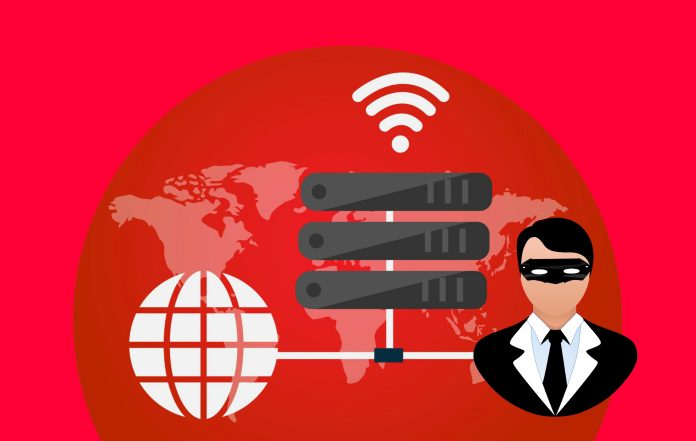 Installing a VPN on your devices is very easy and there are a large number of VPN services to choose from. However, this often comes with a monthly price tag. If you want to learn more about how it works first or need a real quick fix to spoof your location for the moment, then a free VPN sounds very attractive. However, beware! As the saying goes; if something is free, then you are the product.
What you need to know about free VPN
You get what you pay for. If you don't pay anything, don't expect too much. Free VPN services save on the number of servers, bandwidth and a help desk.
VPN services do not run a charity. They may want to try to make money through third-party advertisements, or worse, by storing and selling your data. Be careful not to fall for fake VPN services. The best free VPN services are limited plans offered in addition to their reputable paid plans, because these companies are not going to put their well-earned reputation on the line.
Don't expect to be able to use a free VPN for Netflix or Hulu and many other sites that use VPN blockers. To bypass these blockers, you will need some of the best paid VPNs that have numerous servers and use countless IP addresses.
The best free VPN services of 2022
ProtonVPN has VPN plans in all price ranges, but also offers a free plan. It is not that fast and offers only 3 server locations (Japan, Netherlands and USA). But it does guarantee the same security as the paid plans. The costs of free users are covered by paying customers and so your data is not stored or sold.
Windscribe also offers a free VPN for those on a tight budget in addition to their paid plans. With a data limit of 10 GB and without access to the Netflix servers, it is a great option for those times when you need a temporary VPN to spoof your location or handle sensitive data on a public network.
Hide.me also has a free VPN through 5 of their 75 locations. Without registration and without logging in you can also assume that your data will remain anonymous within a limit of 10 GB.
Install a free VPN in under 10 minutes
It takes less than 10 minutes to have your VPN up and running. Simply choose one of these companies and go to their website. The steps on the site are generally the same: Choose the Free Plan. Create an account. Download the software. Login with the email address you used for registration. Pick a VPN server from the options. From the moment the connection is established, your IP address will be hidden and your data encrypted.