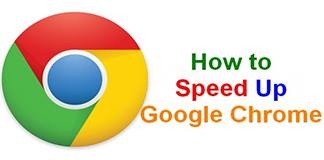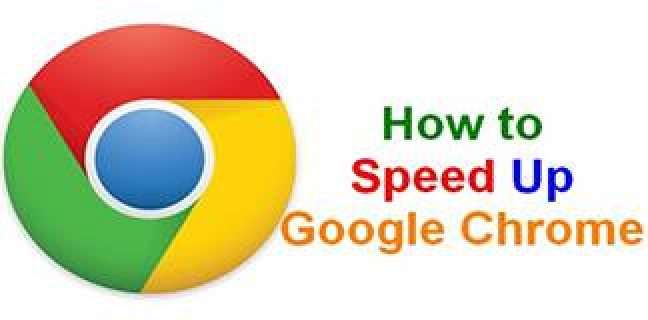 Google Gravity

Today Google is the best search engine on the internet. This is one of the best search engines ever, you can find anything on this place. All you have to do just type in the search box and click on the search button and the result will be in front of your eyes. Apart from all these qualities google also offer some hidden features which you use for your fun. Google Gravity is one of them, by using google gravity, today I am going to show you the 20 best google gravity tricks which will amaze you.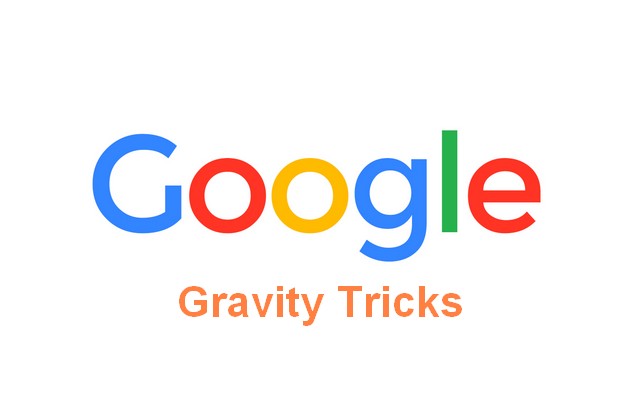 What is Google Gravity?
Before we start let's know about Google Gravity, Google gravity based on the javascript codes created by programmers. These tricks are also known as Google no gravity, Google zero gravity, and many other names. To use of these tricks, you just need to connect to the internet. Here are the Top 20 Best Google Gravity Tricks.
20 Best Google Gravity Tricks
Google Gravity includes a number of entertaining stuff which can puzzle anyone. With the help of Gravity google, you can easily confuse people and make their time worth spending in something crazy and unique.
Zero gravity Google
Google Zero gravity is an interesting trick of Google Gravity. In this trick where all the contents of the web page fall down, texts and images. Even when you search anything in the search engine it will also come from the top and fall down to bottom. It is so much crazy and unique, To try this trick "Google Zero Gravity"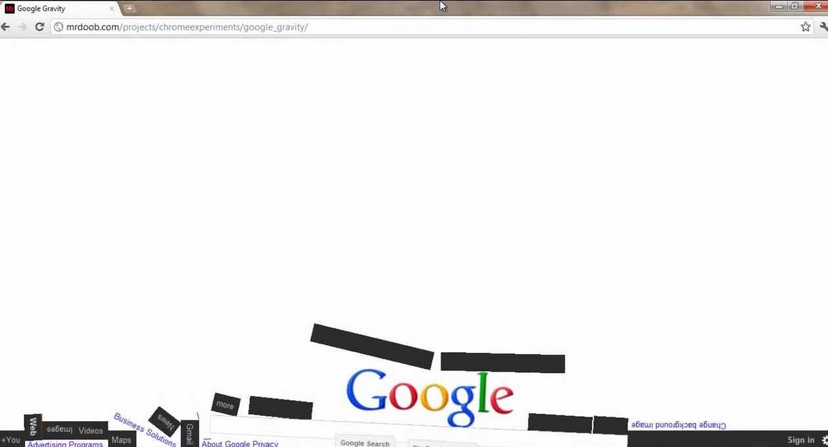 Google space
Google space is another interesting trick like Google gravity, it is just opposite of Google gravity. Where in google gravity contents of the page goes down from top, here in google space the content keep floating without any gravitational. It is exactly same how people behave when they are in space. You search with a particular keyword, even the search results also behave the same. To enjoy Google Gravity space.
Google Gravity Underwater
As the name says underwater means it shows you the wonderful background. There are many species of fishes floating in the background. The search result takes time but when it came you'll find the contents in a floating manner which gives you a complete underwater experience. If you want to experience Google Underwater it can easily be done.
Google Guitar
If you want to play Guitar on your PC while surfing the internet then here you can also do with that. Google Guitar offers you to play guitar on the Google search engine page. With the help of this, you can play several tunes you know or if you didn't know any tune don't worry you can learn online and play also. Whenever you search on the same page the result will appear opposite means mirror image of that.To play the guitar and enjoy.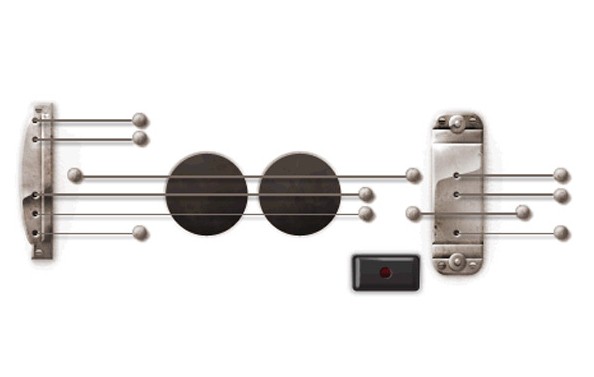 Google Sphere
If you fed up with old look of Google then here is new look Google Sphere. In this look, all the contents will circulate around a sphere shape. Now as you hover the mouse on the page the sphere rotation will slow down. It's a little bit difficult to search anything through this page because the it spins around whenever you trying to search. The search results will also appear rotate in a sphere. To enjoy the Google Sphere.

Do a Barrel roll
Do a Barrel roll is a simple trick. All you have to do just type "DO A BARREL ROLL"
and press enter this will give a speedy spin to the web page for once.
Google Tilt
Tilt is the same as Do a barrel roll, in this tricks, Tilt displays the search results in a tilted manner. All you have to type 'tilt' into Google search page and hit enter. As the results will appear you will find the difference between the normal search result and the tilted one.
Zerg Rush
Zerg Rush is another interesting trick of Google Gravity which makes. It makes the search results mirror image of the original. To use this 'Zerg Rush' trick on the Google search page and the result will make you surprise.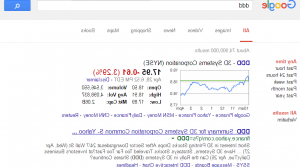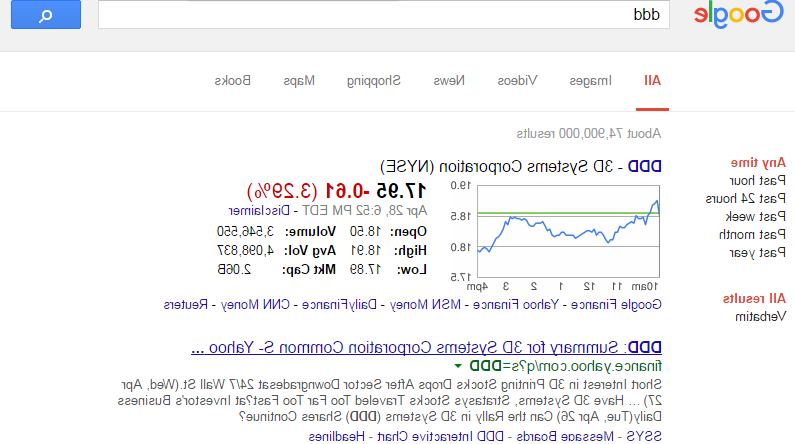 Google Flat Fall
This trick is like "Google gravity", All the content and image of the search result will fall to the bottom with a gravitational pull. Whatever you search all the content will fall from the top and bounce. To experience Google Flat Fall visiting

Google Gravity Mirror
Google Gravity Mirror displays all results as a mirror image including text, images. It makes difficult, as well as interesting to read. This trick is one of the most interesting Google Gravity tricks, to try this trick Visit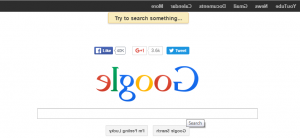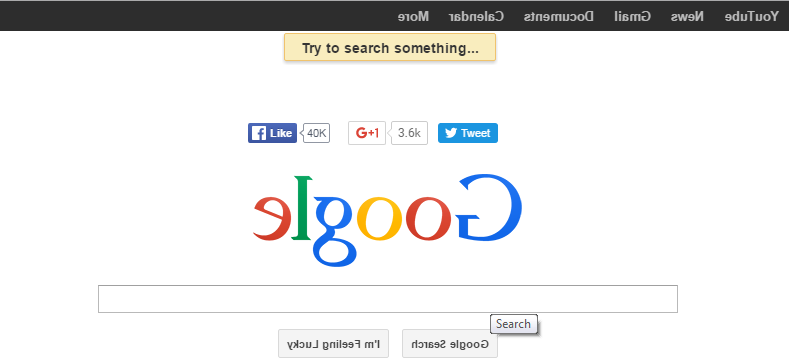 Google Pacman
Pacman is one of the most famous games, everyone played that game. If you want to play that game again on google then here you can also do that. I don't think that i have to tell you about this game, but still if you didn't know in this you act as the Pacman who needs to finish eating the balls within the lines and defend yourself from the monsters. To control your Pacman you can use your arrow keys. To enjoy this game.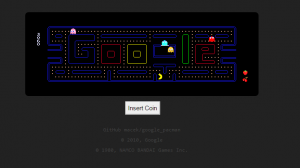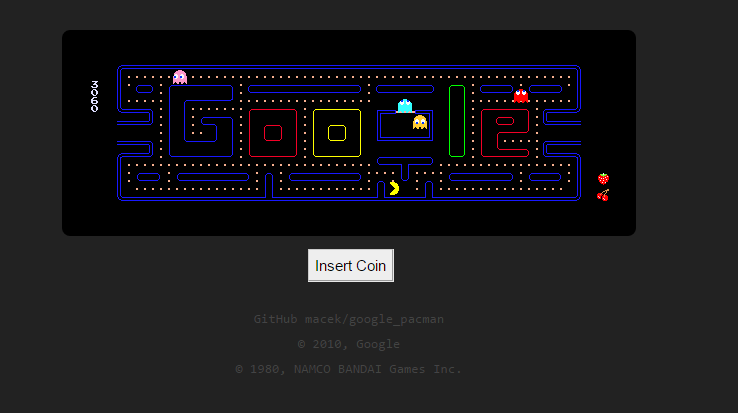 Google Snake Game
In your childhood, you must have played the snakes game. We all enjoyed that game a lot if you want to play that game again on Google then it is available. To enjoy Google snake game.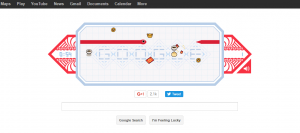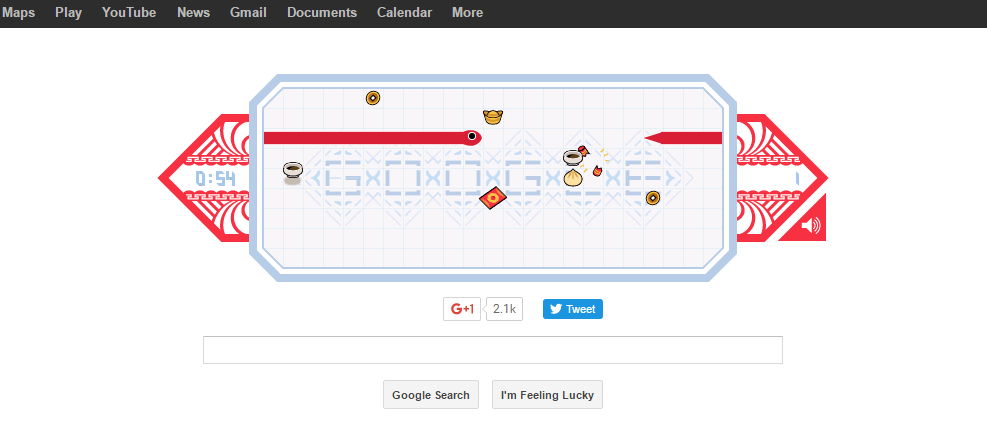 Google Terminal
Google Terminal is one of the most amazing tricks of the google gravity, it brings you back to the MS-DOS. To try this trick http://elgoog.im/terminal/.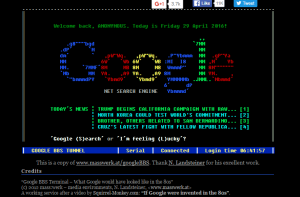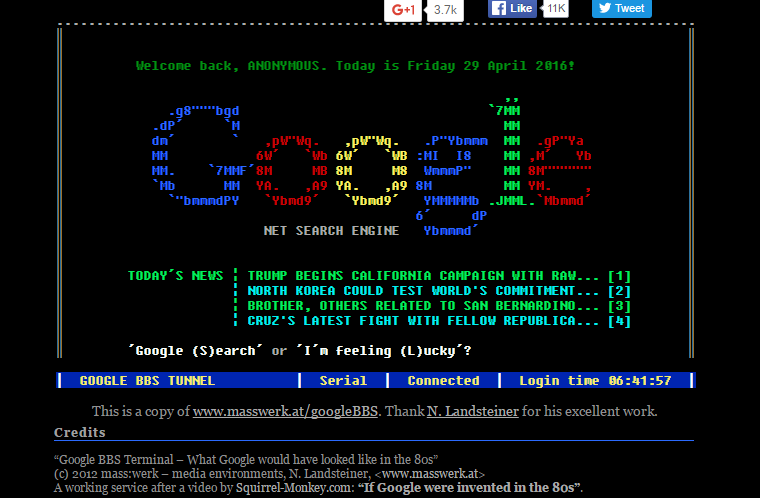 Chuck Norris Google trick
Chuck Norris isn't much interesting but you will be surprised with the results. To try this trick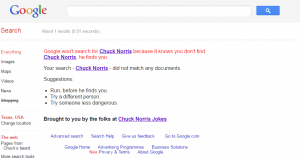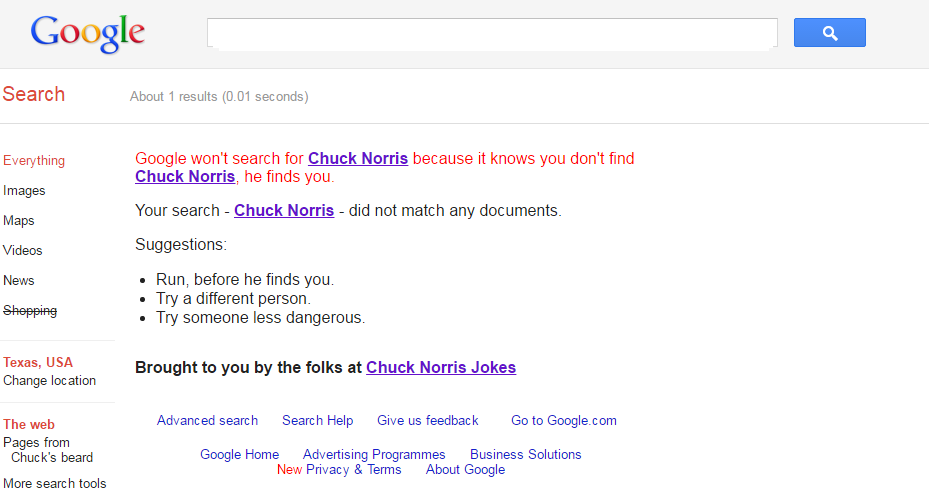 Weenie Google
Weenie Google is a small trick of Google in this the contents of the search engine turn into very small size. It is not associated with the Google. The animation of this trick is quite simple, you can easily try it out at.

The opposite of this is Epic Google where contents of the search result page turn into very big size. You can access it here: http://www.toobigtouse.com/
Search for 'Recursion'
When you search RECURSION in google the result will shock you. The result is "Did you mean: recursion" isn't this funny. You entered the right spelling but google is still confused with the spelling.


Google Loco
This trick is simlar to Google No gravity. as you enter into this trick google will fall to Google 0 gravity. You can check it here:http://googleloco.net/
Rainbow Google
If you want to enjoy colourful google then you should try this trick. To try this trick http://www.seetherainbow.com/ . It brings colors to your Google search engine.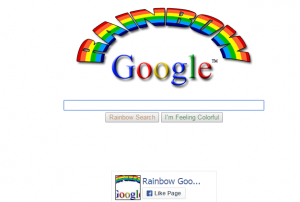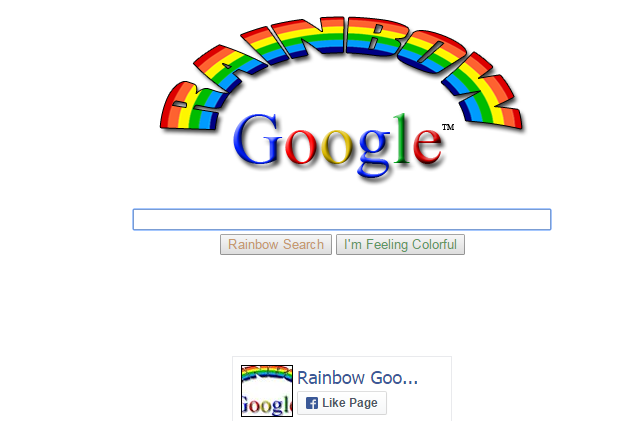 Google Gravity Video
So, guys, these are the 20 Best Google Gravity Tricks. You should try them all and make your friend think how did you that. If you know any other google gravity trick apart from above then tell us through comment. We will add them into our list.