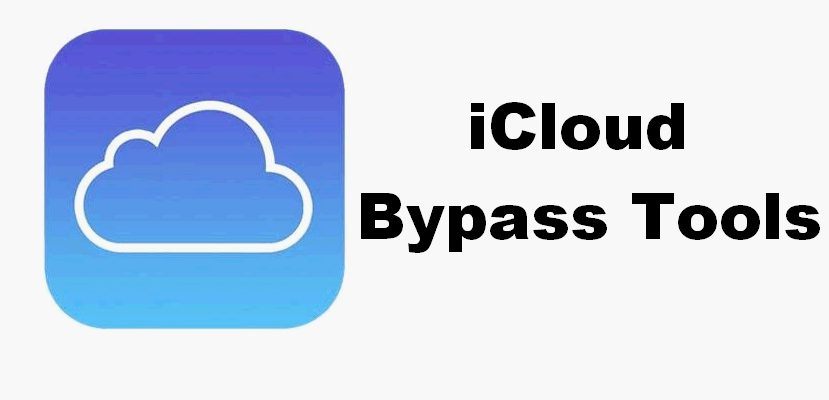 Just bought a used iPhone and now wanted to Bypass iCloud Activation lock as the previous owner not providing you the credentials. Or you have turned on Find My iPhone and forget it's password and id.
Most of the user turn on the Find My iPhone to prevent any data loss in case phone get stolen. This automatically connects your phone to your iCloud account. And now you can delete data and lock it so that nobody can use it. This is a needed feature to secure your privacy. But sometimes it put you in trouble if you forget the credential or in the case of second-hand phone you bought.
The best way to get rid of this is to remove iCloud activation lock; there are lots of iCloud Bypass tools to quickly delete activation lock of icloud on any iOS device iPhone, iPad.
Best iCloud Bypass Tools to Remove iCloud Activation Lock in any iOS
You will find lots of free tools on the internet but a majority of them does not work. Some of them will take you to some survey, or some will make you download some malware. Most of them are not trustable. So you should not blindly go with them. First, check their Genuity, then only proceed.
Here I am listing some of the tested and trusted iPhone lock bypass tool; you can try them.
1.OfficialiPhoneUnlock(dot)co(dot)at

Official iPhone Unlock is an UK based company who claims to provide the solution for iPhone unlock without warrant void. The method works through iTunes so that it won't affect your warranty. And in future, if you need to upgrade your OS then they will give you complete support. They will guide you in running internet and other operation in your unlocked phone.
Device Supports: All iOS versions and iPhone 3,4,5,6,7 and iPads (inc, Mini, Air, etc.)
Price: £ 19.99
Time: 1-7 Days depending upon your location.
They have another service also like network check; bulk unlocks, etc. I have not tried it personally but after reading about it at various source found it to be the best service for iPhone unlock.
2. Doulci Activator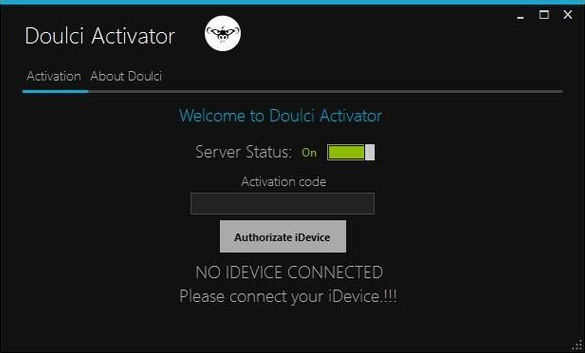 Doulci Activator is a free and professional iCloud bypass tool to unlock your iOS devices. It works with all iDevice and firmware. This tool needs to be installed on your computer; it is compatible with all Windows, MAC, and Linux. When you install, it will let you run your iTunes iCloud server.  This tool uses Mirror activation servers to activate your iDevice when connected to iTunes.
Device Supports: All iOS versions and iPhone 3,4,5,6,7 and iPads (inc, Mini, Air etc)
Price: Free
The only issue with this tool is, it is not UI based tool and does not have any support.
3. iPhoneIMEI(dot)net
It is also a paid service, which will help you to unlock your iDevice. It supports all iPhone, iPad, and iWatch. They claim it to be official unlock with 100% legit and your device will be whitelisted in Apple database.
And the best part is you can sync it with iTunes and can upgrade to the higher version without any issue. And it will be permanent unlock; it won't get relock again.
Device Supports: All iOS versions and iPhone 3,4,5,6,7, iPads (inc, Mini, Air etc) and iWatch.
Price: £ 19.99
Time: 1-3 Days depending upon your location.
I checked many sites and tested some of the tools and found out that most of them are fake and scam sites. And I even do not guarantee the above tools; they might also fail. So I will not be responsible if anything wrong happened with your device. It will be completely at your risk.
The best suggestion from my side is trying some locker vendor to unlock your device. At least you can claim if anything goes wrong. Because there are lots of reviews about the fraud service who claims to bypass iPhone iCloud lock.