Influencer marketing is a large part of the social media marketing industry as a whole, and it continues to grow.
In this blog article, you will find reviews on some of the best Influencer marketing agencies in the world that are currently being used by companies all over the globe.
Influencer marketing has become a very big deal today, with many companies and businesses taking advantage of it.
In this blog article, I will be providing you with a list of some of the best Influencer marketing agencies in the world that are currently being used by companies all over the globe.
My goal is to give you an overview of these agencies so that you can find the most suitable one for your company's needs.
What is an influencer marketing agency?
An influencer marketing agency is a company that helps brands connect with influential people or groups of people called "influencers."
These influencers can help spread the message about a product or brand to their followers, who may be more likely to buy it because of their connection to the influencer.
There are several types of influencers, including social media stars, bloggers, vloggers, and podcasters. Each has his or her own audience and style of writing, which makes them an ideal choice for promoting a product or brand.
Influencer marketing agencies can help identify potential influencers for a brand and create a plan for connecting them with the brand. They may also help to pay the influencers for their endorsement.
What are the benefits of working with an influencer marketing agency?
There are many benefits to working with an influencer marketing agency. The most important benefit is that the agency will be able to provide you with strategic insights and recommendations that you may not be able to find on your own.
Another advantage of working with an influencer marketing agency is that they are usually well-resourced. This means that they will have the resources necessary to carry out the influencer marketing campaign successfully.
They will also be able to provide you with a wide range of services, including social media management, content creation, and lead generation.
Finally, an influencer marketing agency can help you to build a strong relationship with your target audience. This relationship can result in increased brand awareness and sales.
How to find an influencer marketing agency
There are a lot of different influencer marketing agencies out there, and it can be hard to decide which one to choose. To help you find the best agency for your needs, we've compiled a list of tips.
1. Start by researching your target market. If you're not sure who your target market is, you can use Google to search for keywords related to your product or service. Once you have a good idea of who your target market is, you'll need to decide which influencer marketing agency will be best suited for them.
2. Consider your budget. Just because an influencer marketing agency offers a high price tag doesn't mean it's the best option for you. Make sure to compare prices and determine which influencer marketing agency offers the best value for your money.
3. Ask around. Talk to friends, family, and other professionals about their experiences with influencer marketing agencies before making a decision. You might be surprised by what you hear!
10 Best Influencer marketing agencies in the World
Influencer marketing is one of the most effective ways to reach new customers and drive sales. It's also a great way to connect with influential people who can help promote your brand or product.
There are many influencer marketing agencies out there, but which are the best? In this article, we're going to list 10 of the best influencer marketing agencies in the world.
From influencer management to influencer marketing, Viral Nation seamlessly creates effective solutions for brands and influencers. There is no single approach to social media management that works for everyone, so we help brands conquer their challenges by providing a tailored, multi-channel engagement strategy.
Viral Nation founded in 2012 already has its finger on the pulse of the digital marketing world with its expertise in influencer marketing. With brand partners like Warner Bros., NBCUniversal, Universal Pictures, and HISTORY Channel, it's easy to see why our agency is thriving in this industry.
Ubiquitous is a New York City-based agency that connects brands with influencers on social media. The company's services range from strategy to execution and include becoming an influencer yourself.
Working with Zappos, SHOPBOP, and more, Ubiquitous provides consultation on influencer marketing strategies. With a focus on digital strategy, the company has had clients grow their following by 1 million followers in one year.
Americanoize is a premier influencer marketing agency with a focus on the global fashion and beauty space.
We partner with brand-new social media influencers and brands to help them grow their reach, profits, and strategy. Our team of experts helps influencers get more views, subscribers, and engagement on their content.
We've done this for brands like Emilo Escalante, Modcloth, Tom Ford Beauty, and many more.
We're committed to helping our clients succeed by guiding them from creation through production – from ideation to content creation to getting the most out of your project.
Moburst is an influencer marketing agency. We are focused on providing unique and impactful campaigns to our clients, while at the same time delivering high-quality, client-focused services to our influencers.
Our influencers will find their campaigns customized with their own personal touch and tailored for their individual audiences.
As a team of experts in social media marketing, we value collaboration and teamwork above all else.
This approach allows us to not only reach more people in a shorter period of time but also establish long-lasting partnerships that last beyond one campaign.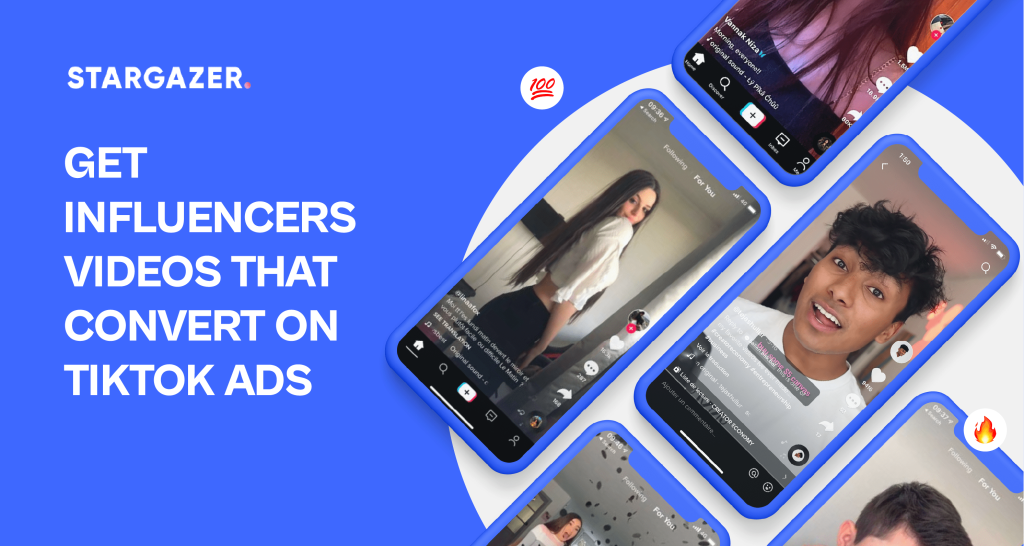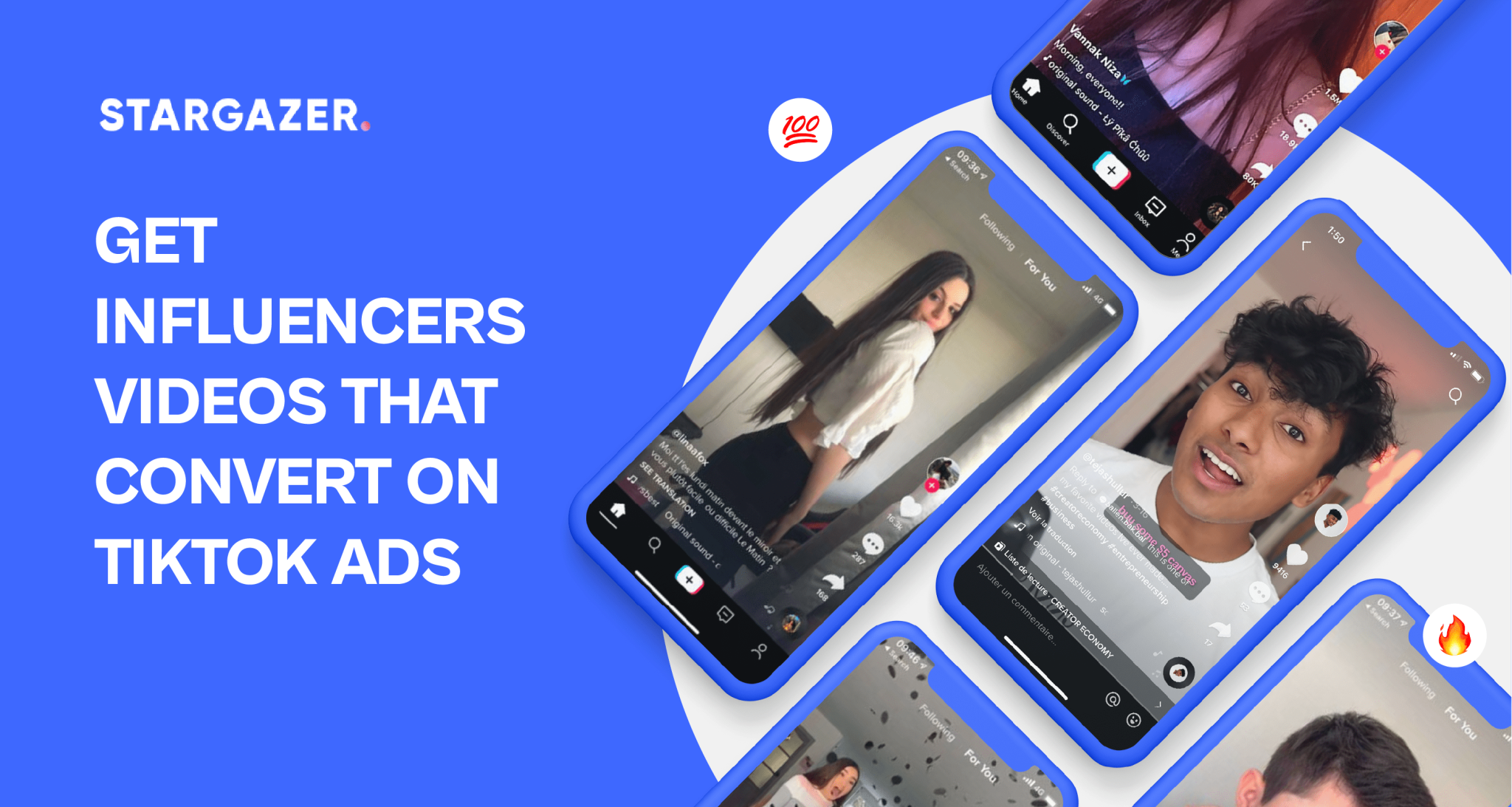 Stargazer is a leading international influencer marketing agency dedicated to influencing the way people think, feel, and act.
Stargazer's unique vision and strategy have already helped over 50 internationally-renowned brands increase their reach and build influential relationships with audiences around the world.
At Stargazer, influencer marketing is not just about reaching new markets – it's about building deeper connections with those who matter most. This leads to a more meaningful long-term solution for brands looking to engage with target audiences in innovative ways.
Stargazer works across all industries, including fashion, beauty, travel, technology and entertainment.

The Influencer Marketing Factory is a full-service influencer marketing agency in London.
As we strive to be the go-to company for brands looking to build their audience, our team of expert advisors offers strategic recommendations for building brand awareness and driving sales through influencer marketing.
We provide influencers with the tools they need to market themselves and make money on marketing platforms.
Our expert marketers ensure that each campaign optimizes your desired outcomes while providing comprehensive guidelines and advice on how best to promote your brand.
HireInfluence is an influencer marketing agency. We work with brands to build their presence among the most influential opinion leaders in a specific niche, category, or audience.
Our approach is two-fold and we use social media influencers and other digital content creators as well as more traditional advertising channels (television, print, etc.) to help our clients reach their audiences.
In effect, we are able to leverage each channel's strength in order to bolster views across all platforms.
Fanbytes is a marketing agency for influencers and bloggers. We help our clients grow their base of readers, and audience and monetize their content.
We work with a wide range of clients from eCommerce startups to established brands, providing them with everything from social media campaign guidance to creating sales funnels.
Our goal is to help our clients create brand awareness through content that is compelling and engaging.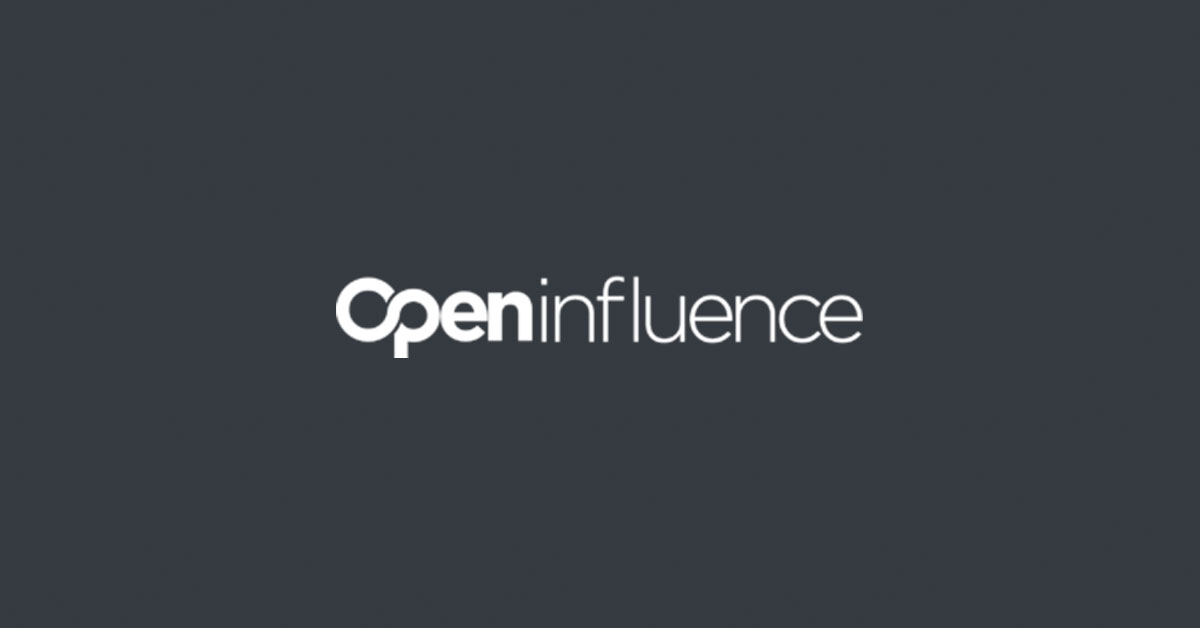 Open Influence is an influencer marketing agency that creates, amplifies, and monetizes content reach.
We work with a variety of brands across different industries to find the best-fit influencers to engage a wide audience with compelling content.
Based on your unique needs, we'll offer a range of ways to amplify your brand exposure including video creation, social media marketing, and content discovery from our proprietary software platform.
Apexdrop is an influencer marketing agency and marketing technologies company that specializes in influencer relations, brand partnerships, and native advertising.
They help brands build better relationships with influential people, including celebrities, athletes, restaurant owners, talk show hosts, bloggers & more.
Conclusion
Influencer marketing is a great way to reach your target audience.
There are a lot of great influencer marketing agencies in the world. This article has reviewed the five best influencer marketing agencies.
All of these agencies have a lot of experience and are known for their high-quality work. They all have excellent customer service, so you can be sure that you will be happy with their services.
If you are looking for an affordable influencer marketing campaign, any of these five agencies would be perfect for you.