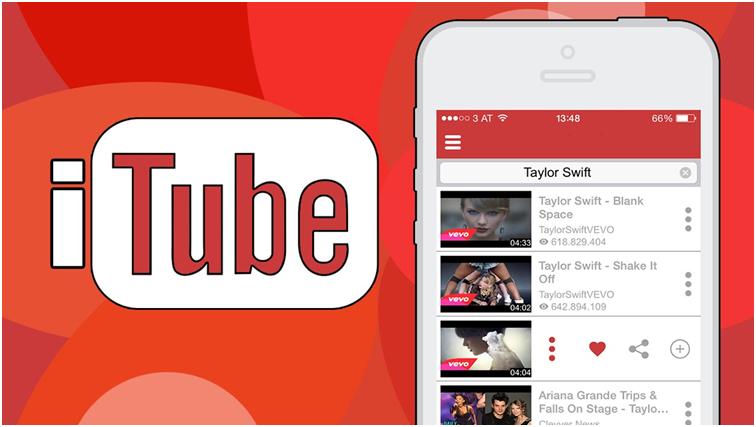 iTube as most of you must be knowing is an application which allows users to download videos from YouTube. With the help of this application, users can view the list of videos they have watched or bookmarked and manage other relevant data on YouTube.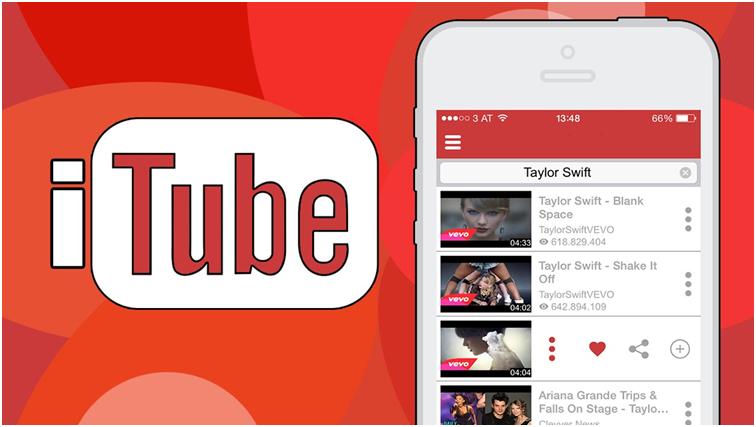 Best iTube Alternatives
However, there are people who seem to be finding alternatives to iTube, if you too are looking for one here is a list of iTube alternatives:

1. iMusic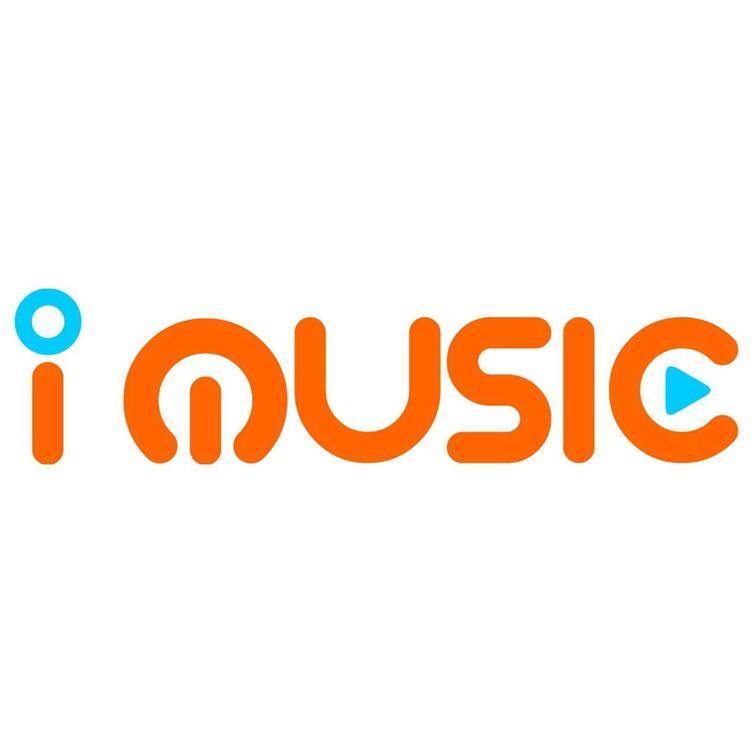 iMusic allows you to here free music without the need to pay for the music you hear. iMusic is an effective iTube alternative as it allows you to control the background music and make all the necessary changes or organize their music. Apart from that, users are offered a very basic user interface which reduces any kind of complications while using the app.

2. Pocket Tube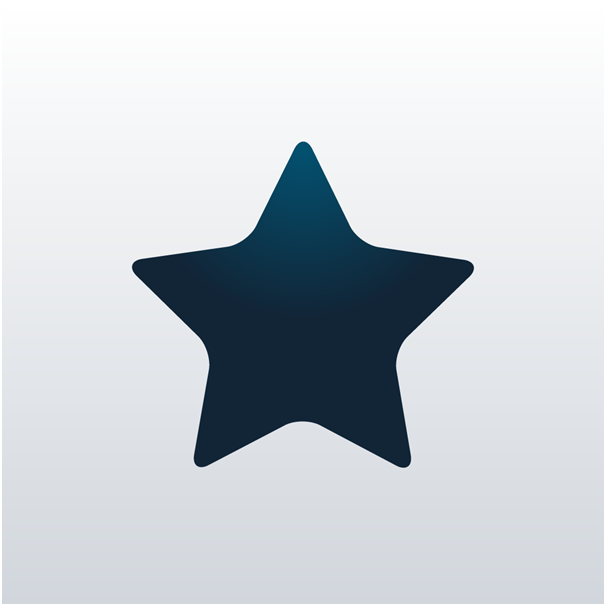 Pocket Tube is another application which is quite similar to the above stated applications; however it has certain special features to offer to the user. This iTube alternative has a simple interface with no complications and for all the music lovers out there, this is an idea music app to organize those videos, music albums, etc. one will surely enjoy this application if he/she is in search of an organizer for videos and music!

3. AudioViz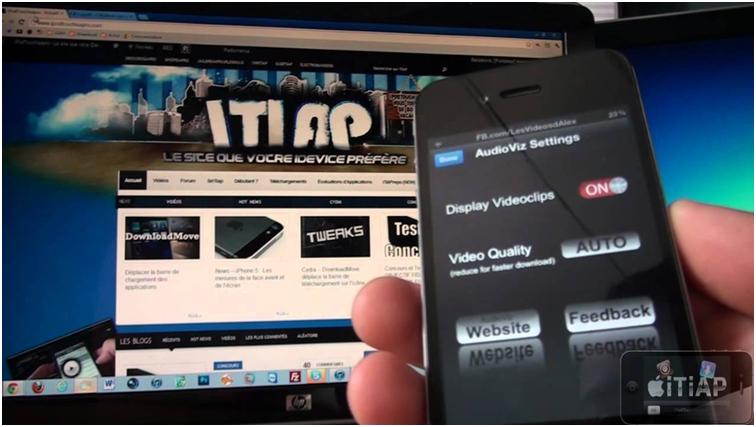 AudioViz is yet another app like iTube which allows users to see their favourites on YouTube without having to pay for it. Also, it allows users to create their own playlist directly from YouTube. With AudioViz you will have in store a number of songs and be able to play it in the background without any kind of interruption!

4. Music Tube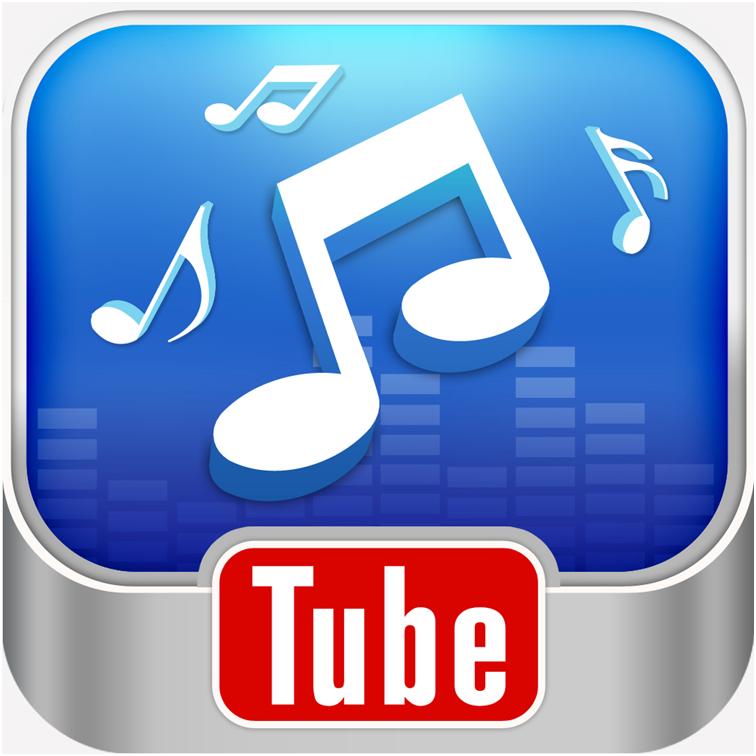 Music Tube is an alternative to iTube which allows you to play unlimited music and download them too. It is free and has to offer more than a million songs; listen to them anywhere at any time and pay for nothing. Music Tube allows you to seach up YouTube for the music, genre and/or album you are looking for!

5. InstaTube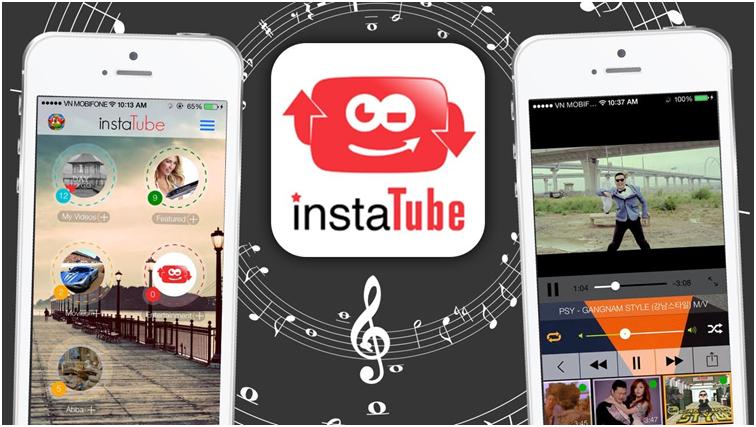 InstaTube is an iTube alternative which allows you to put its features to use not only on Youtube but also Vimeo as well as Dailymotion. You can use this app to play the songs one after another or background playback. Not to forget, it lets you play the YouTube subtitles as well!

6. Music TV

Music TV is considered to be the ultimate music app by many as with its help you add music and videos from YouTube to create you list of favorites or an entire library. The app lets you get direct access to a number of videos and audios for free; there is a reason why it is an effective choice over iTube!

7. ProTube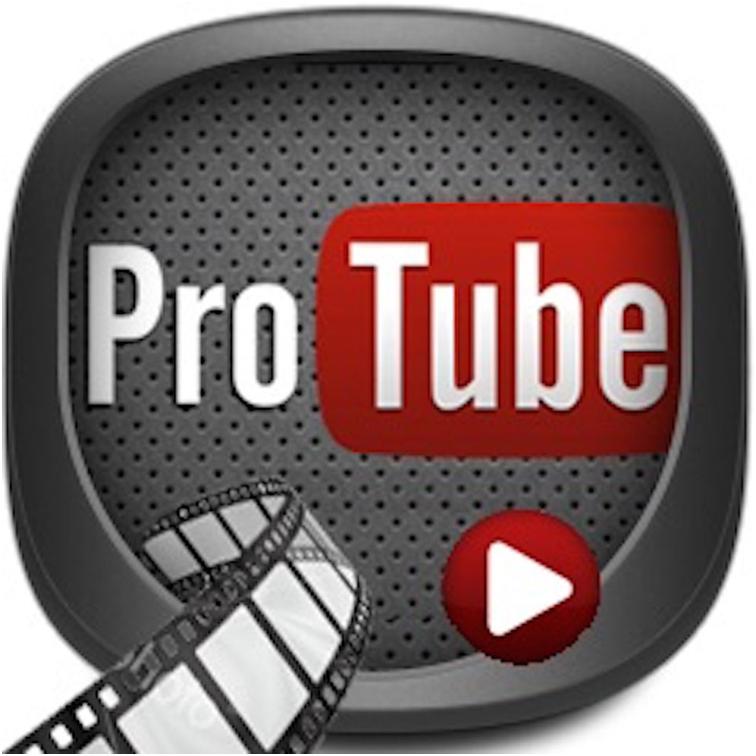 Last but not the least, ProTube is one of the ideal choice for accessing videos on YouTube as it allows you to play videos in various qualities, manage playlist, upload songs on YouTube and also watch videos on mobile that are otherwise blocked.

And this was all about iTube alternatives, manage, organize and play!