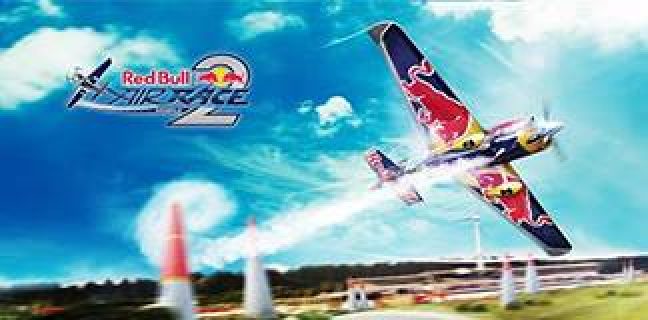 Most of the time we get internet connectivity almost everywhere, which is necessary to stay in touch with the rest of the world. Though, still there are some places available where you don't get internet at all. In case if you get stuck alone in a remote area or in a basement where signals are weak or not available then what can you do to spend time?
 Best Offline Android Games (Paid/Free)
Here in this article we have come up with a solution which is a list of popular android games that can be played offline. Most of these offline Android games are free, but come with advertisements and offer in-app purchase to get rid of them.
Minecraft is one of the most popular video game and has a mobile version too. Though, you may not find as many features as the desktop version has but still it is almost similar. If you want to play with friends, then you need to go online otherwise you can play it offline alone. In this game you can create ultimate structures or choose the survival mode in which you to defend against enemies. There is a $6.99 entry fee required to play the game.
In this game you need to save your swamp cottage from upcoming evil zombie critters that have gone crazy. You can tap the screen to shoot and drag and drop explosives to the sea monsters. The game also allows users to switch between the weapons and save them as per their preference. The game is free to download and provides a good amount of fun.
It is a pretty captivating game that takes you to the journey of Barry Steakfries and let you experience the lightning fast action. When you chase the group of monsters, at the same time you travel across 6 different worlds and explore their mystery. Its a single player game that is free to download and can be played offline.
The game starts with single zombie running on the street and later on you can add as much as you can in your group. Run around and bite every person who comes in your way and devour the bonus and power-up to awake the giant zombie. You can turn over cars, buses, trucks etc. and eat everyone who survives inside. The game is free to download and can be played offline.
Temple Run has the ability to keep you engaged for a long time due to its remarkable challenges and excellent graphics. The game has come up with a lot of improvements and features new obstacles, extra power-ups and a bigger monkey. Download this game from free and enjoy to amazing journey through forest, mines and cliff.
It is another popular android game which has been downloaded 100 million times. The game comes for free, but offers in-app purchase. In this game you get a chance to encounter a variety of zombies from the dawn of the day till the sun down. You need to collect an army of plants and make them powerful with plant food to save your brain.
It is not a very old game, but has become popular so quickly. In this game you need to guide Alto during his journey to beautiful mountains and hills full of snow. The game utilizes the action button and user needs to tap on the screen to jump. You will then run different in every stage and each time there would a specific goal to achieve.
It is a classical fighting game in which the success depends not just on strategy, but also on the moves that you select and timing. The game actually runs on a slower pace and you can easily feel the difference in the timing of your input and its occurrence on the screen. This single player game is free to download and can be played offline.
Angry bird is one of the most popular android game and we believe that all of our viewers know about it. The angry bird stars war has also become very famous and includes extended features, but the finest version is the angry bird star wars 2 which is the latest one. The games has improved design and high quality art style. This new exiting game is based on the Star Wars prequels and can be played easily by anyone offline.
This is a creative game which has the ability to keep you engaged for hours. In this game you need to develop your tiny village into a grand empire and also at the same time you need to save it from bandits who want to plunder the city. You can make beautiful monuments and gardens to decorate your city and harvest crops in the farms and collect taxes from your people. You need to establish an army by recruiting people from the village as well.
Badlands is an award winning adventure game which is free to download and can be played offline. The game is based on a journey of a deep forest filled with various inhabitants and trees that seem to be beautiful at a glance, but later on when you travel by controlling one of the forest dweller then you realize that there are multiple imaginative traps and obstacles are present.
Make More is a free android game that is not at all tricky and can be played by anyone offline. You need to tap the screen as fast as you can and build products to meet your targets. There is a factory in which your boss orders you to make more. Once you earn points, you can employ other people to work along with you and reduce your burden. You work in multiple factories and make different products and get bonus items that make the process easier.
Monolithic is a tricky game and is free to download. However, there are some in-app purchases available to remove ads. In this game you need to build a tower that is powerful enough to tolerate an earthquake at the end of each round. Tower construction becomes more complex in each round as you proceed further. In this game you can rely on controls and rotate each block before placing anywhere.
Verdict
The above mentioned offline Android games are not too heavy and do not occupy too much space in your device. They can be played easily on any latest device and do not bring any unwanted malware with them. You can easily find and download them from the Google Play store and enjoy them if get detached from everyone in an isolated place.