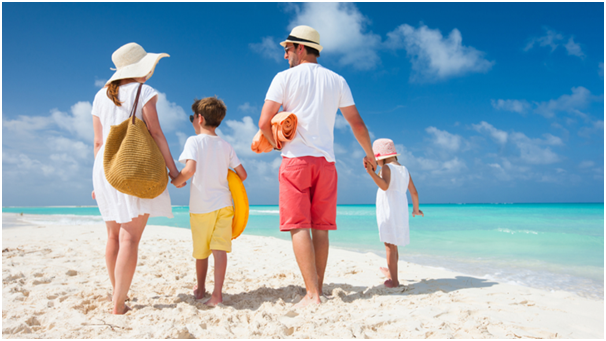 Whenever I go out for a family trip or vacation I always go with a mistake that I always forget to give out of office message to my boss or mates. This was one of the most major problems that I am having and my boss totally doesn't like this type of things from me.
So I started searching for some of the tricks with which I can prevent this type of mistakes from happening.
And finally I found out something called out of office templates that is very easy for getting rid of this silly mistakes and that is nothing but some templates that I could set in my phone by giving some time with which my templates will get delivered to my boss on the day I am going for outing with my family or mates.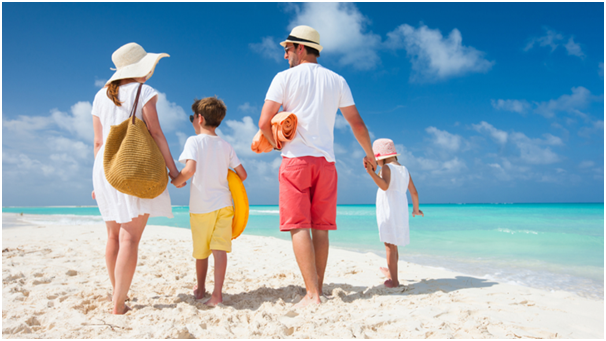 I found out this to be really simple and effective way to cure my silly mistakes. Are you doing the same mistakes with your office mates? Wow our mistakes are so similar! You can follow up the same thing that I am doing with myself to make myself perfect, I am sure you will find it easy too. Here I will give you some list of templates with some situation because every template cannot be used for every situation.
There are many different out of office message templates for different situation that you must know before saving it in your phone or in your PC. Anyway try following this steps I am sure this will help you out from this silly mistakes.
10 Best Out of Office Message:
There are many categories of out of office messages like funny out of office message, Clever out of office templates, Snarky out of office messages etc. So here I have given you some categories of out of office message sample that you can use when you are going out for some vacation or trip and if you just want to get a leave the obviously you can try out the clever out of office samples given below. So Keep patience for some time you are going to get all the thing you need to take a leave from your office or boss.
Snarky Out of Office Messages
I know that this snarky out of office templates will not be able to send to boss but if you are having a good friend that can understand what are you saying or where you are, then you can send to him this message directly so that he could make it out to your boss and one more thing this is really funny and informal.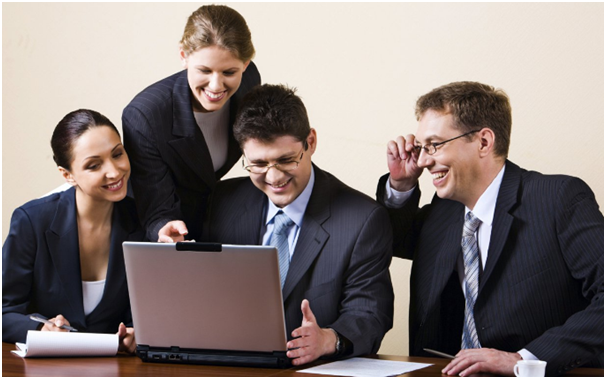 "Hey I am currently out of work dude and probably out of my mind drunk. Keep enjoying your work days dude"

So this is the message that can be sent to your mate when you are drunk or in some party.

"Hey brother I won't be able to handle all your emails until I return (date) so please keep the mails with you coz your mails will be deleted until I am in the office by this date "

I must say this template is what show the honesty is because you are telling him/her the truth.

"Hey there, you are receiving this automatic notification in your phone coz I am out of office, so do not accept any type of work from me right now. Thank you"

This is something that is mixed up with request and order I am sure your friend will call you reading this message.

"Right now I am Out of Office but if the work is really emergency then please do tweet using #YOUAREDISTURBINGMYVACCATION "

Because when I am in vacation I am I twitter than in emails. Just for getting rid of work emails.
Clever Type Out of Office Replies:
If you are looking to give some excuses in your office just because you are tired of doing work everyday and frustrated enough that now you need a leave. Then I am sure that this templates or replies may help you out to give you relief from work for some days. So try out this clever out of office replies.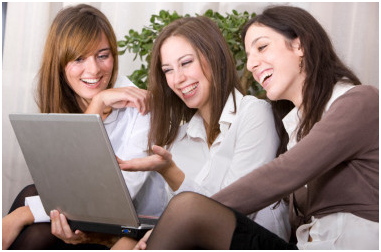 "404 currently your writers are not Found"

You can say this is a funny out of message replies because this is really funny using 404. This comes in the clever category because until now no one have used this 404 type of excuse.

"Thanks for sending me email. For your email you has been charge $6.00 and $1 for all the work mails. So if you want your bucks back please stop irritating me with your work mails"

There is nothing more good excuses that you can give to your office mate, this is really creative excuses for going out.

"Your email server is unable to verify your server and send the message successfully please shut your PC down and restart again"

This is something you can send to those who irritates your vacation by sending you lots of emails.

"Currently I am out of office in vacation. Yes, I have a phone but sorry won't be able to give you the number. But if you find out the I will not hesitate to pick up your call"

This is really a template that you can use when you are irritated of your work. I am sure not even mistakenly you will not send this to your boss because if you are sending this to your boss. Think that you job is out of station.
Funny Out of Office Messages:
This categories is very much used by when I need to tell my mates that I am going out of office today. You can also try this templates out.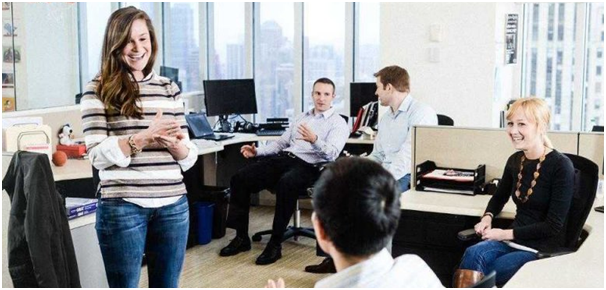 "Hi, I am thinking on what you have just sent me. So wait till the reply by your PC"

A frankly funny messages that you can send to any of your mate and I am sure they will not mind for this.

"Currently I am at job interview so stop messaging me. I will be back at job if I fail ;)"

The very bold move type of templates that you can use as declaration of your out of office.

"Enjoying Vacation hoping to win some lottery and never come back"

You can just show all your frustration regarding your work to you closed once.
This is all the out of office message that you can use when you are out of office but make sure even mistakenly this should not go to your boss. I am sure you will take care of it right? I hope you have got all the templates which you can set up in your phone. Any way thanks for reading patiently, I think you will use this carefully and again don't make your boss know.