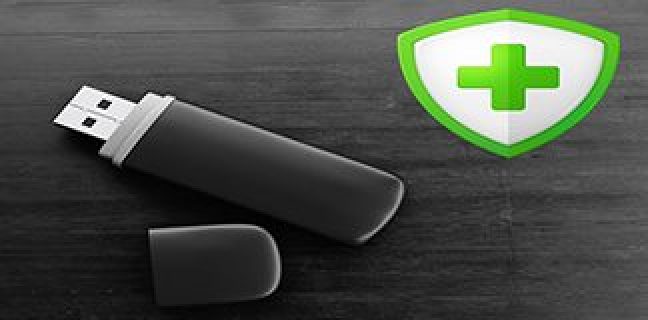 Are you troubled with the malware problems in your PC? If yes then you surely need best potable antivirus. There are some antiviruses available in the market, which do not give you bet service.
You often face problems with these antiviruses, which include problems of installation, scanning, running and much more. However, with some best portable antivirus you can end all the worries. Here is the list of best portable antivirus, which can give you the best service.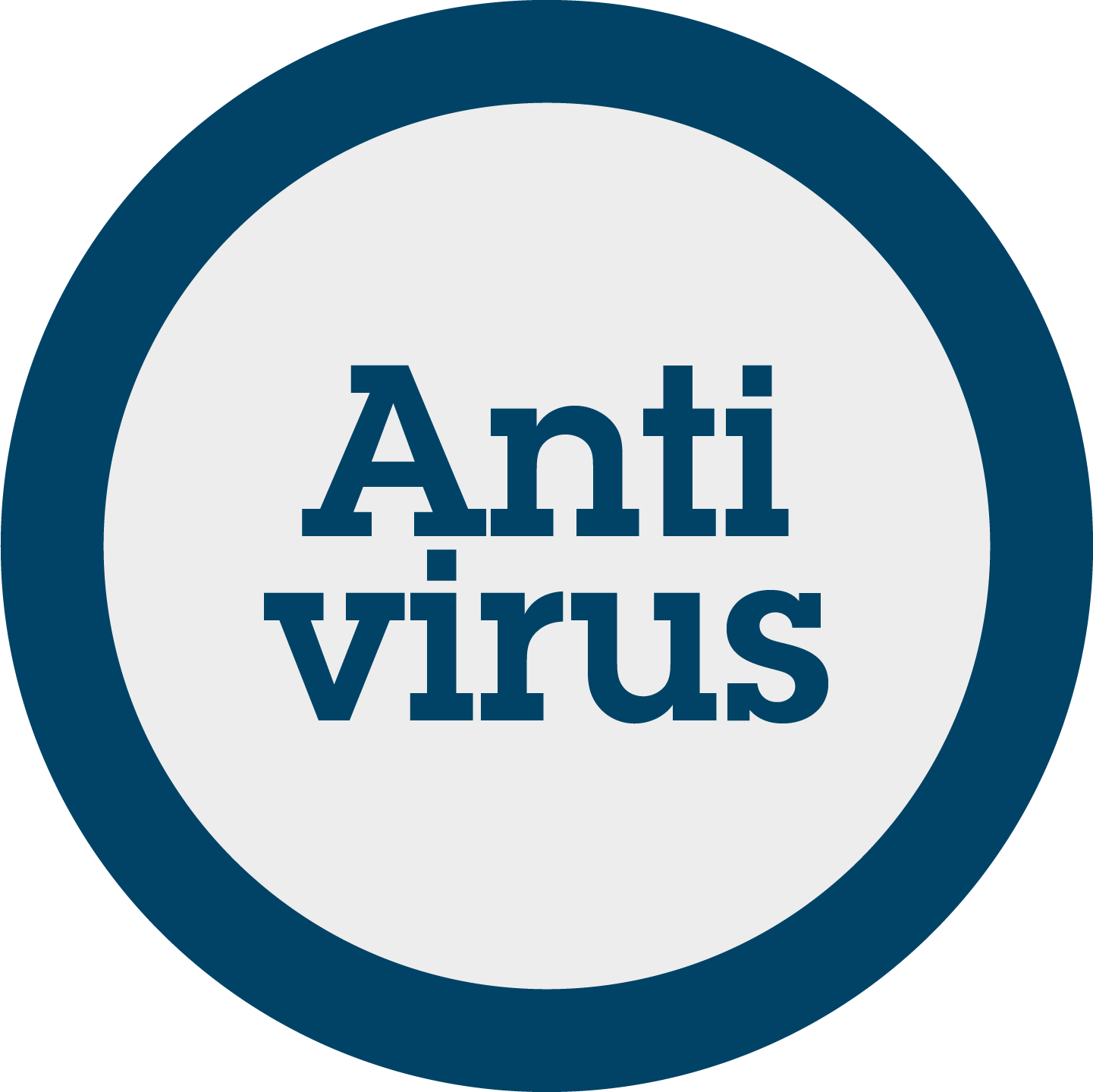 Best Portable Antivirus Software
Comodo cleaning essentials or CCE is one of the best ant viruses. This has huge numbers of security tools that are accessible from one place. you can use all the essential security tools for eliminating the unsafe and dangerous features of your computer. This removes all the malwares with the help of amazing features such as:
It instantly identifies the harmful agents once you launch the program
It is portable antivirus hence it does not need any installation. You can run the application directly from the USB or other external hardware.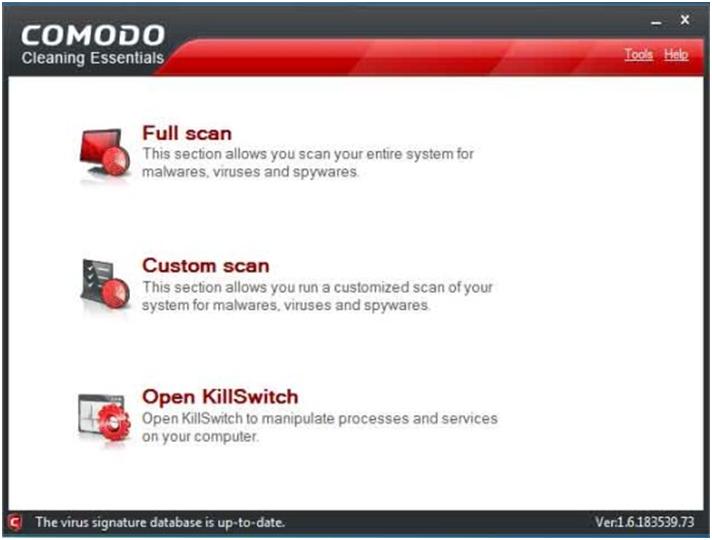 ClamWin portable is another amazing portable antivirus, which supports XP, 7, and 8. It used by more than 600'000 users on a daily basis. You can use this portable antivirus for eliminating all malwares and other dangerous codes from your computer. This antivirus too has features such as:

High detection ability for viruses and spyware
CalmWin comes with regular updates in virus database. This allows you to get latest antivirus protection
Another important portable antivirus is Norton Power Eraser. This is one of the most important security applications, which you can use in your computer. This is very helpful in eliminating the crimeware, which gets installed due to low quality application. Apart from this, this antivirus comes with scameware that shows regular pop ups and updates about the presence of any foreign harmful components. It detects the viruses, which are difficult to remove, and helps in removing them permanently.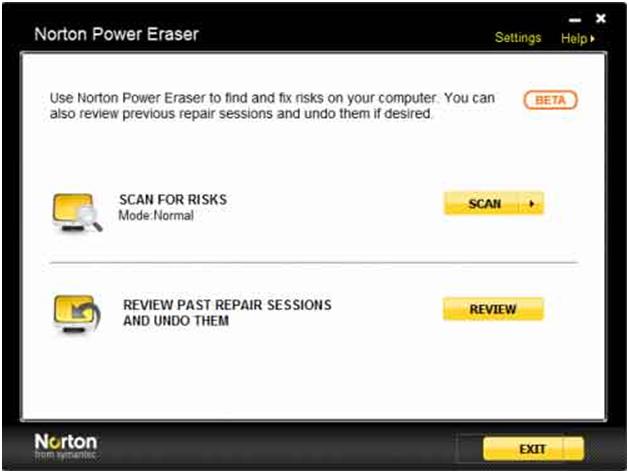 4.aswMBR
This portable antivirus is a rootkit scanner. It scans for TDL4/3, MBRoot, Whistler and various other rootkits. This is the anti-root application, which is made by Avast. You may think that it is poor by looking at its old interface but in reality this is packed with features which helps in eliminating the harmful rootkits. You can surely choose this for enhancing the security of the computer.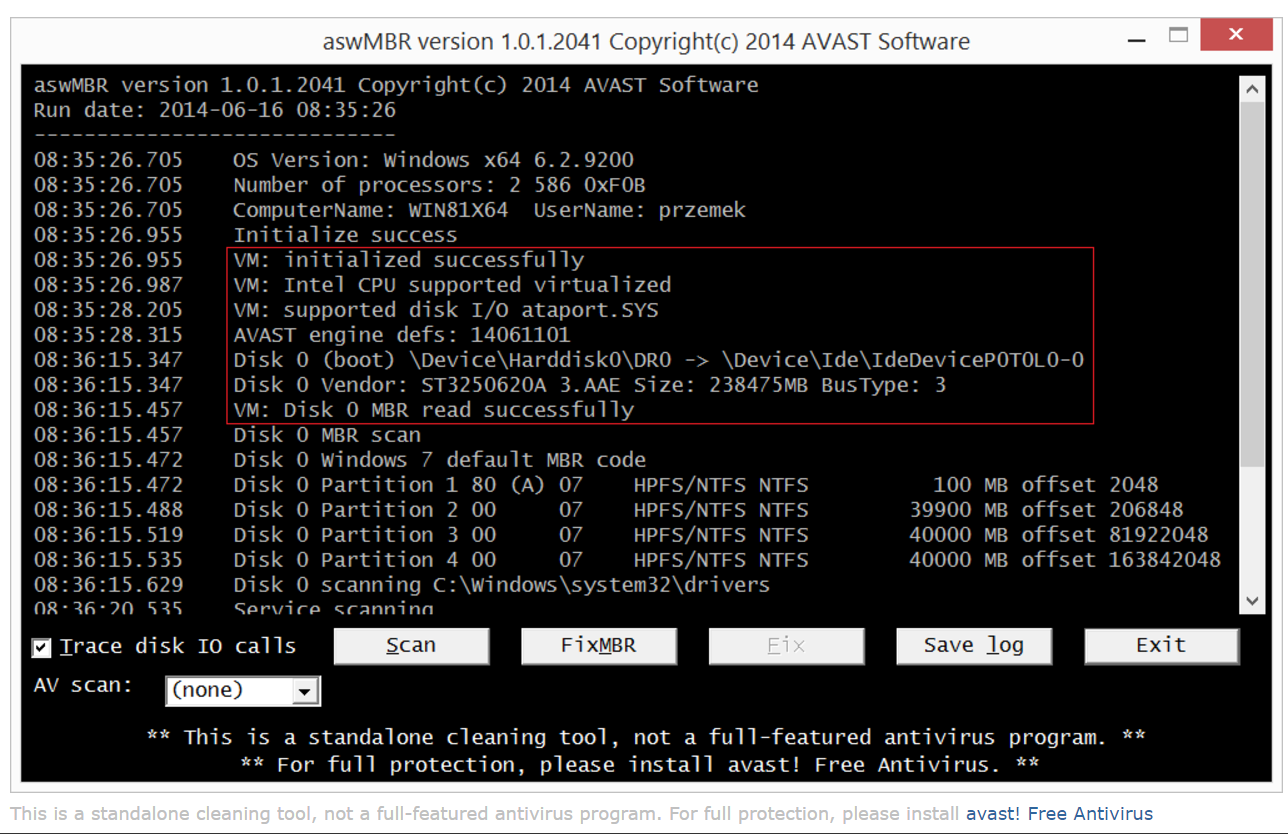 The Vipre rescue is another remarkable portable antivirus that removes all the harmful malwares from the computer. This runs on the Windows SafeMode. It runs on command line interface and does not have graphical interface. It offers very fast scan of your system and eliminates all the malwares. You can get it updated regularly.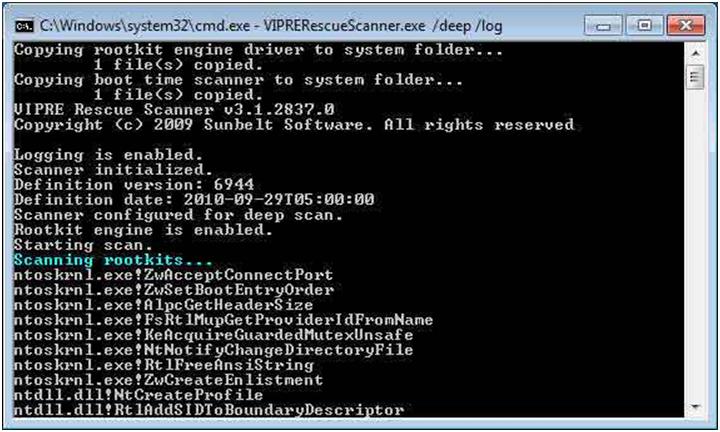 These are some of the best names of portable antivirus. You can use any of these for having an improved function and performance. This will surely give you the best performance by eliminating all the harmful malwares from the system.