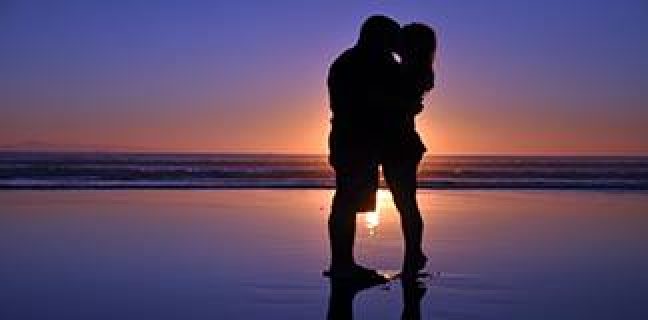 Hollywood have always known for its conceptual and creative story line and that is the reason it has always ranked above all. It's not just the movies that have a great form of followings in all parts of the world but the music that have derived from different domains have led a new era of music in Hollywood. The evolution of RAP songs came into and now almost every part of song covers it. Not only it adds a flavor to the song but it also represents a very powerful part of songs more accurately speaking it covers soul part of a song.
Talking about romantic or love songs it's not at all easy to write a love song. Every time you think of a love song a lot of choices occurs ranging from college love, first love and so on. It is not only important to experiment with something new like Rihanna does ,there are so many of the great love songs written and we have heard them over and over again. So moving on to the list of best Hollywood love songs I will be covering love songs from all the times.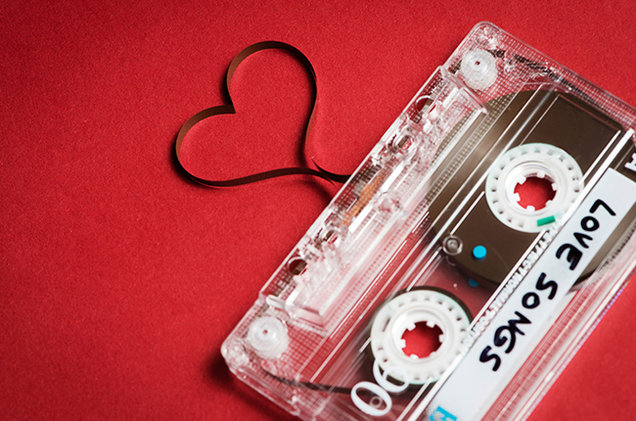 Best 50 Hollywood Love Songs Of All Times
1: "Endless Love"- Diana Ross & Lionel Richie
2:"I'll Make Love to You" – Boyz II Men
3:"We Found Love" – Rihanna feat. Calvin Harris
4:"How Deep Is Your Love"-Calvin Harris
5:"Silly Love Songs" – Wings
6:"I Will Always Love You" – Whitney Houston
7:"Let Me Love You" – Justin Bieber
8:"Because I Love You (The Postman Song)" -Stevie B
9:"Best of My Love" – The Emotions
10:"I Can't Stop Loving You" – Ray Charles
11:"Bleeding Love" – Leona Lewis
12:"My Love" – Paul McCartney and Wings
13:"You Belong With Me"- Taylor Swift
14:" Mirrors" – Justin Timberlake
15:"Crazy in Love" -Beyoncé featuring Jay-Z
16:" Enchanted"- Taylor Swift
17:"I Knew I Loved You" – Savage Garden
18:"Love Story" – Taylor Swift
19:" Just the way you are"- Bruno Mars
20:"Love Song" – Sara Bareilles
21:"Baby Love" – The Supremes
22:"Part-Time Lover" – Stevie
23:"Lovin' You" – Minnie
24:"You've Lost That Lovin' Feelin'" – The Righteous
25:"This Guy's In Love With You" – Herb Alpert
26:"Don't Let Go (Love)" – En Vogue
27:"Justify My Love" – Madonna
28:"That's The Way Love Goes" – Janet Jackson
29:"The Power of Love" – Celine Dion
30:"My love will go on"-Celine Dion
31:"I Love You Always Forever" – Donna Lewis
32:"I Just Called to Say I Love You" – Stevie Wonder
33:"Greatest Love of All" – Whitney Houston
34:"The Power of Love" – Huey Lewis & the News
35:"Dreamlover" – Mariah Carey
36:"Love Hangover" – Diana Ross
37:"Can't Help Falling in Love" – UB40
38:"I Want to Know What Love Is" – Foreigner
39:"What's Love Got to Do With It" – Tina Turner
40:" What is love"-Haddaway
41:" Love you like a love song"- Selena Gomez
45:"Soory"- Justin Beiber
46:"Baby"- Justin Beiber
47:" Like I'm Gonna Loose you"- Meghan Trainor
48:" Don't you need somebody"- Redone Ft Enrique, Akon
49:"She Loves You" – The Beatles
50:"(Love Is) Thicker Than Water" – Andy Gibb
So I have covered almost all the love songs of all times till 2016. So they are not only a collection of classics but if you have fallen in love then these songs are the best English love songs that you can relate to your feelings. If you still want to explore more for the love songs then there are many artists that have given great hits in love songs like Taylor Swift , Selena Gomez, Rihanna, Justin Timberlake, One direction, The vamps, Backstreet boys and there are much more.
One direction is most preferred which is a group of 4 boys and most of their song like " Perfect " "History" are evolved from love genres. Few more classical artists like Lady Gaga , Madonna , Beyonce have sung beautiful love songs too.