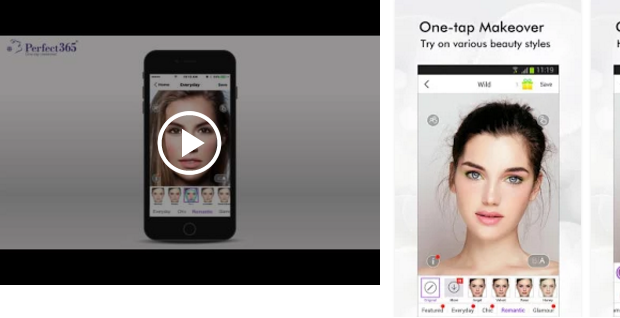 If you are a selfie addict and love to click every single moment pictures of your own then this below post will help you many times because today we are going to show you some best selfie apps for your phone from which you can look more prettier than ever in the pictures.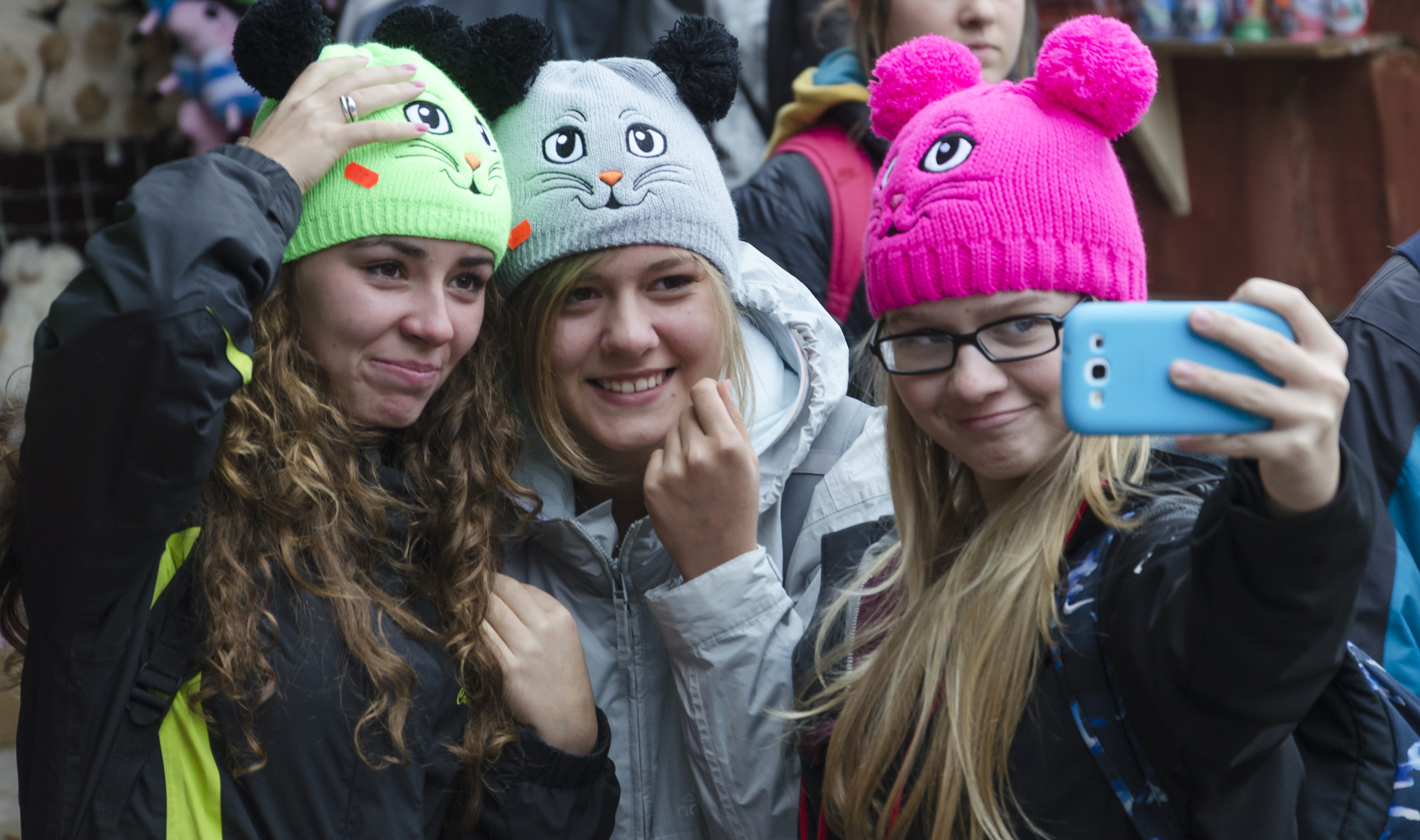 These apps will help you and offers ideas that can improve your skin in selfies, add auto makeup & also make you thinner in the picture. It makes every picture perfect with the frames & awesome effects with the top best selfie camera & picture editing app.
Here is the list of top 8 best selfie camera apps to take selfies with your phone device.
Top 8 Best Selfie Apps for your Device
8. Selfie Camera – Facial Beauty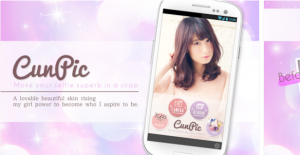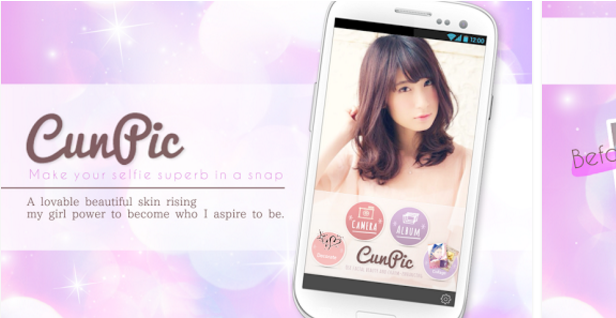 Blur the background & make your pic look like a genuine fashion picture
Use facial beauty enhancer & charm enhancing filters
Super sweet features for a snap
Easily adjustable contrast and brightness
20 different super sweet filters
Retro & sepia effects
Skin whitening enhancer
Download it from here too > Download Now
7. Facetune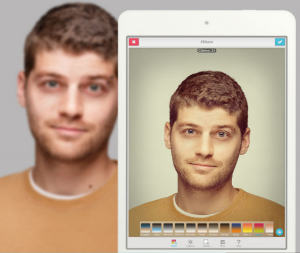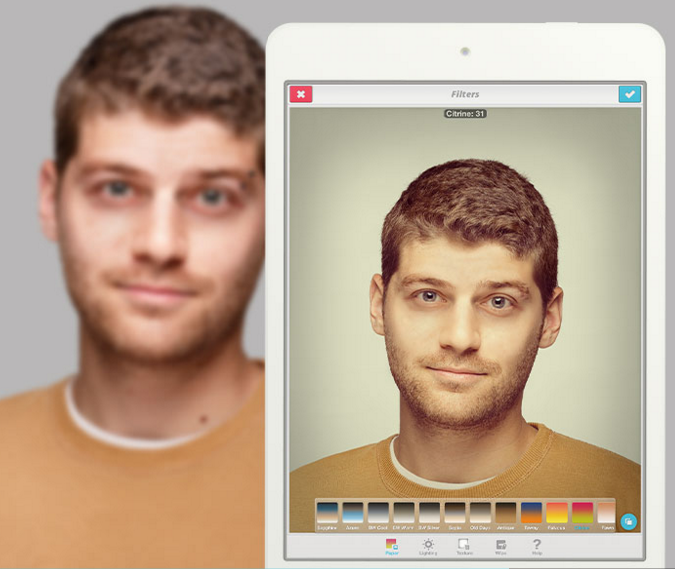 Facetune is a powerful & fun portrait picture editing app which allow you to easily achieve magazine style results. This facetune app is often used for selfie editing & portrait. In the facetune app, you can retouch & add artistic flair to your portraits and selfies. It is basically a picture editing app. used to edit
Download it from here too > Download Now
6. Candy Camera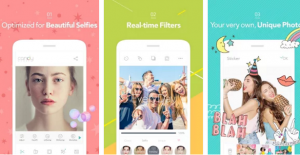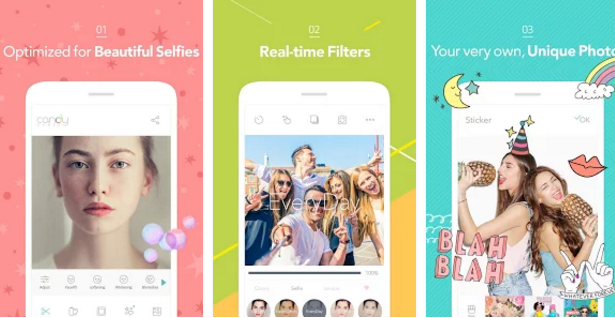 Take selfies with candy camera's collage mode
Choose from many different grids & style
New sticker is being added to candy camera with every update
From silent selfie mode, take snapshots, selfies in silent mode
Decorate your selfie with candy camera huge sticker collection
There are many additional editing tools for the perfect selfie
Find the perfect beautifying filter for your selfie
Download it from here too > Download Now
5. Cam Me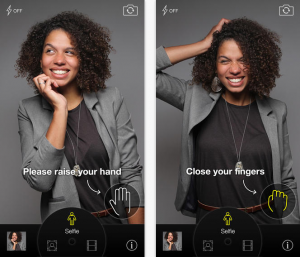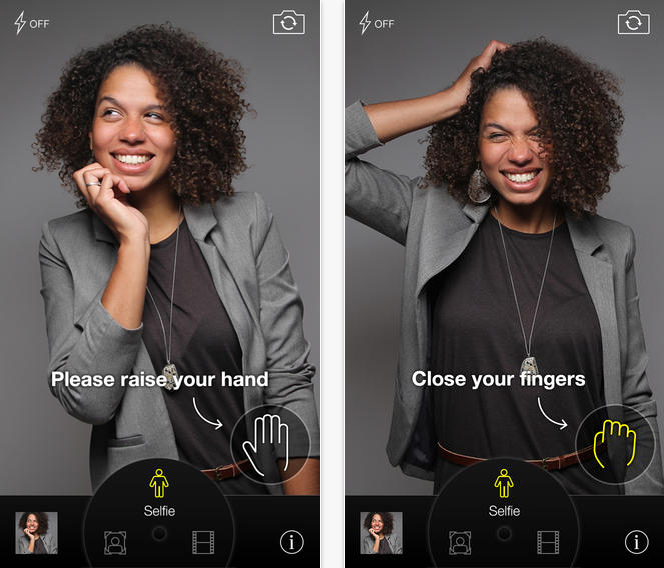 Cam Me is an application that has many awesome features like utilizing clever hand gestures. This Cam me app. is designed for both iPad and iPhones.
It requires iOS 7.0 or later and compatible with iPod touch, iPad and iPhones. Cam Me is an advanced hand gesture recognition software that enables you to take hands-free photos.
Download it from here too > Download Now
4. Frontback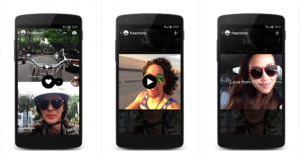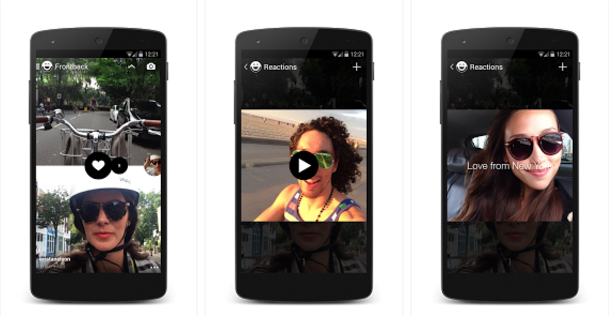 Frontback is a fun camera application that lets you capture & share what you see & how you feel at any moment. Frontback also lets you take photos separately with your iPhone's front & back cameras, then it combines the two photos into 1 cool grouped picture.
Download it from here too > Download Now
3. Retrica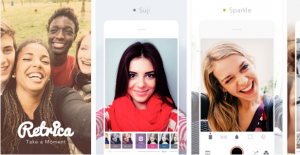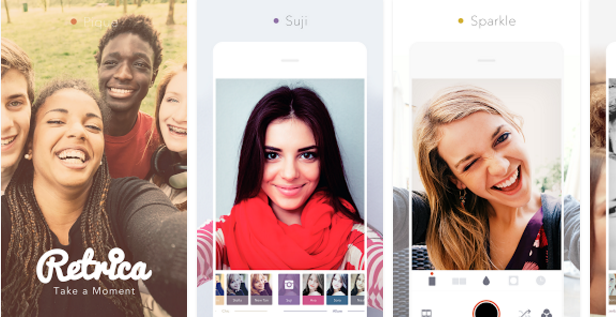 Retrica is a picture editing app. that allows you to apply different filters to your pictures. Retrica is a simple picture sharing & image taking the application with a nearly infinite combination of live filters, social, editing, sharing and much more.
Download it from here too > Download Now
2. Picr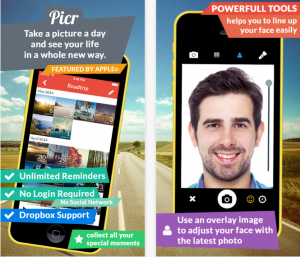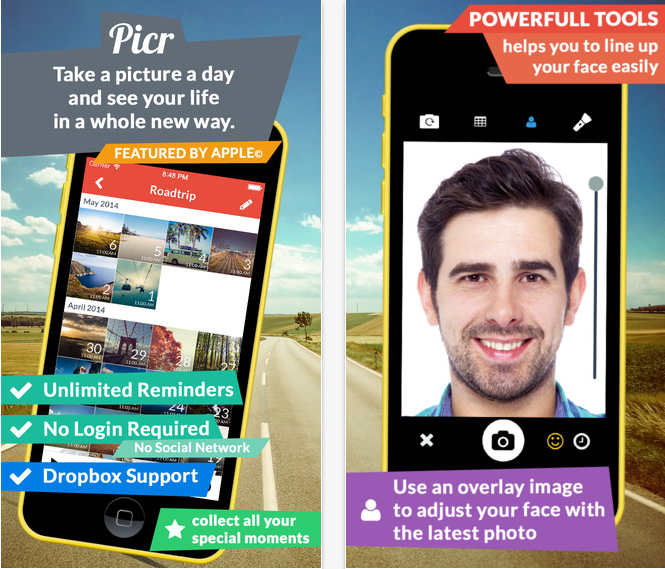 From the Picr application, you can create a daily or weekly photo of your life. Setup unlimited reminder & capturing life's precious moments. It has a powerful tool which helps you to take & choose the best picture.
Fast and easy stunning iPhone app.
Create awesome time-lapse videos of your collected pictures.
Download it from here too > Download Now
1. Perfect365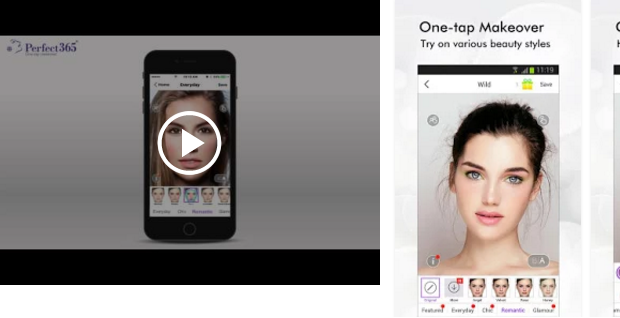 Perfect365 is a free picture and make up editing applications. It is an ideal for quick & natural looking touch-ups.
Hotstyle makeup templates
More than 20 powerful beauty tools
One-stop shop for magazine-worthy beauty portraits.
Download it from here too > Download Now
These are the some top best selfie applications which will surely help you to look beautiful in pictures. Hope it will help you. If you like this then share it too.