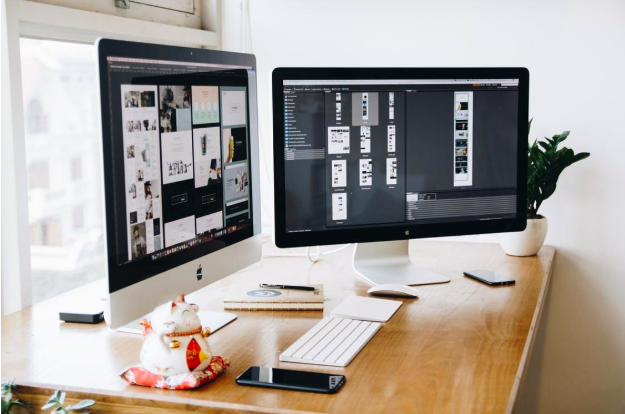 Assessing your website's analytics is definitely important in achieving the success of any internet marketing strategy. Fortunately, it is easy to access all of the needed information you want to learn about your company website with tools such as Google Analytics.
This gathered information helps you understand how good your marketing techniques are performing and tells you the improvements you need to move forward to success. However, for most marketers, it can be hard to determine which data is the most essential.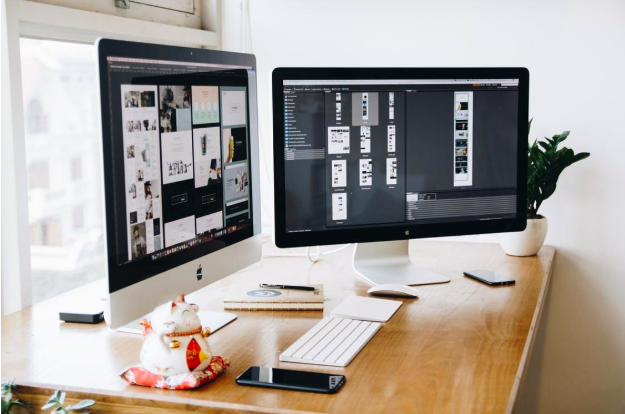 This is why it is not surprising that traffic sources can cause confusion for most Google Analytics users. There are a lot of ways to get visitors to reach your site and it usually influences the things that they do once they visit your site. 
Here are a few web traffic sources you can utilize for your website:
Paid Advertising
Anyone can choose to buy web traffic. Social advertisements, pay-per-click, and display advertisements are certainly great methods to get your website going. Pick the platform that suits your campaign, create your advertisements and you'll get traffic flowing through your website in just a few days.
Paid advertisement is fast and measurable but will cost a lot. You need to consistently buy gas or else the motor won't run. And everything is temporary. Once you turn it off it will stop as quickly as it started. Click here to check common web traffic packages. 
Organic Search Traffic
Organic search refers to all visitors who access your website by clicking organic results in search engines such as Google. This means they went to a search engine website, search for a particular word or phrase, saw one of your website's pages in the results page and clicked it. 
If your business uses SEO as a part of your marketing strategy, you can expect to see most of your website traffic coming from organic searches. This is a sign that you are ranking well for at least a few keywords and that people are seeing your website in the results pages and then clicking on them.
Push Notifications
Push notifications are a new kind of advertisement format that has been a recently part of the success of many marketers. The trend may have started just for mobile users to get instant email notifications but it has become a powerful marketing method that is impossible to ignore. Push notifications are regarded as the next big thing in digital marketing and it already has networks adding them to all available formats. The effect of push notifications are only set to rise up. As an advertisement format, it has a lot in common with traditional ads and this is mirrored in the engagement rates and user retention for push website traffic.
What's so special about pushed traffic? Push traffic only includes legitimate users who have chosen to receive notifications so you will always get high quality traffic. In addition, the advertisement will always be displayed on the user's gadget. This means each advertisement impression will be viewed by a real user.
Social Media
Social media provides you with unmatchable ways to monetize. Traffic sources like Instagram, Twitter, Facebook can pack massive revenue that you must not miss out. When it comes to getting traffic from social media, targeting is the key. You can target based on location, interests, age and others. Facebook for example, has an exemplary algorithm that is guaranteed to broadcast your campaign to specific users. Facebook gives you large amounts of information on your reports. After Facebook performs your main search, optimize based on the information on your report. 
Referral
Referral traffic includes all your website's visitors who entered your page by clicking an external link on another website. If your business has been written about on a popular website then the author must have included a link to your website. If this happens, expect a few referral viewers on your website.
Blog Comments
Even though this has been utilized as one of the most traditional way of driving traffic to a website, it is still very powerful and is guaranteed to bring visitors to your website. However, comments when done largely and automatically will not be recognized by Google. To make this method successful, you will need to find exceptional blogs to comment on.  This could be social media influencers or famous pages you are following. All you have to do is to comment a few paragraphs with praises or advices on their posts. There are also websites you could use to find the best blogs for your niche. Remember to always respect the author as well as the audience of the blog.
Email
Email traffic refers to all visitors who click on the links in your newsletters and other emails. If you run email marketing campaigns, you should see some traffic from email.