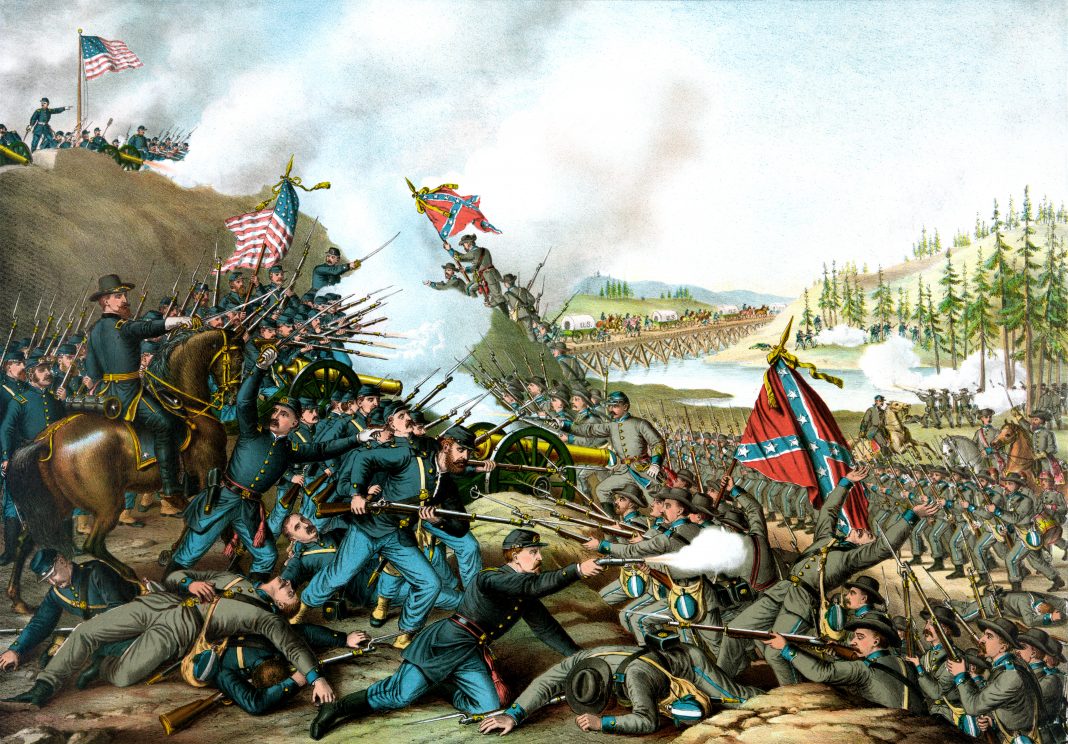 The world of total war is getting bigger and bigger, and you can tell that simply by looking at the Total War franchise. With the recent release of Warhammer 40,000: Dawn of War III the Total War franchise has proved it again that this very genre deserves to be on the top of the strategy game genre.
The Total War games have covered nearly every bloody age of warfare in the world history which in itself has brought delights to the total war games lovers, but now they have started covering the fantasy themed war games also. This very move has proved to be worthy as it has offered the gamers unlimited playability along with the satisfaction of building and ruling empires.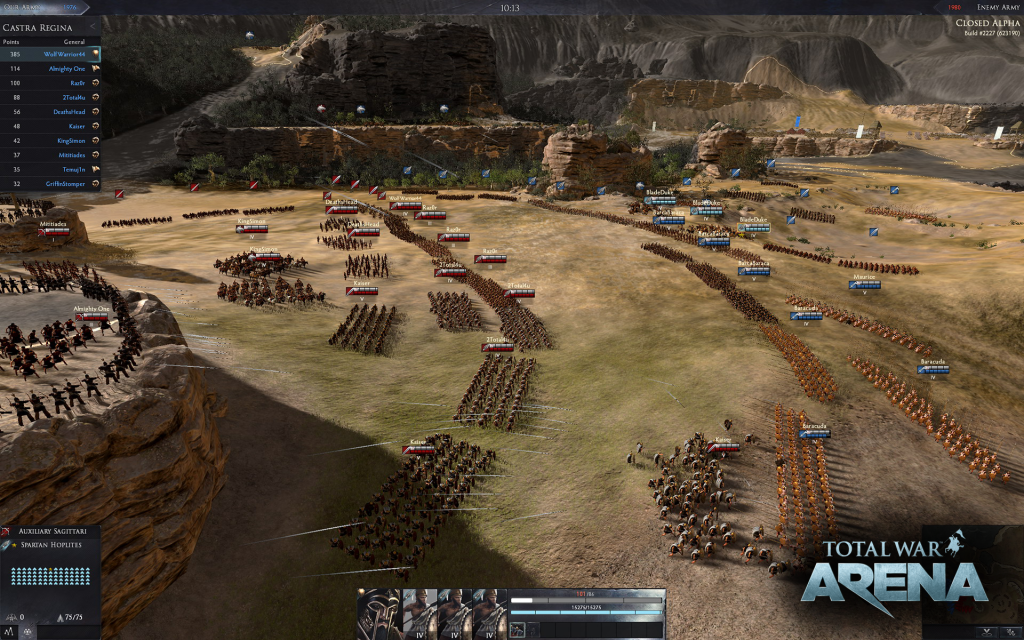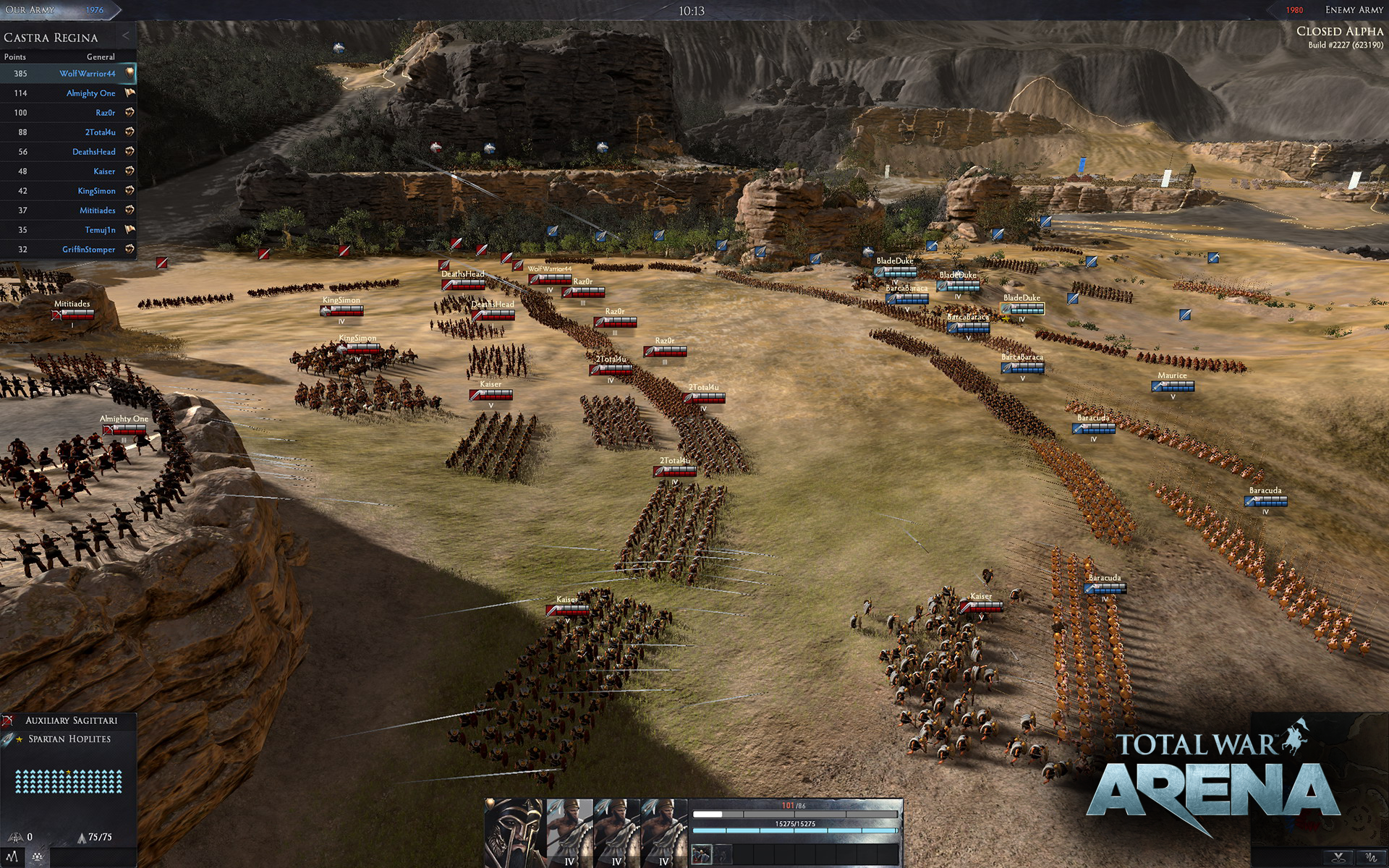 You can fulfill your dreams of conquering Rome as Julius Caesar. How about playing the role of Napoleon and capturing the continent of Europe? Or conquer Japan with your army of the samurais? You can fulfill your bloody warfare desires and can have great gaming experience with some of the best total war games. To help you on your quest of to win world's different parts, we have prepared a list of 10 best total war games, You can also try Best City building games.
Best Total War Games for PC and MAC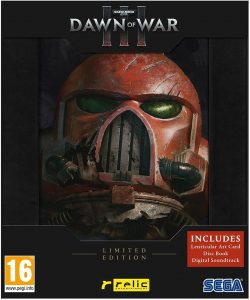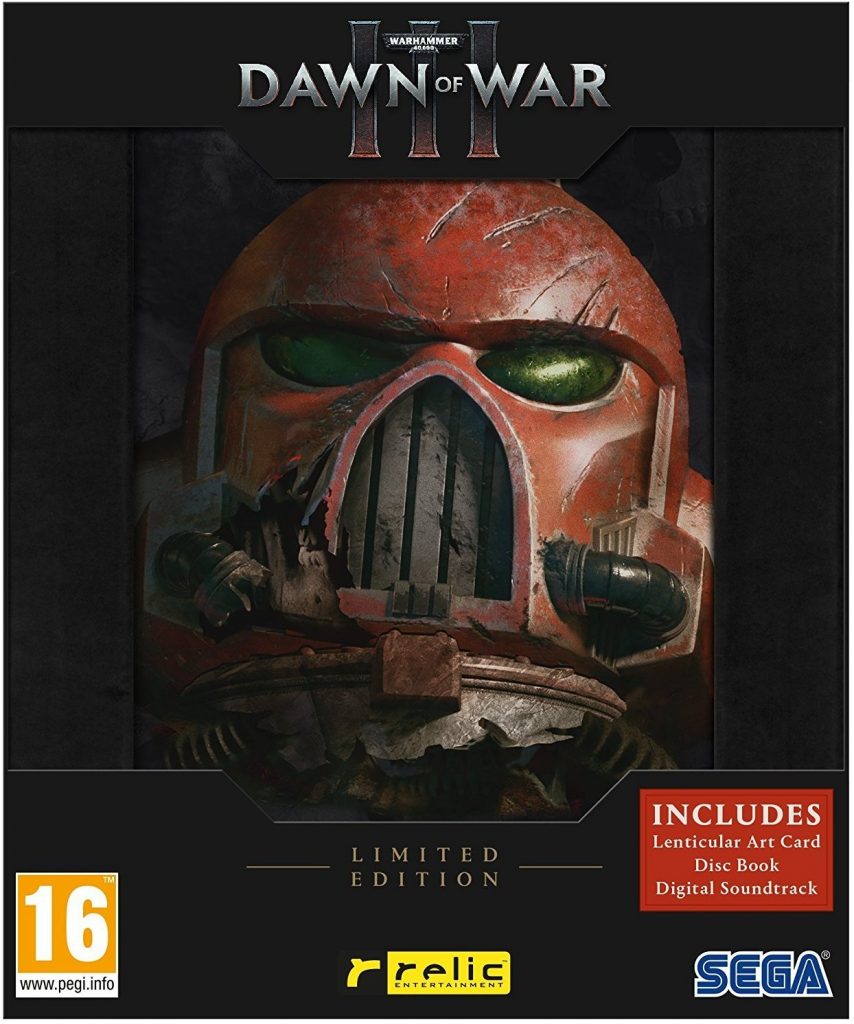 After playing this game, we can say that the main motive behind releasing this total war game was to offer everything that gamers loved in this series and other predecessors of this game genre in a single game.
In this Total War game, you will be able to control three hero characters and disposable troops. The gigantic weapons and great flashy effects when gigantic weapons scatter soldiers to bits and pieces will surely lure game lovers. There is only one flaw in this total war game, and that is the lack of auto save feature. You will lose the current mission progress if something goes wrong. However, the manual saving option is there but using it can be a bit stressful.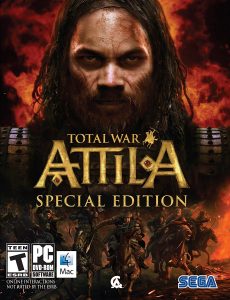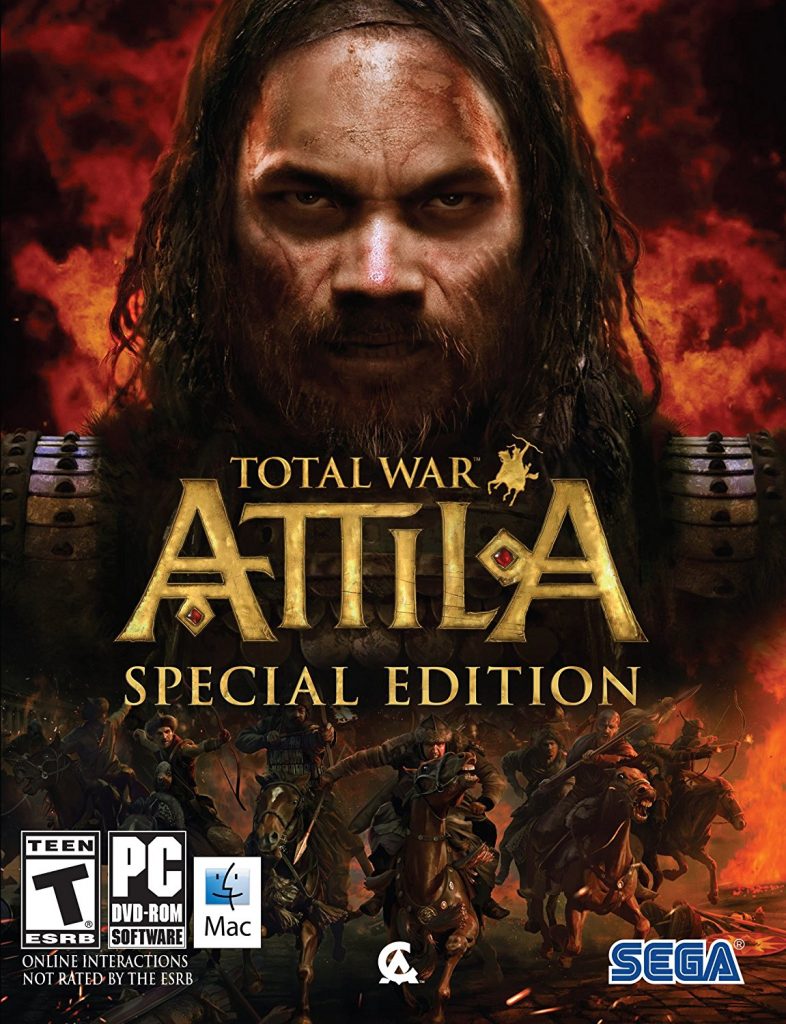 If you have played the predecessors of Rome trilogy series, then you should consider trying out this game as it has better graphics and is the ending part of this series revolves around falling of that empire. With this game, the creators of this game have successfully captured the essence and thrill of real time battle, while the structure is a bit cumbersome but it is convincing.
You will have the option of choosing from a wide variety of selection of tribes. Each tribe in this game represents different campaigns which come with its own advantages and challenges.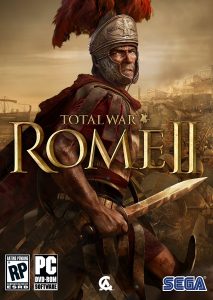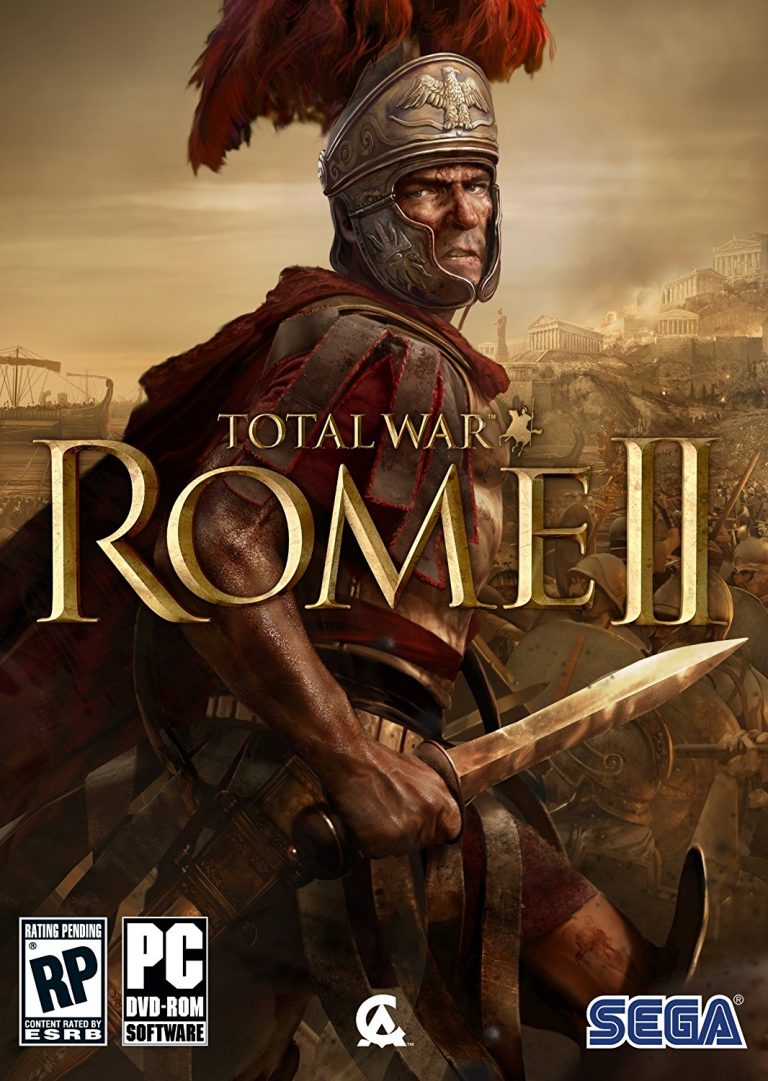 Well in a way it can be said that Romans are ruling the world of total war games genre. If you live total war games genre then for sure you will love this second part of the Rome trilogy series. If you have played the first part of this trilogy then while playing the second part, you will find a new addition to this game, and that is party politics. To achieve balance within your empire, you will need to juggle both economic decisions and party politics inside the Senate of Rome. If you will fail in maintaining a balance between these two, then the revolution born out of your fault will be destructive and will harm the prosperity of Rome.
To achieve balance within your empire, you will need to juggle both economic decisions and party politics inside the Senate of Rome. If you will fail in maintaining a balance between these two, then the revolution born out of your fault will be destructive and will harm the prosperity of Rome.
There is a new thing in this game that we found was the new camera angles that will give you the option to focus on individual soldiers.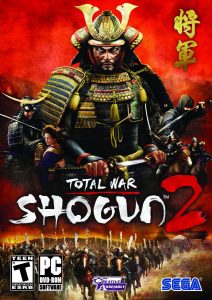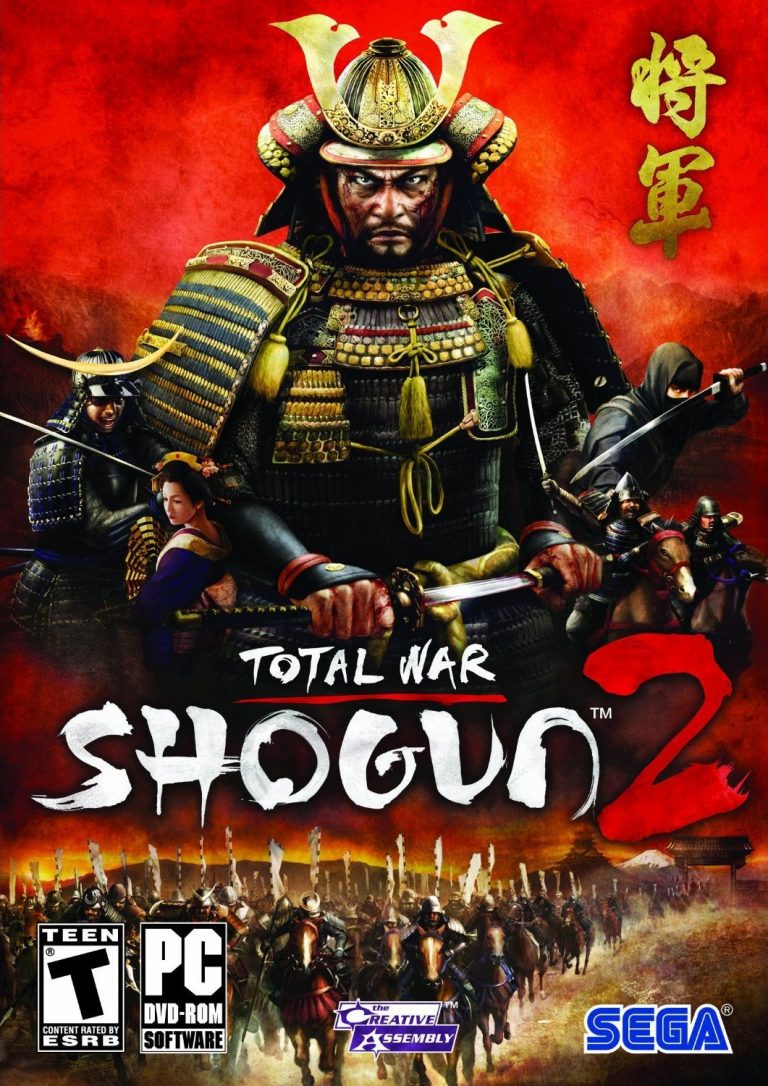 The one thing that sets Shogun 2 apart from other games is none other than its graphics and the depiction of battles that have a vivid and dreamlike quality which cannot be matched by any other Total War game of that time. Once the battle starts things will get interesting for you and the zoom feature adds extra excitement to the gaming experience as you can use this very feature to zoom to ground level and can watch swords duel of your army and the opposite party's soldier.
In this game multiplayer has given an entirely different overhaul which is better in a way. Your first task after starting this game for the first time will be designing an avatar, and after that, you can take him to conquer different territories of Japan.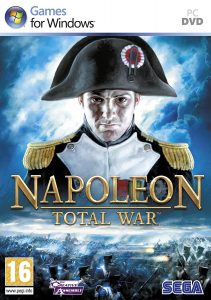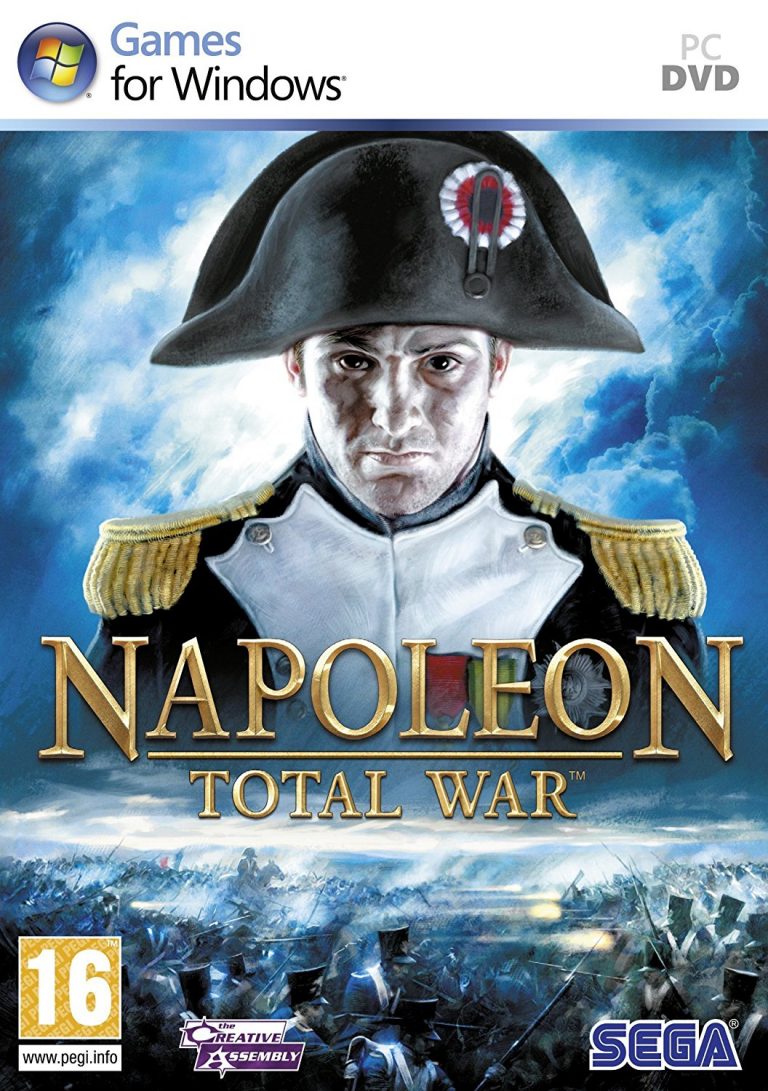 In this game, you will play the role of Napoleon Bonaparte and will play the whole game through the eyes of this historical personality. Fulfilling dreams of Napoleon Bonaparte to conquer Europe will be your main aim in this game.
The narrative is quite impressive as you will be able to get to start the game as a child (Napoleon's childhood) and then the game will progress gradually until you develop your character to be the emperor of France and beyond. After achieving this, you will be able to unlock playability as a great European power.
The great gaming experience and vivid and eye-catching visuals is a great feature of this game. The map is detailed and can help you in selecting the battlegrounds as per your preference and also in deciding which city to conquer easily.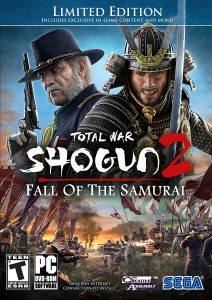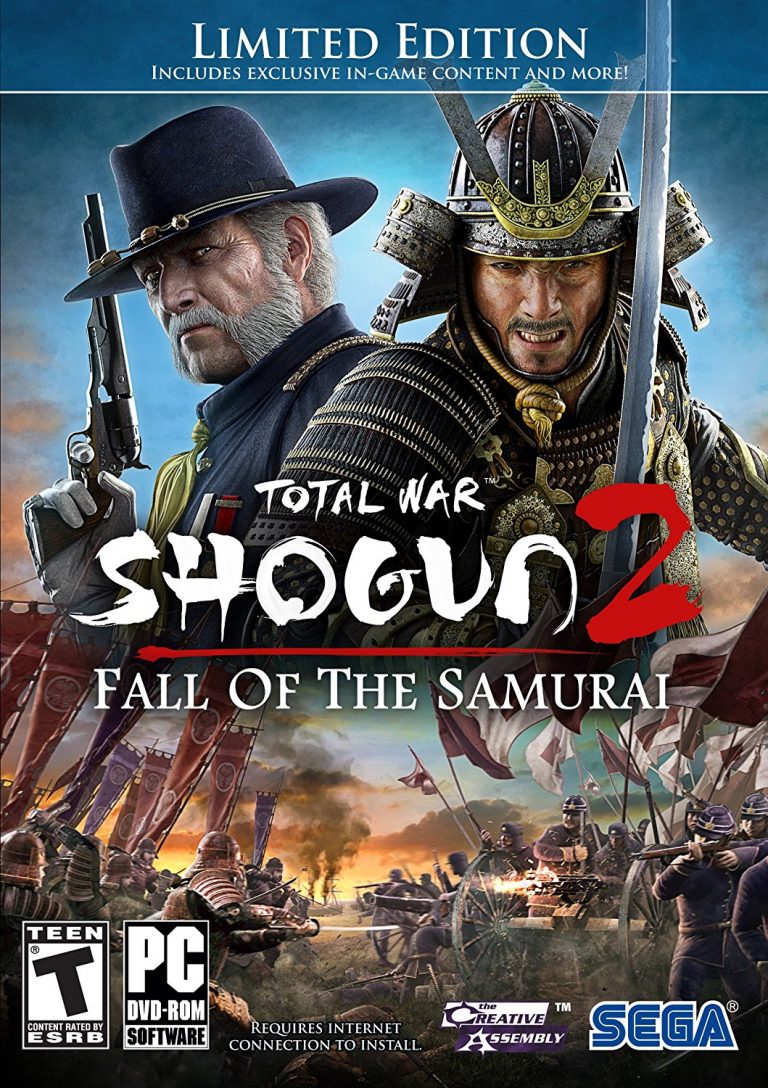 Fall of the Samurai covers the events of the Boshin War, 1868 in Japan. T is set three years after Shogun 2. The whole plot is set around the growing resentment towards the Tokugawa Shogunate in Japan because of the unfair trade agreements with the Western powers.
You will play the role of a leader of one of the six factions that have been deployed to mobilize against Shogun. You will have to pick a side to start this adventurous Total War game.
If you have played Shogun 2, then you will find that this game is a bit similar to Shogun 2 but the new buildings and units to unlock which makes this game much more interesting. Fall of the Samurai will provide an opportunity to be a part of world level conflict.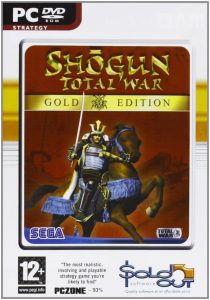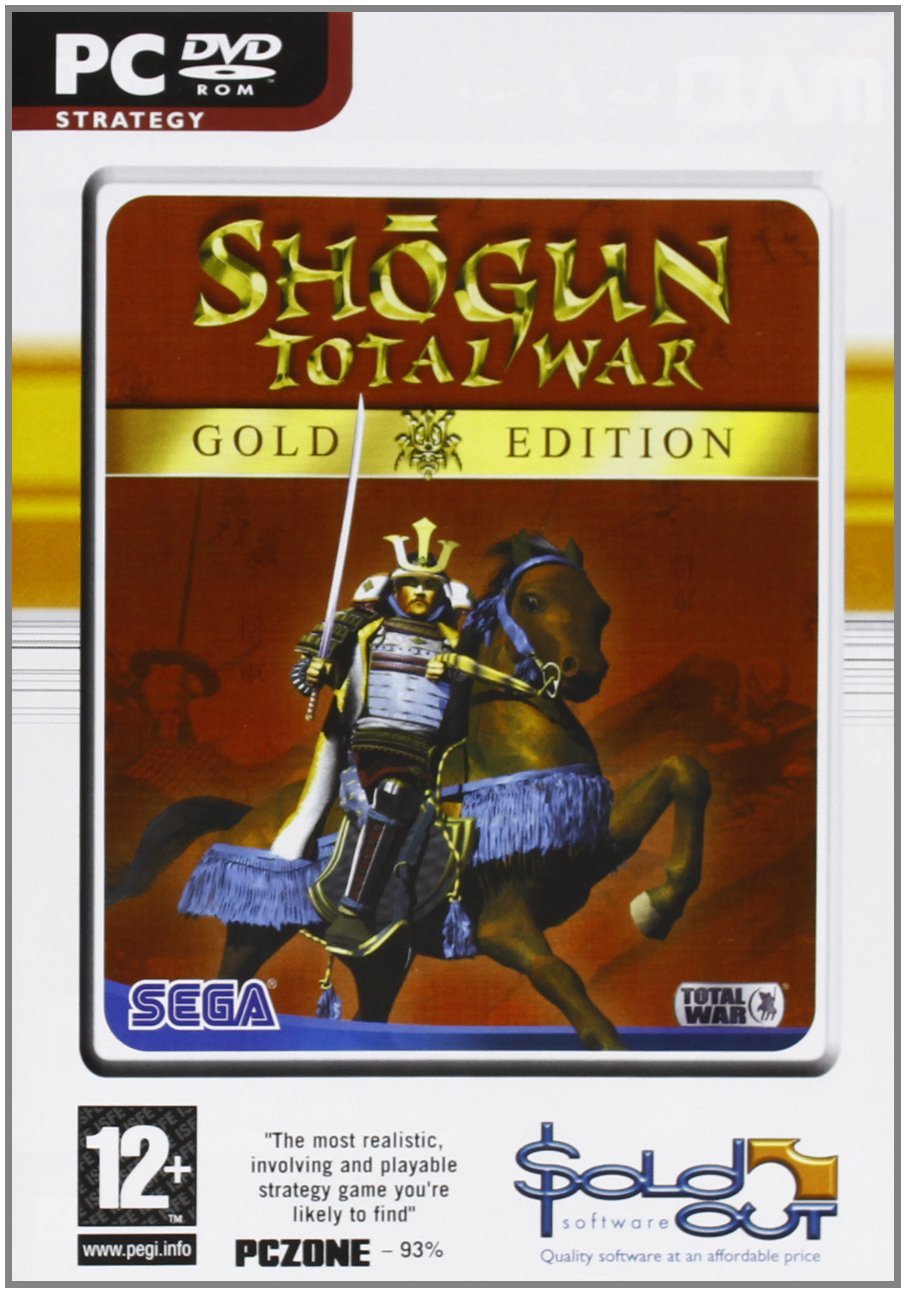 With this game, you will gain the opportunity to take part in wars which will revolve around one of the most legendary and violent periods in the Japanese Samurai history. The best apart of this game are Ninjas. You can expect this game to be full of action and great battle experience, and believe us you won't be disappointed.
You will get the opportunity of controlling the army which will be made of individual regiment whom you will recruit yourself.
Control of each army will be under General. The general will lead your forces, and his abilities and skills will rise and fall with each defeat or victory. Your clan will also have a leader (Daimyo).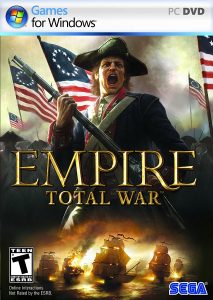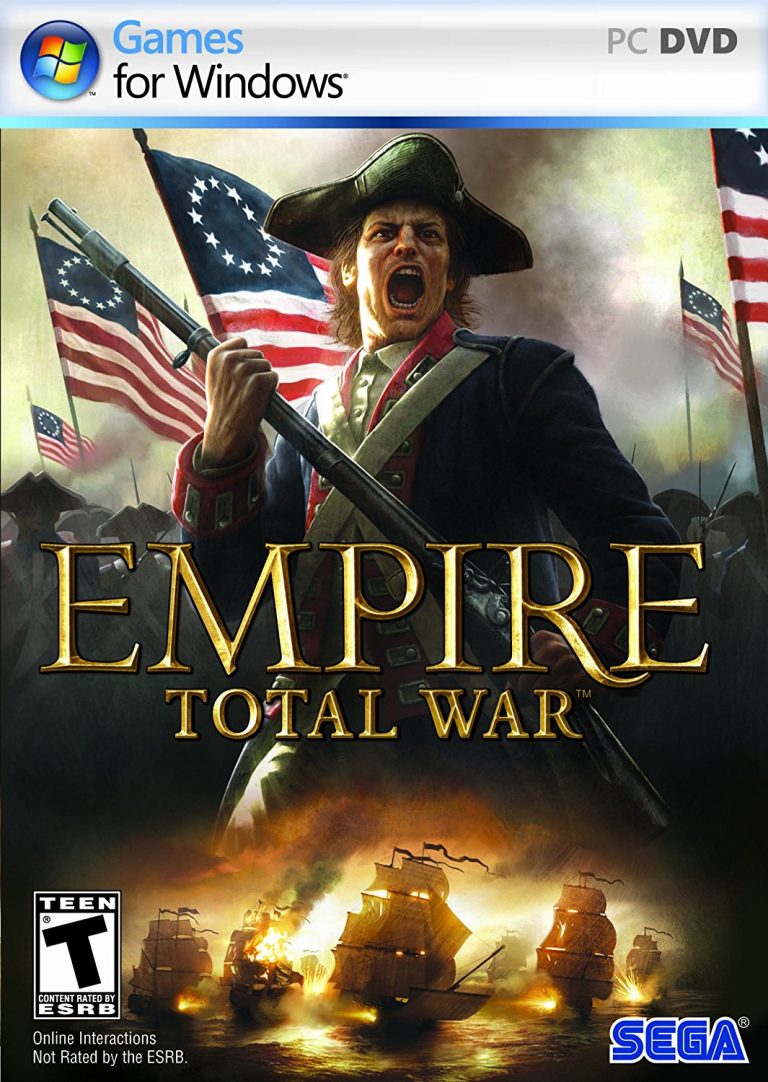 The only thing that you will need to know about Empire: Total War is that this game has the potential of creating an immensely engaging experience for players.
As a player, you will have to play the role of battlefield commander as well as a national leader. Sometimes you will be paying for dock construction, negotiating alliances and setting new tax policies and in other, you will be on a battlefield moving your infantry lines and ordering your army to charge.
If you are a stranger to all this and haven't played this game, then take this from us in the very first encounter with this game you will fall in love with it. The storytelling and the presentation of this game are impeccable which will surely offer great gaming experience.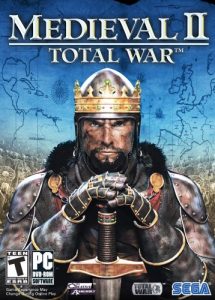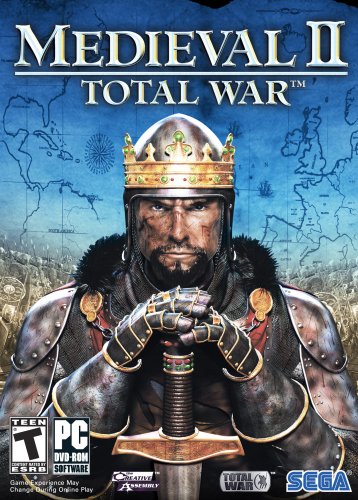 Like any other game, your main goal in Medieval 2 will be capturing and conquering the known world. Since this game is set in the medieval period, therefore, you will have to rely on men at arms, knights, catapults, cannons, archers, and every other weapon which was known during that era.
The best thing that every Total War genre gamers love about this game is that it will take you much longer time to complete this game. If you are in a game store and you are in search of a quick strategy game, then you should probably look for something else.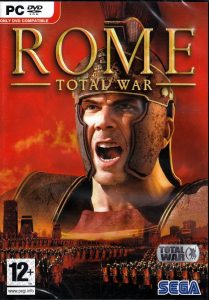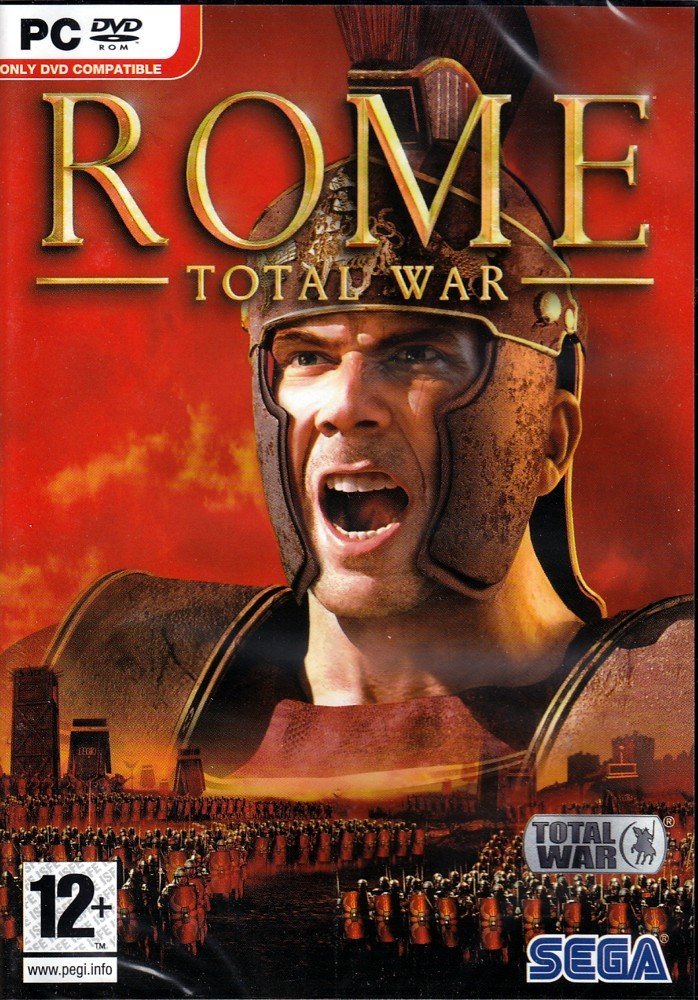 Did you love the movie 300? If you did and wanted to be a part of a similar army and gain unforgettable gaming experience in that course, then you should try Rome: Total War. You will also get an opportunity to play this game as head of one of the three ancient Roman families with the aim of conquering all and becoming the emperor of Rome.
In addition to the main campaign of the game, you will also have to option of being part of 10 historical battles. Overall this is the game which isn't only historically accurate but also has great graphics.
Conclusion
Now at the end of your list, we would like to know about your experience and preferences. Feel free to share your opinion with our other readers and us so that we all can explore the unexplored territories warfare world. If you think that some game is missing from this list of best total war game, then share your feedback on comments.