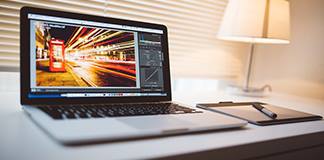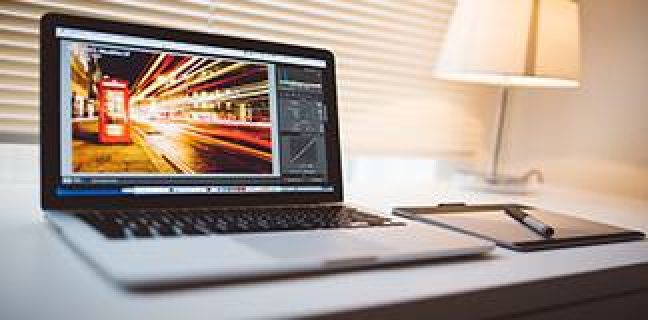 Windows Movie Maker is undoubtedly one of the simplest yet creative and functional video editing software. It is the perfect combination of simplicity as well as quality videos. Though it has its own kind of a level and stature, there are quite a number of alternatives to Movie maker which once can refer to.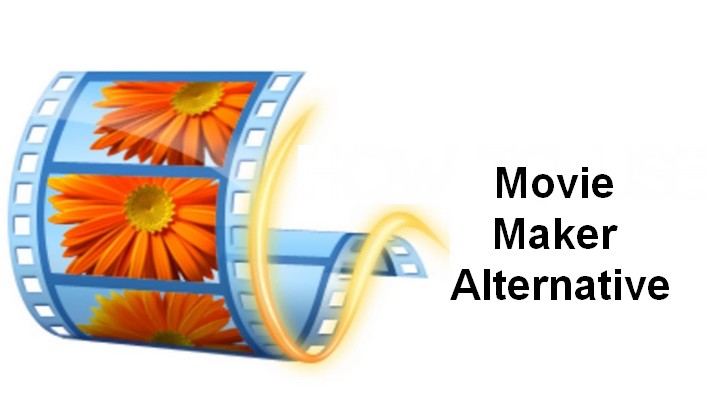 Best Windows Movie Maker Alternative
Ezvid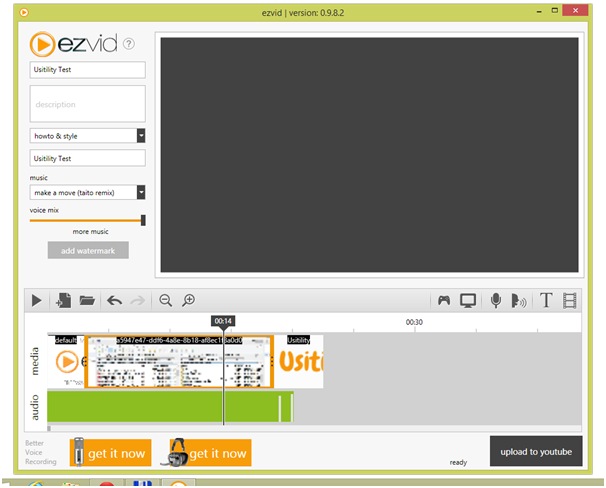 There is a reason why Ezvid tops the list of video editing softwares. It is simple and more importantly speedy. All you need to do is drop in all the media into the timeline and start with the edit. It allows you to bring videos together, supports recording, facecam and a variety of other tools which will only make your video better. Now you know why this is the best alternative to windows movie maker?

Avid Media Composer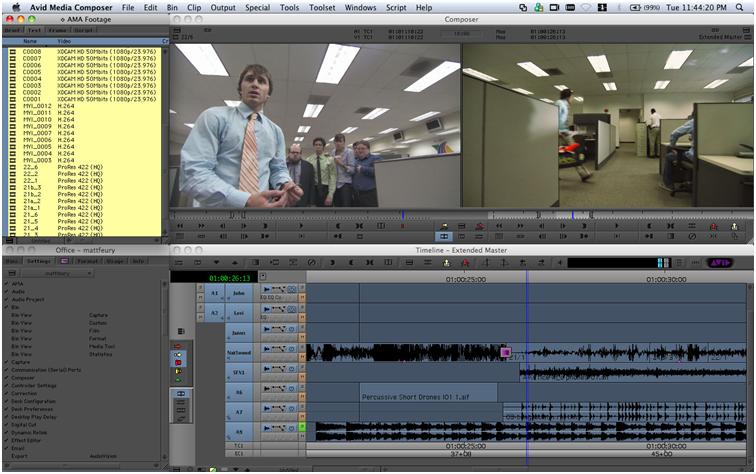 Yet another cool video editor with some really great features; it has not only the basic video editing tools but also ad ons such as effect, screencasting and other options. This is an alternative to Movie maker for a reason.

Videopad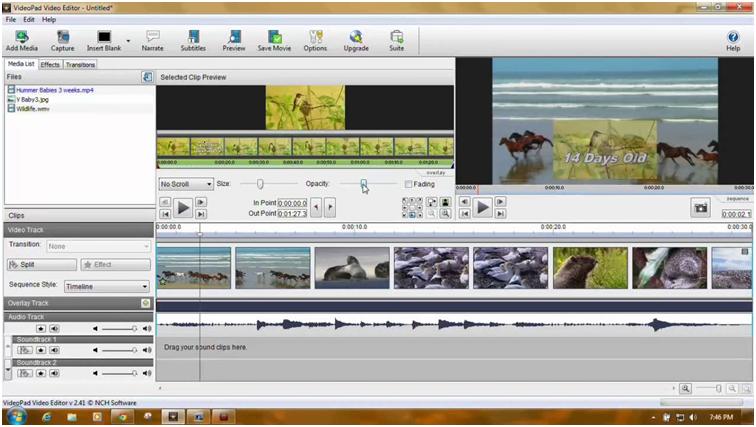 Videopad is a great movie maker alternative for amateurs and has certain limitations which other video movie makers don't. Also, it does have additional benefits over the Windows Movie maker; be sure that this will be a great alternative to Windows Movie maker.

AVS Video Editor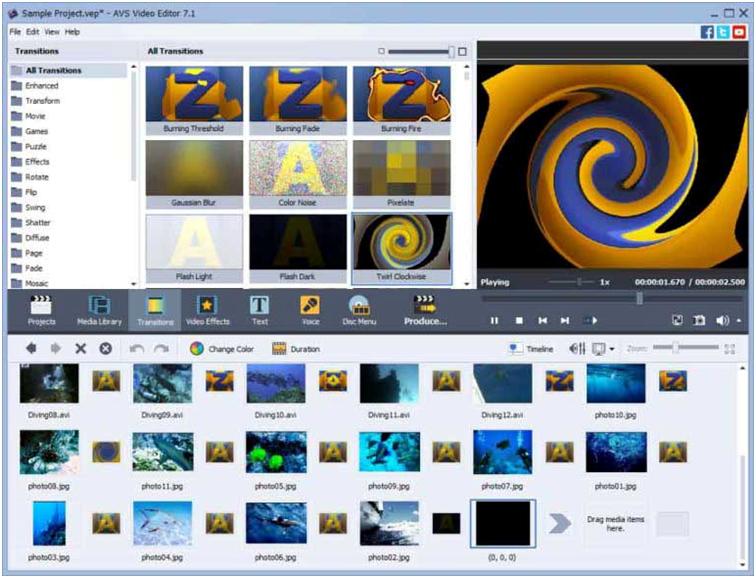 This is yet another video movie maker which can be a good alternative to Windows movie maker only if you are on a look out for something which isn't very professional and allows you to work it up fast. The handling and functions are quite similar to Windows movie maker and it isn't quite a task for user despite little knowledge of the app. It supports native formats and allows you to share videos directly on social websites.

Lightworks 12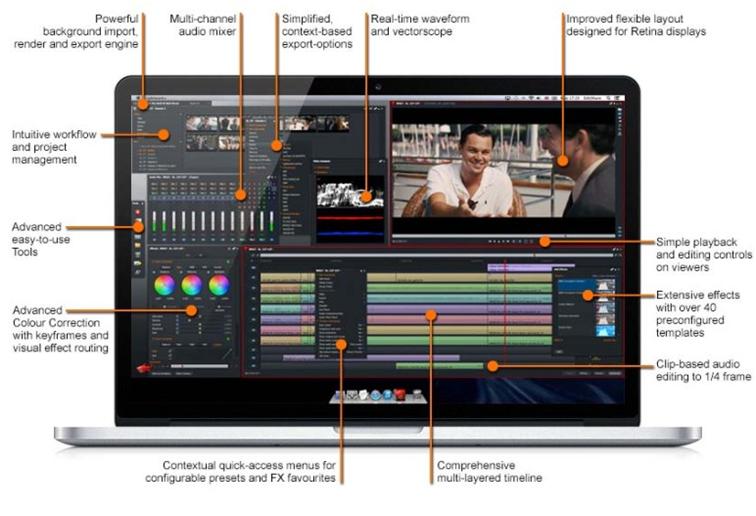 Lightworks 12 is a great alternative to Windows move maker but only it has a better and more professional approach towards video editing. There are two versions of this software, a paid and a free one with of course has its own set of features and limitations. It allows for a number of features such as a range of built in effects, web export features, background export and import of videos along with other customizable features. It is basically a perfect combination of a professional and user friendly video movie maker.

And these were the list of alternatives to Windows Movie maker! Along with the traditional movie making app, these list of video movie makers will only add up to the newness and possible experiments you could do with your movies!