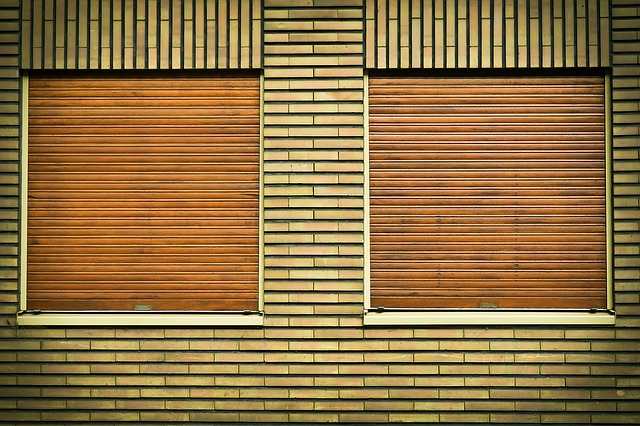 Are you looking for a stylish window dressing option, and you are wondering whether to go for blinds or interior shutters? Some people claim that they are the same. This article provides clarification on each of them. By reading through this article, you can easily tell the difference between them and make a well-informed decision.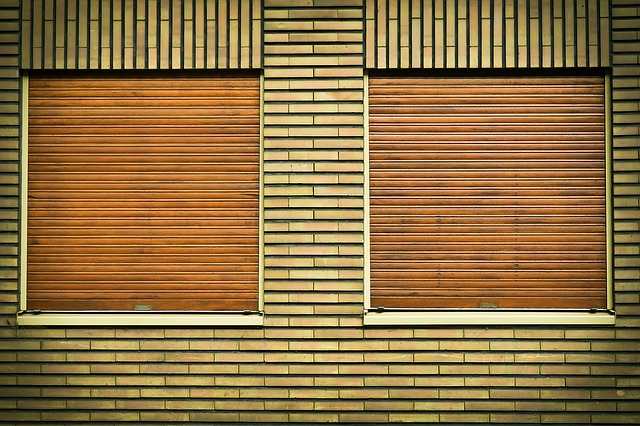 What exactly are blinds and shutters?
Blinds are come with louvers to enable you to regulate light in your room and improve privacy. You can choose the material you want since they are available in different materials. Shutters are similar, but designed in such a way that they attach to a frame outside or inside of the window recess.
The shutter frame can actually close or open as a whole to clear the window fully. However, blinds do not give users such freedom. But just like shutters, blinds are fixed outside or inside of your window recess. Then, using a string, blinds are either lifted up or down. There are chances that the string can get tangled or even break.
When it comes to using blinds, the slats are joined together using a string.If you want to change your blinds' height, you'll have to pull an alternative string. Shutters usually swing in or out when closing or opening. 
How do Shutters Work?
In fact, shutters are incredibly sophisticated window treatment options. You can go for them if you want something classier. The most striking things about them is that they can open fully, just like a door. You use their louvers to adjust the amount of light you want and privacy.
Whenever you want to prevent UV rays from entering your room, you close the louvers. Also, you can open them to filter light in your house to get an outside view. When buying shutters, whether interior or exterior, make sure you go for a lasting material that matches your home décor.
Why Buy Shutters for your Window Treatment?
The modern interior shutters are highly advanced. They make a perfect match for every environment. Let's look at the multiple benefits of using a modern shutter in your home. 
Versatility 
Shutters are customizable, unlike the curtains. Therefore, they can fit in all your window spaces.  Besides, they are timeless and highly versatile. They assume different shapes, including circular designs, smooth and sharp designs, among others. With shutters, you'll forget the stress of dealing with bulky curtains.
Stylish 
As earlier mentioned, shutters are classy, elegant. Hence they are a great addition in every home. Though you don't have to spend a lot of money purchasing shutters, they create a luxurious impression to your visitors.
They help in temperature control
If you are looking for a solution to insulate your home, shutters will help you achieve that. During summer, homeowners are forced to add more ventilation to keep the excess heat at bay. During winter, you may be forced to buy heating systems. You don't have to do all that if you have quality shutters.
Sound insulation
Shutters are excellent sound insulators. They form an extra cushion preventing sound from leaving or entering your room. This will be great, especially if you are live within a noisy neighborhood. 
Ambiance
Just like the blinds, interior shutters manage the light penetrating your room. This is because they come with louvers hence they have the ability to control light. All you have to do is adjust the shutters according to your light needs.
Protects you from some allergy triggers 
The good thing about adding shutters to your home is that they are easy to clean. This is unlike the curtains since they attract a lot of dust and other allergens with time. Since heavy curtains are tiresome to wash, most people leave them unwashed and end up suffering allergic reactions. But washing shutters is an easy task.
Finally, you can go for blinds since they are effective and serves the same purpose as shutters. But if you want a classier option, shutters are the way to go. Besides, they are easy to use and friendly for use around everyone, including disabled persons, children, and adults.