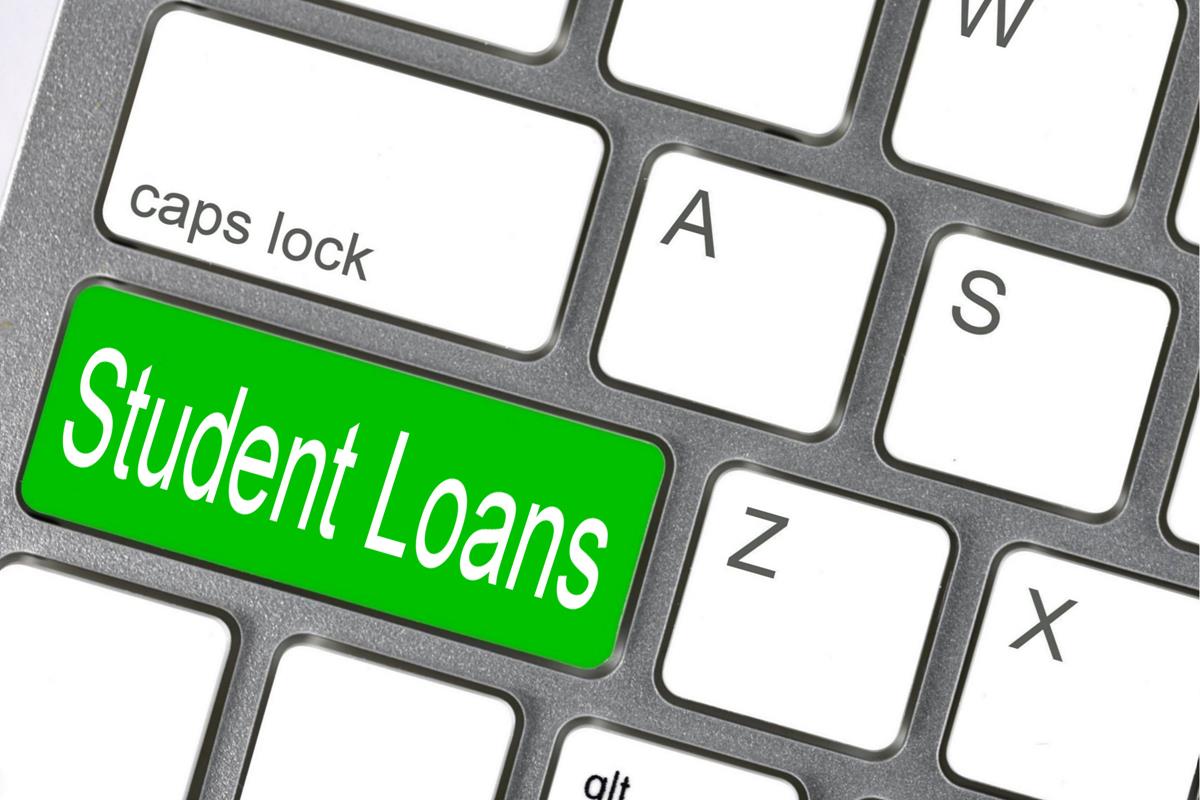 Coding bootcamp is a fantastic way to learn the skills you need to get hired as a professional web or app developer. Programming is one of the hottest skills on the market, and although the industry does have fierce competition, there are virtually limitless job opportunities for people who have the right skill set. There are many types of students at these bootcamps; some are fresh out of high school and want to acquire the skills rapidly to get hired in lieu of attending college. Others are college students who want to build skills that will make them even more employable. Then there are professionals who are ready for a career change and taking courses to transition out of their field and into technology.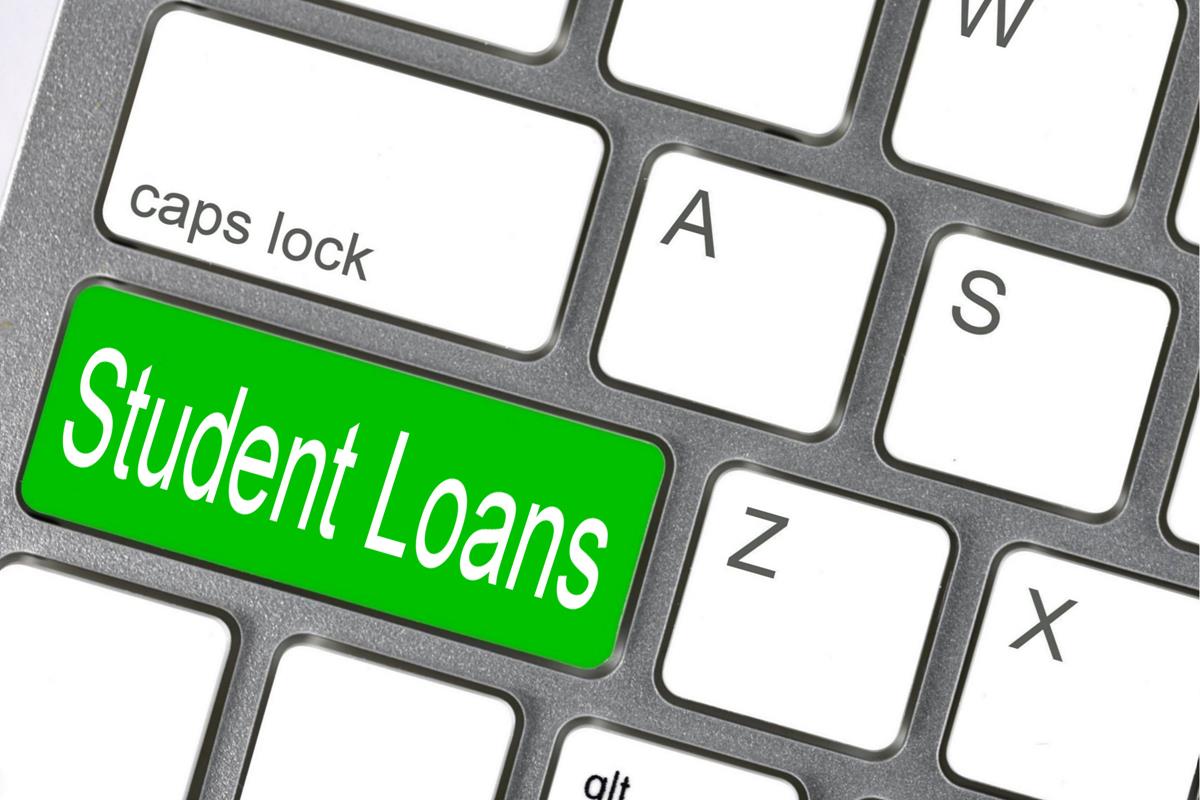 Whatever's drawn you to learn to code, there are some things to know prior to enrolling in one of these intensive programs. First, they aren't cheap. The average coding bootcamp could cost up to $10,000-$20,000. If you're worried about the cost, there's good news. Financing programs, including student loans, can help you cover the cost of your education.
Private Student Loans
Because most coding bootcamps are run by private organizations, you can't use federal student loans to pay for them. Borrowing private student loans to invest in yourself with this opportunity could be used to cover bootcamp. This is the fastest and most flexible way to cover tuition. With a private lender, you can compare multiple loan options and decide which one works for you and your budget; low interest rates, cosigners and different repayment terms are all negotiable. Some lenders are run through coding schools, but you might want to explore options through a bank or private lender first. The coding-specific student loans are often stricter and can be more difficult to negotiate down the line.
Other Payment Options
A private student loan gives you additional funds to put toward supplies and other expenses, but it isn't your only option. You can also pay for coding bootcamp through several other avenues, like income-share payments and guaranteed hire schools.
Income-Share Agreements
Look for coding programs that allow you to put off paying tuition until you're hired; an income-share agreement (ISA) allows you to attend classes for free until you graduate and are earning a certain income level. After that point, you are obligated to repay a percentage of your salary back to the school. However, this has some caveats. First, if you aren't earning a lot after you graduate, then you could have difficulty fulfilling your part of the agreement. Second, if you score a high-earning job, then you may be required to pay even more than you would have through a loan.
Guaranteed-Hire Coding Schools
Some organizations give their students a hire guarantee, offering to forfeit the entire cost of their education if they do not find a job within a certain timeframe upon completing their course. Usually, it takes someone around six months to find full-time employment after finishing their coding program. If you demonstrate to your school that you have applied and were unable to secure a job, then they will not charge you thousands of dollars. This offers a certain level of security that many students who find appealing. If things work out, then you aren't out of luck either, because you'll likely be earning enough to not only live decently but also pay back your tuition.