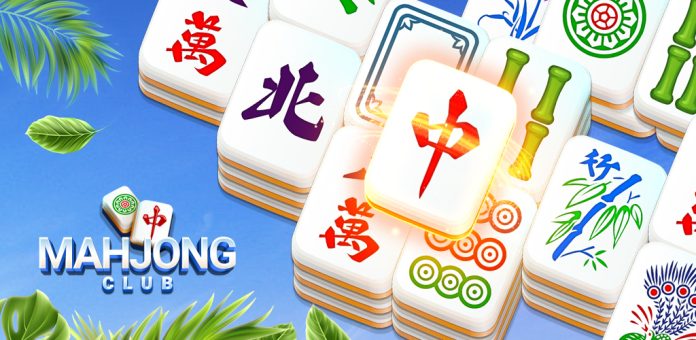 Do you like playing hard puzzle games? There is an addictive tile matching game named Mahjong Club with more than 5000 levels to keep you occupied the whole day.
Mahjong also known as Mahjong Solitaire which is a popular puzzle game of China. The game is very simple, just match the identical tiles to get them off the board. The game becomes more difficult with every new stage. You need to be attentive and focus on the game, and good planning is required to clear the levels.
In recent years, Mahjong has become a popular online game, and one of the best places to play Mahjong online is Mahjong Club. They already have around 10 million players on all platforms. The game is available on the web, or you can also download their mobile application for Android and iOS.
Mahjong Club is a free platform that lets you play Mahjong Solitaire in a relaxing and challenging way. They have around 5000 free board arrangements, so Mahjong Club has something for everyone, whether you're a beginner or an experienced Mahjong player.
The backgrounds of the game feature beautiful landscapes, which gives you calm feeling while playing the game.
One of the best things about Mahjong Club is that it lets you play without a timer or any pressure.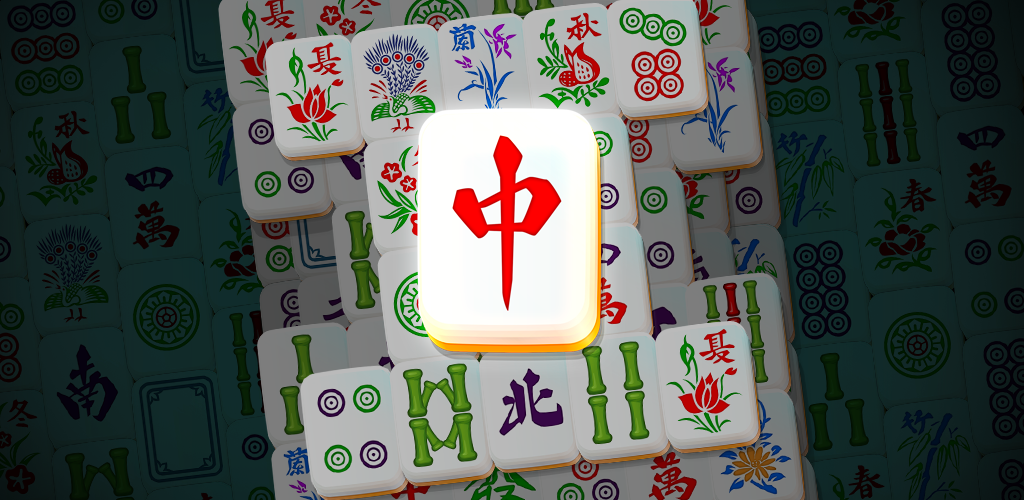 Mahjong Club has very simple controls, which make it easy to get started even if you are a child. On the Mahjong board game, your task is to find identical tile pairs and match them. When all tiles are matched and removed from the board, your level is complete and you can unlock the next level.
If you are not able to complete a Mahjong puzzle, you can try the hints to solve the puzzle.
Playing Mahjong can also be beneficial for your mental health aside from being a good time pass. You can calm down while playing Mahjong and focus on the symbols or colours of the symbols to find the matched pairs. This can improve your thinking capacity, as it is easier for the brain to process than to see the entire scene.
With its beautiful landscapes and simple controls, Mahjong Club is a perfect game to play when you need to take a break and relax. So what are you waiting for? Install now and see if you can complete all 5000+ levels!