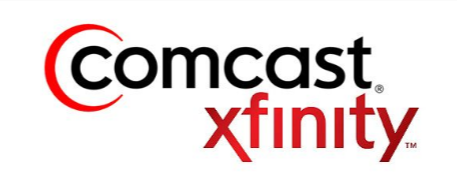 Xfinity allows the fastest connection to the internet. It is a network of hotspots and boosts up Wifi speed to its maximum around the settlement. It also helps in conserving the usage of your cellular data plan. With Xfinity Wifi app, you can have the fastest hotspots to stay connected whenever you wish at your favorite places.
Comcast is a service that turns out your domestic router into a public Wifi hotspot. If you are a bearer of Comcast cable connection, then it will turn your personal wifi router connection into a public hotspot, and this sounds annoying. It's been one year since Comcast started its project to cover up all commercial and residential areas with continuous Wifi service.
Changing Xfinity Wifi Password:
Following the various ways below you can change the password of your Xfinity Wifi.
To change the password click on this given link Xfinity Wifi Password to make the necessary modifications. Follow the simple instructions provided in the link. You can change your wifi password anytime via online.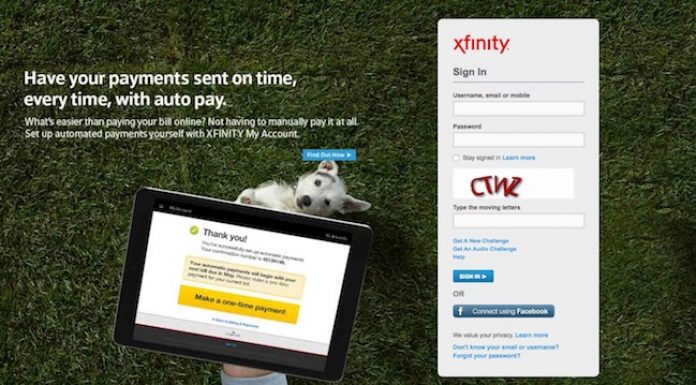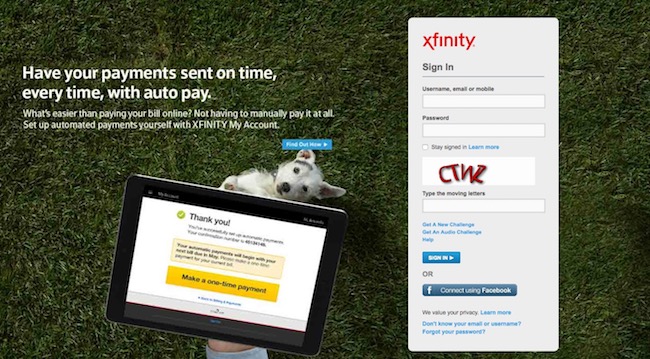 Secondly, from the Xfinity Account app, you can also change your Wifi information.
First open the Xfinity My Account App and then enter your email address, username or your mobile number and password to log in.
Then go the bottom of your home screen and tap on the Internet.
Tap on the Network/Device name, whichever you would like to view or change the password.
Click on Change Wifi settings. Here you will the name of your Wifi and password being displayed. In this box edit, the desired name and password and you are done.
These are the two ways through which you can modify and change your Xfinity Wifi password.
Changing Comcast Wifi Password:
Comcast gives few modems to its customers. So these directives may vary, but for most of the common cases, the steps to make the changes are given below.
First, go to your web browser and in the address panel, type http://10.0.01(assumed it is using the default address). You will be redirected to a page where it is displayed; user id is Admin and password is Password. You may even have a blank password.
Now on the left-hand side, in the menu section, go to Gateway, then Connection, then Wifi, and then click on the Edit button, which is next to the wireless network.
Now change the Network Password and also the Network Name (SSID) if you wish, to whatever you like and then don't forget to press the Save Settings
One suggestion here, you should change the router password as well from the default one. First, go to Troubleshooting, then Change Password, there first input the Current Password, then the New Password, then again re-enter the similar New Password that you have typed, now press the Save
You are now all set with the new password. This is how you can change your Xfinity or Comcast Wifi Passwords. Hope you find it helpful.