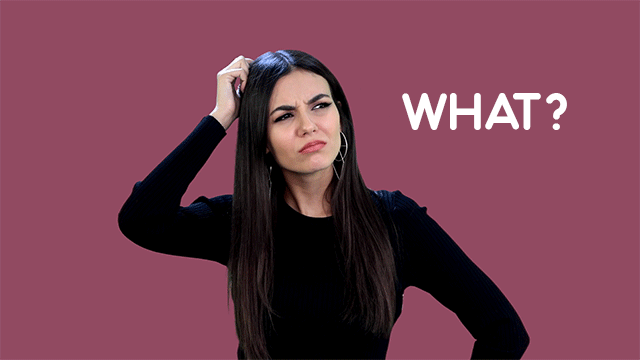 Well, we all know what WhatsApp is and how it works and is also one of the most used social networking application in the market now. We all use WhatsApp maybe to have a chat with our family and friends or to discuss something with our colleagues over a message. There are many ways we use WhatsApp in our daily life.  However, that is not what we are going to tell you about today.
We received a significant WhatsApp update recently, and it created much hype "to delete the accidentally sent messages" and gave people a little comfort to avoid embarrassments and confusions if you accidentally send a message to another person. It is undoubtedly a great feature, I must say! Finally arrived to save our soul from some big misunderstandings and serious embarrassments maybe to our family or friends.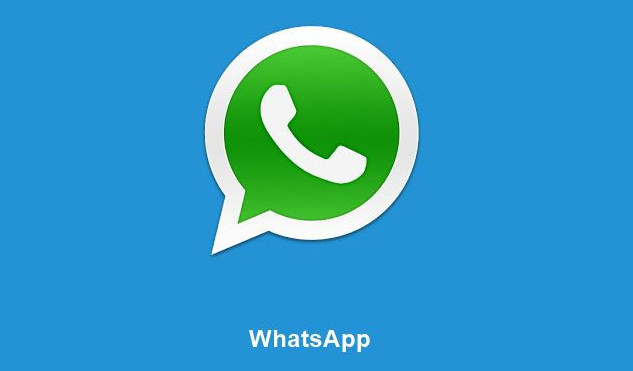 Everyone was happy with a sigh of relief, and then we found out a way we can still check the messages deleted by the other person. Yes? You read that right. Even if you or the other person removes the accidentally sent message(s), you or the other person can still check the deleted message(s). You see, the growing tech is both a boon as well as a curse to us and our society. Confused?
How to Check WhatsApp Deleted Messages
So, now let's begin with How we can do that? How to check the deleted messages? There is nothing to have to do, and it is as comfortable as reading a book. Let's start, now all you got to do is follow some easy steps, and you are ready to ruin other's happiness.
Note: For now this can be only done on an Andriod device, so if you own an Android Device, follow the given steps. Sorry iOS users, still you can tell this to your Android phone friend. *rolling eyes*
Step 1: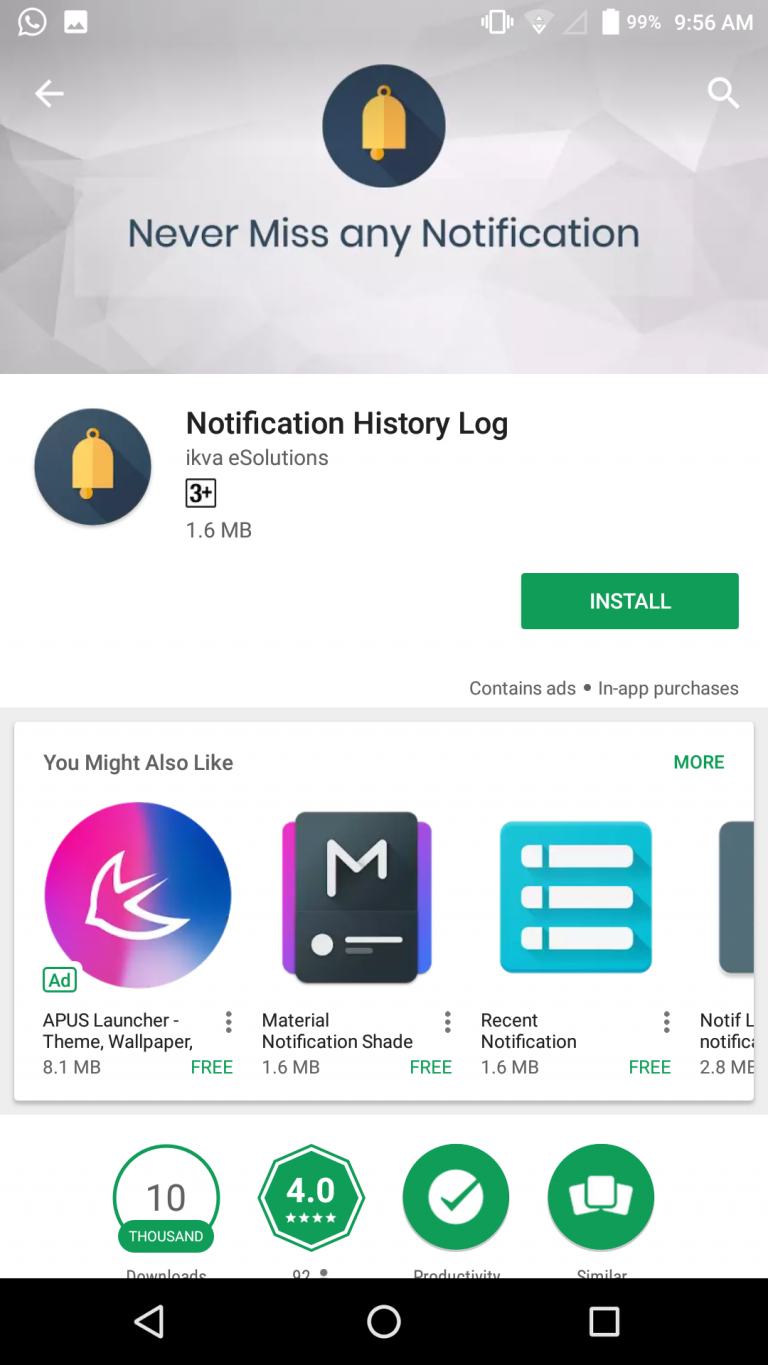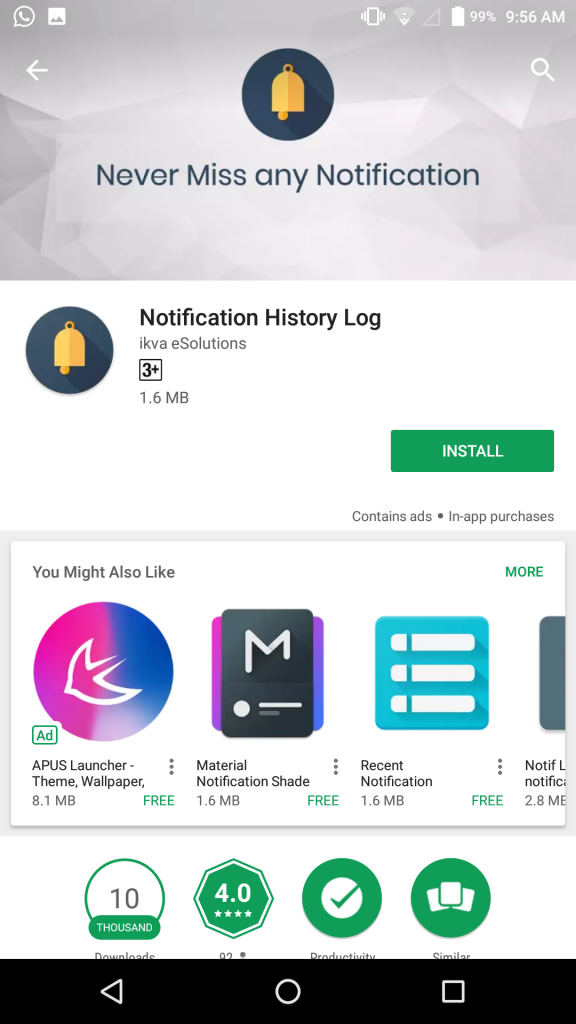 Open Play Store on your Android Phone, and search for "Notification History Log" App in the search tab and install it on your phone.
Note: This App is only available for Android Devices with Android v7.0 and up.
Step 2: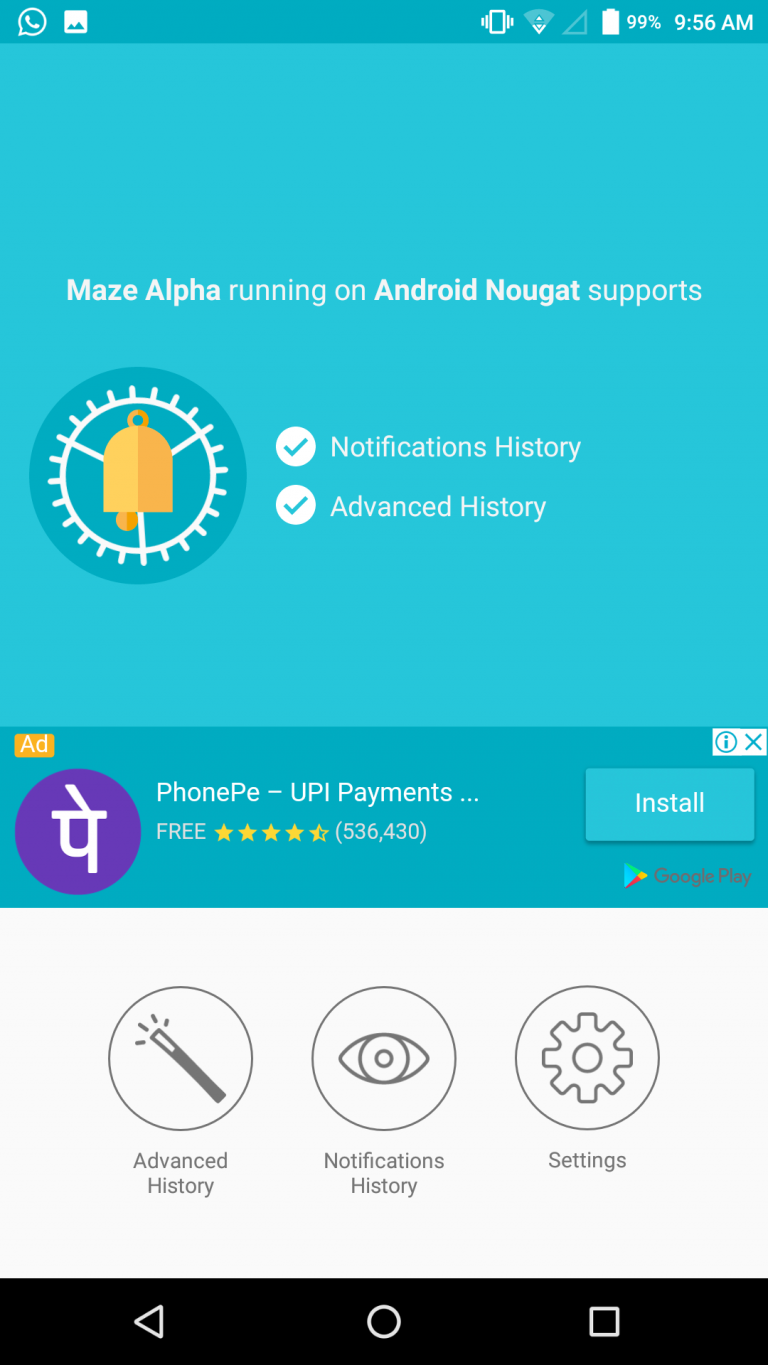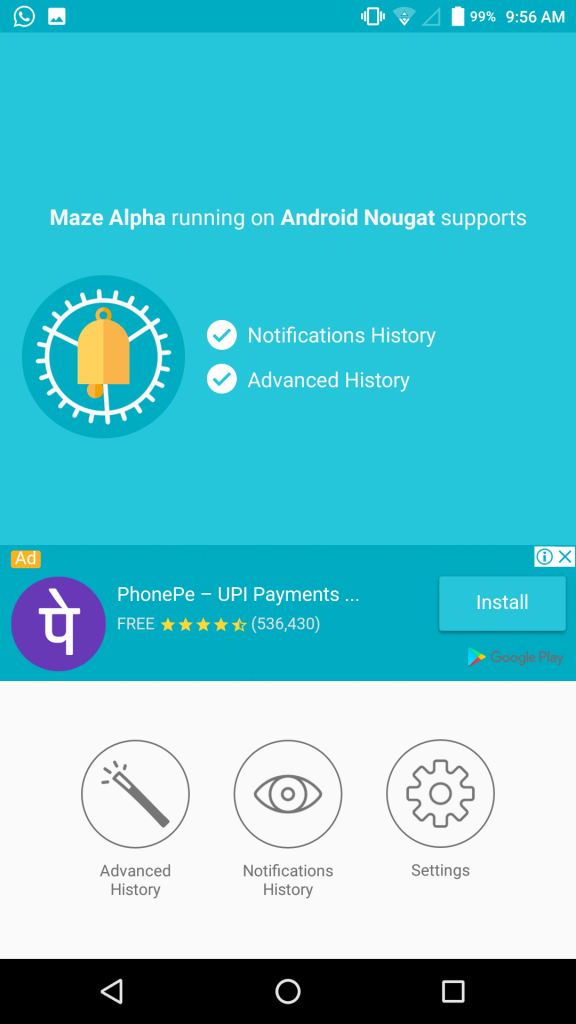 After you open the App, you will see multiple options on the bottom of the screen, Select "Advanced History" and hit on Enable all the Permissions appear on the screen (compulsory for Nougat).
Step 3: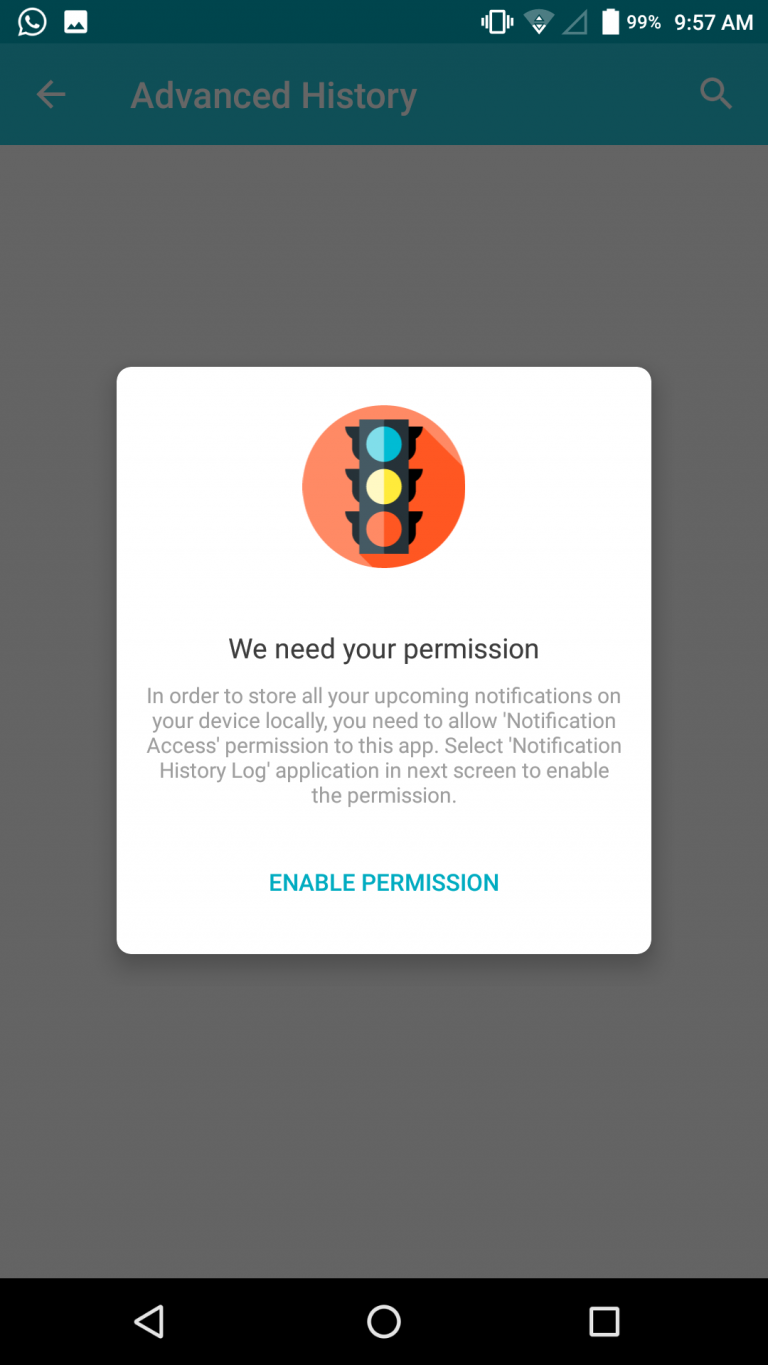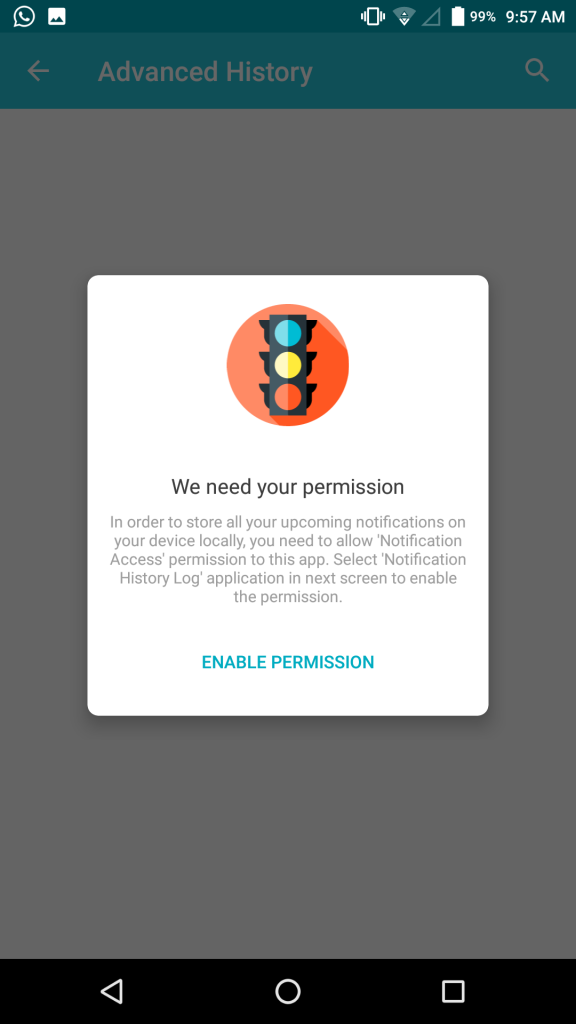 After granting permissions, come back to the App home screen and again select the "Advanced History" option and wait for some time for it to process, and you are good to go.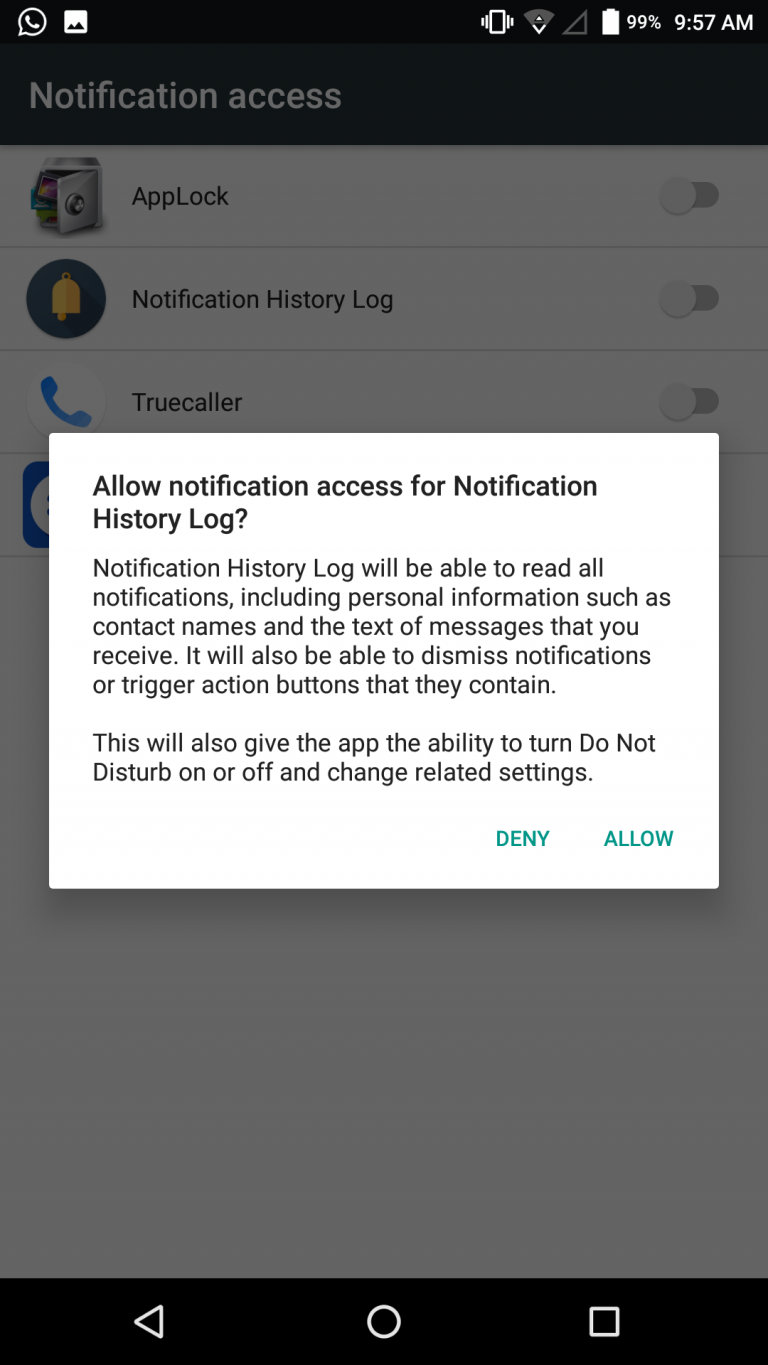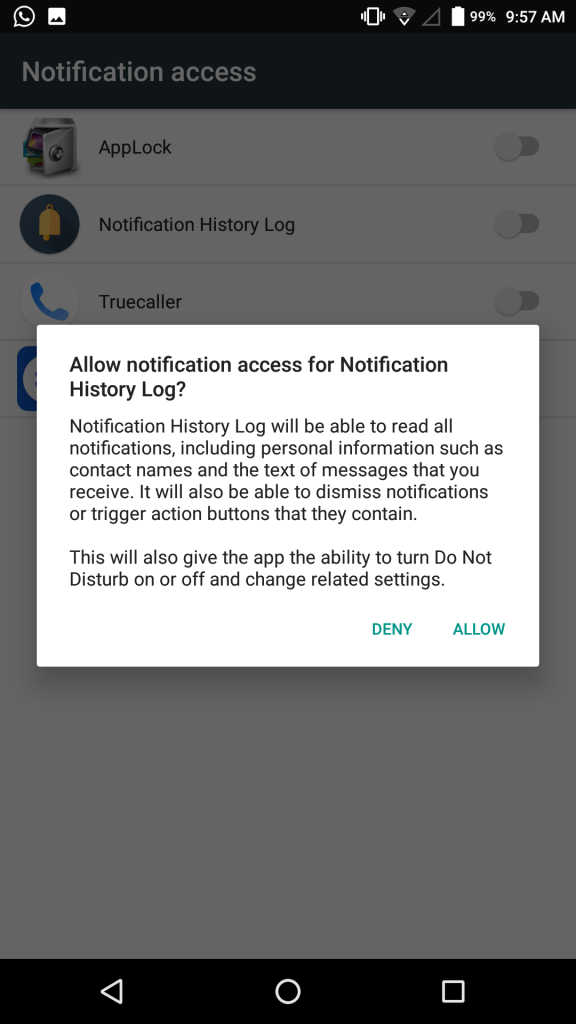 After the complete process, whatever message you receive in future, will be stored in the app (even if the other person deletes it).
Step 4: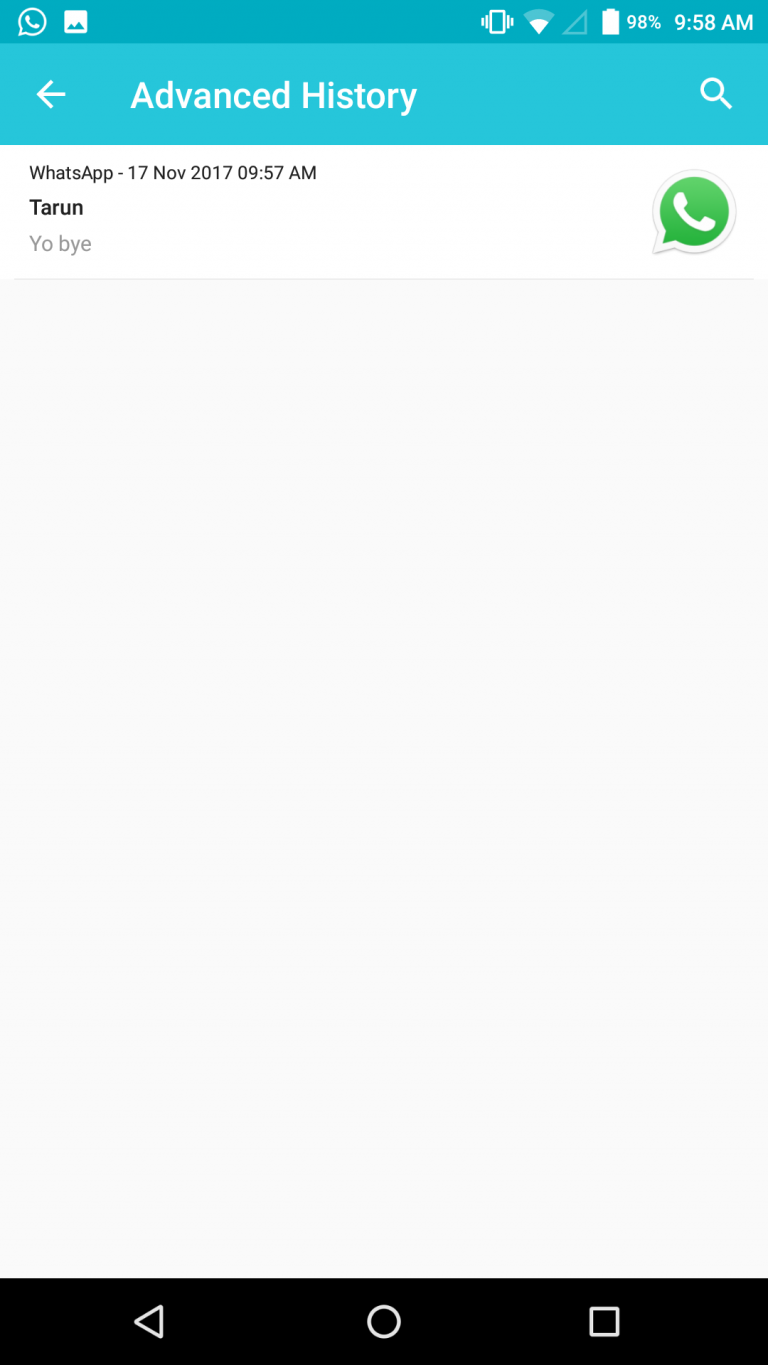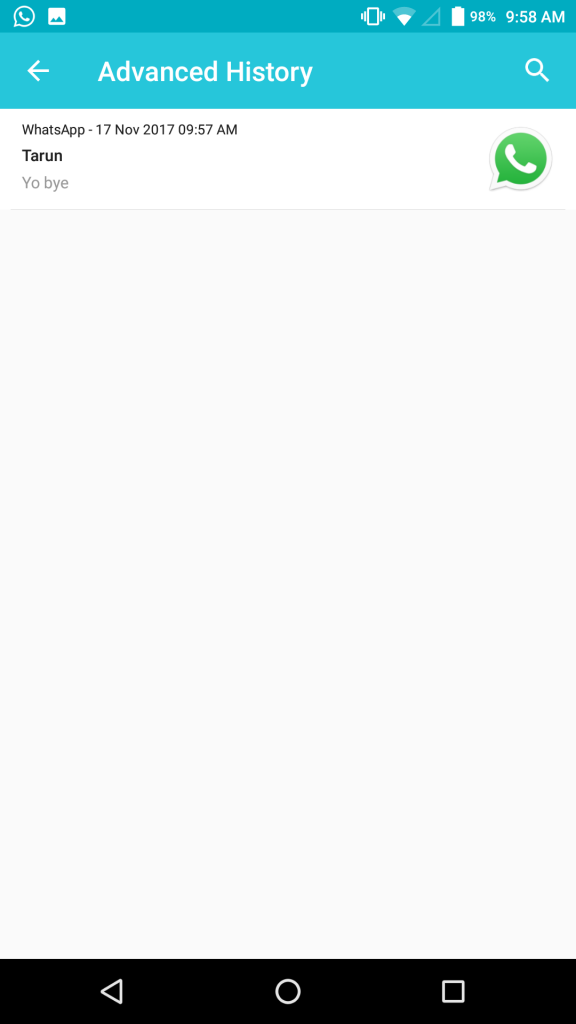 That is it; it is done. Now, what so ever messages you receive hereafter (even if it gets deleted), you will be able to read it under the "Advanced History" option. Even after my friend 'Tarun' deleted the most recent message, he has sent to me without even letting him know.
Conclusion
So with this new crazy you can be a step ahead of your friends. With this trick you can easily check the deleted messages on WhatsApp without even letting the other person know. You can thank us later.
This way is storing the deleted messages is safe in use and doesn't violates your important and data and chats. I hope you would have liked our efforts to get you the latest Tech tricks and tips, so do follow our blog and share with your friends and family to keep them updated too with the latest updates.