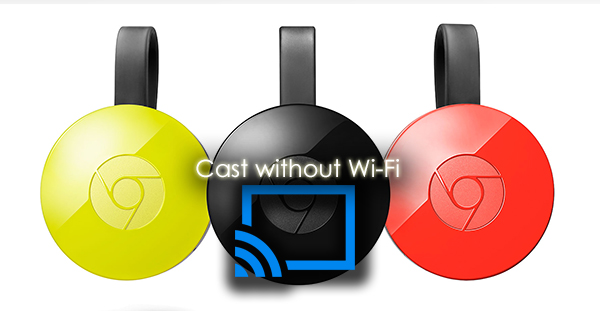 Google's Chromecast is a wonderful device that enables you to cast anything from your Phone, Laptop, or PC to your TV. Google has been intensively working on to improve the features and compatibility over its functionality with different devices. However, when it was launched it lacked the support of local file casting. Thankfully, in 2014, Google brought out an update, allowing it to run via a local network rather than an internet-connected Wi-Fi connection.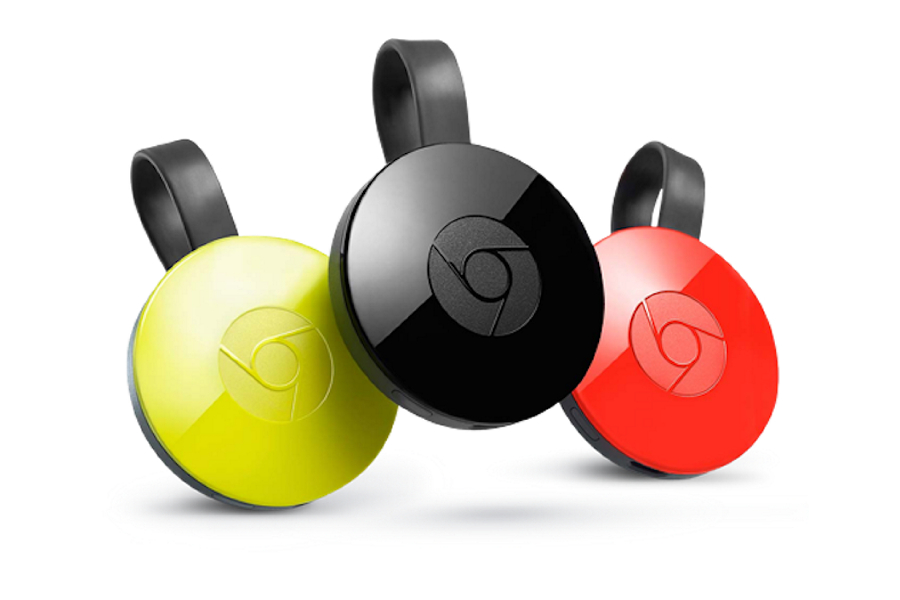 Moreover, taking your Chromecast with you to wherever you go isn't a bad idea. You can use a Chromecast without a WiFi connection by simply mirroring content from your phone or laptop to your TV. However, if you want to use it via a Hotel Wi-Fi, it is still like climbing a hill.
Thankfully, I'm here with all the detailed options to get you through. All of the options will let you use your Chromecast no matter where you are in the world.
How to Use Chromecast without Wi-Fi
Using a Chromecast without a WiFi is really simple as you can simply cast your favorite content because Google allows you to stream your locally stored content from your Laptop or Phone without a WiFi connection. You can also choose to mirror your device without Wi-Fi.
Streaming your local content on TV means, you can cast all of the content available on your local storage to your TV. It gets useful when you have limited data packages so rather than directly streaming the content online, you can do it using your mobile's hotspot.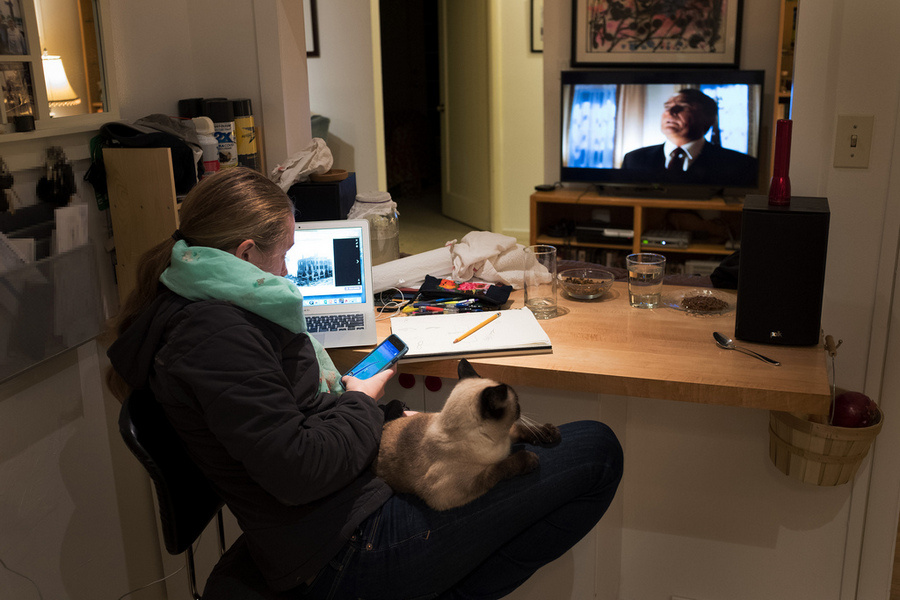 To stream content, simply use a Google cast ready app and tap on the casting button and it will start "searching for nearby devices". Once found the casting device, click on it to connect and it will display a 4 digit PIN to establish a connection. You need not have a wifi connection for that as it will automatically be created and connects to your smartphone. Your chromecast is now ready to stream.
However, you can only do the same if you are an Android User but this option is still not available on iOS. However, Android and iOS users can now simply use Google's Chromecast App (known as Google Home now) and control your Chromecast for different functionality and usage. Simply connect to the Chromecast using the app and cast your content on your Tv using the streaming stick.
How to Use Chromecast with Hotel Wi-Fi:
Using a Chromecast on a Hotel Wi-Fi isn't as easy as streaming over your private network. Since most of the hotels restrict usability of their Wi-Fi connection and wants you to sign up for a digital form before you can make most out it. However, a Chromecast can easily find the wireless network but can not interact with it to go past the signup form to successfully connect to an active Internet Connection.
You need not worry much, though. If you really want to use your Chromecast over Hotel's WiFi connection. We have few solutions for you using which you can easily get it done and enjoy the streaming. Firstly, if you are using a laptop, you can use simply create your private network or alternatively use a travel router to achieve the same results.
1. Using Connectify Hotspot or Windows 10 Mobile Hotspot
Option 1: If your laptop is running on Microsoft's latest OS Windows 10, creating your private network is as easy as doing on your Smartphone. In Windows 10, Microsoft has provided an inbuilt feature of creating a mobile hotspot right under Action Center.
Connect your Laptop with Hotel's WiFi and proceed with the digital form to achieve an active Internet Connection.
Open the Action Center.
Find the Mobile Hotspot button. If you can't find the option, go to Settings >> System >> Notifications and Actions >> Add or Remove Quick Actions and toggle to enable it.
Click on Mobile Hotspot button and it will turn on a WiFi network with Device's name as SSID and default password.
You can connect your Chromecast to the network using its default password or create your own password for better accessibility.
Done, your Chromecast will start working now.
Option 2: However, if you are a Mac user or your device is running on Windows 8.1 or lower you may not find the above-inbuilt feature on your machine. But no worries, you can Connectify Hotspot software as an alternative option. Connectify Hotspot is a great way to share your Laptop's active internet connection wirelessly via a Hotspot.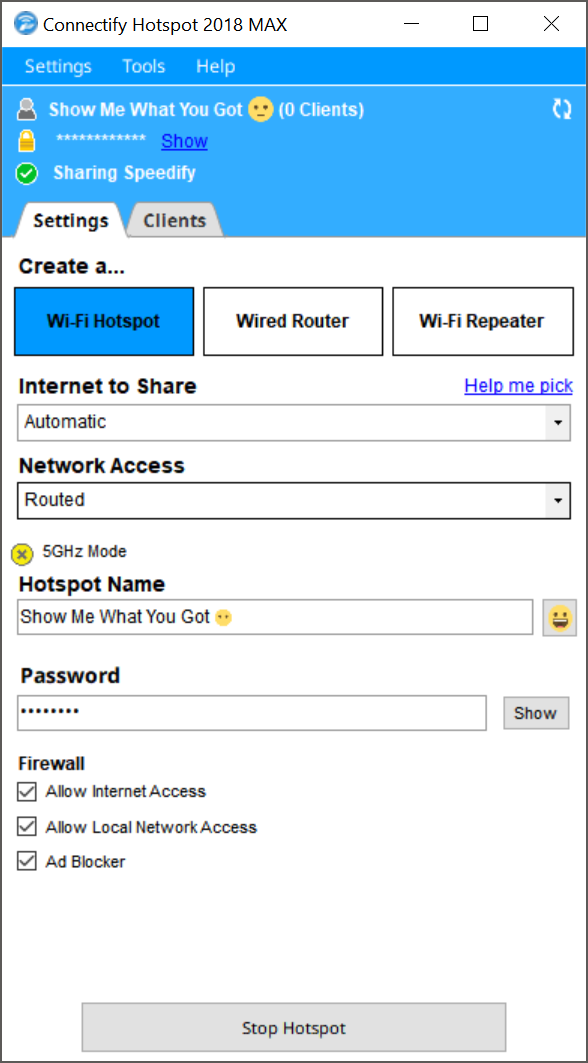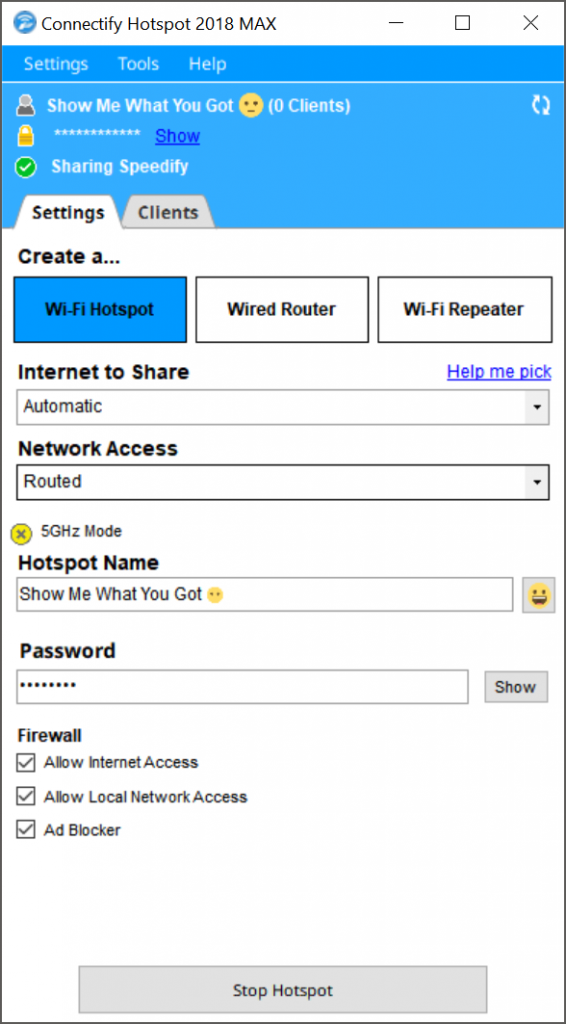 As Connectify is a paid application, you can also download its free version to set up the wireless connection and other basic usages. Installing and setting up the network is very easy, simply follow the instructions and you are done.
Connect to your hotel's Wi-Fi, completing forms.
Open Connectify Hotspot and share your connection as a Wi-Fi Hotspot.
Connect your Chromecast to the new hotspot you've created.
You've got a working Chromecast.
2. Using a travel router
If you are a traveler, a pocket-sized travel router can come a lot handy. Moreover, using it you can also use to stream over your Chromecast. However, doing so is a complicated task and I would rather stream it directly using my phone or Laptop.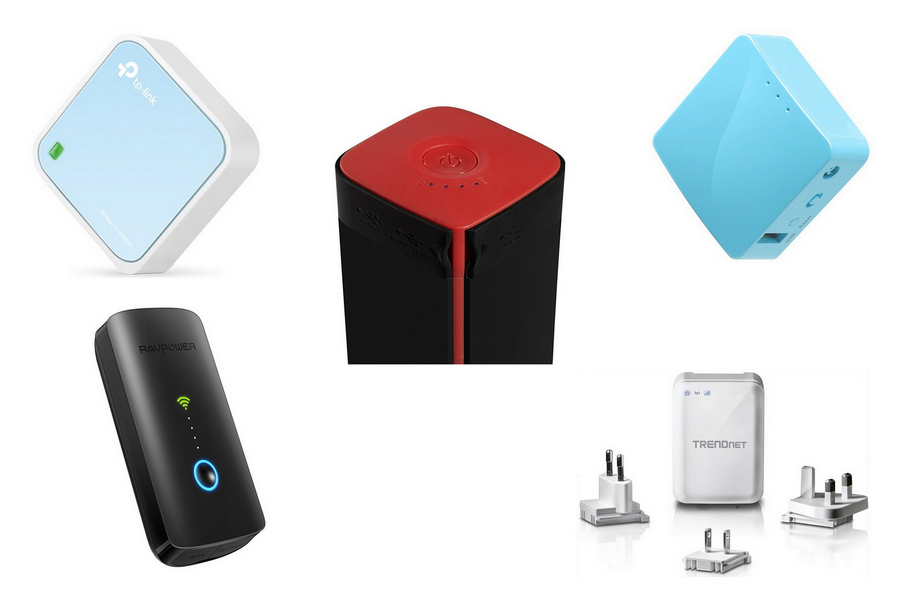 So if you want to use a travel router, here are the simplest steps to sort it all out:
Set up your travel router first at home by assigning it an SSID and password.
Now connect your Chromecast to it via the official Chromecast app on your Android or iOS device. Using it when you connect to your hotel's Wi-Fi, Chromecast will automatically connect.
Once at your hotel, connect the pocket router to the hotel's Ethernet connection.
If you need to go via a signup form screen, you can do so by connecting one of your devices directly to the router and navigate to the login page via a web browser.
Now, your Chromecast and device should now be connected and will enable data exchange with ease. Your content is now ready to stream.
You can any of the steps to simply stream your media to your Chromecast. Also with the above-given steps, you can establish a connection even without a Wi-Fi connection and when you are traveling using your Hotel's WiFi connection.