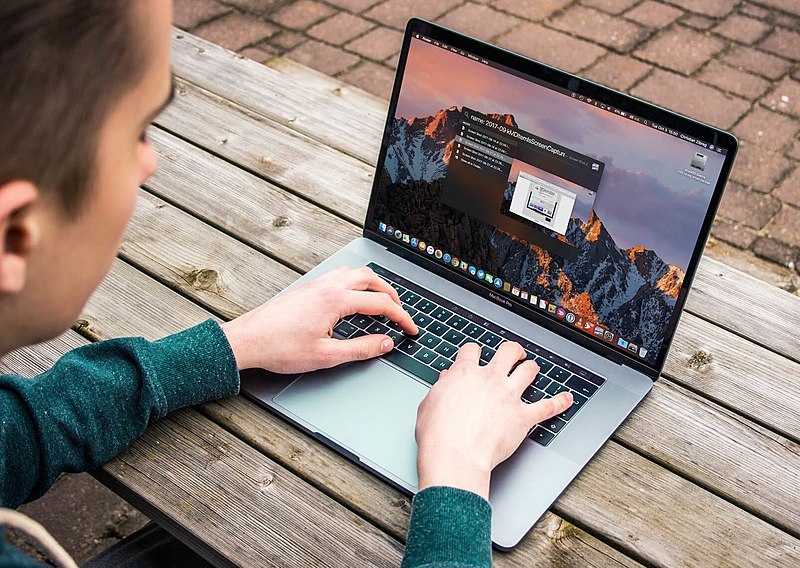 As soon as the pandemic hit and global lockdowns started being announced, companies scrambled to address issues pertaining to important aspects such as data privacy and policies for employees that were going to start working from home.
In the rush to address these challenges, many organisations overlooked an important aspect of their organisational and employee well being- training.
Even if your organisation does not invest in upskilling the workforce, there is a good chance that you have some form of compliance training that is perhaps even compulsory for all employees.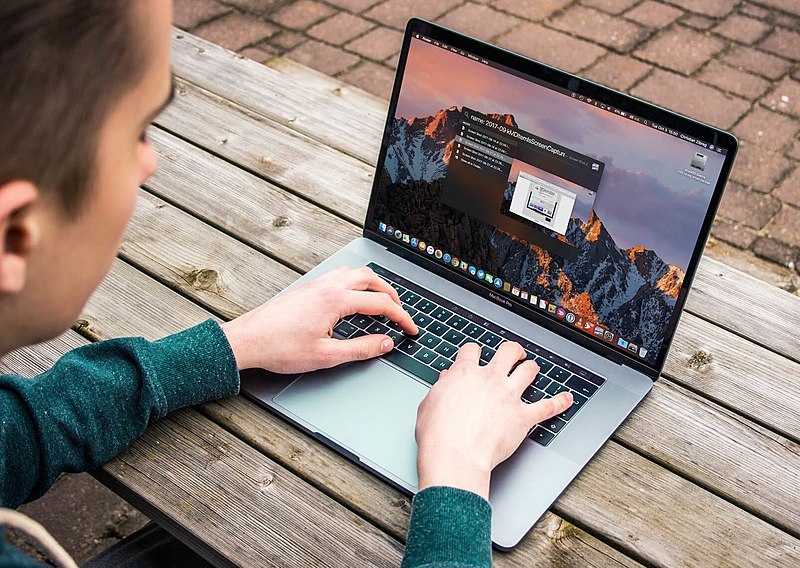 Most digital companies' compliance training programs revolve around issues like sexual harassment in the workplace, code of conduct, and data protection.
While it is true that these issues remain the same even when employees are working from their respective homes, the training that addresses these issues needs to adapt to the 'new normal'.
While the traditional training programs may have worked well, and they also may have worked well as a temporary solution in a temporary situation, the remote working trend is here to stay.
Organisations, regardless of their industry or nature of business, will have to deal with remote resources in the future. In fact, those that show inertia in adapting to this change may even find themselves at a competitive disadvantage.
In other words, all organisations have to prepare for a future of work in which remote working plays a critical role. This preparation also involves having training methods and programs in place that are especially designed to deliver impact on remote resources.
In this article, we will be discussing the best practices for delivering compulsory compliance training to remote employees.
Let's begin:
Implement Microlearning
If you are a L&D professional, the impact and effectiveness of microlearning needs no introduction. If, however, you are a stranger to microlearning, then you are missing out on something truly amazing.
As the name suggests, microlearning is the practice of breaking down long-form training content into small, bite-sized chunks of information. These are a myriad of reasons that make microlearning incredibly effective. 
For remote resources that have to designate their own training hours, microlearning doesn't just deliver effectiveness, it also delivers convenience and flexibility.
With microlearning, even if an employee only has 5-10 minutes to dedicate to their training, they can walk away with a single takeaway or learning. 
Most modern learning management systems like HSI, which is commonly used for compliance training, have the technology to support microlearning in-built.
Mobile Device Based Delivery
Speaking of convenience for remote employees, delivering training on mobile devices improves the convenience for your employees in obvious ways.
Most of us watch at least some videos on our mobile phones, or spend several minutes of our days mindlessly scrolling through the feed of a social media app. In other words, most of us are used to staring at the screen of our mobile devices for long periods of time.
As sad as that may be from a social point of view, this attribute also means that training that is available on mobile devices will be consumed more, thanks to the increased accessibility.
Automated Updates For Changes In Compliance
In today's world, compliances change so frequently that even entire organisations sometimes struggle to keep up. This means that it is all the more difficult for remote employees to keep up with such changes.
Not to forget, it is the responsibility of the organisation to ensure that its employees are aware of all the developments and changes introduced to relevant compliance requirements.
To that end, a regular newsletter or an emailer can get the job done. With the right tools, you don't even have to schedule such an emailer manually.
Conclusion
Training and compliance are just one aspect of your organisation that needs to adapt to the new normal of remote working. What other areas are you facing a challenge with?
Share with us in the comment section below.