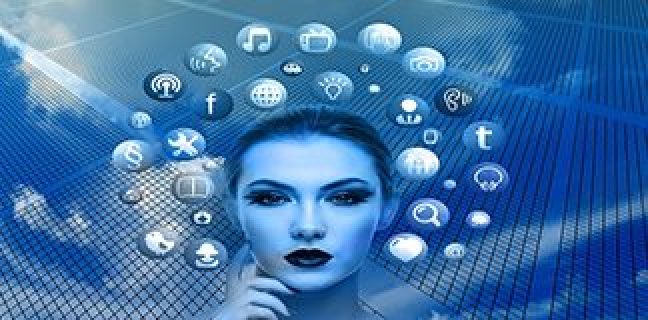 Whenever we have a free time, We want to try something unique and unregulated to daily life. That's why here i am giving one of the Cool websites to kill time on internet. There are so many useful and useless websites we have, Every website has different theme and concepts. I can make sure that you will have great time pass. It's like funny type. Even you come to know some interesting facts about world and real life also. When you open and see these websites, You may feel like wonder and magic. It's good to know about more and more in life. Every day we have to try something then only it will come up new ideas. Just have a look here you will find out best time pass websites like cool and interesting websites.
15 Best Cool and Interesting Websites To Kill Time on Internet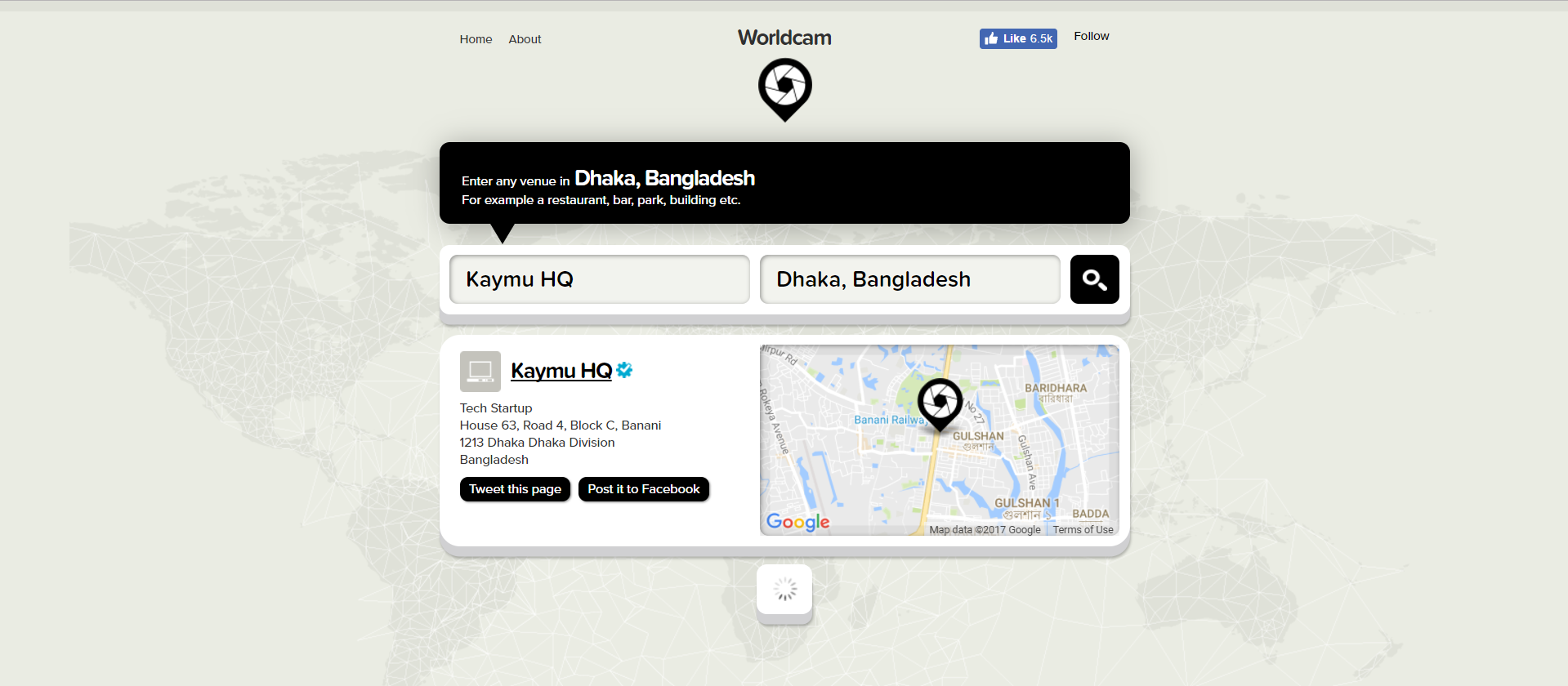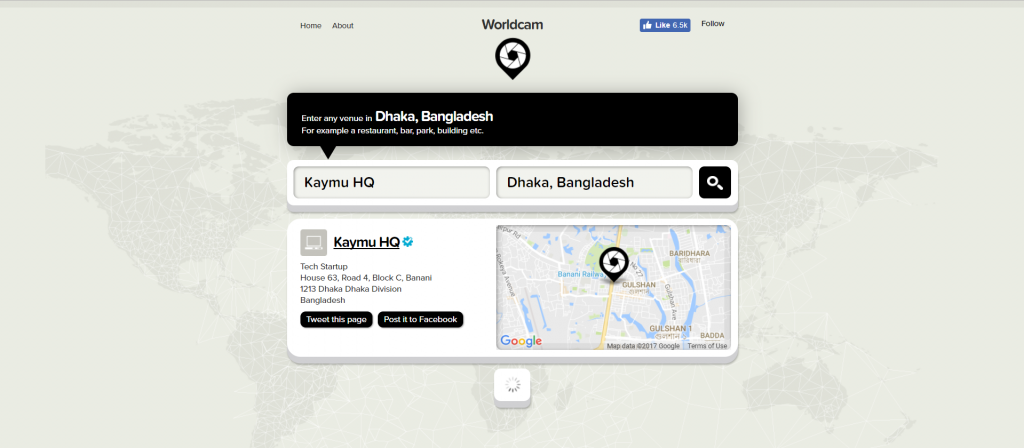 World cam is most popular website for time pass. By using world cam you can search latest Instagram photos from anywhere in the world. What you have to do is simple set the location of city and enter any venue of that particular location. You will get latest Instagram photos of that location. If you want to see other location then you have to change the location that's it. You can see any corner of world.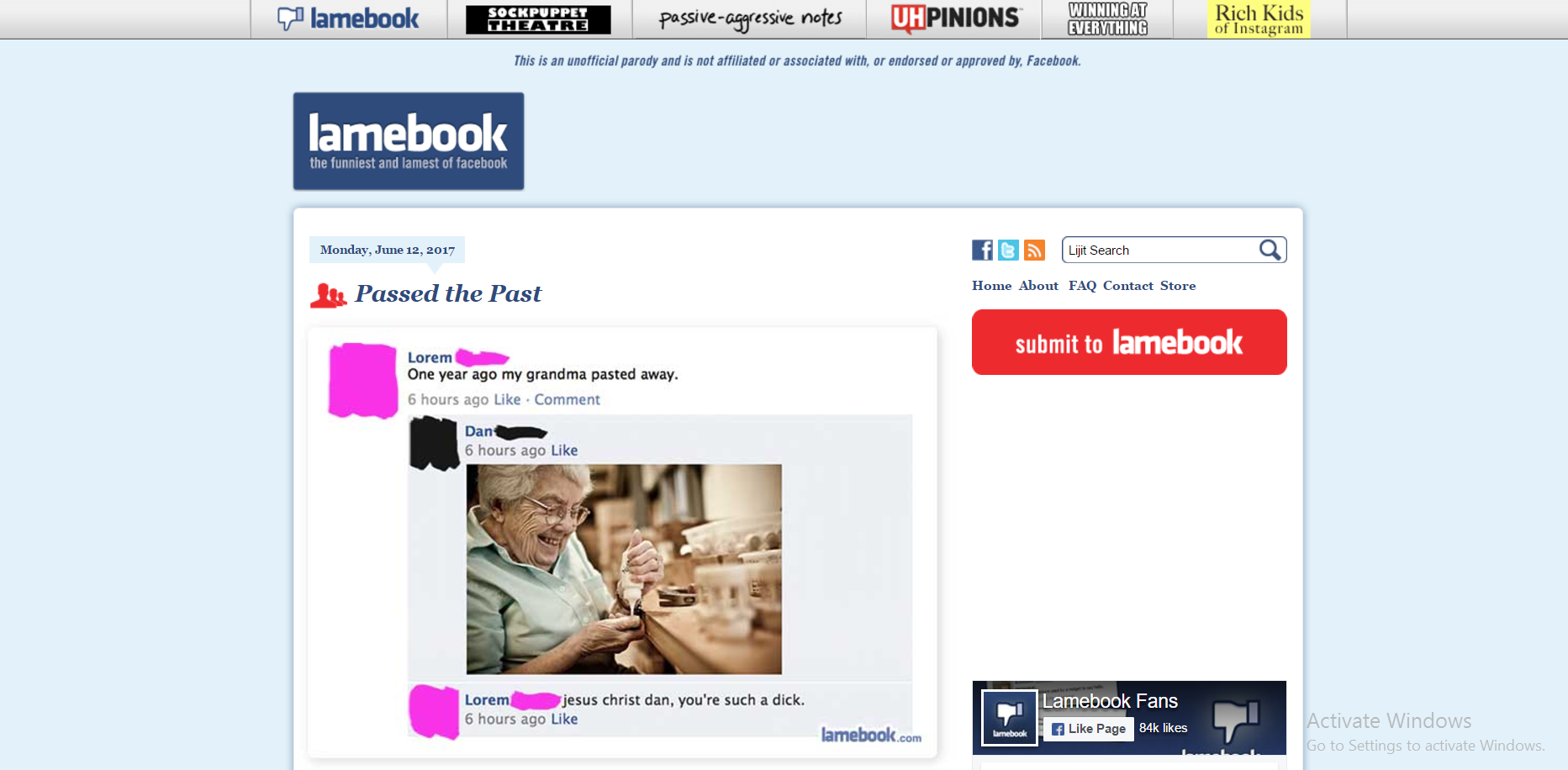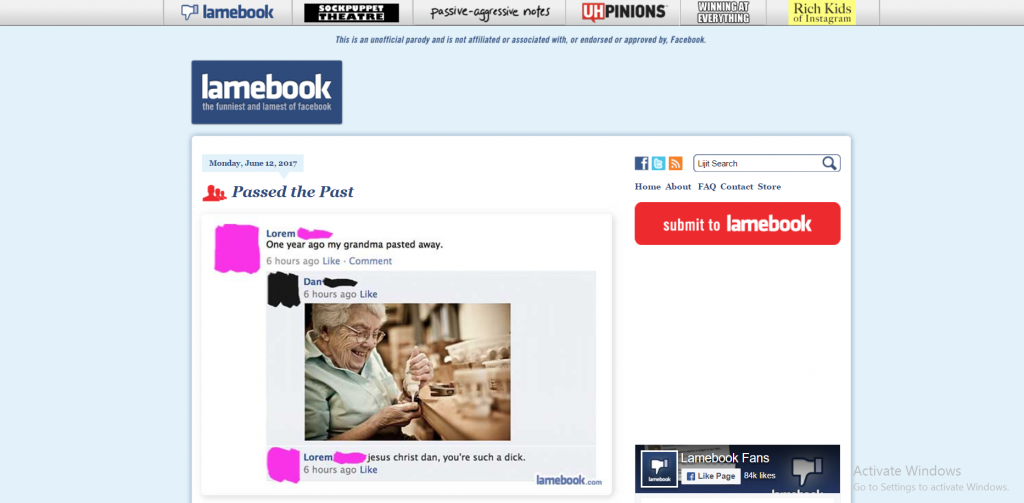 Basically lame book is one type of blog. Where you can find out some funny Facebook status, fails, LOL, funny images, controversy images etc. Anyone can update new post on this website. Registration should be compulsory on this website. If you want to update anything new post on this website.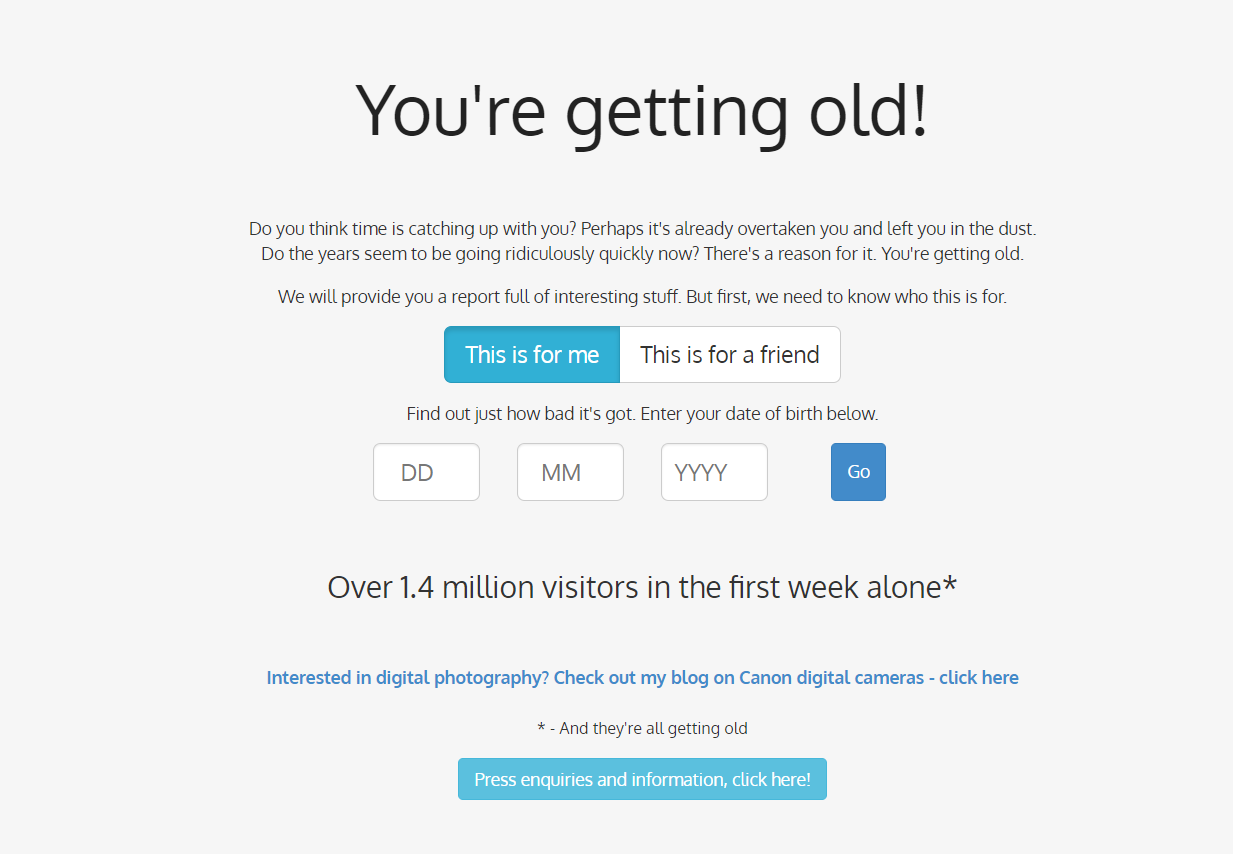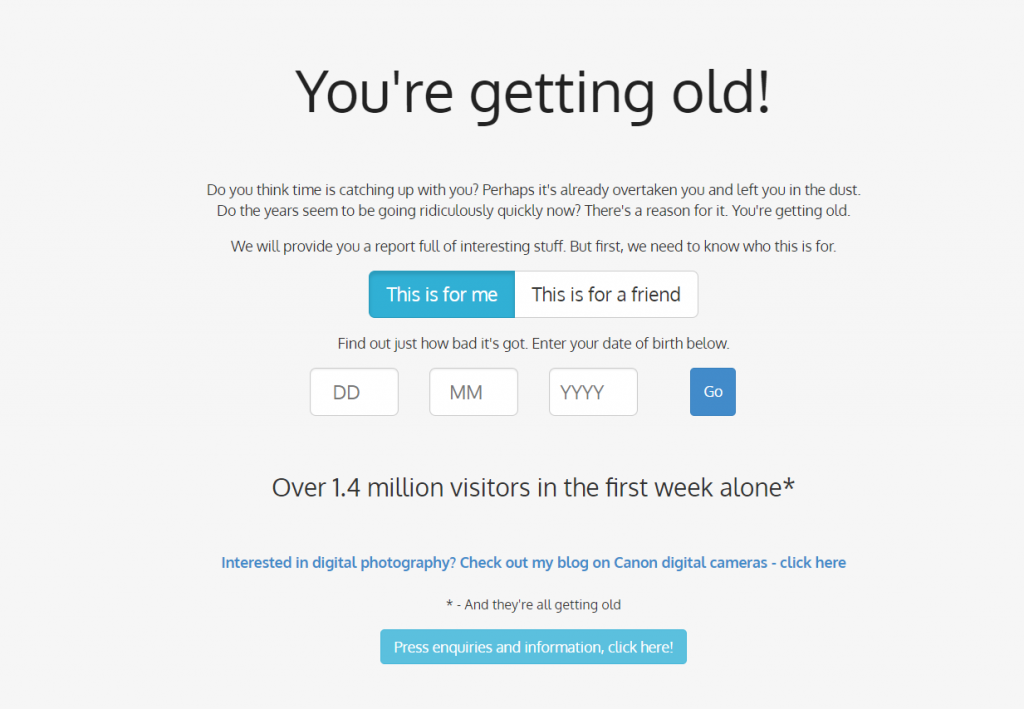 The name itself derives what it would be. I found out very interesting website. i hope so you may be. If you want to know how old you are, then try it out just you need to enter your date of birth that's it. It will show your full information about your biography.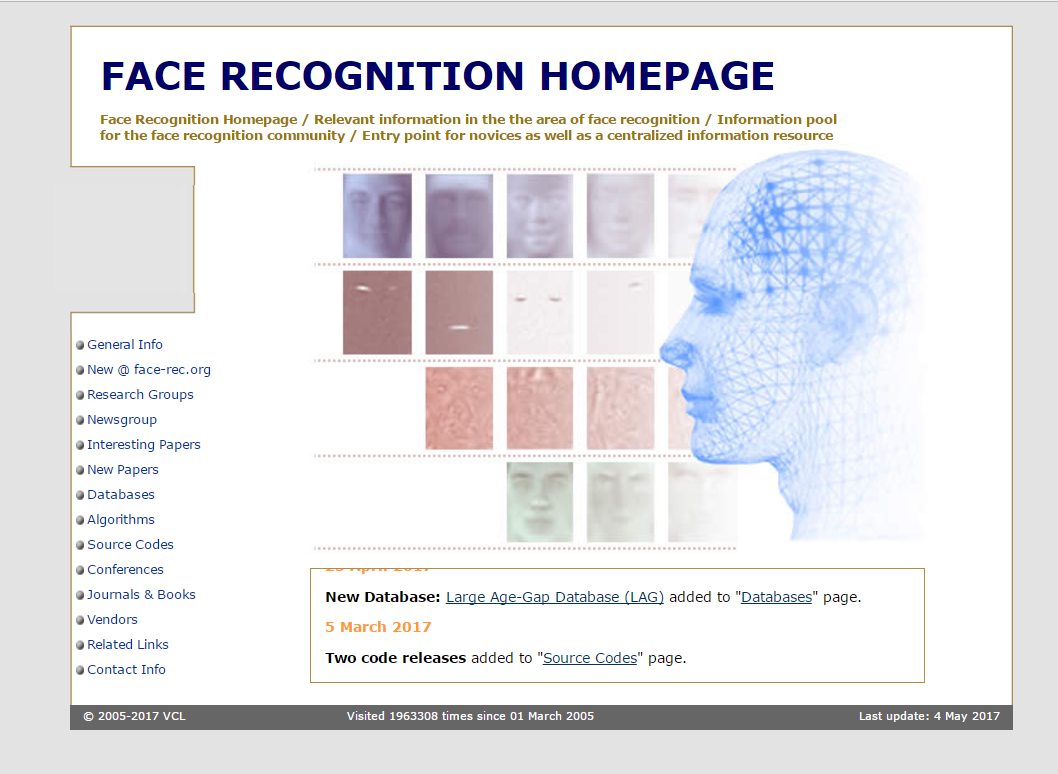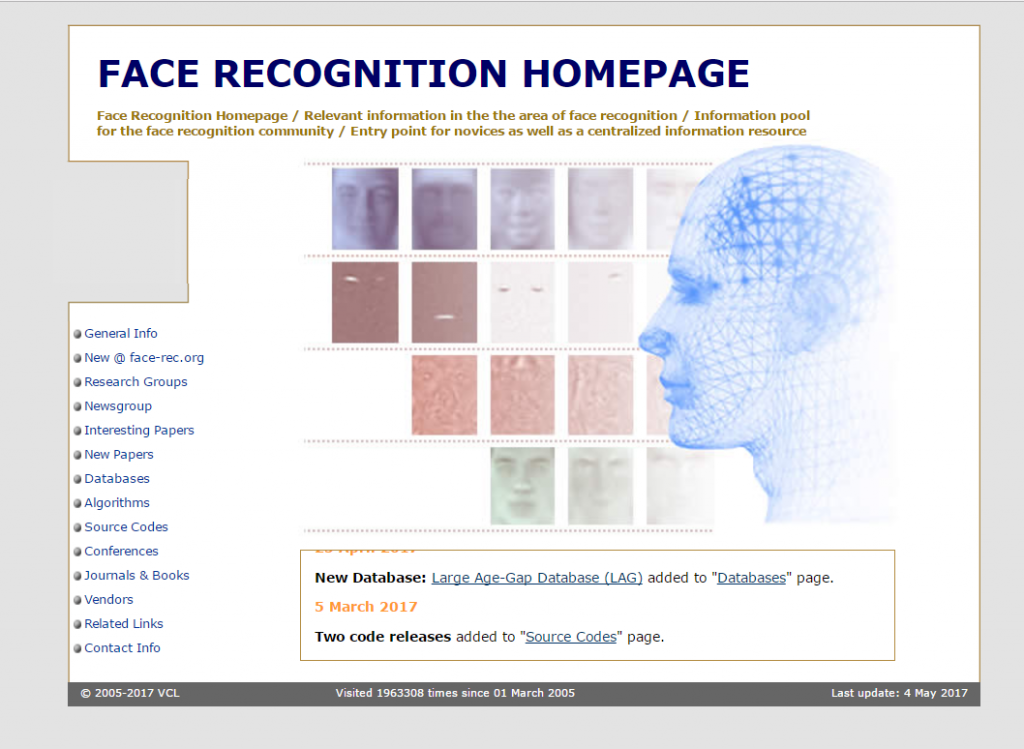 Face Recognizer is most famous website to kill time on internet. It's like recognizing some other face. First it will show you one image on 8 seconds so during this time you need to remember on that particular image. After it's up they will show more than one image and this picture has include on that. so you need to find out which picture you have seen before. Just you need to focus on little bit.
5. Faces of Facebook
There are billions of Facebook profile pics have this website. The interesting thing is you can find out your profile also, if you have Facebook Profile. You can see all over Facebook Profiles on this website. It's continuously generate new pics every second.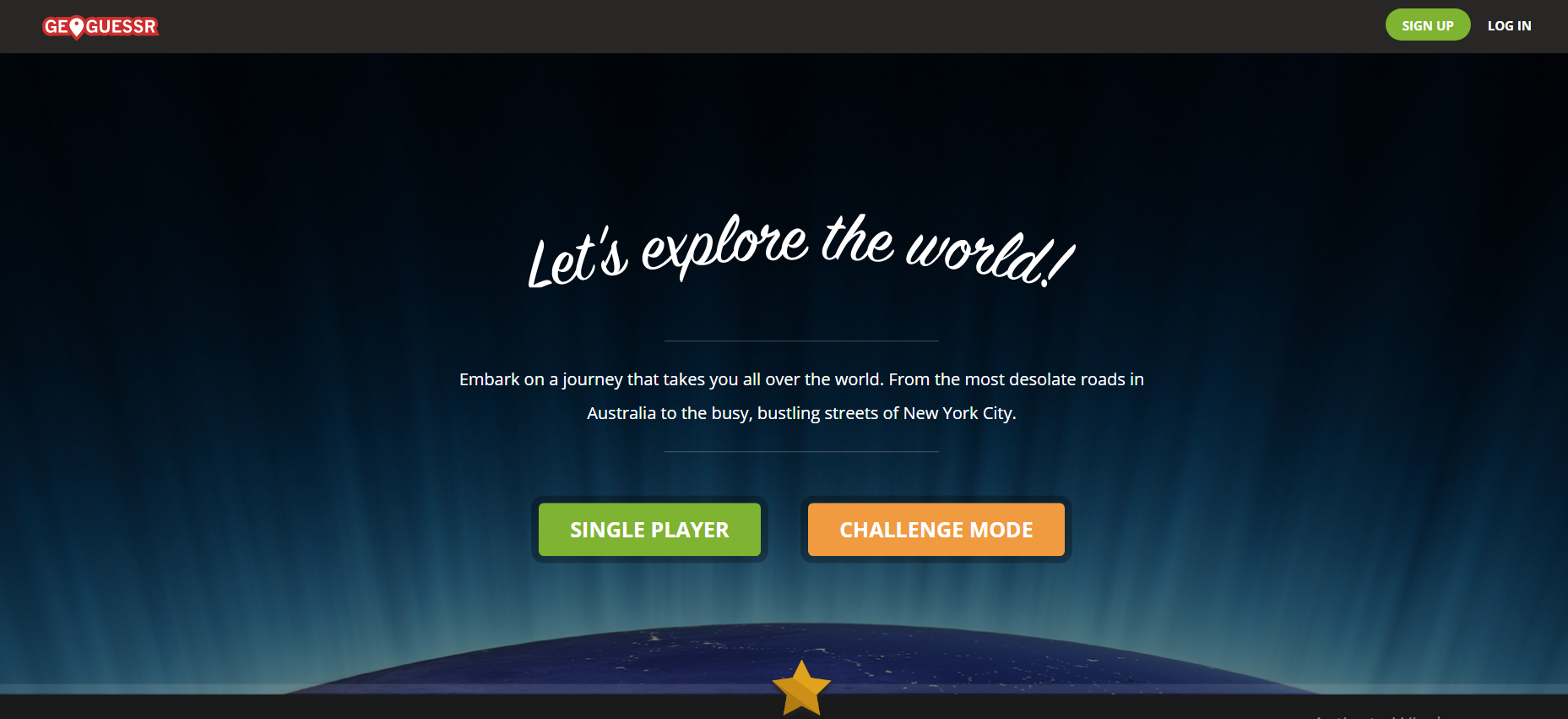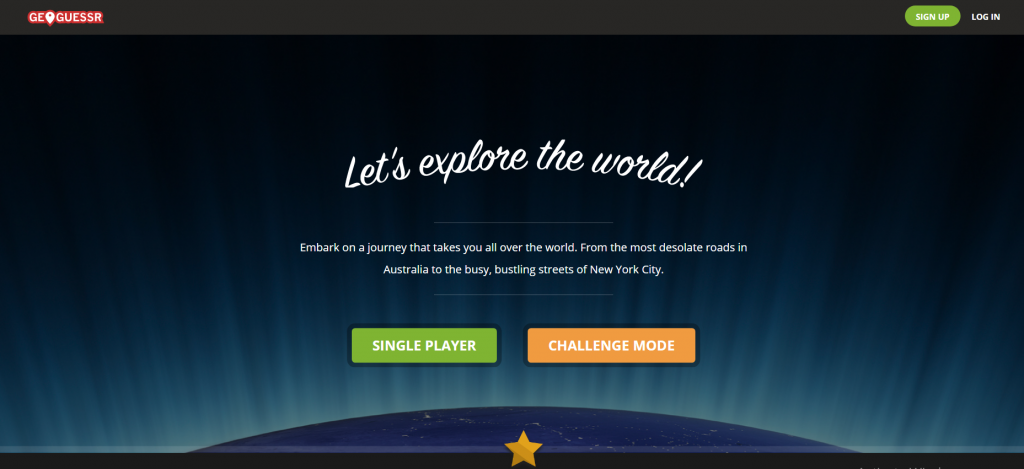 GeoGuessr is best website to time pass on internet. It is a web based geographic discovery game. It was developed by anton wallen. You can explore any corner of world. The game will be simple. By using google street view location you need to guess which place in the world. Day by day there are getting good traffic on their website.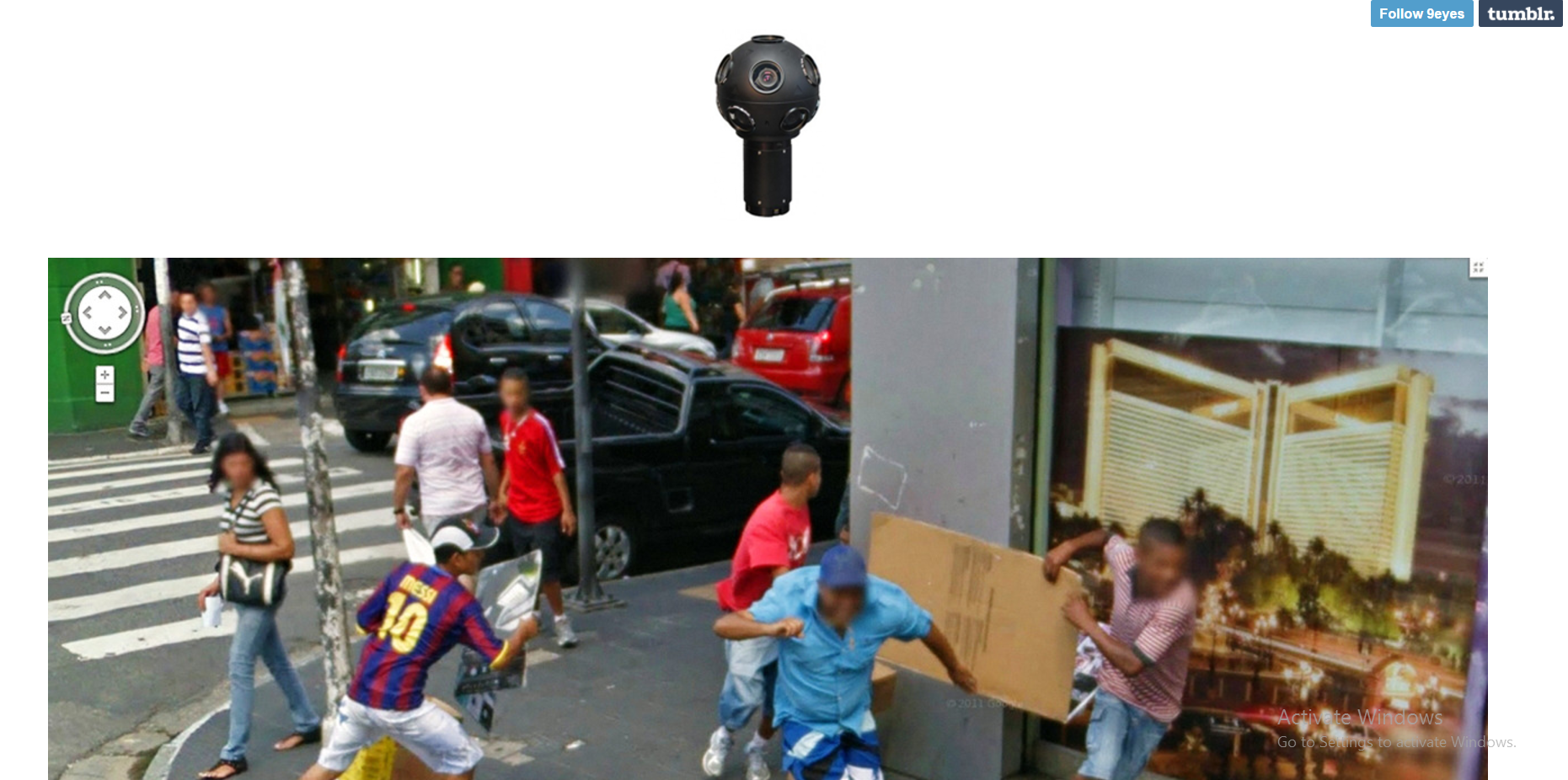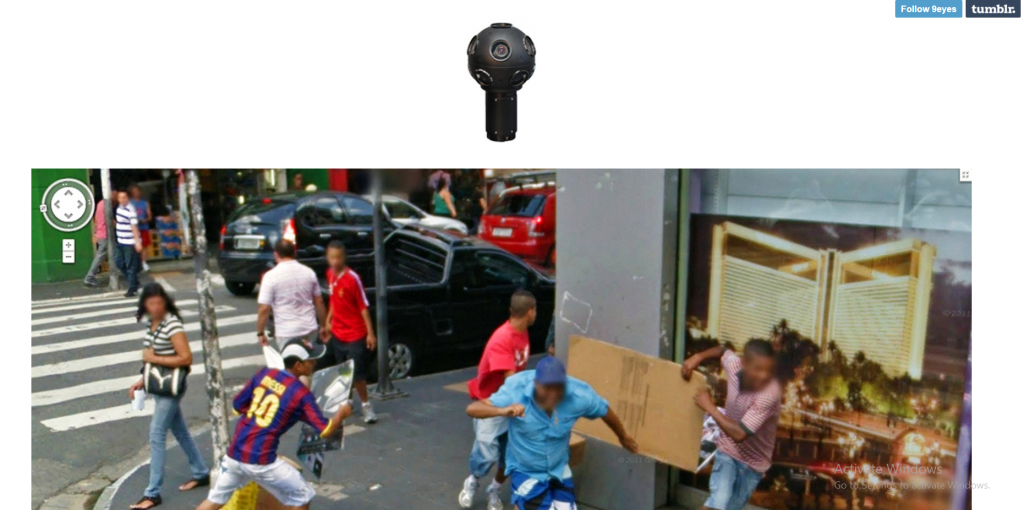 9 Eyes is very cool and interesting website. You may see pictures on different streets by using google street view pictures. It was developed by John Rafman. Just check out what happen in the world.
8.Twitter Clock
As we know most of the celebrities used twitter in their daily life. If you want to know more about celebrities then start using twitter clock. In twitter clock every second it will display new tweet from world wide. If you like anyone of them, you can easily follow on twitter.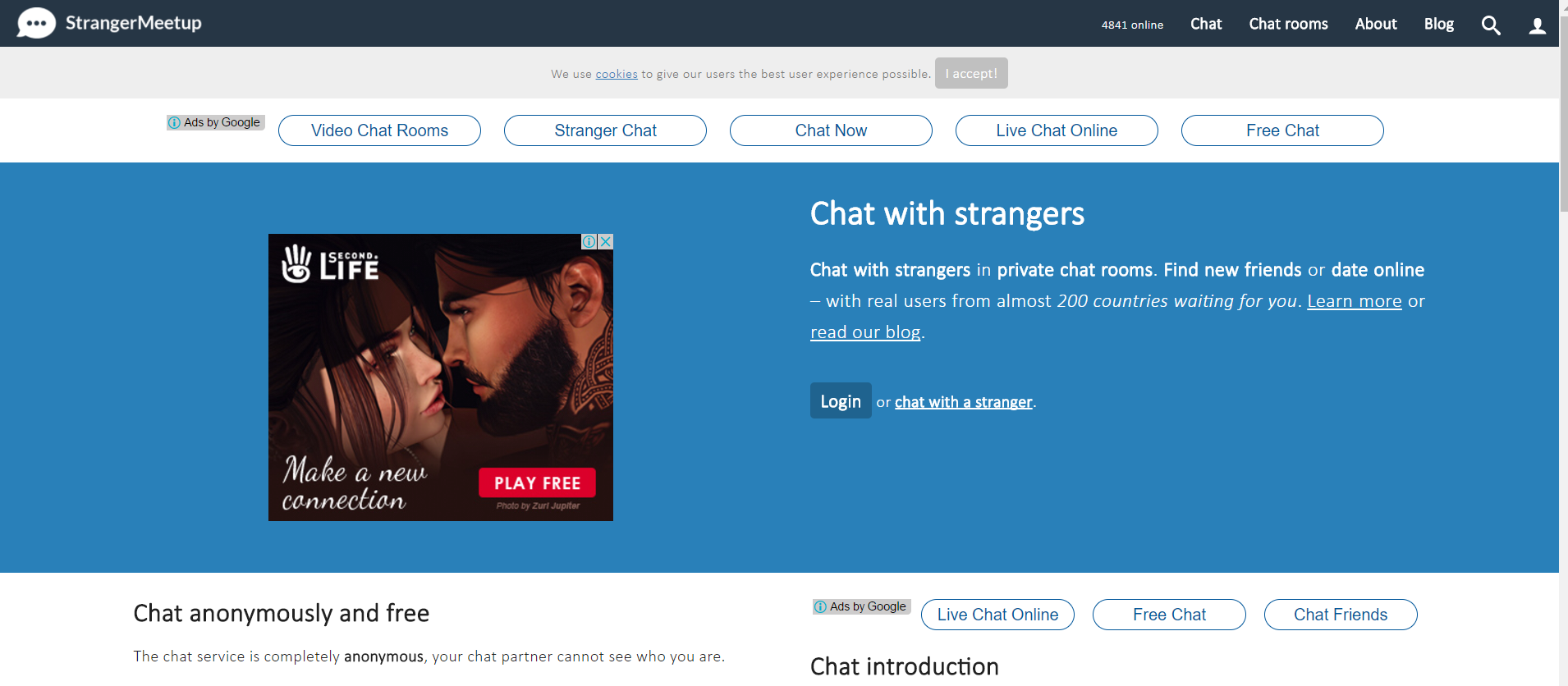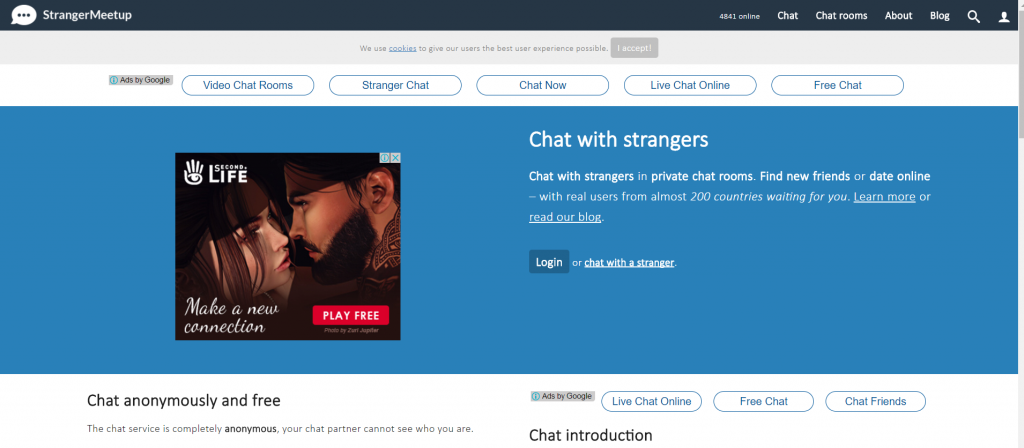 Stranger meet up is funny and interesting website. You can make new friends on world wide from this website. What you have to do is simple register on their website. After registration you need to verify your email then you will new user name and password. Just simple login by entering your username and password. Now you can start chatting with strangers. It's a interesting to knowing some other person.
10. Crazy Card Trick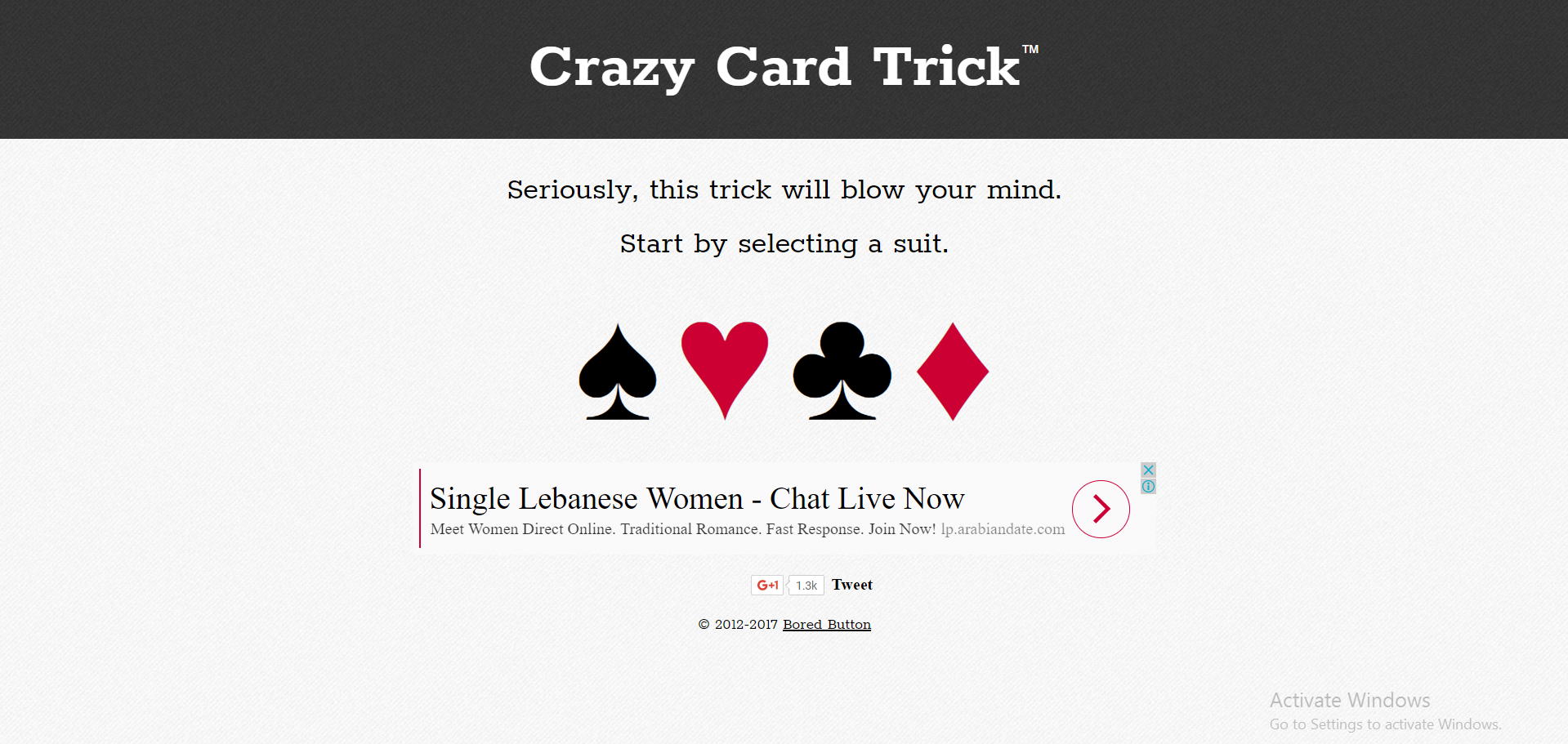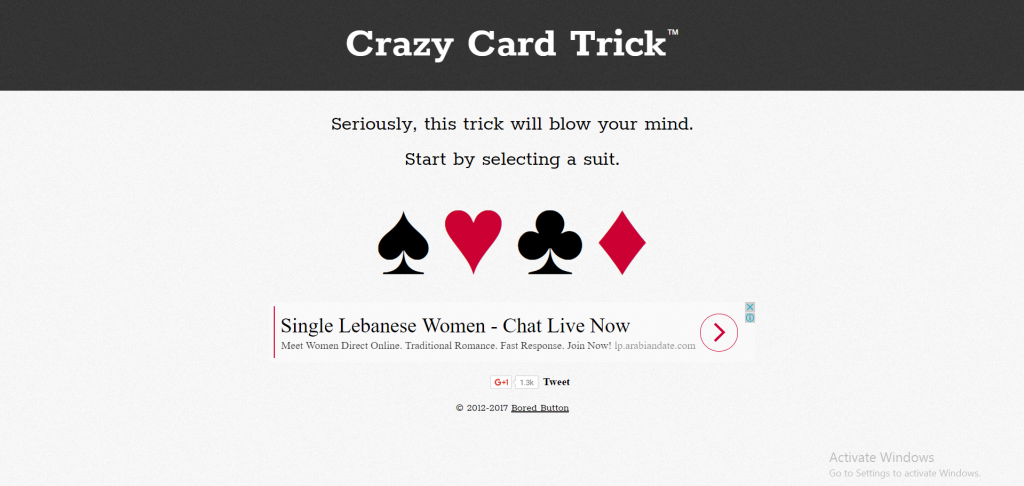 Crazy card Trick is best funny game ever. I can promise that you will have great fun while playing this game. It will make you blow on your mind. At the end of the game you will say o my god. It has a magic that you cannot see it.
11. YouTube Map Explorer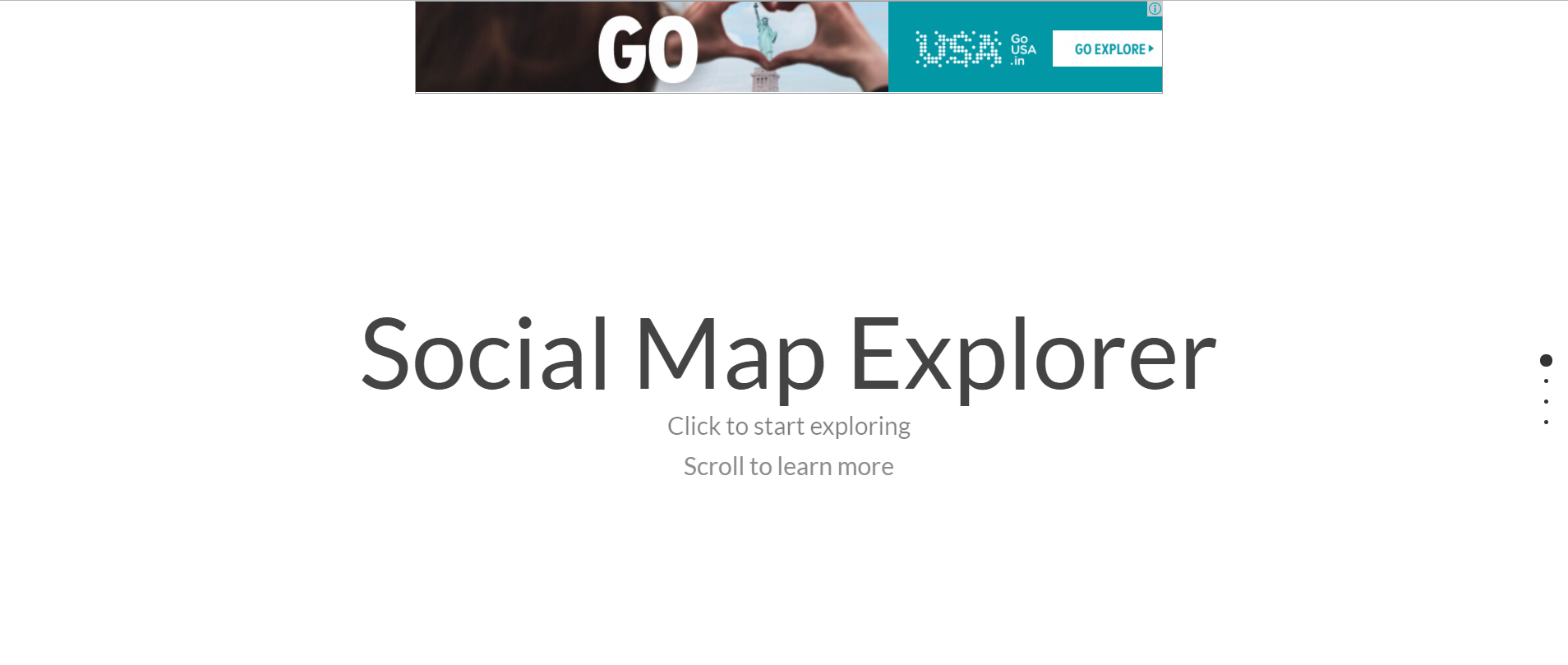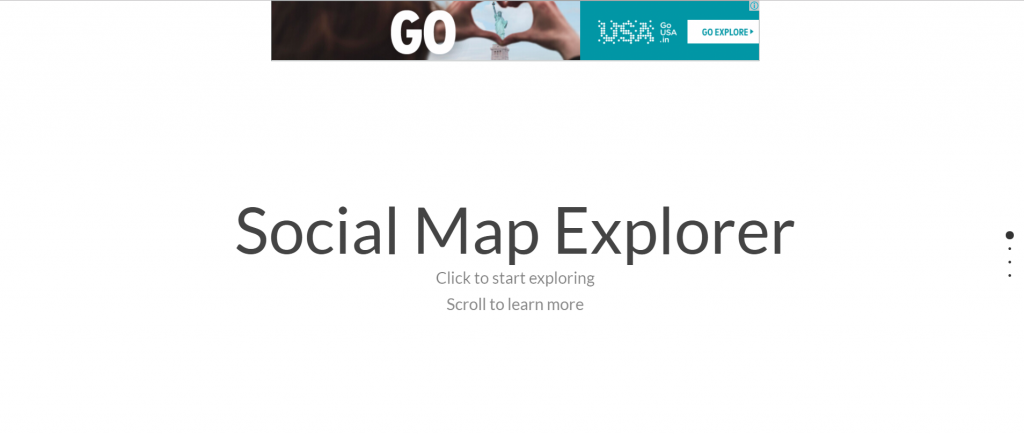 YouTube map Explorer is cool website. You can easily explore with YouTube map. First you need to set particular location then it will show one video about that particular location. We can easily get to know what is more popular on that location.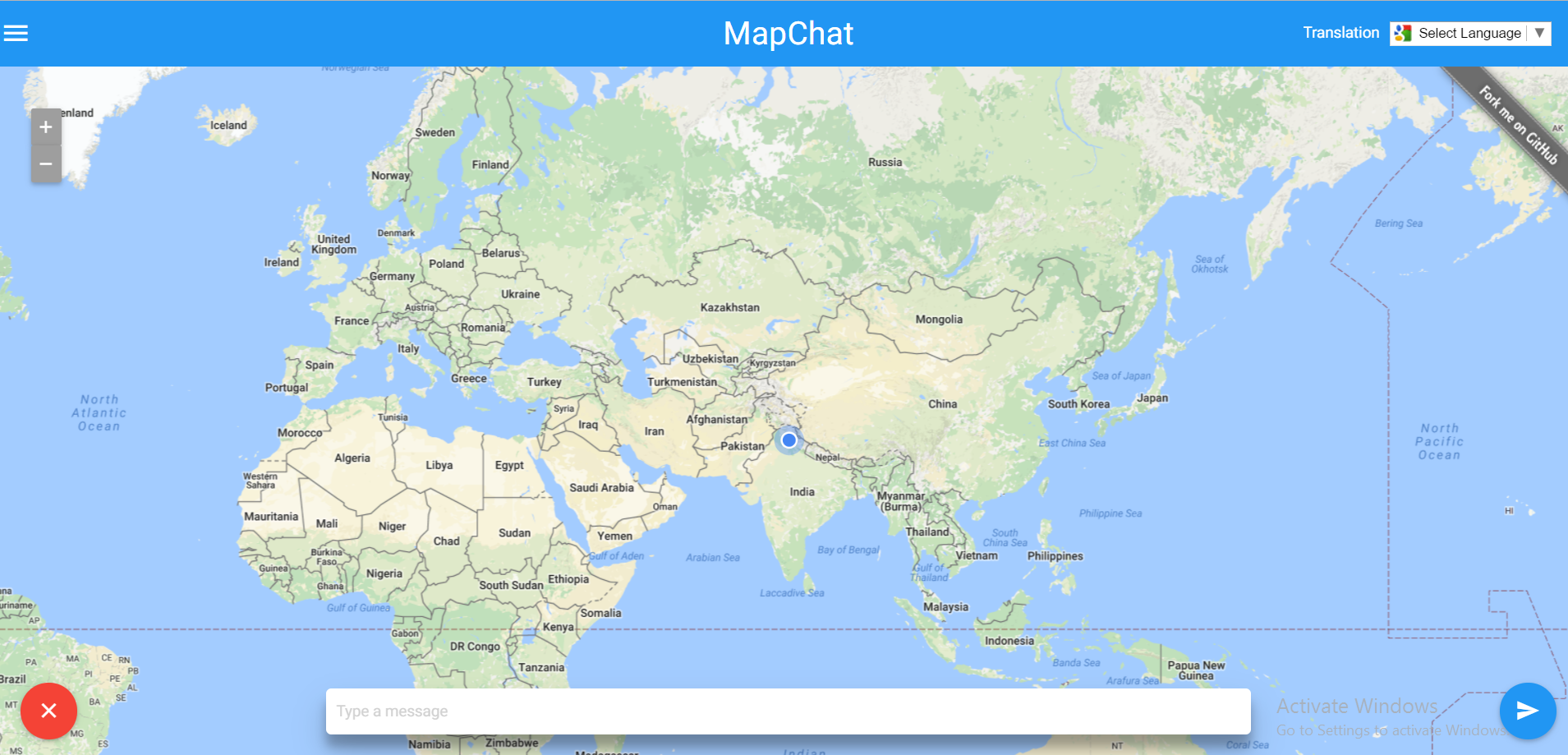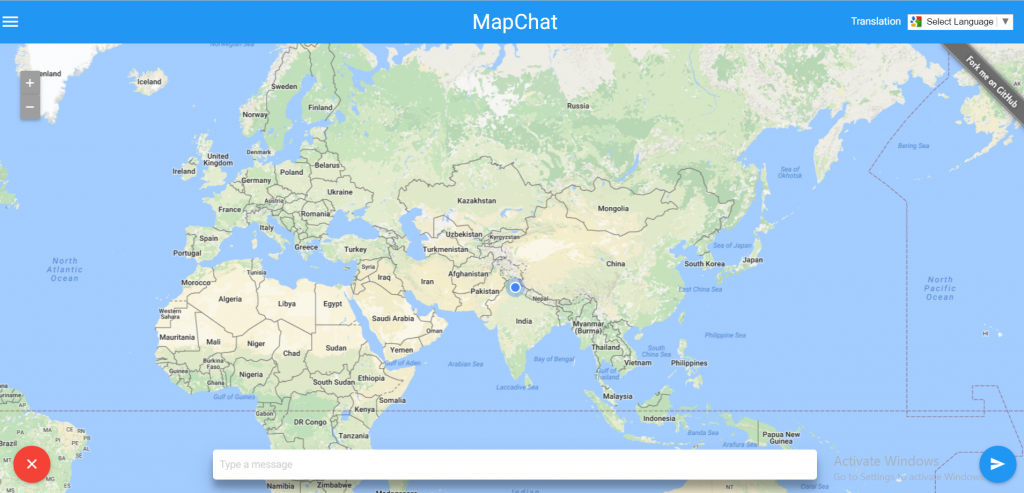 Map Chat is most popular website to kill time on internet. Basically map chat is location based chat. It's a completely free to use. You can have conversion with all over world. It's like one way of communication. It can support all languages, You can change your language by using google translate. There are millions of people using this website daily. It's a very interesting website.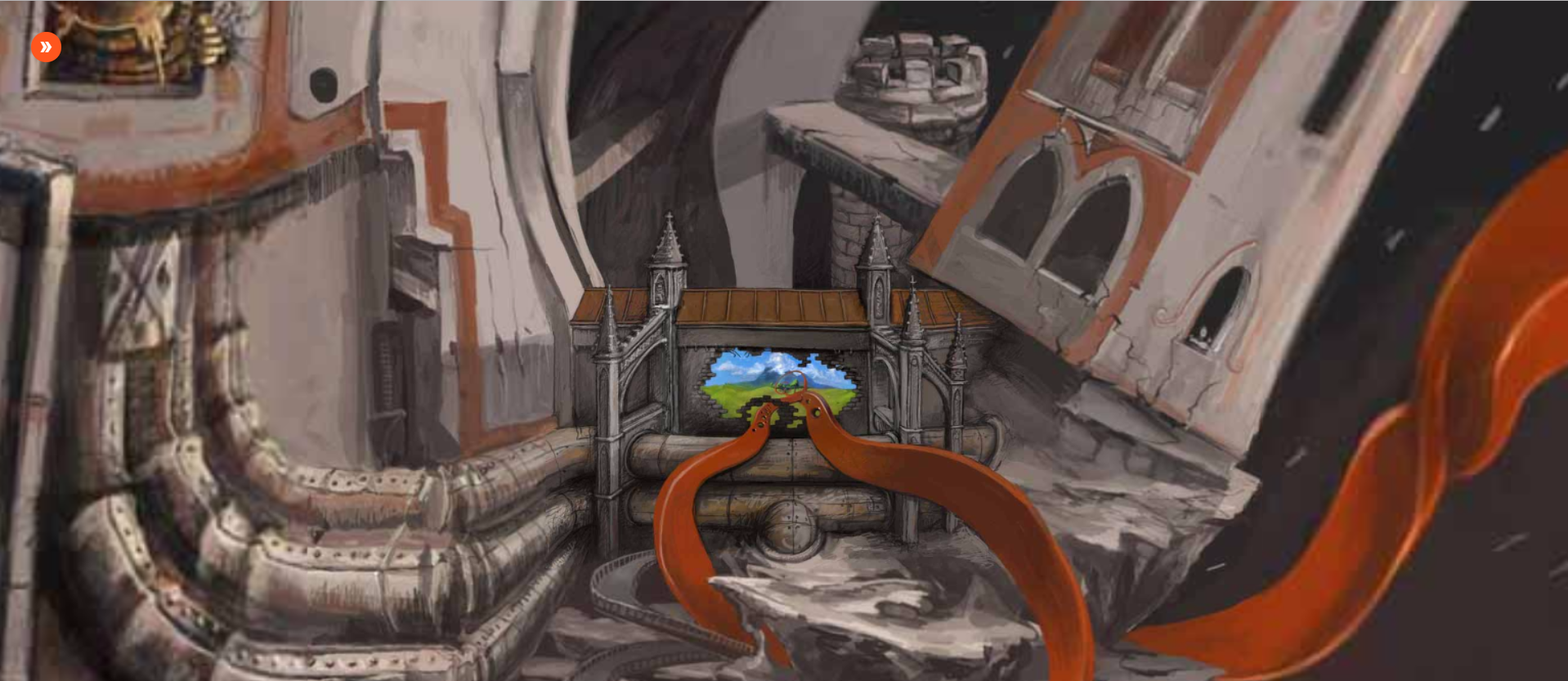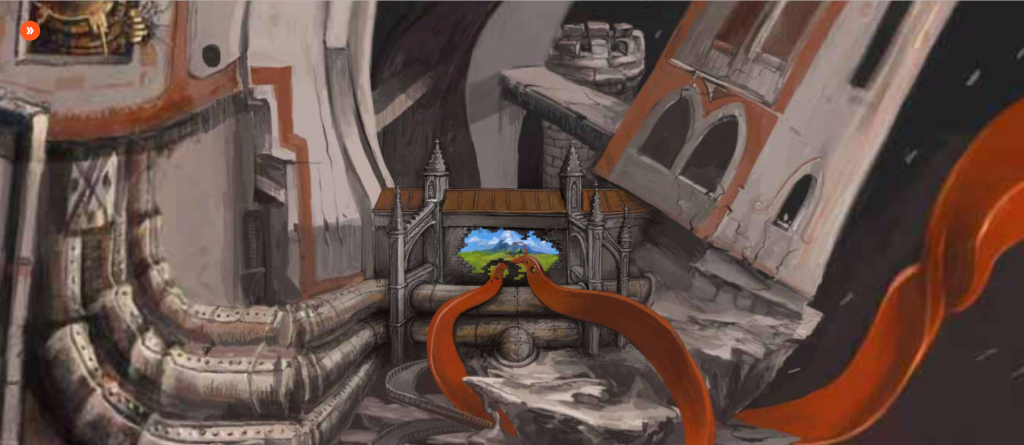 Zoomquilt is useless and meaningless website. I do not think you may find interesting Because at initial stage you may feel okay after that you may get bored. Sometimes it's scary. Just try it out either you may like it.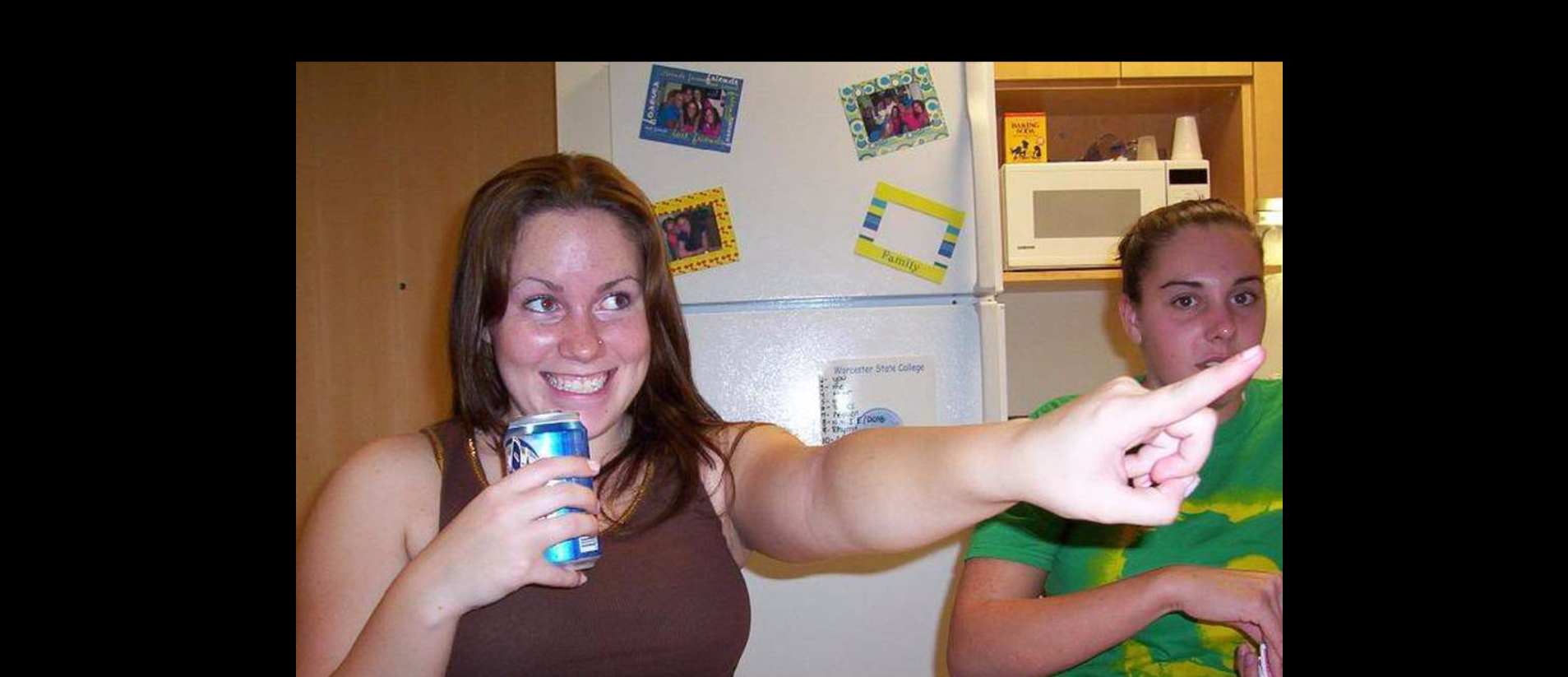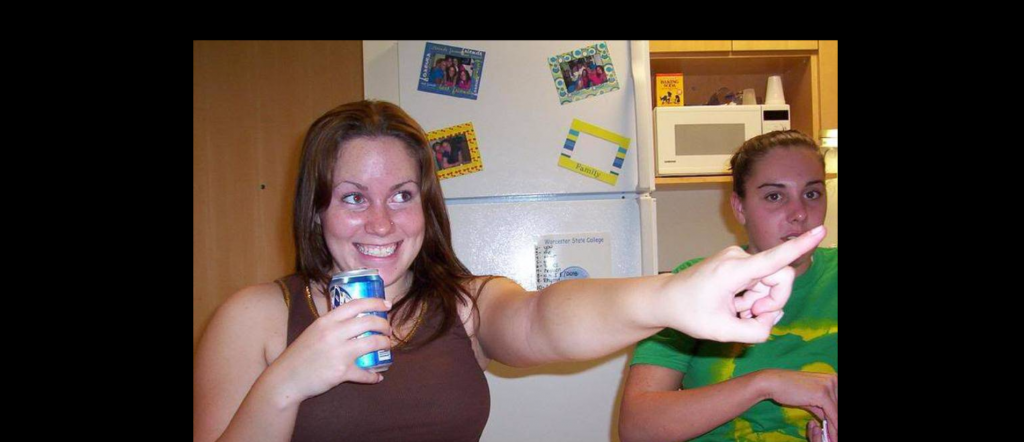 Pointer Pointer is Cool Website. You have to move mouse on the page and keep your mouse on that page for two seconds. Then it will show random pics. I can make sure that you will have great time pass.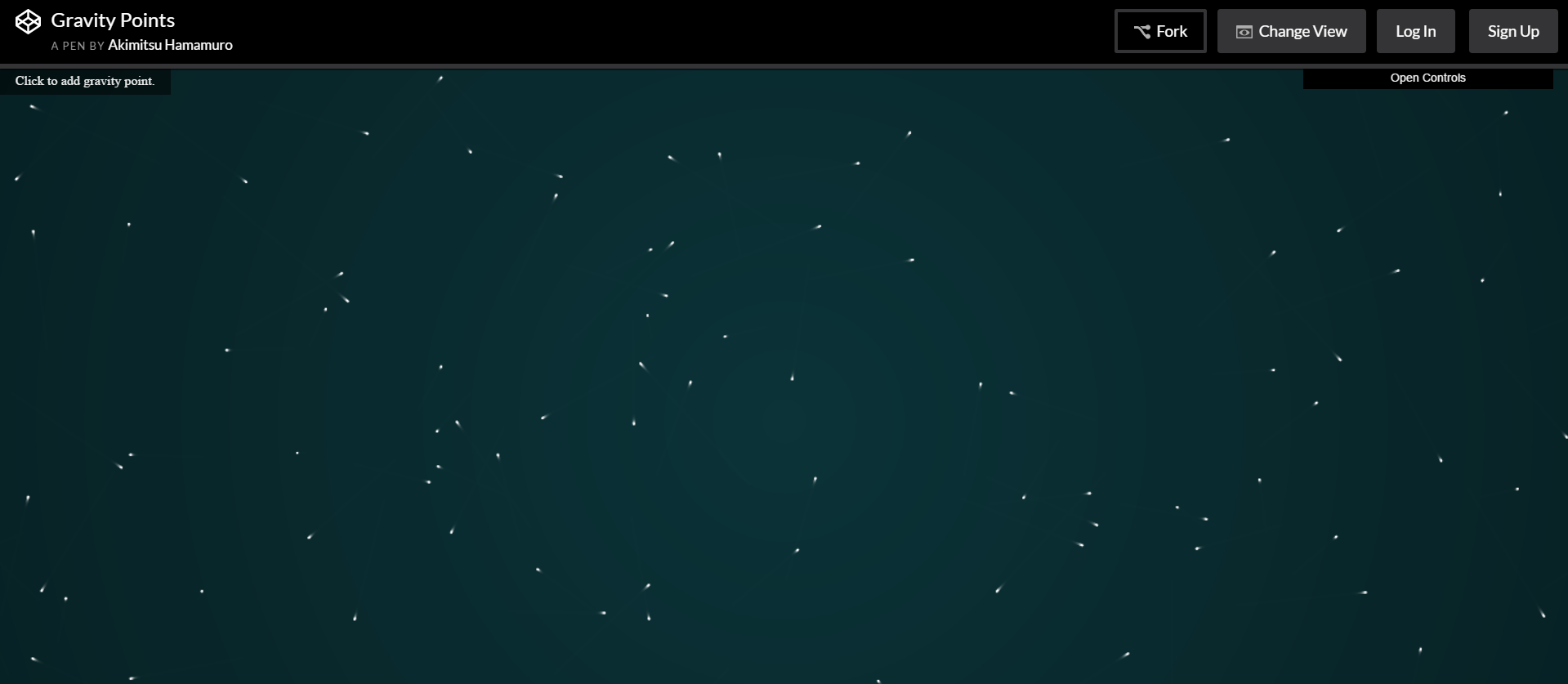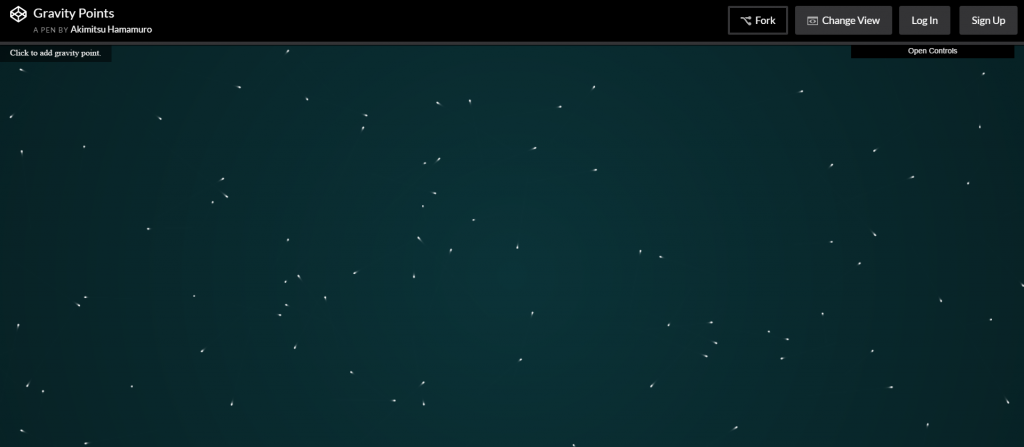 Gravity is fun is best time pass website. Just believe me you will have great time over through this website. If you are getting bored with your work then try it out. You may get some relief also.
These are the best time pass websites to kill time on the internet. If you are getting bored then try it out one of the best interesting websites to time pass. I can make sure that you will have great joy and fun.