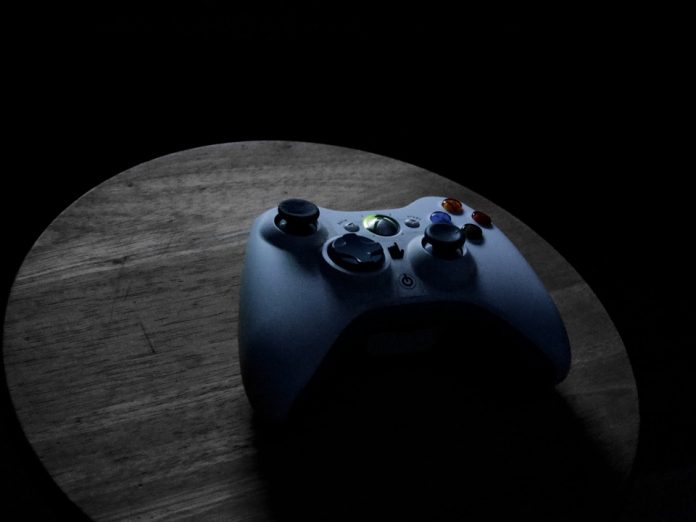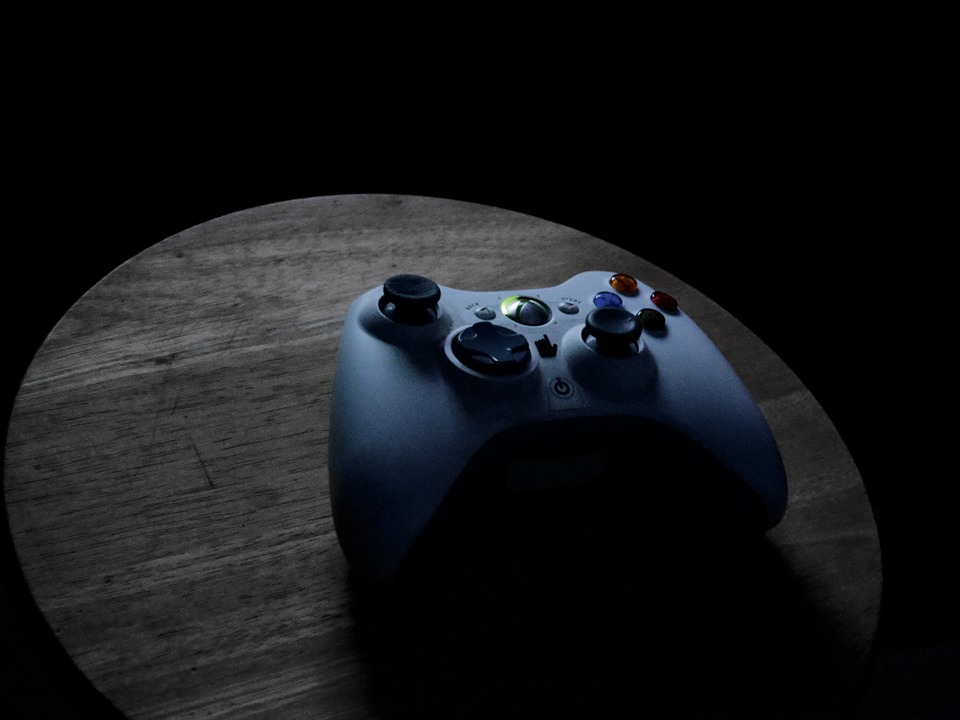 The world is taking a step forward in technology and developing the best things. Online gaming is one of them, and it is on hike too. Not just kids but all age group people are liking it and going crazy about it. Xbox, Play Stations are nothing new to anyone. What trending is if we talk about and online gaming and Xbox live then you must have had heard of GAMERTAG. The craziest thing which is drooling online gaming nowadays.
The Gamertag is much more to people than their original name and life. It is the place where you can be you with maintaining competition with whatever name you like. It is way too important as that is the only thing your opponent will be known regarding your impression.
I guess no gamer wouldn't want some cool Gamertag. Let's begin with explaining the whole.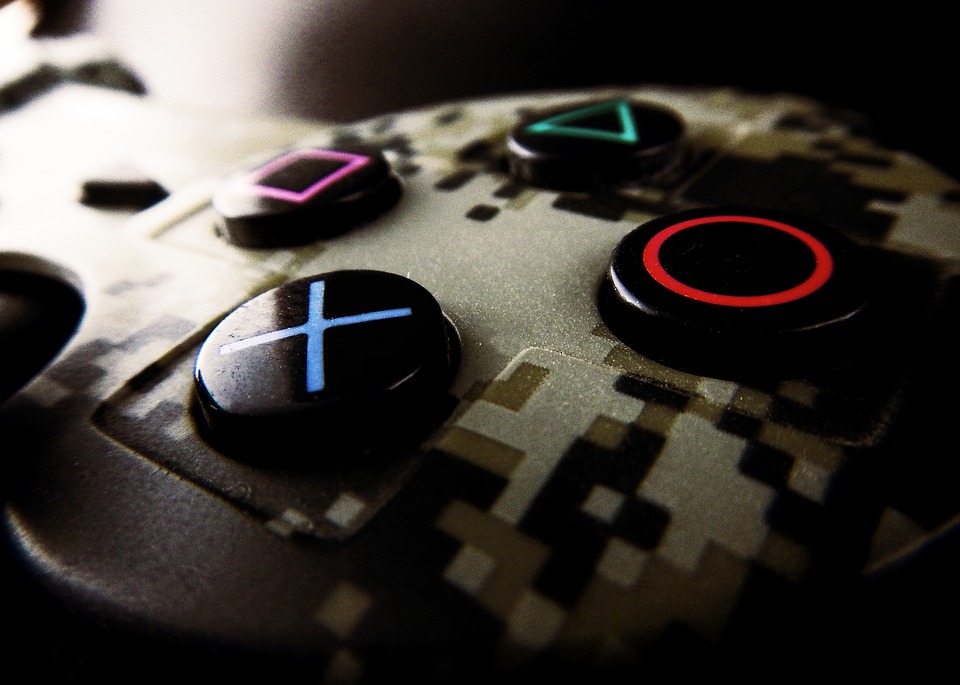 What is Gamertag?
Gamertag is a name taken by the player who loves gaming online anonymously with different names and with different people surrounded worldwide. Gamertag is sort of the first impression on the opponents. And it is important to have killing, and astonishing impact as the gaming world comprises of smartness and luck and good tag can be helpful in attacking the minds of the opponent by inkling. The tag can be anything, your name, favorite character, memory, hero or whatever comes to your mind as a tag. More of the times people either get confused and find it too hard to choose any gaming name or make a quick to it.
Why should you have Cool Gamertag?
It is a unique identity to self.
You can live your fictitious name.
Amazingly remembered among other veterans.
Unique name seeks an exceptional attention in the world of gaming.
A way of making an impression on other players.
How can you get a unique Gamertag?
Maybe, you can get it within seconds like a quick anything whichever hits your mind first or it could take a lot of time if you're highly confused. No worries! Even if you're stuck, try to get on which seems easiest and sweet. This doesn't work? Well then, think of something you find most soothing. As before caring about an anonymous player, it should be satisfying to self first. Isn't it like that? Again no issues. Just give another try.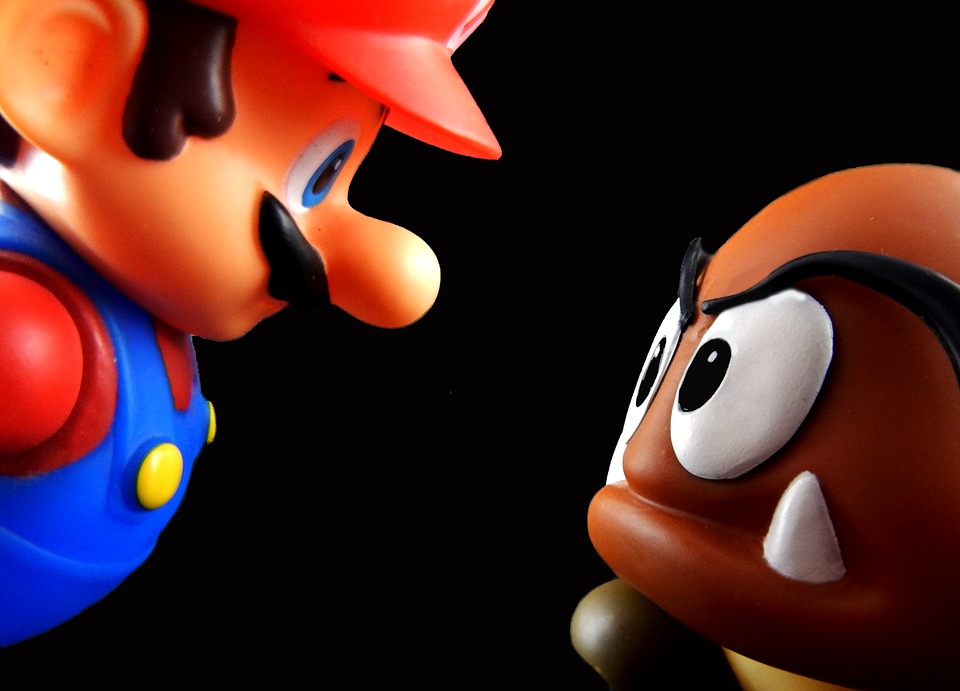 Think of the game which one is your favorite. Now you must have started getting cool names in your head. What title could suit your personality in that particular game? Moving on, it is better you create a list of them which all are revolving around your head. These can make a lot, which can get you look suspicious, aggressive, arrogant, etc. Gamertags doesn't need to any specific name or meaning. It can be something which is understood by nobody or everybody. Just a matter of letters game. Still confused? Now, look at the list you've created of all the names. One which seems accurate considering your hobbies, interest, your kick like how you want to appear. And you're done choosing it!
Things you must try to evade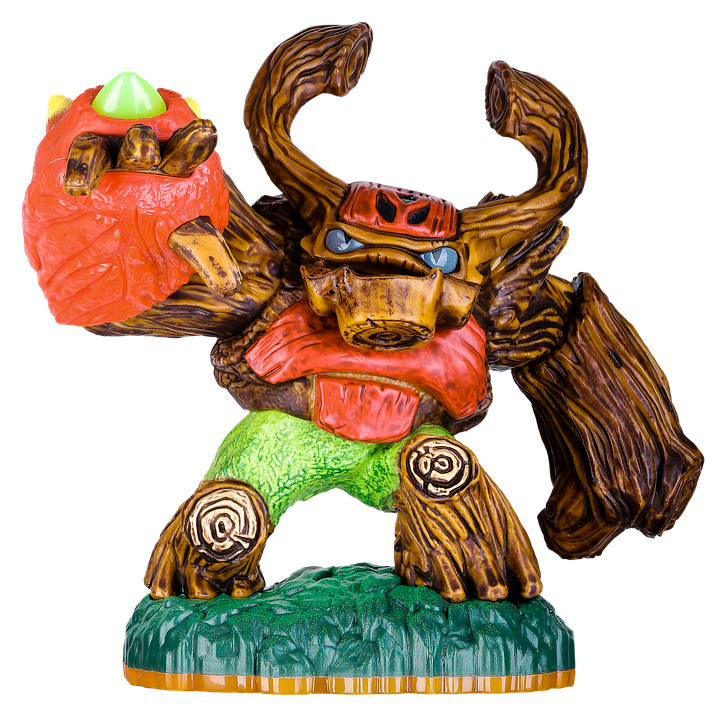 See it's a free world where people are allowed to do whatever they want. Inevitably, you will come across individuals who are way too offensive not intentionally but just to show themselves cool out. Well, that's not being cool or smart. It is highly offensive, and trust me guys; Good player hates it all around. Points we should always keep in mind.
The so cool sexual slangs.
Offensive lovely words.
Anything which is harming the emotions of any religion, personal or country.
Sobbing Beliefs
Buying and selling of Gamertags
If you don't feel this points relevant than considerably you can even hit the level of getting permanent ban or penalties. Microsoft has the full allowance to prohibit any such account which seems to be inappropriate.
How beautiful it is to have risk on all your gaming love behind just a Gamertag. Believe me, and it is just not a tag. (sarcastic sigh!! :P)
Some of the Best all time Gamertags
The funny ones
The funny ones
| | | |
| --- | --- | --- |
| EdgarAllenPoo | PookieChips | ShittinBullets89 |
| PervertPeewee | LookWhatICanDo | YOURnameHERE |
| EngineThatCould | MouseRatRockBand | BadassStickBug |
| Anymanytie | LowBatteryLow | DnknDonuts |
| FujenRegecy | TicklePlease | clinkyQUeen |
| BooBEeBoo | PooPLover | WarnooBra |
| TastyAss | LustyPusty | GrilTheGirl |
The Girly Special
| | | |
| --- | --- | --- |
| PistolPrincess | BluberriMuffins | ShotHottie33 |
| CandyCow | MsPiggysREVENGE | SuperGurl3000 |
| MissMamama | SniperPrincess | SmokinHotChick |
| GlitterGunner | MadBabyMake | TiaraONtop |
| fargILElove | TheHoTlEgs88 | TiaraHead |
| PinkyPrawn | GlitteryRunner | DadysPRINCESS |
| SexyShooter | BunnySlippers | AngLEPriya62 |
The Aggressive Raver
| | | |
| --- | --- | --- |
| SeekNDstroy | Bulletz4Breakfast | Xenomorphing |
| BloodyAssault | SilentWraith | SniperLyfe |
| ExecuteElectrocute | PennywiseTheClown | BluntMachete |
| KillSwitch | RozelRExxxx | SnipperHead |
| LaidtoRest | SmashySUHuuu | ComRaddRusk |
| TylerDurden | ZairattRabb | VolVEruine |
| FightClubAlum | TheTownHolder | SilbeTHCrazy |
The Quirky
| | | |
| --- | --- | --- |
| Martin | Ghetto | Spectre |
| Grumpy | TeacherSS | Professor |
| TheHUMOROUS | Rorschach | MenTor |
| Generous | WikKyWeeT | ROyale |
| QuirkLoAm | FilAStFist | FabMonster |
| TheRver | Stallone | Hawk |
| MartialKing | Brewvuer | Tutor |
The Scary
| | | |
| --- | --- | --- |
| Manhunter | Execute | Stranger |
| Lightning | Phantom | Damien |
| Beast | Panther | Demon |
| Fury | Thor | Hawk |
Personal Verdict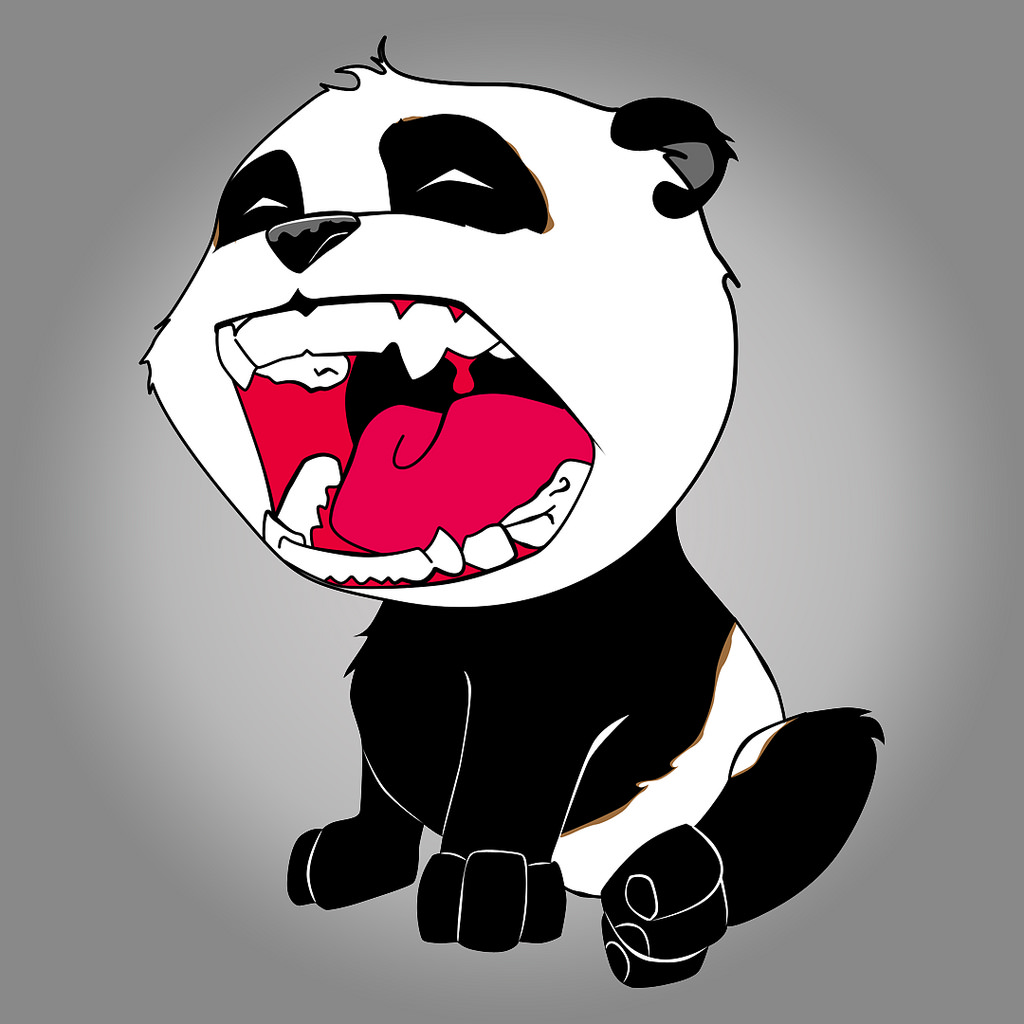 I guess this article was pretty enough to get coolest gametag. Creating an identity in the gaming world is real big deal. You gotta be witty enough with luck. One thing you should be concerning is gamertag. First of all choose wisely your gamertag as you can't keep changing it. With renewal or new account creation you can make changes. However, this has also a solution. Creating a Japanese account can help. They are allowed to change names but their menu language will also come in japanese. If you want to change name and can mange with language, this one is only solution.
Happy Gaming Players with the coolest Gamertags among all fellas!! :*