If you are facing this error Critical_Process_Died problem, then read this below post completely to find out that how to fix this error code problem easily. Today we are going to show you the best and the simplest method for fixing this error critical process died problem.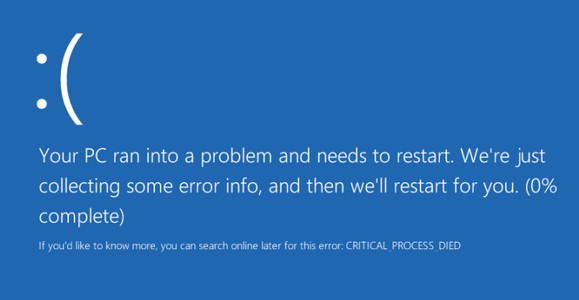 Critical_Process_Died error problem is basically an error which can be found in the windows PC. It occurs when a process needed for the operating to run properly.
This indicates that a critical system process died. It will give a blue screen on your windows PC. The error generally occurs if the processor is unable to process these multiple processes properly then it shows this Critical_process_died error problem.
How to Fix Critical_Process_Died Problem
1. Fix by the Use of Safe Mode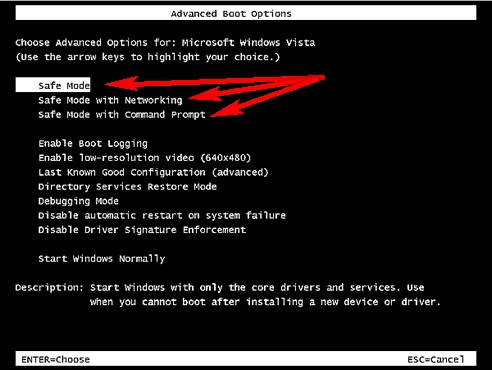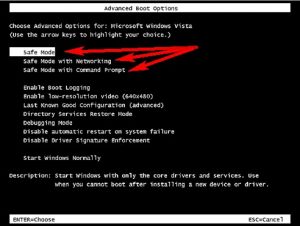 Shut down or restart your PC
After restarting, keep pressing Shift+F8
You will see an Advanced repair option there
Click on Troubleshoot option there
Then, click on Advanced options
After that, click on Windows startup settings
Restart your PC again
Use PC as Safe mode or safe mode with networking (for the internet)
That's it, done
2. Update your Error drivers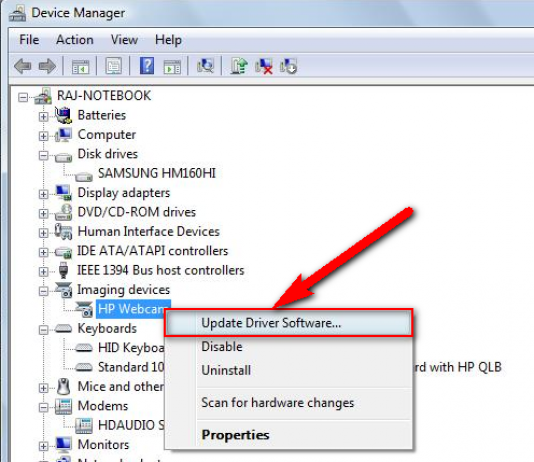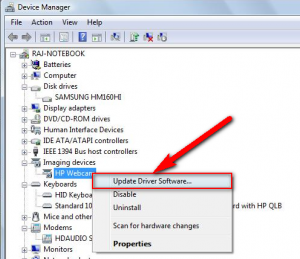 Open the start menu
Go to the Computer
Right click on Computer option
Scroll down & click on Properties there
In the left, click on Device Manager there
Check & see if any driver has an error there
Fix that driver by Updating the driver
That's it, done
It will fix this Critical_process_died error problem from your computer.
3. Do a Disk Cleanup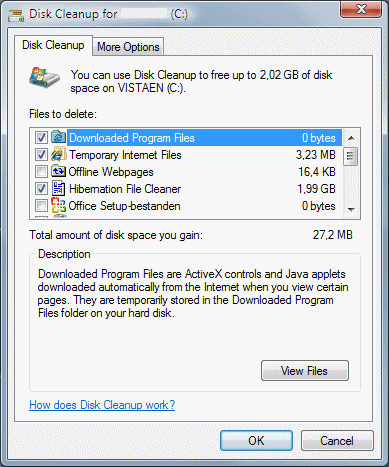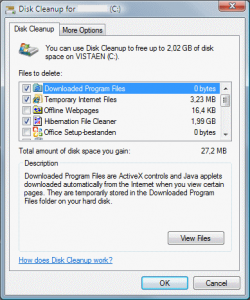 Click on the start menu
Type cmd their & search it
Click on Command prompt to open it
Type cleanmgr there & press enter
Check the boxes you want to clear
Press Ok there to clean it
That's it, done
By doing a disk cleanup can fix this error code problem.
4. Fix the Problem by SFC/SCANNOW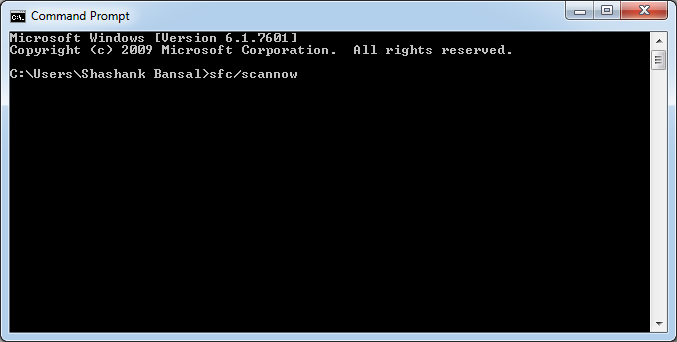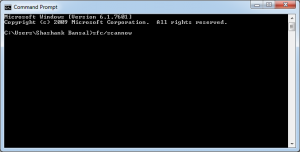 Open the start menu
Search for cmd & opens it
Type " sfc/scannow " there
Then, press Enter key there
That's it, Done
By fixing the problem with sfc/scannow will solve this error code problem.
5. Undo Recent system changes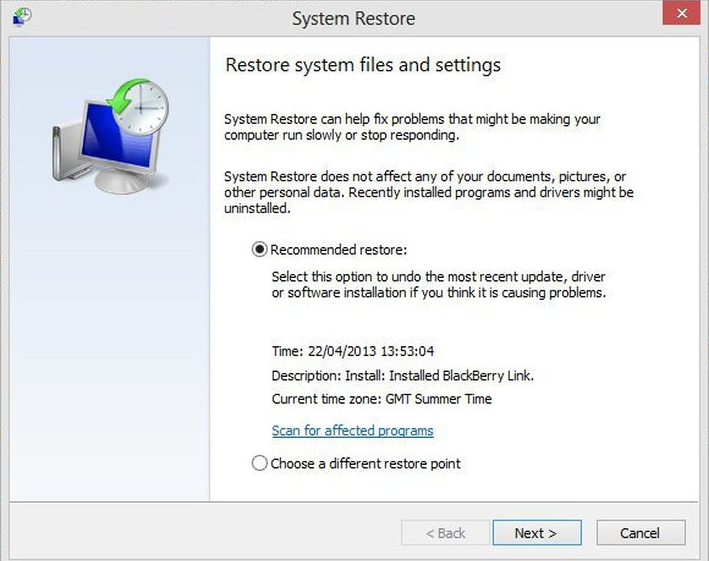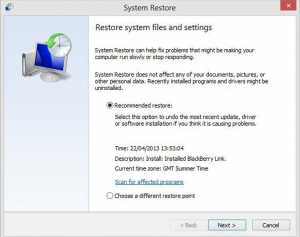 Click on the start menu
Search system restore there
Press enter to opens it
Open system restore
Follow the steps in Wizard to choose a restore point
Restore your PC
That's it, Done
By doing undo recent system changes will fix this error code problem.
6. Install & Update the all available Updates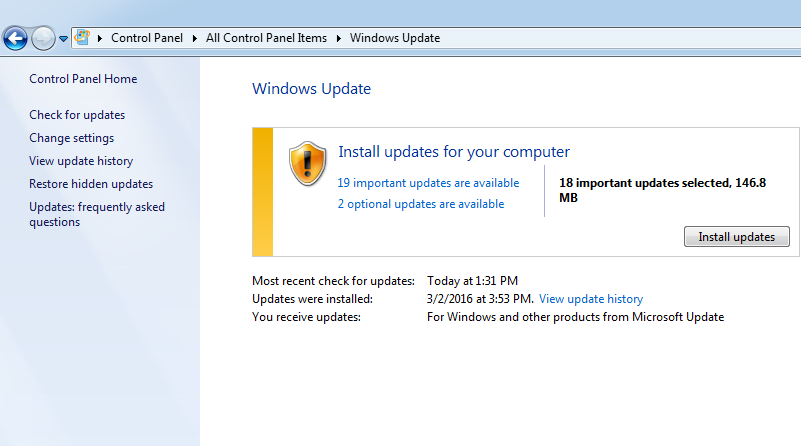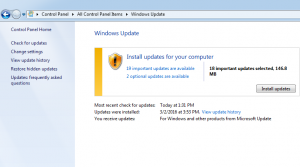 Click on the start menu
Go to the control panel
Search & go to windows updates there
Click on windows update there
Check if any update is available
If any, Update it instantly
That's it, done
By installing and updating your drivers will fix this critical_process_died error problem.
These are the some top best tips and tricks to fix this critical process died problem. Hope it will help you to fix this error problem.