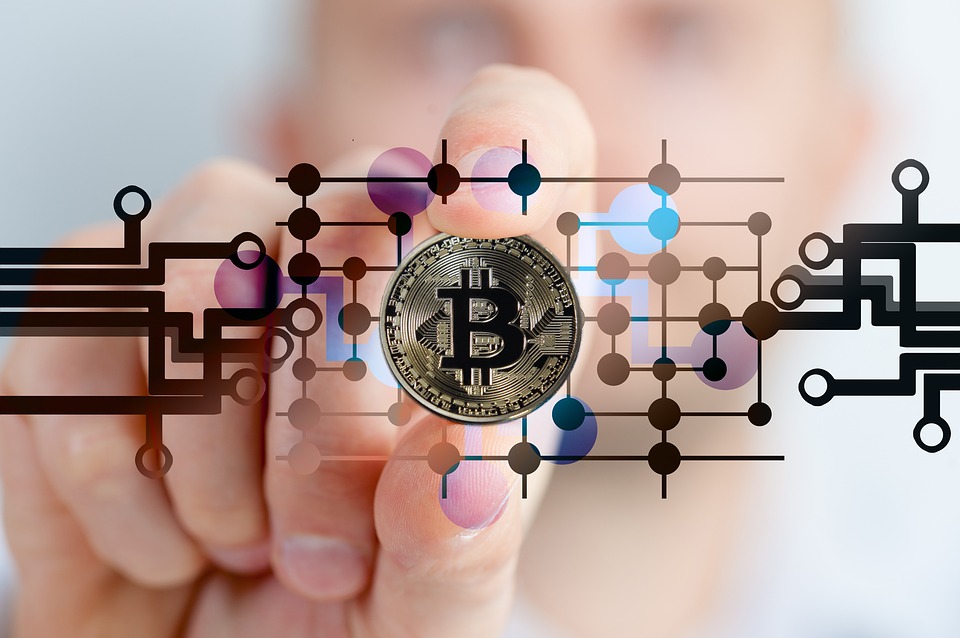 Have you ever thought about plunging into the promising cryptocurrency world? Then, you need to understand what cryptocurrency is, how and where you can buy and sell coins, and where you can store them.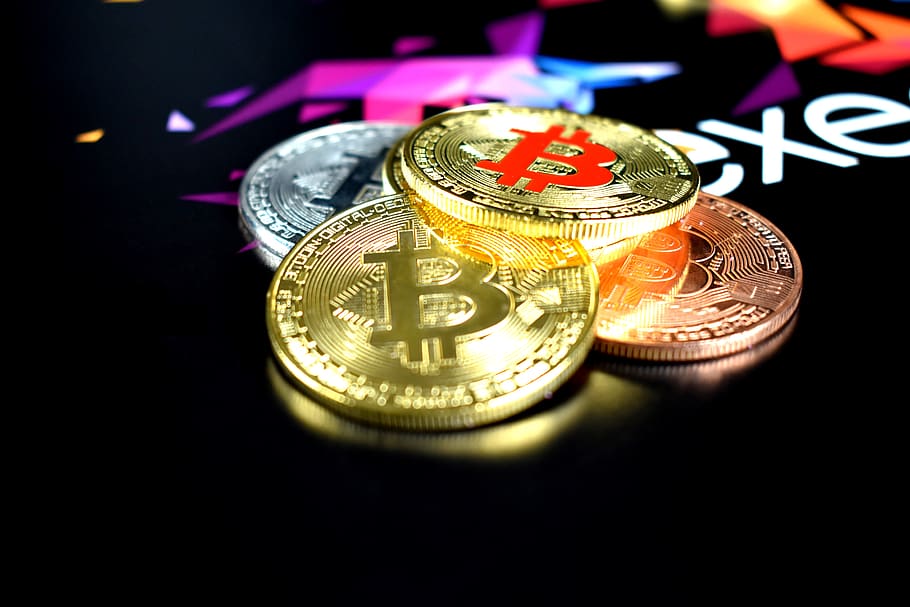 Cryptocurrency Is a Code
While many people strongly associate any funds, including cryptocurrency, with something physical, cryptocurrency is not a coin or a banknote. It is a code registered on the blockchain. The principle of how the code is built differs from one cryptocurrency to another.
When you buy or sell a coin, the code of this coin is changed. So, a new coin is registered on the blockchain.
You Can Buy and Sell Coins on a Cryptocurrency Exchange
You can buy and sell cryptocurrency on a special platform called a cryptocurrency exchange. To perform the exchange operations profitably, always check cryptocurrency exchange rates. They might differ slightly on different exchanges. Also, if you aren't sure what platforms to check to compare rates, swap your coins on an instant cryptocurrency exchange. These exchanges pick the best rates for their clients. A special tool compares deals available on different exchanges and chooses the most profitable option.
What Exchange Shall a Beginner Choose?
If you are willing to learn how a cryptocurrency wallet works, an instant exchange might attract you by the easiness of all procedures, the absence of registration and verification, and speed. However, instant exchanges don't offer a wallet. They provide only non-custodial services. To convert LTC to BTC, you need to make a deposit from your cryptocurrency wallet and to provide a recipient wallet address to receive your coins.
If you prefer comfort, and such a thing as a cryptocurrency wallet causes rather confusion, you might need to swap coins on a custodial exchange. While there, you need to register and verify an account, such exchanges come with wallets. The most convenient thing about such a wallet is that it supports all the coins available on the platform. A custodial platform though offers custodial services as you can see from the name. It means that not you but the exchange will have your private keys. This is a factor that makes many traders move to instant exchanges.
Some Words about a Cryptocurrency Wallet
Crypto coins, or rather private keys to them, are stored in a wallet. A wallet can be a piece of paper, a hard disk, or another special device (a cold wallet), or it can be a special application or even special storage offered by an exchange (a hot wallet). Before opting for one or another wallet, make sure you understand how it works. Check whether you need a hot wallet (for frequent swaps) or a cold wallet (if you buy coins to store them). Get a wallet that supports the selected coins.
Bottom Line
Never forget that cryptocurrency is a very risky realm. The asset is highly volatile, so, you might make a fortune but also, you can lose whatever you have invested. That's why invest those funds only that you can afford to lose.