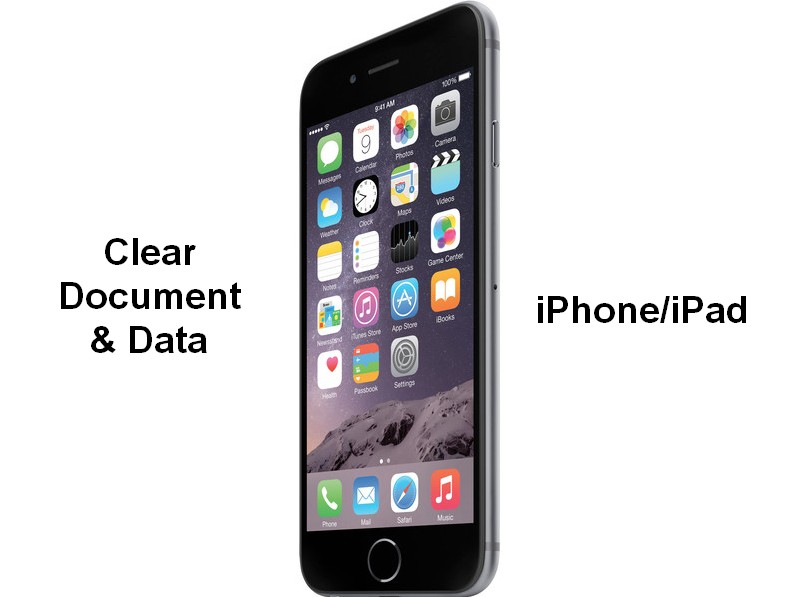 You always need sufficient storage on your iPhone/ iPad/ iPod touch as it can be used to add store new apps or upgrade the operating system, but most of the time users very less space, even if they have limited apps on the phone and most of them are small is size.
How to Delete Documents and Data on iPhone 4,5,6,7
If it happens to you then you should check the Document and Data as it can occupy a large amount of space in your disc and affect the speed of your phone too. You cannot delete them directly where you see them as they are greyed. Some of the Application covers less space on iPhone but if you use them frequently then it is possible that you may find their Document and Data five or ten times bigger in size.
What is Document and Data?
Document and data is actually the junk files that get stored in the phone when you use any application. This data usually consists large number of cookies, caches, logs, browsing history, images and videos. Each time when you browse a page, the impression gets saved in the folder of that application at Documents and Data. If the application creates a large file, then its Document and Data would also be large.
How can we get rid of this data?
There are multiple ways to delete this unwanted data which eats up the memory of the iPhone unnecessarily.
iPhone users delete all cookies, log and browsing history, which gets stored automatically in Safari as a part of Document and Data. In order to clear such things, you need to follow the simple steps given bellow,
Tap on Settings
Go to Safari
Tap on Clear History and Website Data to delete junk files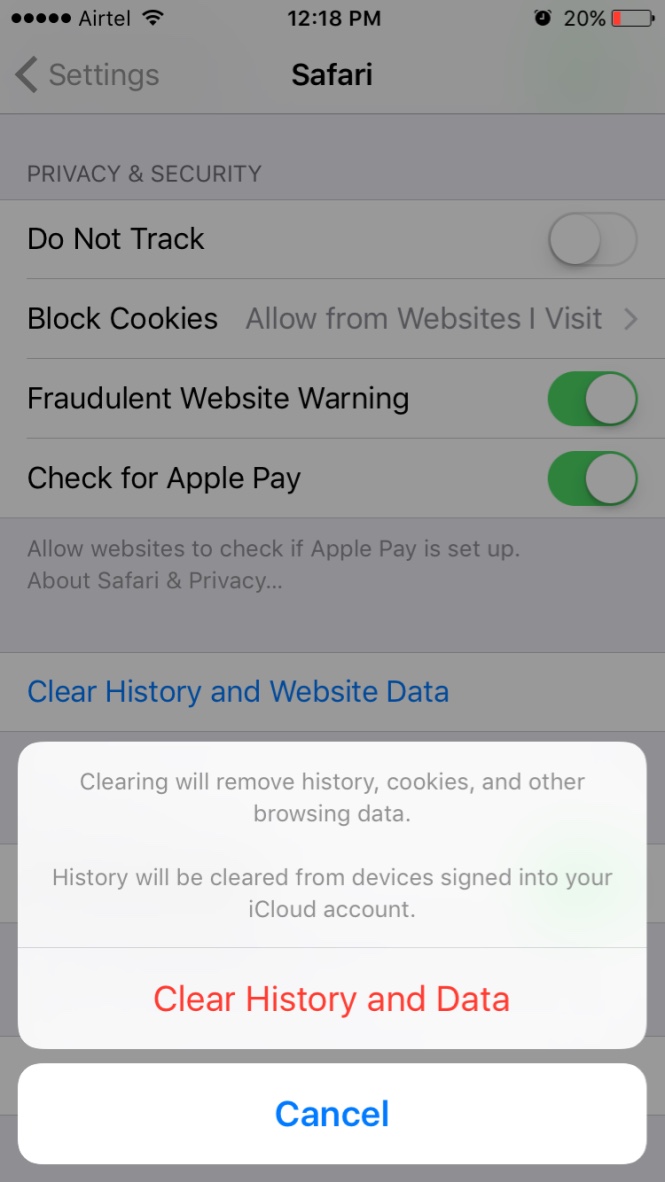 Tap on Clear Historyand Data to delete browsing history.
If you use iOS 5 or later version, then you need to head to Advanced > Website Data > Remove All Website Data to delete stored information.
iCloud Stores the data from your phone so you remove documents from there individually.
Tap on Settings
Go to iCloud
Tap on Storage
Tap on Manage Storage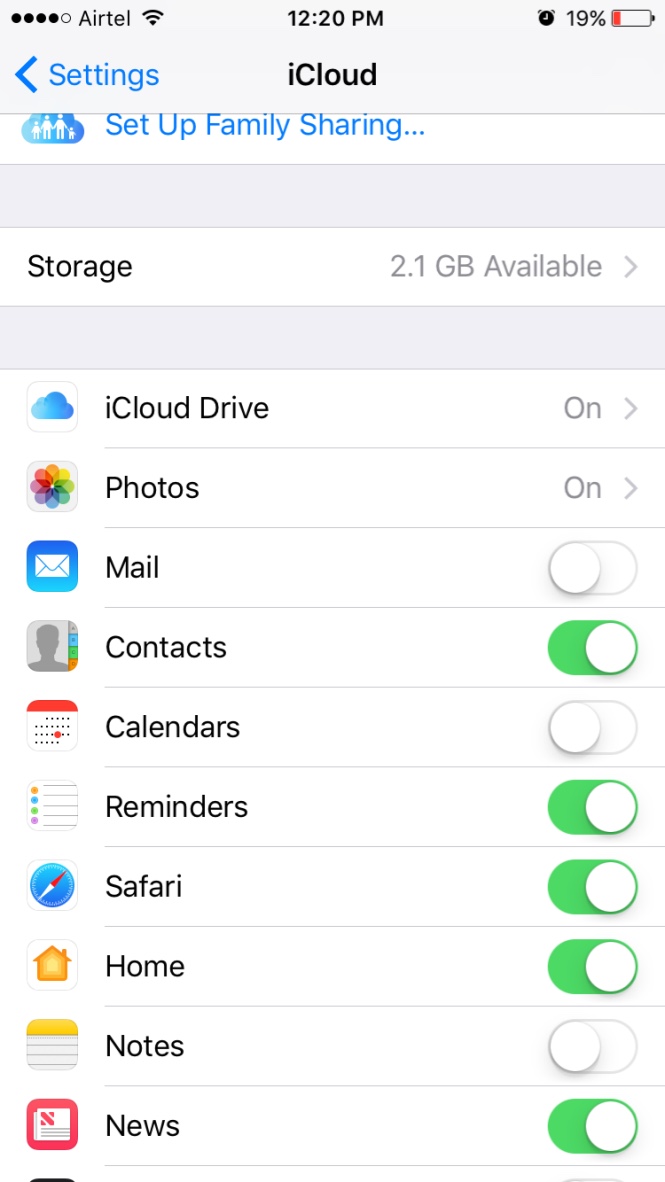 Tap on every app individually under Documents and Data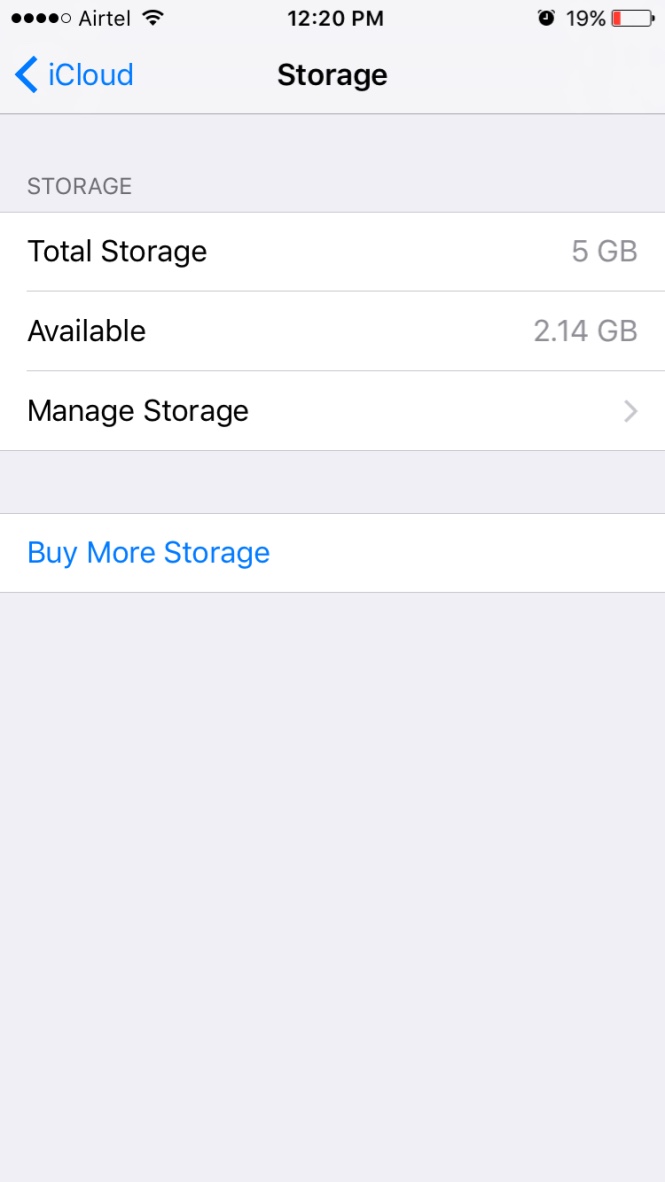 On the top left of the screen you will find Edit, tap on that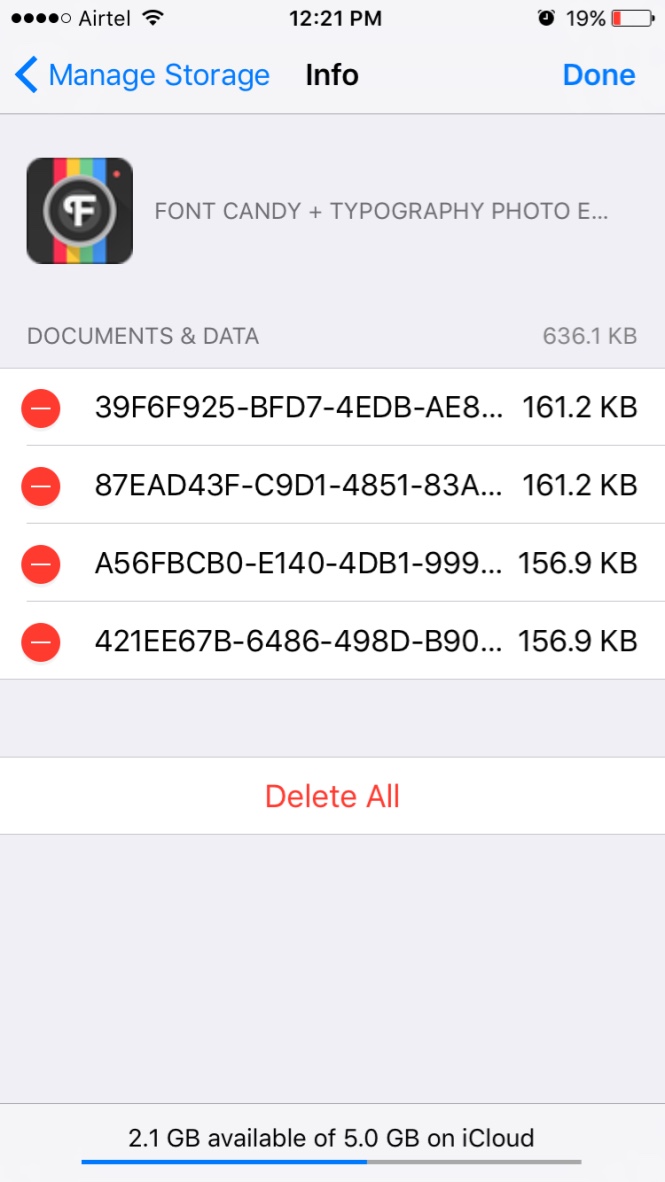 Tap on Delete all, so that all documents get removed
If you want to remove every document separately, then tap on '–' against each one.

Uninstall and Reinstall App
This is the simplest way to remove documents from any application. All you need to do is,
Press and hold the App Icon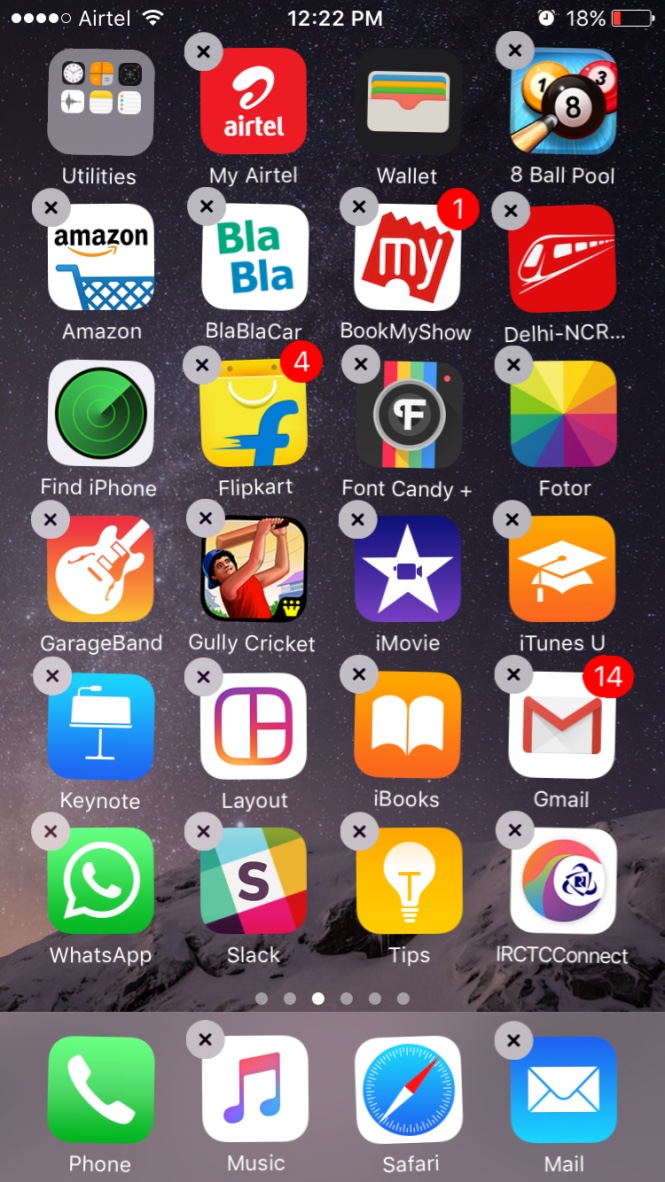 Tap on 'X' to delete the app
Then reinstall the app from the app store
This will remove the data within the app. However, you need to delete the backup from iCloud if it is stored over there. Its a great solution for apps like Facebook which don't allow users to delete cache individually.
There are certain apps like WhatsApp and Viber which allow users to delete conversations, pictures and videos. By removing such items you can free up so much space.
Most of the smartphones are coming with sufficient battery nowadays, still keeping unnecessary junk file, not just occupy too much space, but also affect the performance that's why removing Documents and Data is always essential for every user.