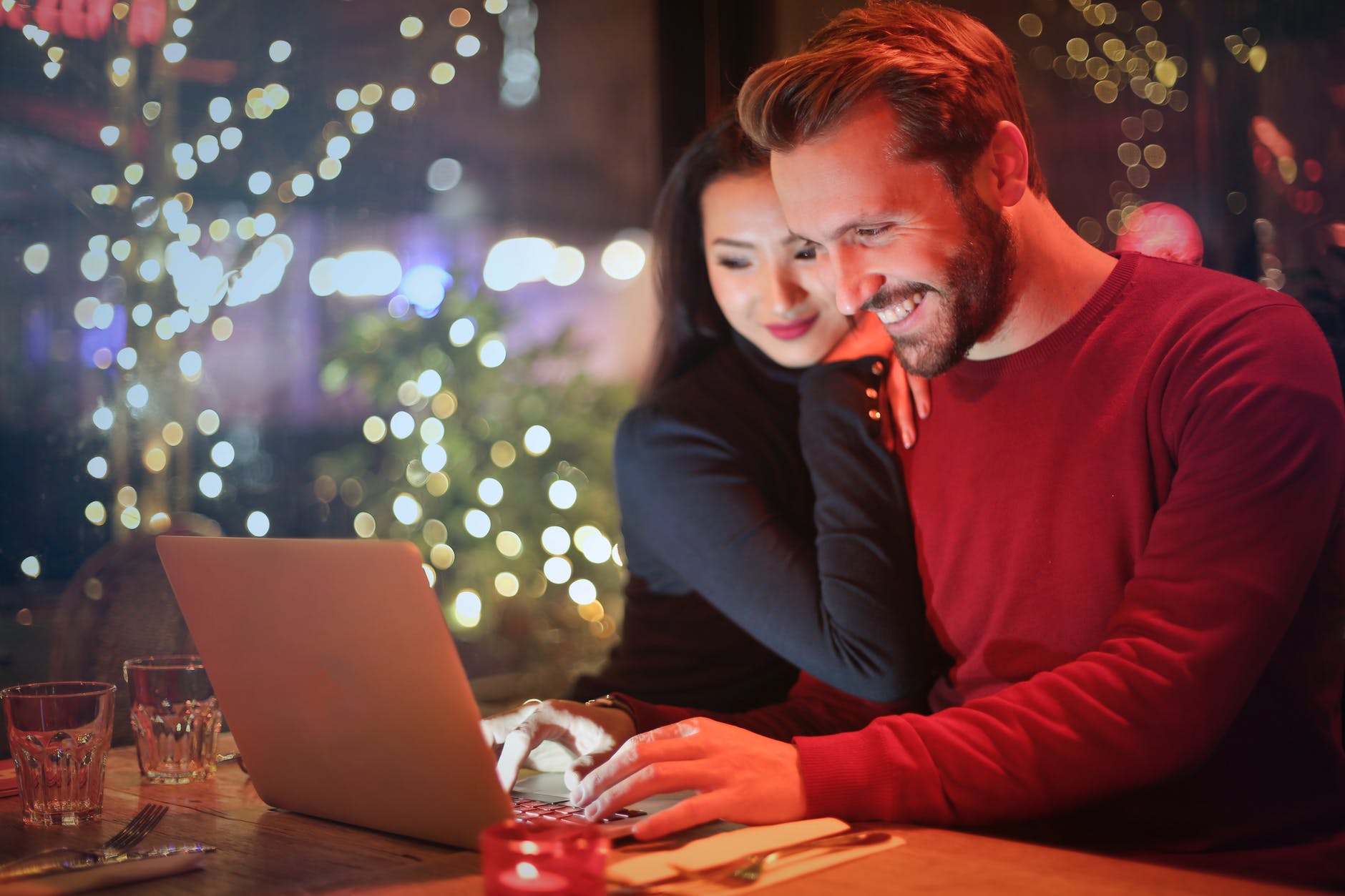 The Internet has made our life so much easier in a way that everything we need we can find online, or buy online. When we are too busy to go shopping, we can easily do that sitting in front of our computer and put items in our shopping cart and pay for them via a credit card.
In the past decade the business of online shopping or to use more precise term e-commerce (electronic commerce), has boomed. It made retail store owners close their shops and start websites that would enable their customers to buy whatever they need online. The numbers of e-commerce sales growth are fascinating, and here you can see the precise information about the numbers of sales. Ecommerce is the present and the future of the sales industry.
If you happen to be a business owner who is eager to raise the level of your business managing, starting up your website with products to sell is a way to go. The question remains, where to go, how to start. Thankfully, behind Ecommerce service stands e-commerce hosting, which can make all of that happen. Let us see what e-commerce hosting is, to begin with.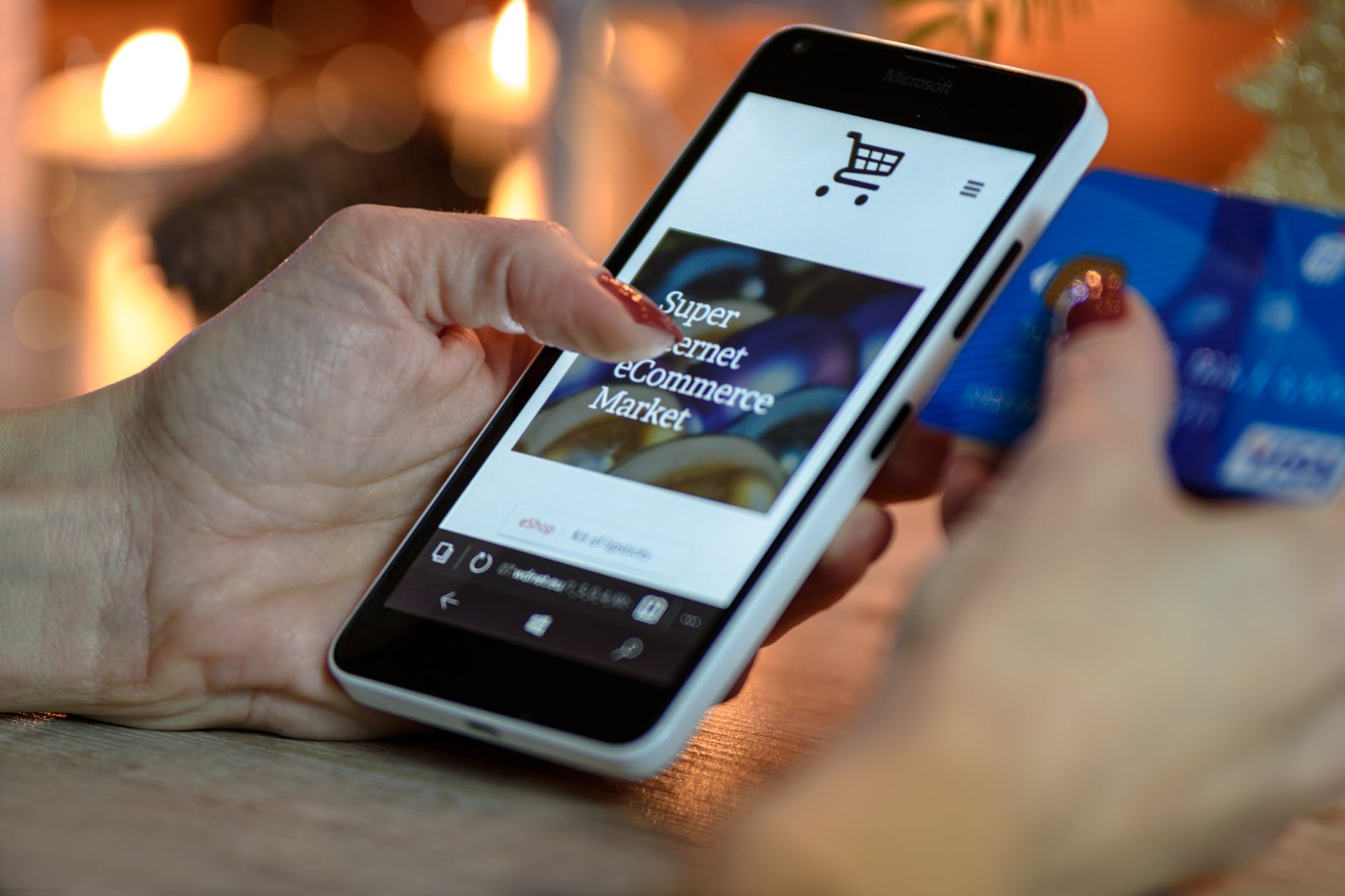 What is E-commerce hosting?
E-commerce hosting is a type of website hosting platform that provides a variety of solutions needed for website owners to sell their products online. This further means that the hosting company must provide servers with enough storage space and help to maintain internet connectivity.
As simple as that. However, there is more to it. Let us get into the specificity behind the phrase "e-commerce hosting".
What a good e-commerce hosting company has to provide?
E-commerce hosting companies have to take care of many different things, but most important is the security of the data. Meaning that customers who purchase items online have to leave their credit card numbers at your website, so you as the owner of the website need to find a reliable hosting company that can take care of your website and your customers. There is a multitude of e-commerce hosting companies to choose from. Some of them can bill you annually or monthly for their services. All that is good, but how great would it be if there were a way to get all of these for free? There are Web-hosting companies that can help you start your website and sell your products online for free. If you want to find more information about them, check out this page. Safety is not the only thing that a good hosting company has to provide. It has to take care of all those features responsible for e-commerce. 
One of those being, of course, the shopping cart. Who doesn't love to see that sign showing that the wanted item is in our cart? Ecommerce hosting takes care of that too. Other features responsible for business running smoothly are marketing features, transaction features. Marketing is an important factor for selling, you want your website to be visually appealing to attract the customers to buy the products that you're selling.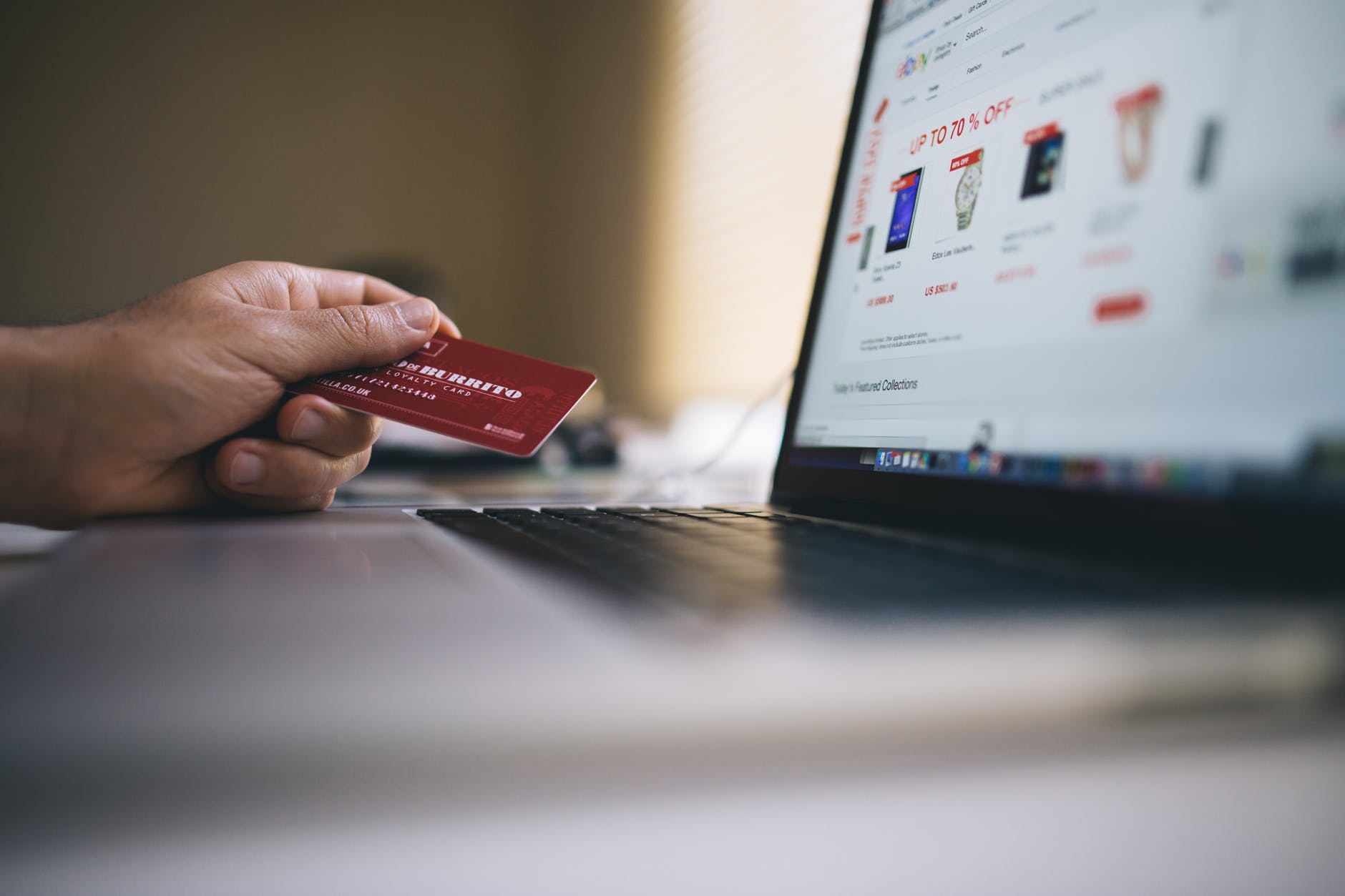 Before choosing the right e-commerce hosting company you need to have in mind how much storage you are going to need for your website with estimated data transfer rate and search for a hosting company that can offer you a hosting plan that suits your needs. Furthermore, you will be needing a reliable hosting company that will make sure that your website runs smoothly 24/7 for nobody needs a site to crash when they are about to purchase some items.
That is why it is good to look into the reviews of the possible hosting company you are to choose because you can see what was the experience of the other customers and if the hosting company is up to their game.
Essential to all this is that the hosting company has a backup system that can provide a rapid rerouting of the website owner's data in case of some critical failure of the website. Security is of great importance for any website owner. If you want to find out more about cybersecurity you can do so via this link.  Along with that a recovery plan should be drafted and tested. It is better to be safe than sorry.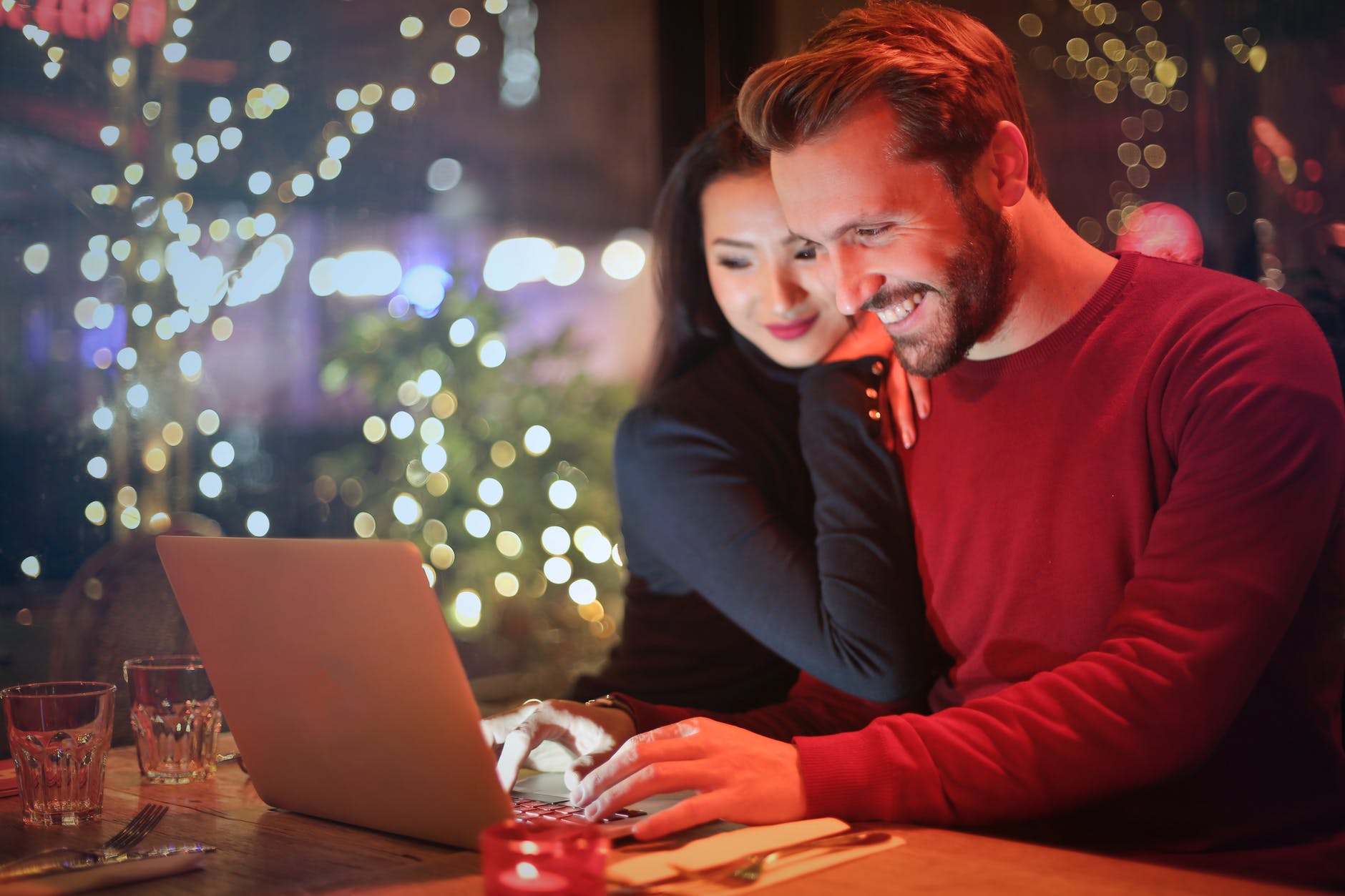 Finally
E-commerce is the future of the sales industry, for people tend to use the internet for their every need. With its growth, it can boost trade at almost every continent, and here is more information about the growth of e-commerce across South Asia. It is why it is good to have an idea for a good shopping window for your business that will enable your potential customers to look at the products that you are offering. In doing so, you must get more information about the e-commerce hosting companies and how they can enable you to start your website and increase your businesses. There is no limitation on the internet, you just need to have a clear idea of what you want and you can make it happen.