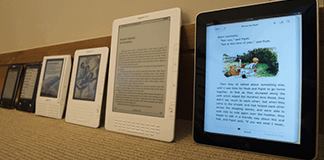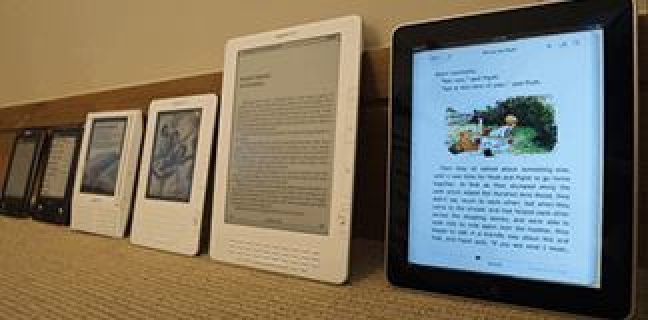 There are so many formats available for EBooks and in today's age where everything has turned online, people have as well switched to EBooks and online reading. Though there isn't too much of difference between PDF files and EBooks, if one takes a closer look at their features, we will know about the minor differences and the overall similarities.

As a reader, or as an author, the individuals have so much to choose from that going for one dedicated file format becomes quite a task. Therefore, in this article, we will tell you about the differences between the various formats- epub, mobi, AZW, PDF, EBooks.

Now before we get into the details for the file formats, we must know what EBooks are? Just like e-mails which are electronic messages, E-books are nothing but the electronic version of the printed books. EBooks are easier to read and carry (if you read them on the phone). Given the advent of technology in the recent past, everything has turned online and this is nothing but a way of life for all of us.

Difference Between epub, mobi, AZW, PDF, EBook
However, a number of formats have been developed in order to work with particular devices (in terms of compatibility and effective features). Here is about all of them and all the difference.

ePub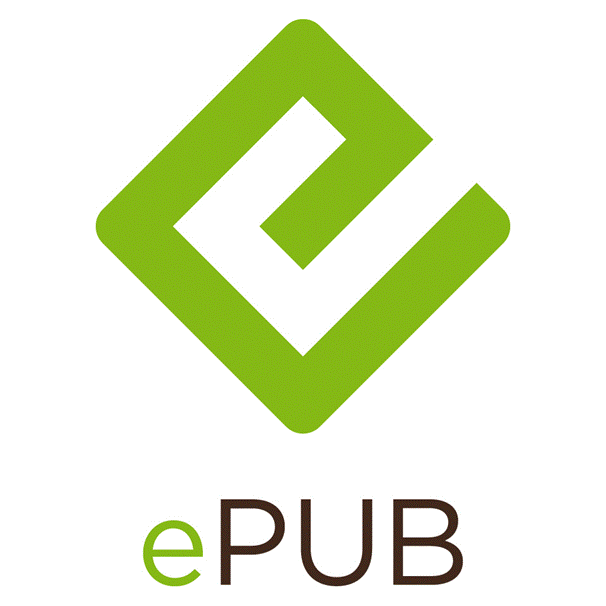 ePub is one of the commonly preferred formats since it works on most of the platforms and devices. The e-Reader devices therefore pretty much support this format including the likes of iBooks, Aldiko on Android, Barnes & Noble's Nook, etc. There are more than 300 such platforms that support ePub formats.
However, Amazon Kindle does not support EPUB files. The EPUB format is basically open standard meaning one can have full access to these files for free. (of course, there are certain rules that need to be followed during usage) The EPUB standard is maintained by the International Digital Publishing Forum (IDPF), which is basically a global trade and standards organization.
EPUB is also capable of producing content which is re-flowable, i.e. it can be adjusted as per the need of the device and as well fit itself according to the layout. This feature makes ePub quite similar to Mobi in the sense that the content is not static and it flows. One major difference being that Mobi does it for EBooks on Kindle!

MOBI

Not everybody knows about this, but to all the people who keep asking what is Mobi; it stands for Mobipocket. The e-book standard format came into the market in the year 2000 and it was launched by a French company – Mobipocket SA. Mobipocket is basically free software that serves as an e-book reader. It was taken over by Amazon in 2005. In order to read Mobi e-books once can make use of the Mobipocket e-book reader. Ebooks in this format can have the .prc or .mobi extension.

Mobi files often are pretty much same as that of the book and many times they seem to be fatter than the actual book itself. For anyone who wishes to sell their books on Amazon, the most preferred format is a MOBI file. The files in MOBI format are reflowable and the content can be fixed as per the layout.

AZW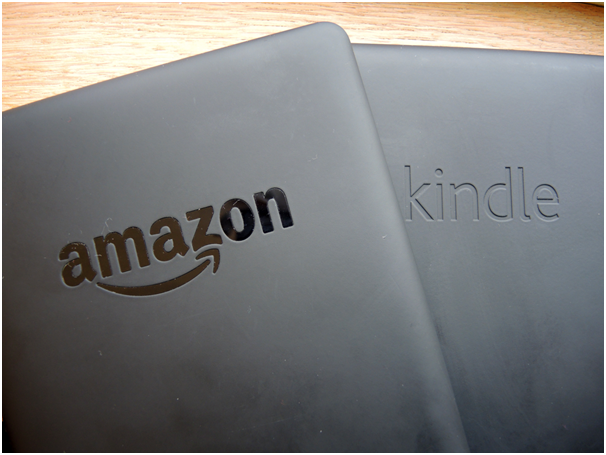 The AZW e-book format is nothing but a modified version of the Mobi file format. After Amazon bought Mobipocket in 2005, it had to come up with its own e-book format and that is how it came into being.

However, the difference between AZW and Mobi files is the use of asterisk sign in the former instead of a dollar sign in the latter. (for serial number) In addition to that, AZW does not let you use JavaScript while Mobile format does. E-books that have a .prc extension are fully functional on Amazon Kindle devices.

Again, AZW is a format which has been made to work with Kindle devices only and EPUB e-book format is not compatible with it. However, since EPUB format has also gained the industry standards, the

PDF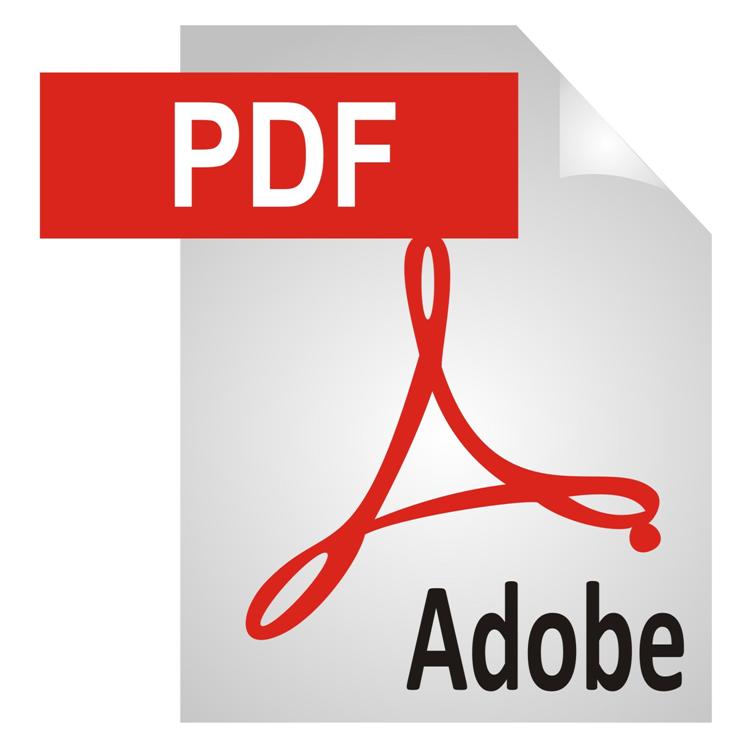 PDF format needs no introduction, though; however, it is the pet format for Adobe. PDF stands for Portable Document folder and it had become an open format in 2001. This again carries re flowable content and supports fixed width layout. It is one of the most used E-book reader and therefore there are a number of tools which have been created to support the file format and enable users to edit, create and secure their PDF files. One of the best things that you can do with such tools is saved web pages in PDF formats.

PDF files are safe and digitally signed, thereby making them one of the most secure systems for reading digitalized documents/files. PDF formats are the most preferred format as they allow to keep the data safe in its original form, as in it retains all the images, graphics, multimedia, etc.

That was an overview of all the kind of E-book formats available before the users. Due to the increased popularity of PDF format, people often consider them to be the same as E-books. However, E-books are the digital files while PDF is a type of E-book.

The need for all the above said kinds of format had begun early in the 1990s and it was Adobe and Amazon that worked up on this aspect of reading and documenting. As already stated above, MOBI and AZW are proprietors for Amazon and they have been well placed in the market of E-books to help Amazon have a monopoly of its own. Though EPUB has pretty much managed to be a competitor in the market, the file format needs to be worked upon in various areas and also, more support for EPUB format shall be provided.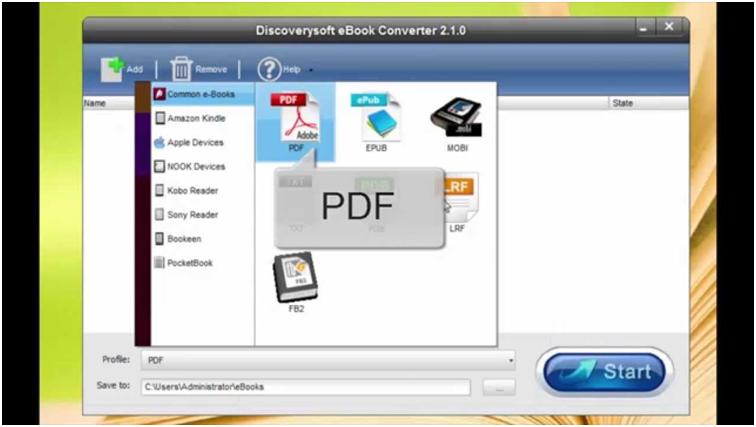 And that was about the different kinds of E-book formats available for use. It might be quite of a confusion to still choose one format which shall be your all time assistance; therefore at times you feel the other is better (but the file isn't available in that format) you can always make use of converters!