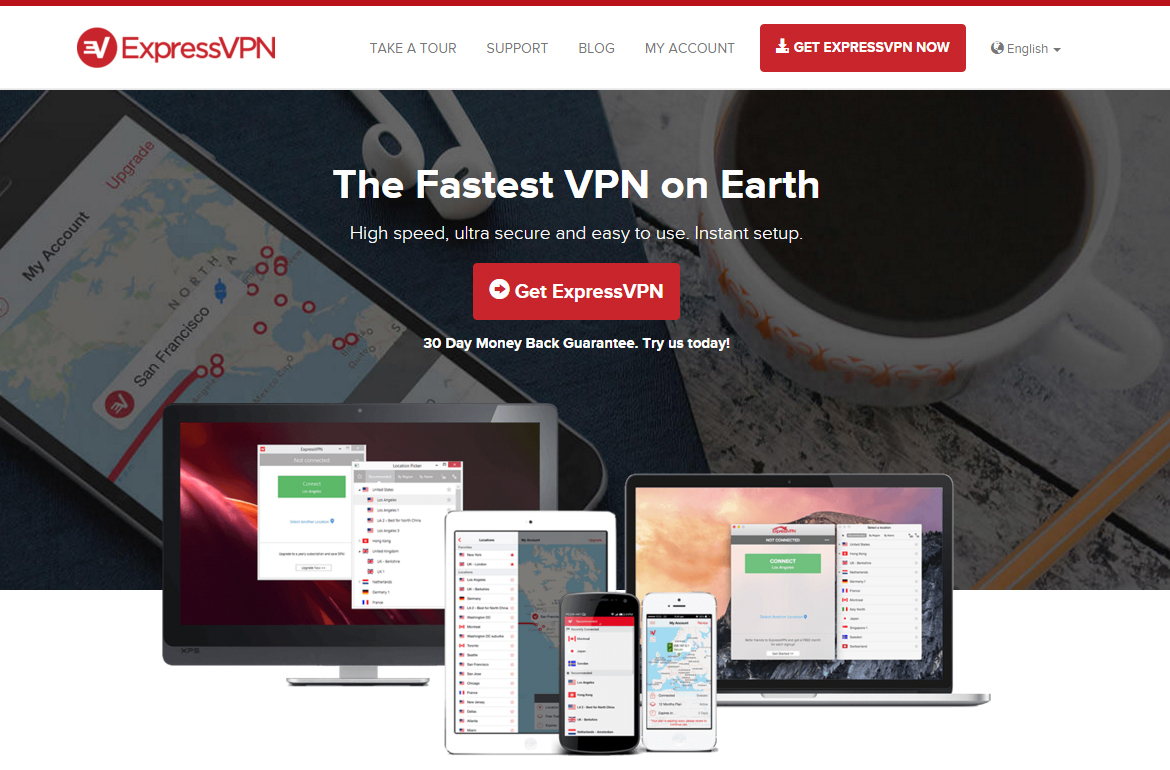 How often do you find yourself surfing the net and leaving sharp and spicy comments here or there? Or maybe you adore bright online games? Have you ever thought how dangerous that can be for your computer?
Every time we go online, our data are under a big threat. It is not only about viruses and Trojans. We can easily protect our OS with a single antivirus app. Things get worse when it comes to private information. Anyone with brains and keyboard can define our location and even get access to our SSD.
Also, Check: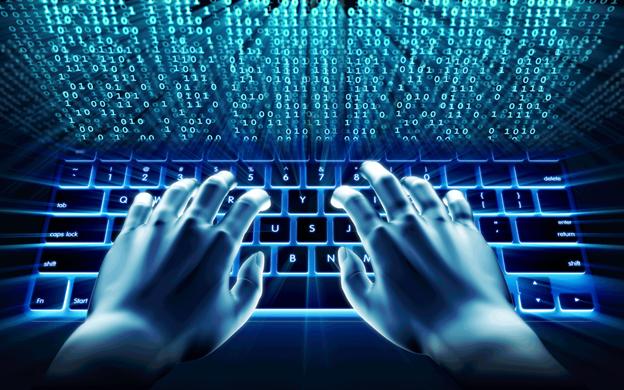 However, there is a smart way of solving this problem too. What we need is a tiny ExpressVPN app. It will not take too much space or anyhow change functions of your PC. Having studied all ExpressVPN reviews, we would like to highlight the main benefits of using such protecting software for everyone.
Anonymity
Hide your real IP in 2 clicks. This software receives your signal, redirecting it to certain distant virtual server. Technically this operation makes your computer invisible. No one can see what you are actually doing online.
Accessibility
Our government has banned too many resources that somehow can be useful for us. No need to move to get access to them – let ExpressVPN do all job for you. As soon as another location is chosen from the list – all content becomes available.
This 'trick' works fine even when companies have blocked certain websites within their local networks. Employees can enjoy any content leaving behind such restrictions.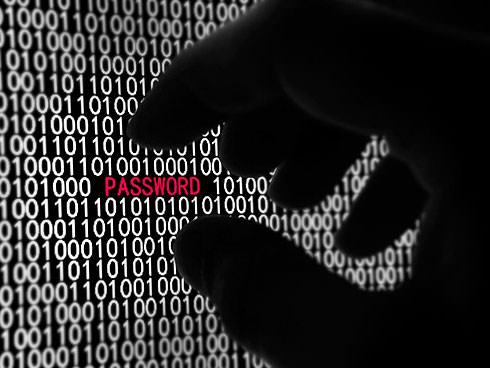 Protection
Too many people recently came to know hackers were spying on them. In the most awful cases strangers plugged in via their webcams and kept watching users daily. Certain parts of their lives were captured and loaded to the network.
The others suffered from cruel identity thefts. Both cases took place because their personal data were protected poorly. VPNs have nice feature of destroying all steps we take online. They do not let any other programs copy or save our passwords, logins and browser history.
This is why when using our virtual banking or simply paying online with credit cards – we can be sure, no data will leak.
Packages
To become a user one should simply choose a plan, get a package and install it. ExpressVPN runs fine on:
Windows,
Mac,
iOS,
Android,
There are three plans available for users of all types of devices today. One can choose between one month plan, six months package and a year-long deal. No matter what they choose – customers enjoy all benefits of this software. Only terms differ.
The Program is easy to install and use. It has user-friendly interface, and one can learn all options after the first try.