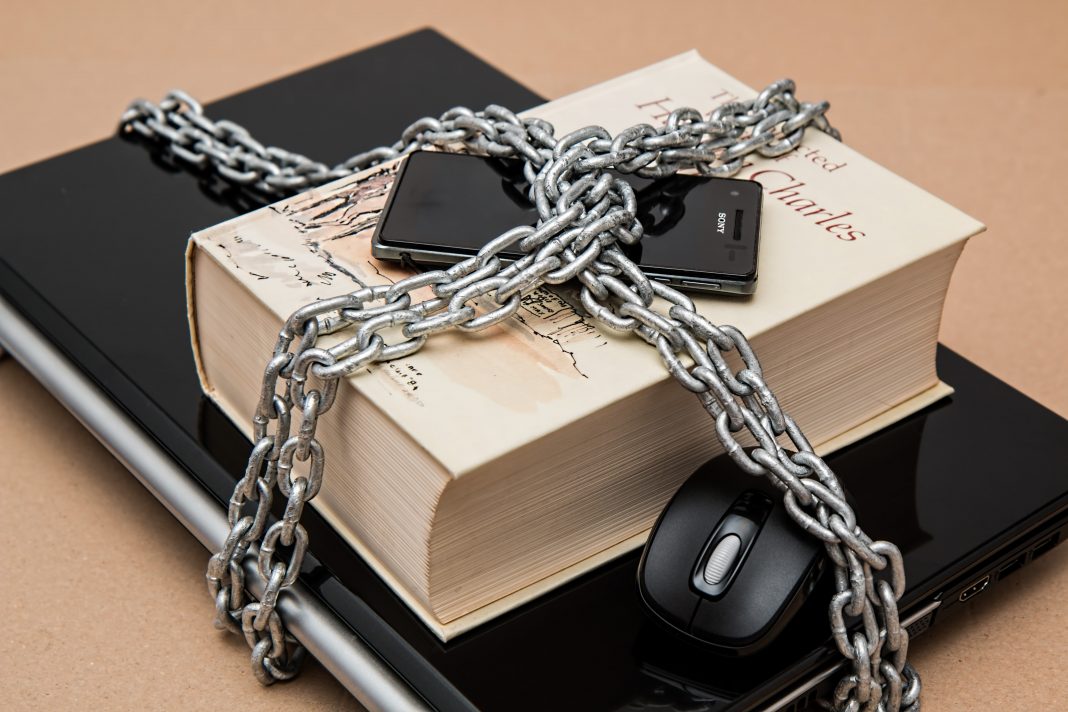 Facebook, now known as Meta, has recently agreed to a massive $725 million privacy settlement. This settlement comes as a result of allegations that the social media giant shared user data without their consent. Here's a comprehensive look at the details of this landmark settlement.
The Background:
The class-action lawsuit was initiated due to allegations that Facebook shared user data or made it accessible to third parties, notably the data and political consulting firm Cambridge Analytica, without users' permission.
The lawsuit also claimed that Facebook did not monitor third-party access or the use of that data.
This lawsuit was instigated after revelations in 2018 that Cambridge Analytica used private information from Facebook profiles of millions of users without their consent. This breach allowed Cambridge Analytica to build voter profiles and assist former President Donald J. Trump's campaign in 2016.
Meta, however, denies any liability or wrongdoing and has stated that data from as many as 87 million users, primarily in the United States, may have been improperly shared with Cambridge Analytica during the 2016 election.
Who Can Claim?
Any Facebook user in the US who had an account between May 24, 2007, and December 22, 2022, is eligible to claim a share of the settlement.
Users can apply for their share through the official settlement website or by mail. They need to provide details like name, address, date of birth, Facebook handle, contact details, and payment information.
The deadline for claims is August 25, 2023.
How Much Will Users Receive?
Claimants will be assigned one point for each month they had an active Facebook account during the specified period.
The net settlement amount, which is $725 million minus legal and administrative costs, will be divided by the total number of points to determine the payout for each point.
Each claimant will receive an amount based on the number of points they've been assigned.
Final Thoughts:
While $725 million might seem like a significant amount, for a company as large as Meta, it represents less than three days of its revenue. However, this settlement is a crucial step in holding tech giants accountable for user privacy.