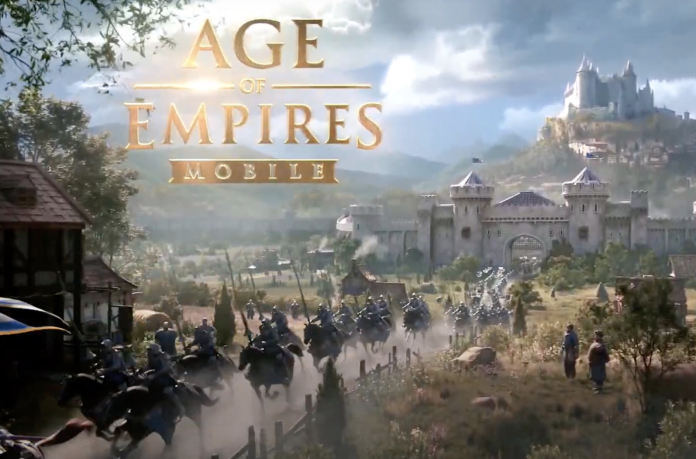 Alongside downloading a variety of apps, the vast majority of us use our smartphones as an entertainment tool. One of the most commonly explored options on a modern-day smartphone is gaming, with this growing genre now representing a genuinely enticing opportunity for people.
Previously, mobile gaming was associated with average releases and a generally poor gaming package. Now, though, thanks to notable innovation that has elevated both the smartphones we own and the games they can house has come a worthwhile gaming opportunity for people. Mobile gaming is also convenient thanks to its portable nature, it offers genuine fun and entertainment, and it doesn't cost the extortionate amounts of money that console gaming does.
For smartphone gamers, there are new and improved products coming to the fore on an impressively regular basis, too. Last year was a big year for web3 and blockchain games, as well as innovative live poker products as the popularity of live dealer online casinos on mobile began to rise. It was a successful year for console-quality games, such as PUBG Mobile, and popular online multiplayer social deduction titles, like Among Us. Now, with 2023 firmly underway and mobile gamers keen to explore the latest products in the space, let's assess four upcoming games that will be worth downloading in the year ahead.
Age of Empires Mobile
Currently thriving with Chinese mobile gaming audiences, Age of Empires Mobile is expected to be released to the rest of the world later in the year. The much-loved real-time strategy game is a classic that will surely lend itself beautifully to the mobile category of gaming, with gamers being tasked with building and taking control of large civilisations which span from anything from the Stone Age to the Ice Age. With strategy and patience paying off in this one, it's a game that requires some time and dedication, although it's certainly a product that you can enjoy for a while. In terms of being able to translate over to mobile gaming audiences, Age of Empires is certainly ideal.
Sims 5 Mobile
Everyone knows Sims, right? Well, for fans of the iconic PC titles, a mobile version of the game is on the horizon. Although the game is currently in its early stages and being tested rigorously, Sims 5 Mobile promises to be a hit on mobile devices. The series of life simulation video games developed by Maxis and published by Electronic Arts is now being offered to mobile gamers, with many in the community clearly being excited by this potentially impressive product.
Call of Duty: Warzone Mobile

Although Call of Duty: Warzone Mobile is actually out now, not every mobile gamer on earth is rushing to download it. With Activision adding to the game in order for it to appeal to a mass audience, though, it's expected to gather serious momentum in the coming months. For fans of the Call of Duty franchise, the latest instalment of the game comes fully packed with new missions, exciting new bundles, and a whole host of enhanced features that will enable mobile gamers to enjoy this console classic on a portable handheld device. While the game is perhaps not quite at its best yet, it's worth keeping tabs on its development so you can give it a go at exactly the right time.
Need for Speed
If you're in need of a car-related game for your phone, then Need for Speed is a title worth making space for. A franchise that is adored around the world, it puts you, the player, in the driver's seat as you embark on a feast of racing and explore the game's open-world aspect. In terms of a release date, it isn't clear yet, but this racing masterpiece is going to appeal to millions.