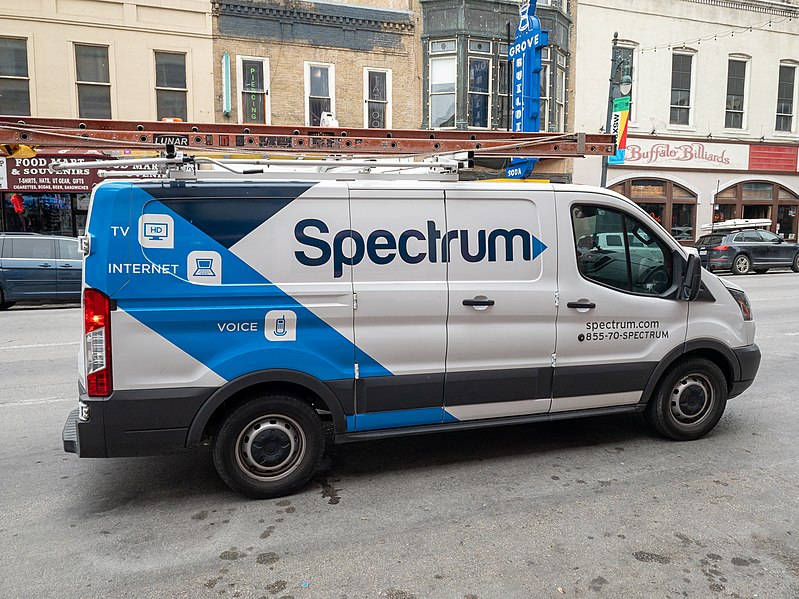 Spectrum is among the top internet choices in the US that offer services through a coaxial cable connection. Along with that, it also offers cable TV, and home phone services to all residential and business customers in over 41 states at affordable prices.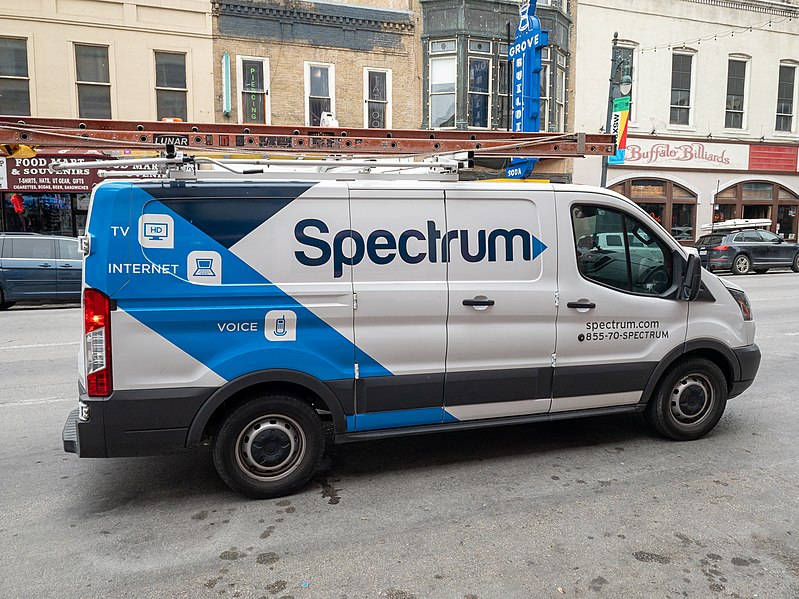 One good thing about Spectrum is that the customers get several choices in terms of plans. They can choose a plan that suits their needs and stay within their budget. However, with Covid affecting the job market, not everyone can afford to pay for all the services. 
 In such a situation, there are a few things that both new and old Spectrum customers can do to get a discount on their services and save money. Keep in mind that it might include giving up on your favorite channels or switching to a slower speed than what you have right now.
For Existing Spectrum Customers
If you currently have Spectrum services, you can try the following methods to get a discount on your services or reduce your overall monthly bill.
Charter Spectrum customers get a promotional rate that is valid for 12 months. After the first 12 months, the prices go up to the regular service rate.
This price increase can be anywhere from 15% to 60%, depending upon the services you have. Though this is normal, the new price disturbs the budget for many. The solution to this problem? Contacting the Charter customer service and negotiating your monthly price.
There's no guarantee that it will work, but it is worth giving a shot. That is because you will not have to compromise on anything, will have the same services, and get a lower price than what you are paying right now. 
Cancel Unnecessary Services
Another option to save money with Spectrum is to cancel unnecessary services. This is not exactly a discount, but you will be able to reduce your monthly bill by doing so. 
At times, we sign up for bundles just because we can get an additional discount or a speed boost. In reality, we don't even need those extra services. For instance, many customers sign up for Spectrum triple play bundles rather than the double plays to get the benefit of a complete bundle even when they don't need the phone. That phone service costs them about $12 extra every month, which can be saved without losing anything. 
So, if you have done something like this, disconnect that service before the next billing cycle begins. That way, when you will call to Charter Spectrum bill pay for the next month, you will notice a significant difference.
If canceling services is not an option for you, you can still save money by changing your plan. For instance, if you have Spectrum Double Play Gold, you can save about $20 by switching to the Silver plan. 
Similarly, if you have an internet Gig service with a download speed of up to 940 Mbps, switching to the download speed of up to 400 Mbps will save you over $40 per month. 
Reduce the Equipment Cost
One of the major costs that you see on the monthly billing statement is the equipment cost. That can be the cost for modem, router, cable TV boxes, and the DVR service. 
Though the internet equipment doesn't cost much with Spectrum, each cable TV box costs about $8 per month. Additionally, the DVR service costs on top of that. If you have four TV boxes, that means you are paying $32 per month for these boxes. 
As an alternative to the boxes, you can download the Spectrum TV app on your smart TV and watch your favorite shows through that. Resultantly, you can save a good amount every month. In case all of your TVs are not smart TVs, you can use the combination of boxes and TV app as well. 
For New Customers
If you are thinking about choosing Spectrum but haven't signed up yet, here is what you can do to save money. 
Qualify for Low-Cost Internet Service
As per the agreement with FCC to make internet services available for everyone, Spectrum offers a low-income internet plan also known as Internet Assist. 
With this plan, eligible customers can get a download speed of up to 30 Mbps with unlimited data and a free modem for just $14.99 per month. This not just costs less but also ensures that the users have a good speed. 
If you have at least one person in the house who is a participant in NSLP, CEP of the NSLP, or the SSI program (for elders over 65), you are eligible for this internet service.
If you have moved to a new place and looking to get all the services including internet, cable TV, and phone, signing up for bundles from the same ISP can be a better option. 
That is because when you get all services from the same provider, you qualify for bundle discounts. Moreover, the hassle to manage and pay bills for different providers just goes away. However, this is only suitable when you really need all the services. 
If you are planning to sign up for the bundle just to avail the additional discount, simply don't. It will cost you extra.