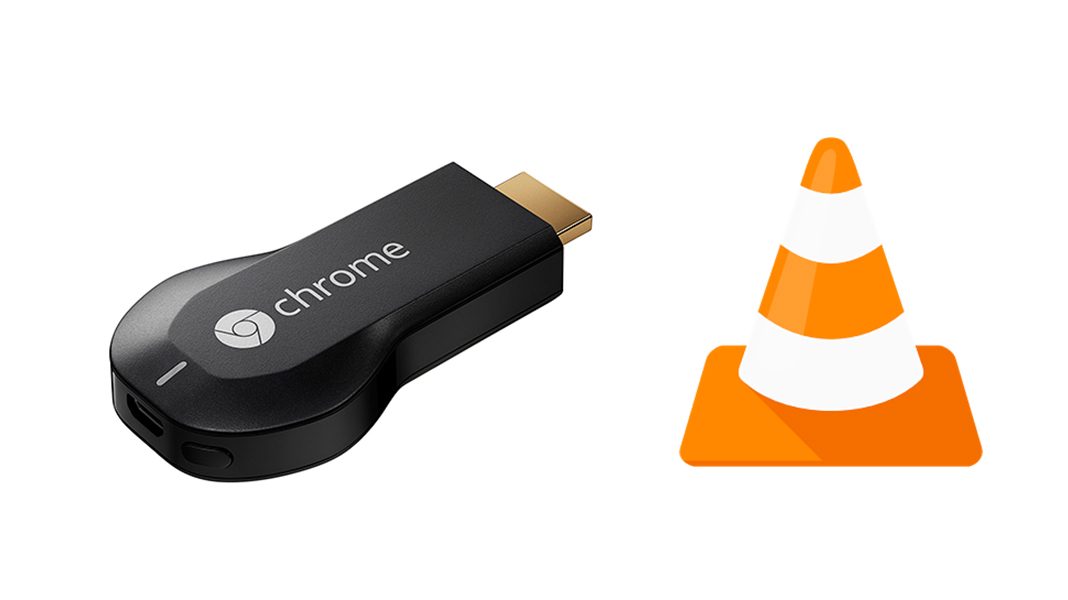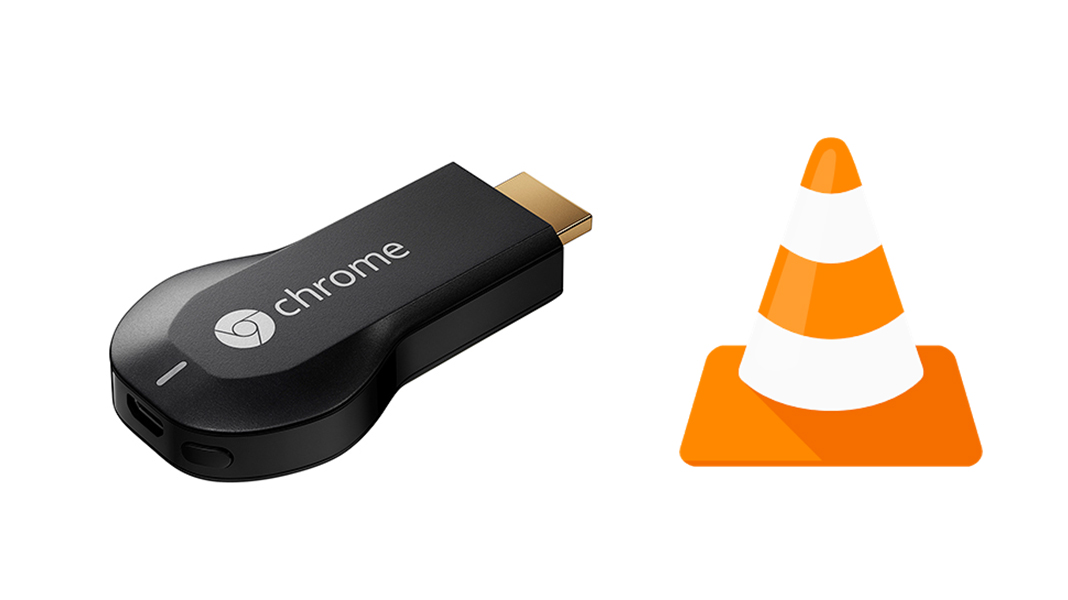 We all are familiar with the VLC media player and have used it many times to play our favorite videos and songs either on your PC or Android phone. And as for now VLC Player officially doesn't support chromecast but the VLC "nightly" 3.0 version does. Also, this is an unstable version and only supports Windows PC at present.
Chromecast is a great way to experience your media files on a big screen (TVs, Projectors, etc.) and watch your favorite movies on it. However, unfortunately, VLC does not officially support Chromecast. However, VLC's developers have been working on it for a while. In the latest Windows version of VLC, you can now stream any of your audio or video files on Chromecast.
As told earlier, this is an unstable version and you experience might vary while streaming as it is in its infancy and will improve with time. Many people have reported that it works perfectly for them while other reported some issues while playing certain media files. However, it is worth trying if it works for you as it will surely get better with time.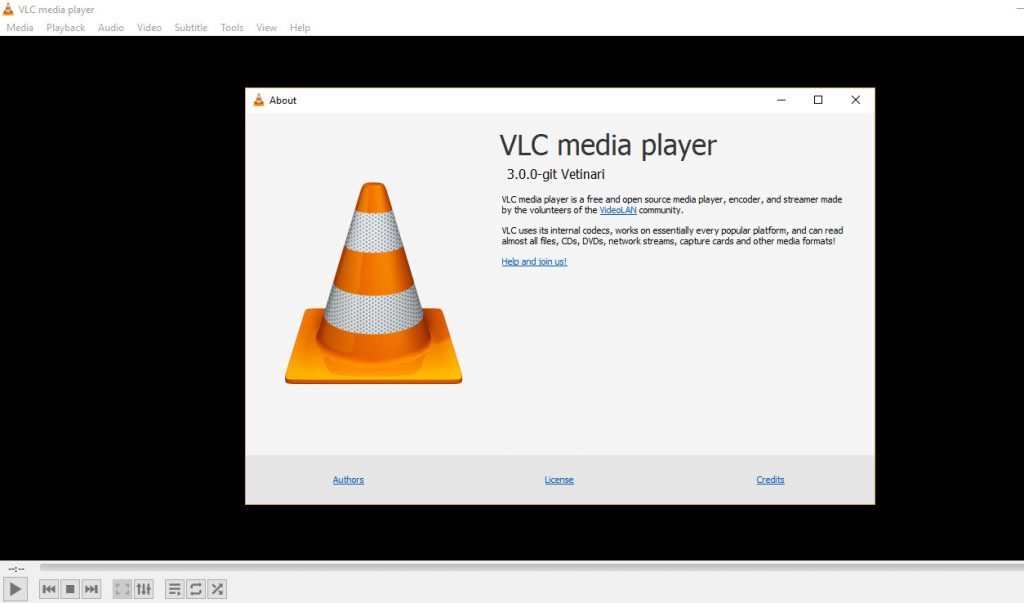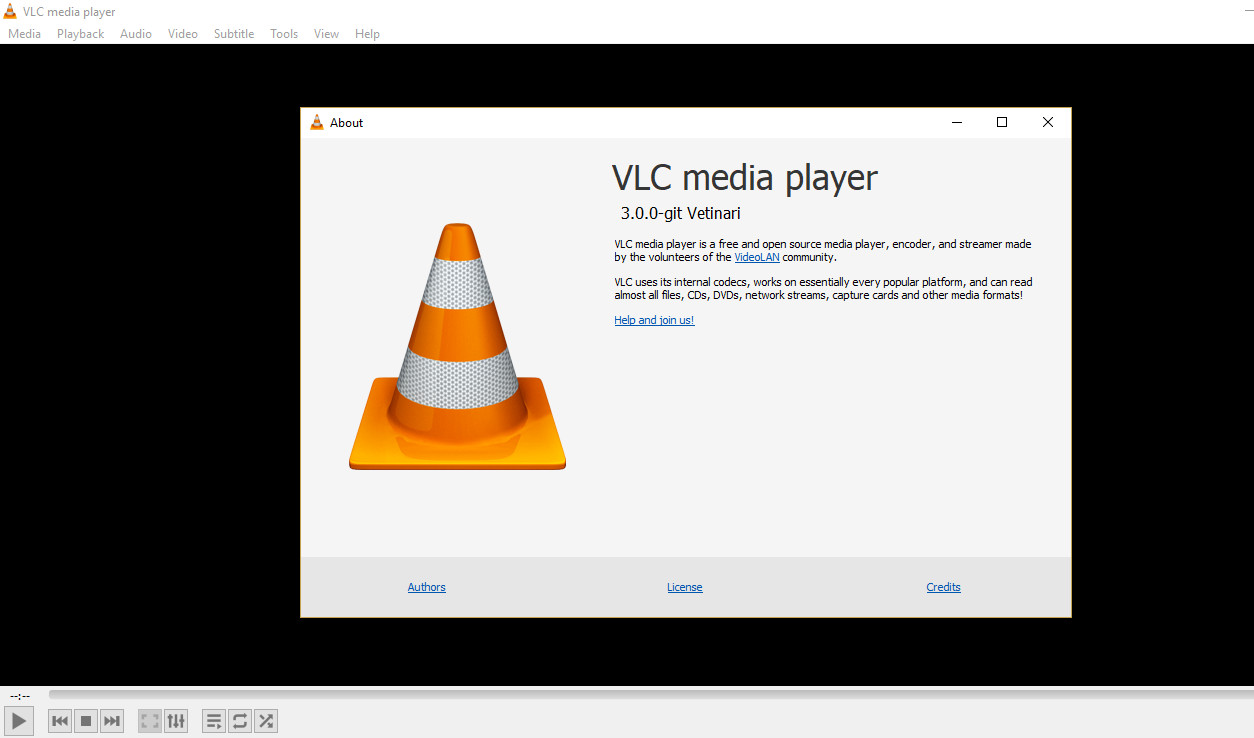 Also Read: Best Alternatives to Chromecast in 2017.
What it demands
At the time the article was written, the latest stable version of VLC was VLC v2.2.6. This feature is currently available only in the latest "nightly" build VLC v3.0.
Currently, you cannot use this feature on MAC, iOS, or Android as it was only available for Windows PC. Thus, the first thing you need is a Windows PC and a Chromecast.
To get the things started, you need to download and install the nightly build of VLC. You can download the latest version for 64-bit Windows PC and 32-bit Windows PC, depending on your system requirement. Download the .exe file from the linked page and run the VLC version.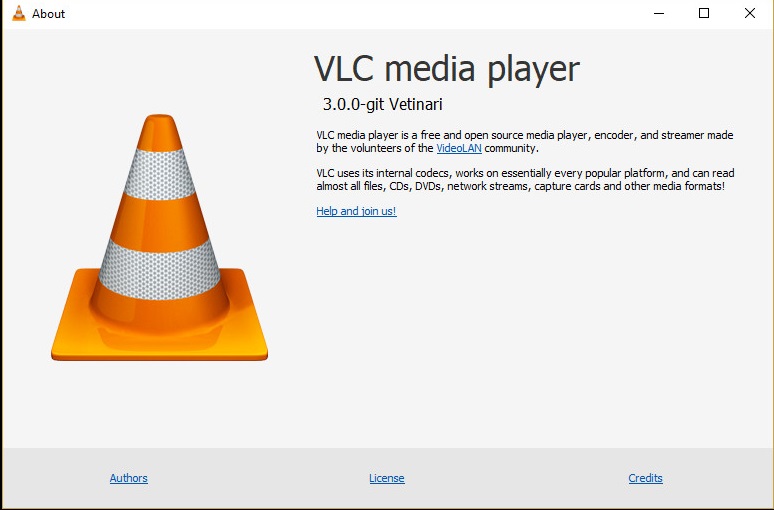 We are going to tell you to cast your media files on Chromecast in 4 easy steps. So let's get started.
How to cast VLC to Chromecast
After downloading and installing the appropriate version of nightly build VLC, make sure your Chromecast is on. If you have connected to a TV's USB port to power it, you need to also switch on your TV.
Step 1: As for now, you will not see a "Cast" option on VLC. To connect to your Chromecast, Click on Video > Renderer > Scan (as shown in the image given below) to scan and connect your Chromecast to VLC.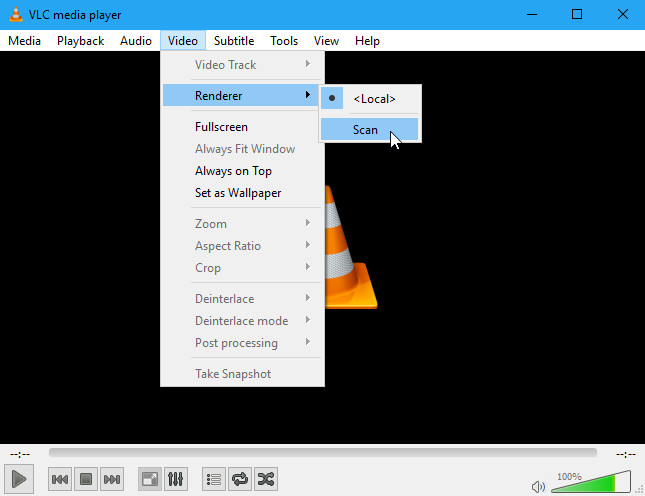 VLC will scan all the nearby devices, and your chromecast will appear after completion.
Note: If you have a problem while scanning, please check whether your Chromcast is powered up correctly or not and Repeat the Step 1.
Step 2: After the successful scan, your Chromecast will appear in Video > Renderer. Click on your Chromecast, and you will be connected.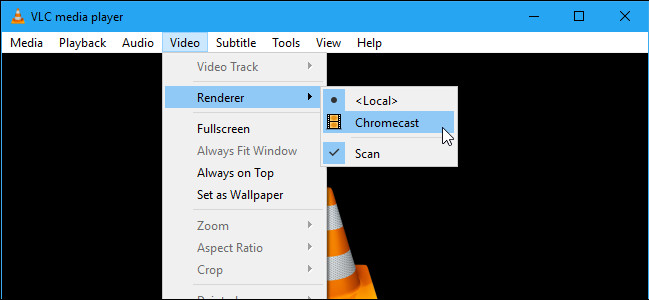 Step 3: After successful connection, play any of your Video or Audio files (Media > Open File) on VLC for Windows PC or just Drag and Drop the file on VLC to play.
While you play, you will see an Insecure Prompt on your PC's screen. Click on View Certificate to view security certificate of your Chromecast.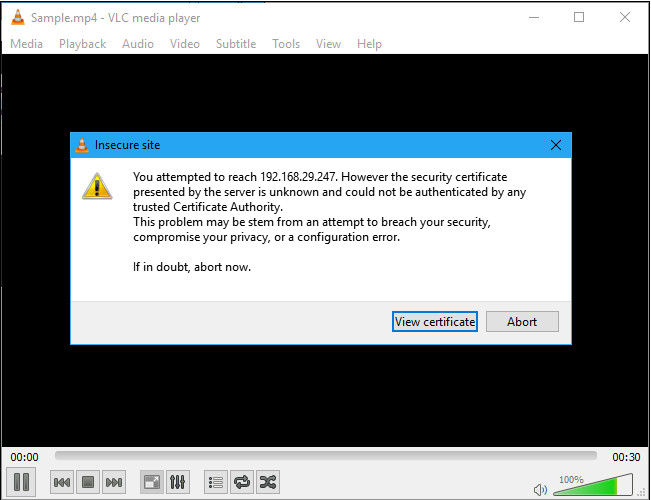 Note: Do not worry, this will not cause any security breach to your Chromecast.
Again, you will see an Insecure Prompt to grant permissions to connect VLC to your Chromecast. Click on Accept Permanently to accept your Chromecast's certificate, or you can also choose to Accept 24 hours to grant permissions for a day.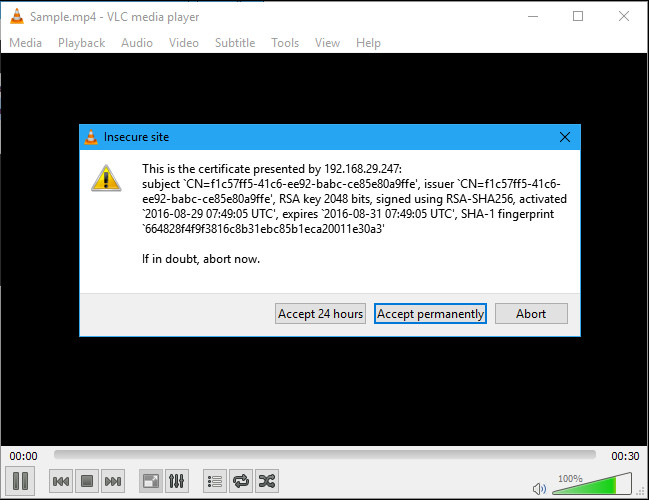 Step 4: After you accept, the video will start playing on your Chromecast from VLC on your Windows PC.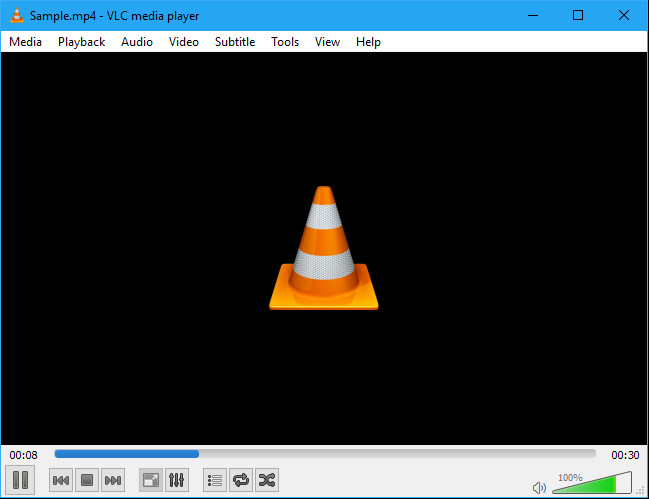 Use the Controls on VLC on Windows PC to Play/Pause, Forward, Rewind or more to your Media Playback.
In future, if you wish to cast your videos to chromecast, just follow the same steps, and you need not accept the certificates again when you connect the same Chromecast.
Enjoy watching your favorite movies on your Chromecast.
If you wish to downgrade to the latest stable official version of VLC, you can download it from VLC's official website.
Conclusion
Adding casting support to VLC is a great move as VLC is a popular media player to play most of the video formats. Since this is an unstable version, you might face some issues while streaming your media file. This build surely needs some improvements and will improve with time.