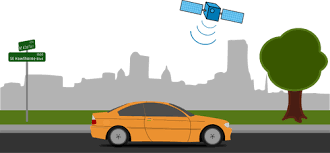 A decade back, people use to hire drivers for their fleet and give them the access to their vehicle to deliver the stuff, but at the back of the mind only to worry about ifs and buts.  With the help of new technologies such as GPS trackers, it has become easier for fleet owners to track where their fleet and driver are.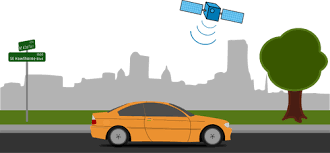 To choose a perfect GPS Fleet tracking device, we need to consider essential aspect as mentioned below in the article:
The main reason to install a GPS tracker in the fleet vehicle is to know the exact location of the vehicle. It has often been observed that the driver takes the vehicle off the route to do some personal work and the shipment delivery is delayed.
This is when it becomes important to know if the vehicle is on the right track and is exactly where it is supposed to be. A GPS based car security device can let the car owners get every single detail of their car movement. The exact location on the route it is travelling can be tracked on map. For this, KENT CamEye offers excellent accuracy in tracking.
With the help of GPS tracker,  you can know how efficient the fleet vehicle is for you. It can help you understand how productive your fleet.  KENT CamEye is one device that lets you calculate the time with the help of the start and stop time also it updates you about engine idling and driver's driving behaviour.
Proficient Customer Services
A business can never flourish, without providing the best customer service and hence it should be the top priority of any business owner. A GPS tracking system is precious to those who rely on timely deliveries.
It is quite certain that customers appreciate the company that put in some efforts and work to satisfy them with their services.  With GPS tracker, an owner can certainly assure in time and sometimes even before time fleet deliveries.
KENT CamEye is the best car camera in India and offers solution to fleet businesses. It is a dash cam with GPS tracker that ensures the safety of your vehicle, driver and fleet. It has dual cameras, microphone and speaker to record everything that happens inside and outside the vehicle.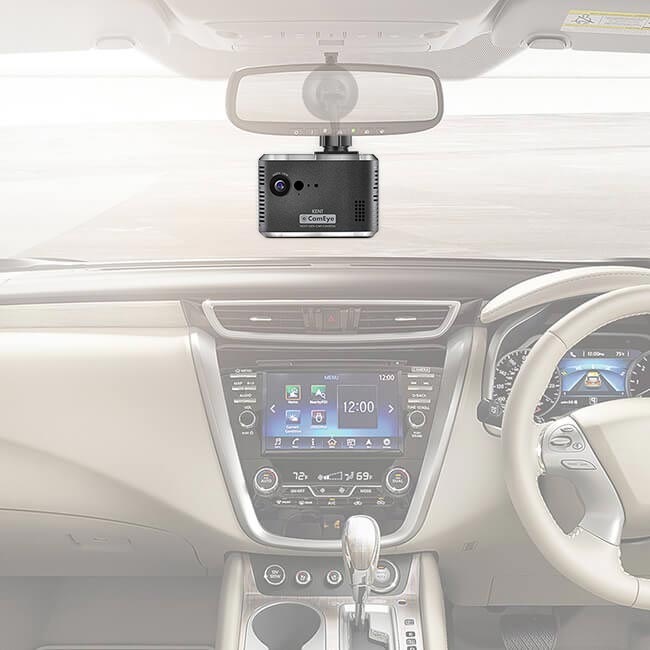 The GPS tracker in this device ensures that you get the real-time location of the vehicle without any hassle.
It has amazing AI alerts that ensure that you get to know every bit of a thing that happens in the vehicle. The device sends you alerts when the vehicle or driver:
Over speeds
Crosses Geo-fencing area
Engine is left idle for long duration
Place of interest entry/exit
High noise level
Reboot attempted
Power cable removed
KENT CamEye is available at a price of Rs.17,999 and offers 3 months free subscription. To book a demo call 9582612345 now!