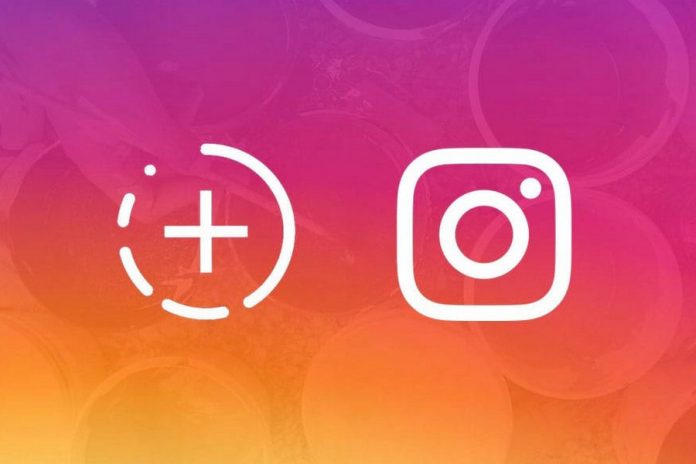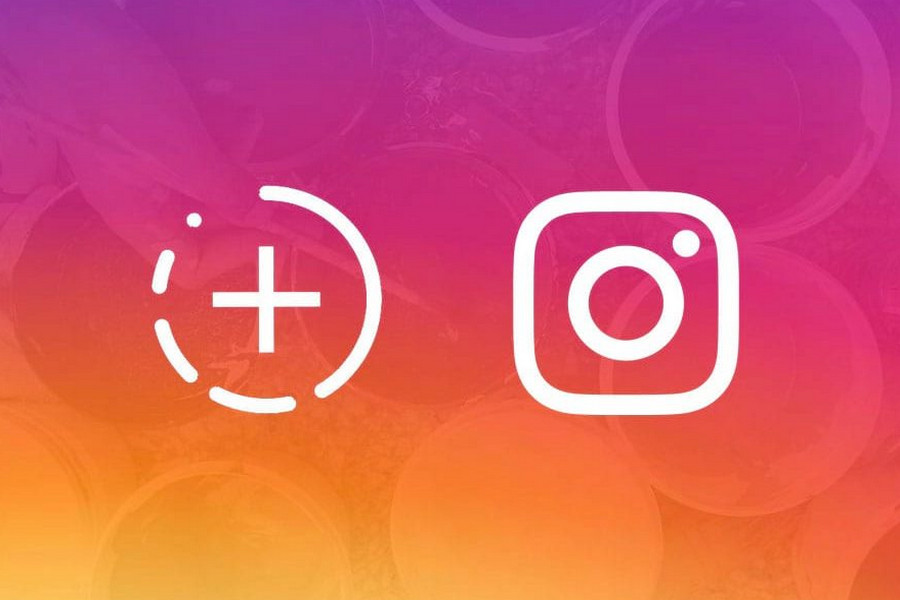 Instagram, owned by Facebook Inc. is one of the most popular social media platforms. On this platform user including celebrities, corporate companies, common people, and retail companies use its video and photo-sharing social networking service. Another reason for its popularity is its availability on multiple platforms including iOS, Android, Windows and on Website.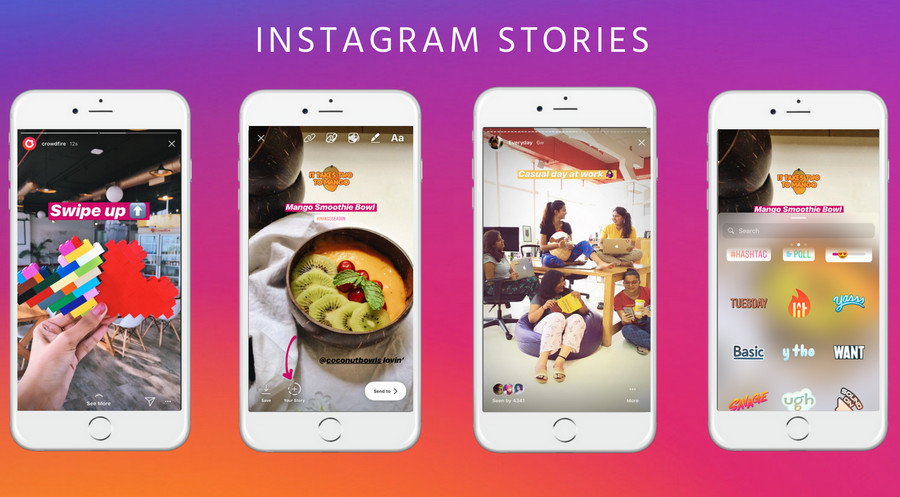 Moreover, a while ago apart from sharing Photos and Videos on Instagram, they brought a new feature "Instagram Stories" for sharing quick updates and fun activity. This was a feature similar to what we have seen on Snapchat stories. Rather than allowing content to be framed in square or 1:1 aspect ratio, with stories, you can share upto 19:9 aspect ratio depending on the screen size and is available for users to see for a limited time of 24 hours.
So, after lots of people started criticizing the concept of stories to be evolved from Snapchat and isn't original by Instagram, but now it has completely taken over the Snapchat as it has more daily active users and is easier to use. Once you get involved with its story features, it becomes a lot easier to share your thoughts or posts with your followers. But what if you like a photo or video your mate has shared and wish to store it on your mobile gallery but how to do it? As there is no option to save the stories on the Instagram App.
How to Download Instagram Stories on iOS and Android
So, if you are one who likes a story and wishes to save it, you are in the right place. In this article, we are going to tell you different ways to save favorite stories you see on Instagram in a few simple steps. We have included multiple ways that can be used to download an Instagram Story. It also depends upon the device you are using i.e. its Website or an iOS or Android Device.
>> On iOS Devices: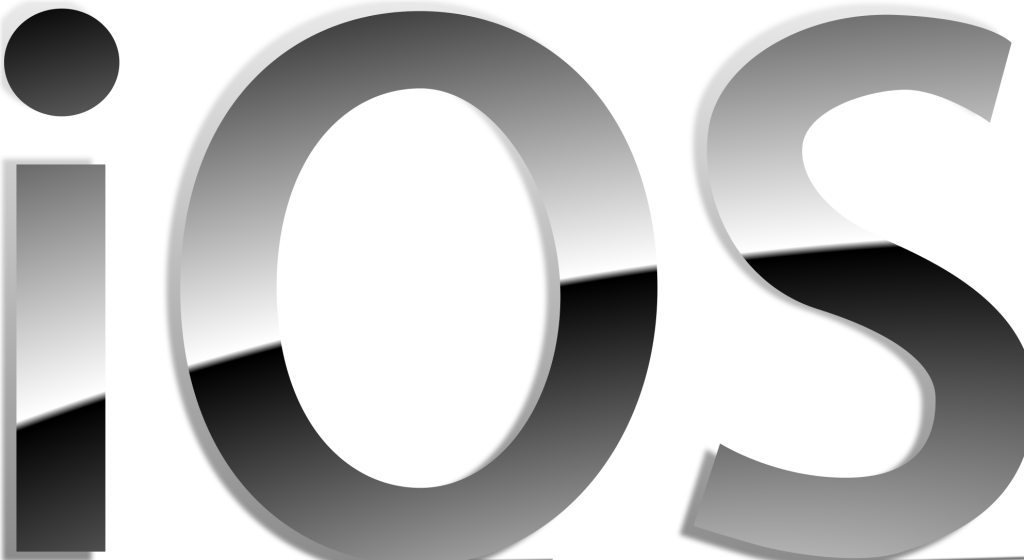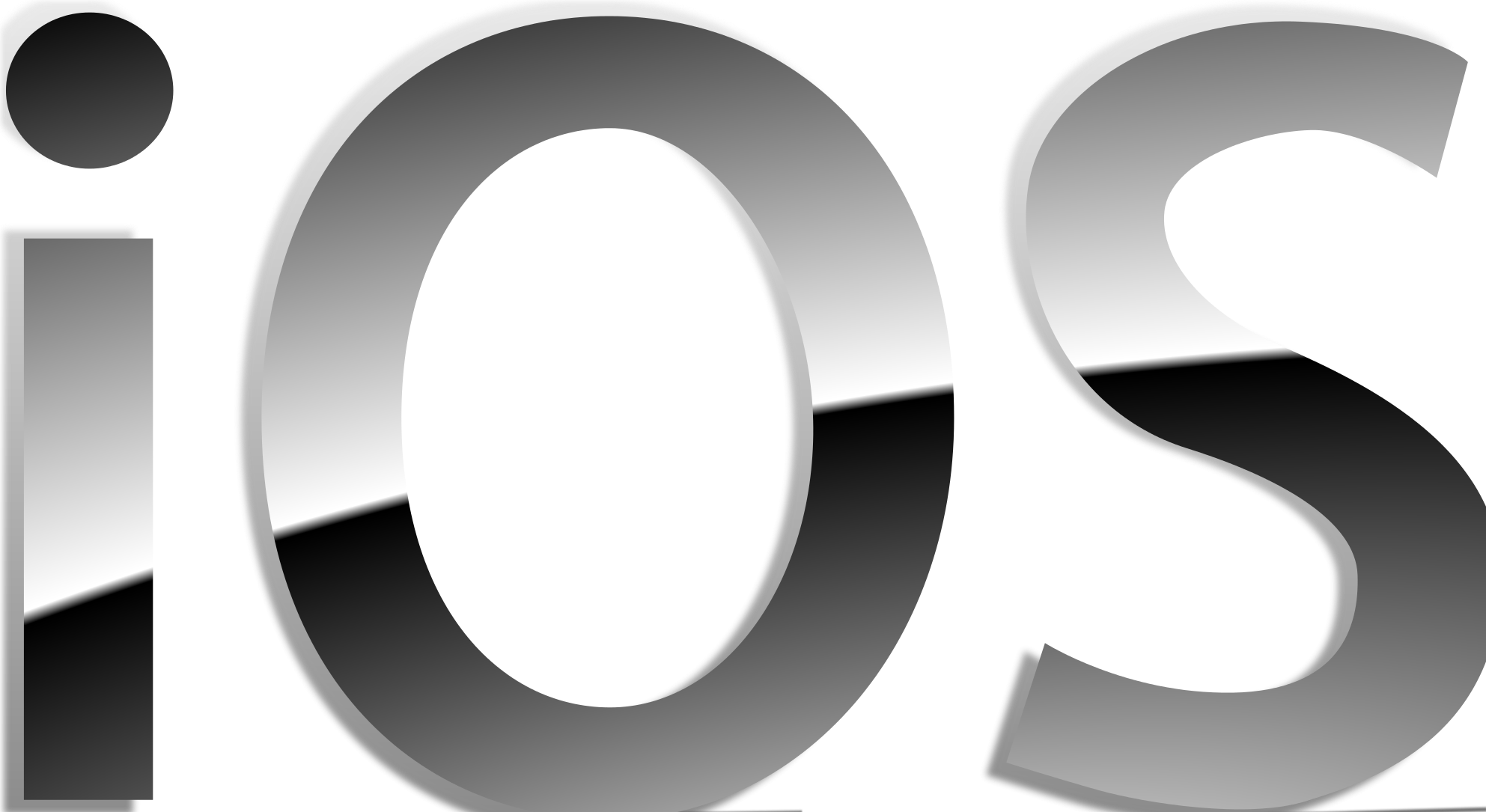 Step 1: Go to the Apple App Store.
Step 2: Download Story Reposter App.
Step 3: Now open the app and search the username whose story you want to download. (Note: the profile has to be public).
Step 4: Choose the photo or video you want to save.
Step 5: Click on the download button, and later on the save button to save it on your Phone.
Step 6: Now go on to your Phone's Gallery or Camera Roll to check the images or videos you have saved.
There is one other way to download Instagram videos, stories, and photos, Download Instagram Rihno. Instagram Rinhno is a third-party app for iOS devices. For that, you don't have jailbreak your device. Download the app and it will enjoy the endless features of the Instagram Rihno.
>> On Android Devices: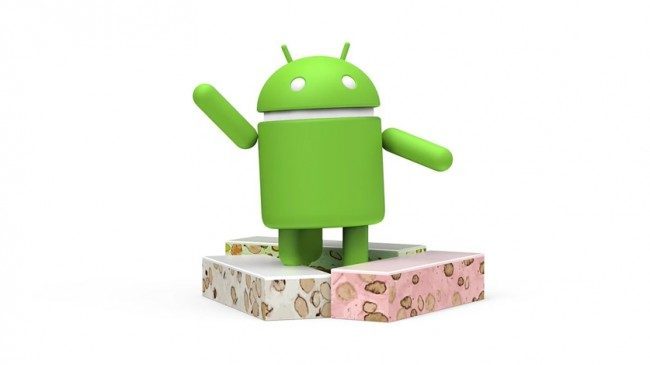 Step 1: Go to the Google Play Store.
Step 2: Download Story Saver for the Instagram App.
Step 3: Install and Open the app and sign in to your Instagram Account using Instagram or Facebook Credentials.
Step 4: Now search for the user or look on the list of Instagram users you follow from the list.
Step 5: Choose the Story you want to download.
Step 6: Tap on Save option to save it to the phone's gallery. (Note: Ads on the app can be annoying.)
>> On Web: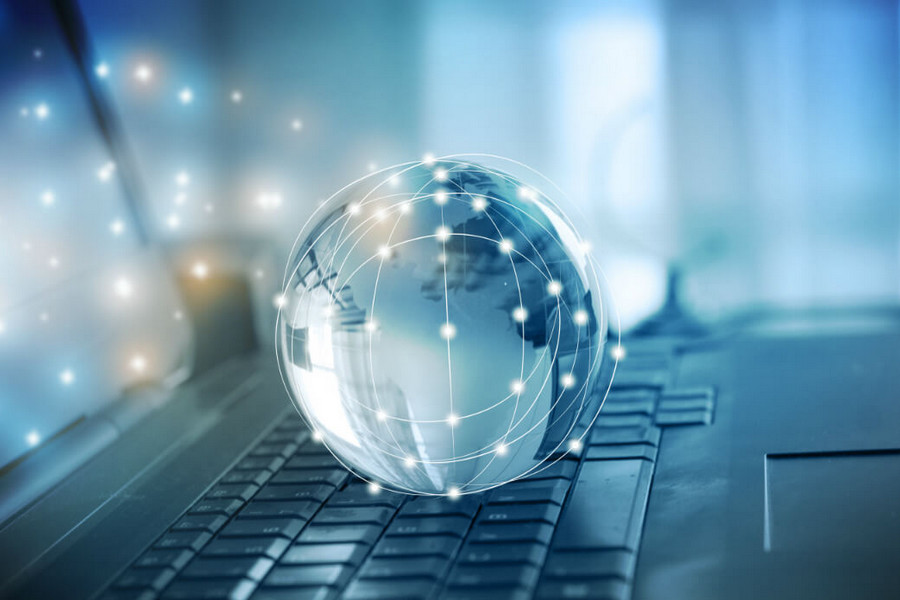 Step 1: Visit https://storiesig.com on any browser.
Step 2: Enter the username of the Instagram Account in the username box. (Note: The account should be Private.)
Step 3: If the account is Public, you will see the present-day Stories and the Highlights (if any).
Step 4: Select the Story or Highlight and Click " Download" to download on your local storage.
Step 5: Check for the downloaded files in the destination address.
You can now download the Instagram Stories in a Simple Way
Instagram Stories has become an easy way to update or communicate with your followers through Photos or Videos with few more information like emotions, place, and more. However, there are a few stories that we wish to save, so you can use any of the mentioned ways to download your favorite content from Instagram until its available on the official Instagram Application.