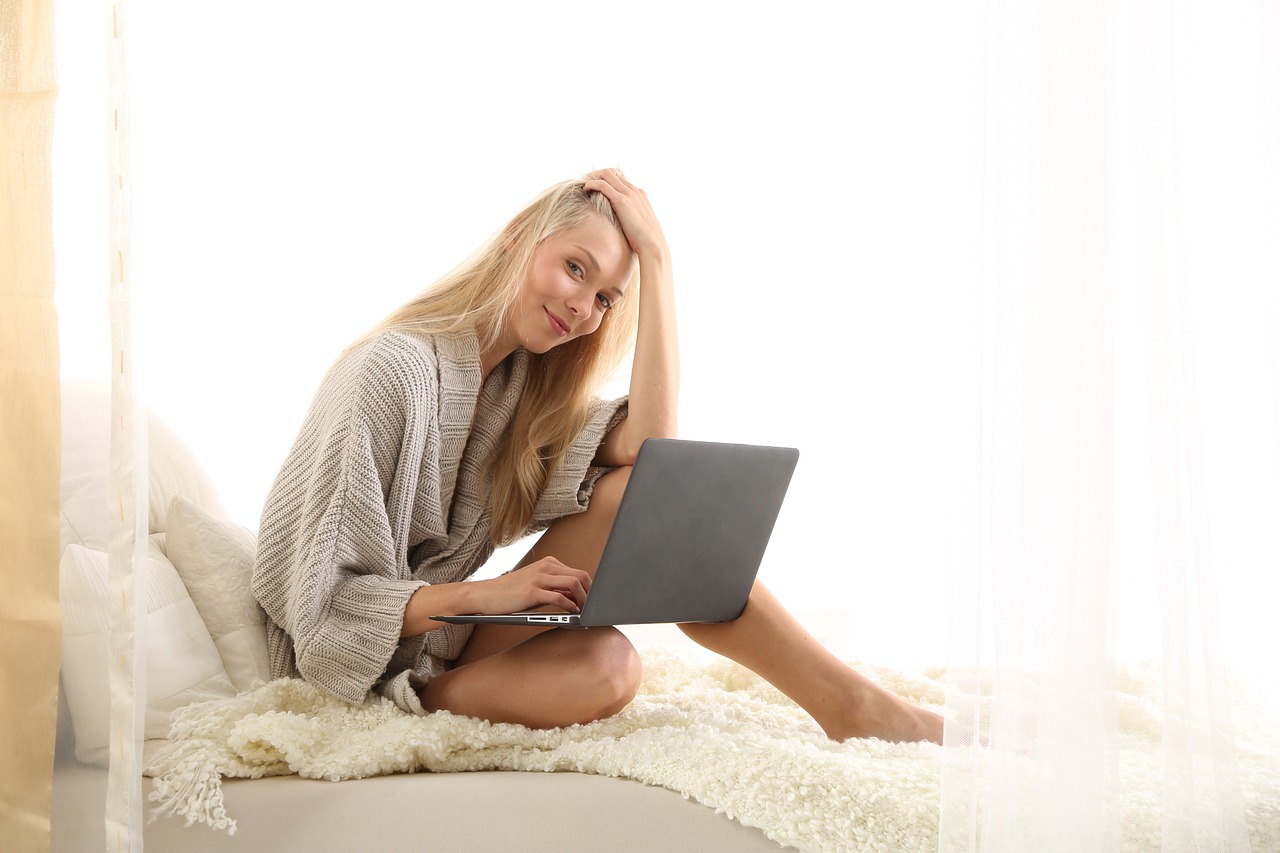 In today's world, file sharing has become an essential part of our lives. We do that without even giving it a second thought. The simplest tasks, like sending your selfie to a loved one, count as file sharing.
Thus, it makes for a lucrative market for both developers and hackers. So, if you've been wondering how to make your file sharing safer, you have come to the right place.
Dangers with file sharing
File sharing exposes the users at both ends to a host of issues. The most prominent ones are mentioned below.
Transfer of viruses/malware
During file transfers, you could accidentally send Trojan or malware packages to the other person that often doesn't get noticed by the security systems. The worst part is that you can do that unintentionally. There have been several recorded cases where a virus remained undetected because it only executed once the file was shared with someone else. It leaves the blame with the wrong person while the true culprits grab what they need. After all, there are many ways to have your computer infected. Thus, you might not know that your operating systems have been compromised.
Reduced security
When you're on a network open for file sharing, there are inherent risks to security as your firewall eases off, allowing the device or software to undergo the transfer swiftly. Any temporary files or caches created during the process are also ignored.
Therefore, when transferring a large file, a hacker can have enough time to obtain access to a network on the system and plant some nasty malware.
Invasion of privacy
During file sharing, your system can get exposed to interference and trackers that can disclose any sensitive information rather quickly. It is precisely what happened when more than 540 million Facebook records were exposed on Amazon servers. The hackers gained access due to some leniency on file-sharing protocols.
Ways to ensure secure data transfer
Still, you shouldn't be scared about the prospect of file transfers. You can take a few precautionary measures to make them as secure as possible.
Use a cloud service
The best way to secure your device is to share the file that isn't in the system. You can upload it to a cloud server (that runs its own security checks) and link it with a URL to share with the other person.
Encrypt exchanged data
When on a sharing network, such as Wi-Fi, always try to encrypt data packets so that no one can intercept them midway. The issue is that public networks might not offer enough protection against such eavesdropping.
A Virtual Private Network is an excellent way to protect your communications and file exchanges. A VPN for PC guarantees that all data you send online gets wrapped in a secure encryption bubble. Furthermore, you have more privacy as your data gets rerouted through remote servers before reaching their destinations. Thus, it means more privacy when exchanging confidential documents.
Scan all the involved devices
Before and after the file share, scanning all the devices involved is a good idea. And for that, use a premium antivirus that utilizes AI to monitor all threats.
Learn about attack trends
It doesn't matter how well you manage safety on your end if the other person does not understand the risks involved. Thus, it helps to educate everyone around you, especially the ones you're sharing all your files with, about the latest cybersecurity threats. You need not send a new article link every morning. Just help them stay vigilant with their data online.
Best services for file sharing
Choosing the correct service is necessary if you desire a secure avenue for sharing data over the internet. Depending on how you want to share, you can consider the following service providers in their respective fields.
Google Drive
Google operates one of, if not the most, secure cloud services in the world. According to Statista, it has the largest file-sharing market share. If there is any cloud service you can trust, it's Google Drive. It gets security updates regularly, and the plans to expand your storage capacity are also reasonable.
SHAREit
SHAREit is a file transfer app developed by Lenovo for Windows and Android devices. It uses 256-bit AES encryption while using the device's Wi-Fi to secure data sharing. Its recent update also introduced a hard-coded transfer system that requires a password to proceed with the file transfer.
NFC
Near Field Communication (NFC) is a file-sharing technology, much like Bluetooth or Infrared, that uses high-end encryption protocols within the device. Initially restricted to Apple, several Android devices now use this technology for file sharing and securely making payments.
Telegram
Telegram is the most secure communication service for directly sending files online. It utilizes end-to-end encryption to make all file transfers as safe as possible. It is free to download for both iOS and Android devices. It also has a few valuable privacy options, such as editing sent messages and sending messages that self-destruct.
Conclusion
With a world evolving digitally at a pace faster than ever, it is imperative to upgrade your communications' safety to save yourself from physical, mental, and financial harm. We hope we answered the question 'How to exchange files and information safely online?' through this guide. Remember to keep your devices secure and your antivirus updated.