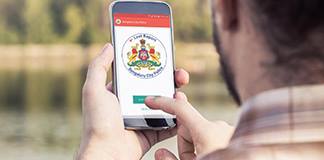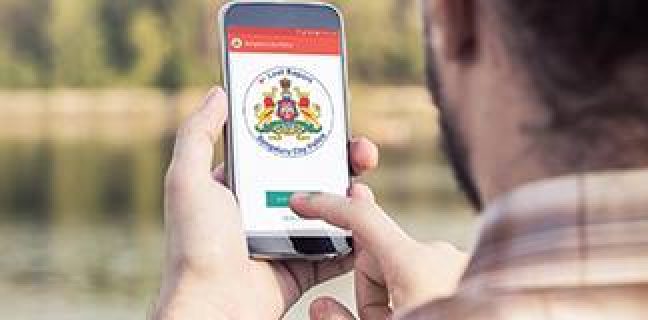 You know guys last week i lost my documents which is issued by government like voter card, aadhaar card, PAN card, Passport and marks sheet. I was so tensed, I did not get any idea how to find out my documents then finally I come to know about online FIR form registration then I thought this post may also useful for you that's why here i am giving How to file FIR Online For Lost Documents. Because we never know what happen to us. So we should be aware of this process. But this online process is available on metro cities like Delhi and Bangalore. There were the days where we have to go to police station then written a letter for FIR it's a very lengthy process. Now you can apply FIR form at home  because now its available on online.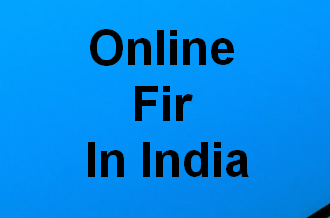 How to file FIR Online For Lost Documents, Mobiles in India
First Information Report(FIR) is very important and necessary Document for take up investigation of the case. I have to clarify one thing that this process is responsible for only documents that was issued by government identities like Aadhaar card, Voter Id, PAN card, Passport, wallet, Driving license and mark sheets. If in case you have lost any one of these certificate then you can apply for FIR process. You must be aware of some rules and instructions before you apply like there is no investigation or verify process. If you have done any crime or murder then you cannot apply for this process.

First you need to go to official website of "Delhi Police"  Click here
Now you will find out the apply form like above picture.
Now you need to fill all details
Complainant's Name: Enter your name
Complainant's Father's/mother's Name: Enter your father and mother name
Complainant's Address : Enter your residency address
Complaint's Mobile Number: Enter your valid mobile number
Complaint's Email Id : Your Email Id
Place of loss in Delhi: Enter the Delhi street name
Date of loss : Enter your date of loss
Time of loss: If you have idea then only enter the time
Lost Articles: Just enter the articles names what you loss
Description: Give the some information like color, some identities
Any other Details: if you have any idea about documents then give some description
Enter the code: Enter the correct security code.
This online process is only for Bangalore people whom lived in Bangalore. Bangalore police system will extended so many functions like they are not only responsible for documents  but also all things like computer, computer accessories, mobiles, mobile accessories, tablets, wallets, purses, suitcases, luggage , books, dairies, watches, gold and import documents. Just have a look here you will get some idea about how to register FIR online for Bangalore.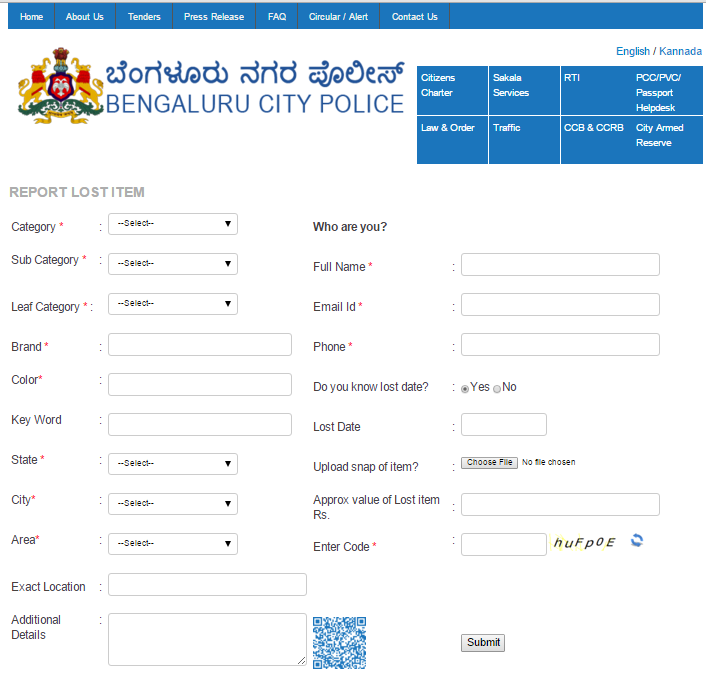 Just go to official website of Bangalore police Click Here 
You can find out the above image now you need to fill all the details like
First select the category : You need to select the particular category
You have to choose sub category:according to category you have to choose sub category
You need to select the leaf category: Then it will divided into leaf category
Brand:you have to mention the brand name
Color: just enter the color of your particular thing
Key word: Enter the keyword
State: Enter state name
City: Enter city name
Area: Enter the area name
Exact Location: Enter location name
Additional Details: if you want to mention anything just enter your full details
Full Name: Enter your full name
Email id : Enter your valid email address
Phone Number: Enter your valid phone number
Did you know lost date: If you have idea then only mention the date
Upload snap of  item: just simple upload the snap shot of your particular item
Enter code: Enter the security code
After completion of this process you will get some conformation message.
I hope you have filed FIR online successfully. This process is very simple and easy. Even it is a more secure process. But you need to give right information otherwise you may get trouble also. I do not think know you may get problem while doing this process. If you have any problem in registering online FIR in India,  just comment on below i will try to inform you.