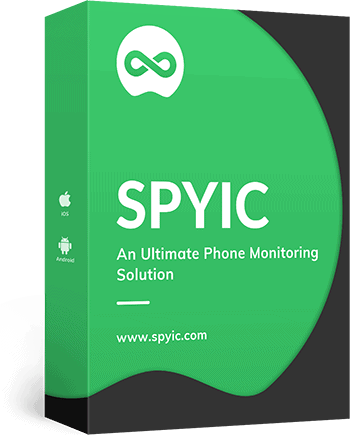 These days everyone keeps their mobile phone on them wherever they are. Is there any time that you wanted to keep an eye on your kid's or spouse's iPhone device, or want to monitor the keystrokes on their iPhone devices?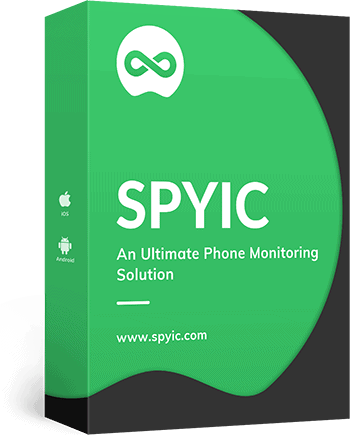 This is where this article comes in handy for you. We have described all the possible ways to install Spyic (the best keylogger app for iPhone devices) on your iPhone. Keep reading this article to find out.
A Little Something About Spyic
Spyic as the best keylogger for iPhone works in the base of the target phone, completely covered up and catches each action on the target iPhone. The Keylogger app catches Facebook Chat, Emails, Notes, BBM, iMessage, Skype, WhatsApp, WeChat, LINE, and Viber. Spyic helps you witness every single application that is used.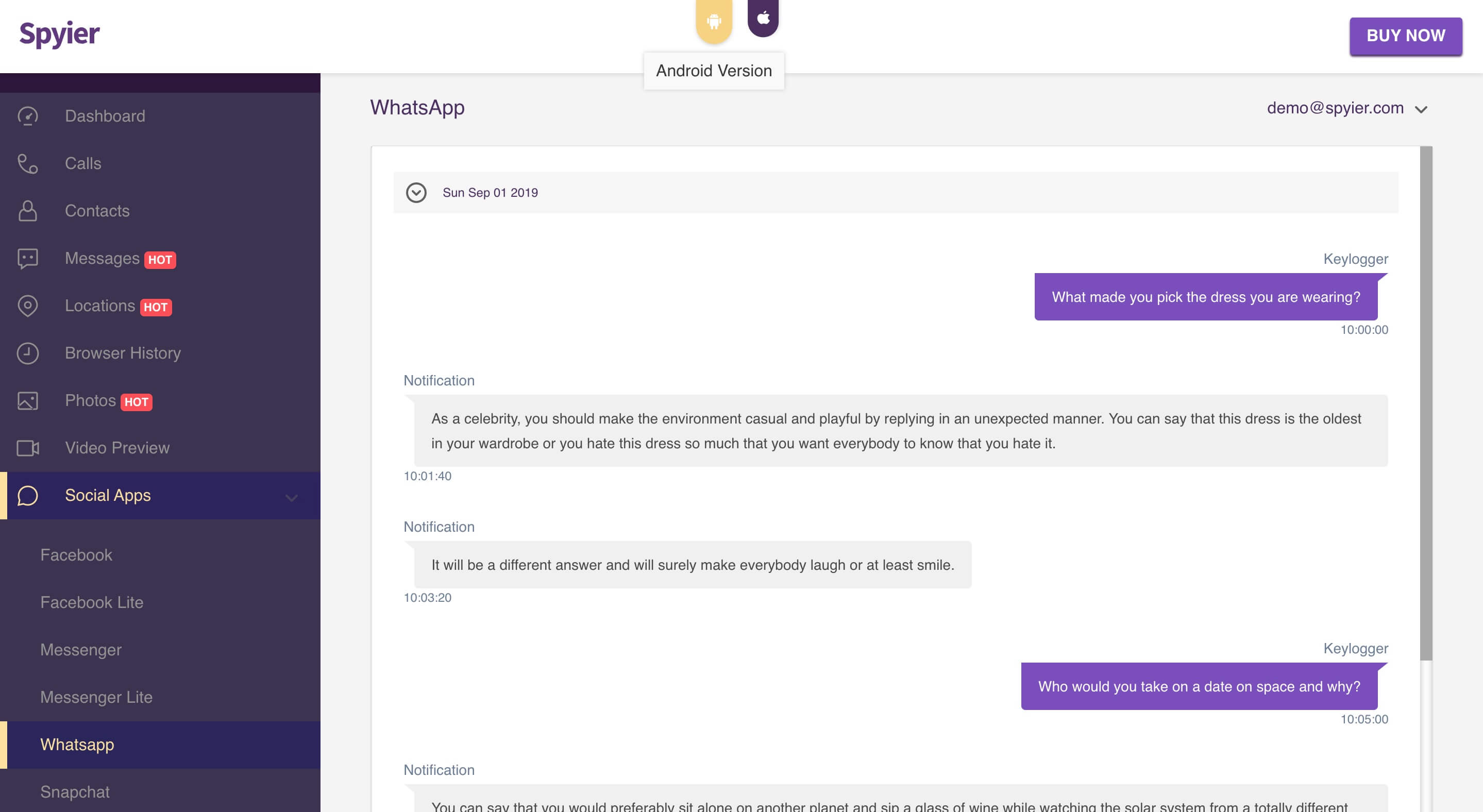 Precisely Spyic tells you what the target person had installed in their phone, when, and why they uninstalled it. Spyic additionally catches passcodes for email and different apps. 
How To Install a Keylogger on iPhone?
Setting up a keylogger on an iPhone is an extremely simple task. Right off the bat, ensure you get good iOS rendition. You can find out the iOS variant on this connection. When you employ a good keylogging app such as Spyic, you will not need to Jailbreak the iPhone. Spyic permits you to scan the target iPhone and inform you about all the activities in that Apple device. Promptly let us begin introducing Keylogger on an iPhone device. 
Purchase Spyic for iPhone from the app's official site. Make sure that you choose the plan that suits you the best. There are many plans available on the market.

Install the Spyic app on the target phone. Mostly it takes about 2-3 minutes in total.

Now that you have installed, Spyic will require the credentials of the iCloud account of the target person.

Once you have provided the iCloud details, you will have to wait for a few minutes for the account to get synced.

Later you will notice that Spyic has to intercept all the logs and put in a secured record. 

You will be able to transfer this record to your web account with the help of Spyic by utilizing a web browser. You can set a transferring span on your web dashboard. When the target person starts to use their phones, Spyic will catch the keystrokes and transfer them to the Spyic record.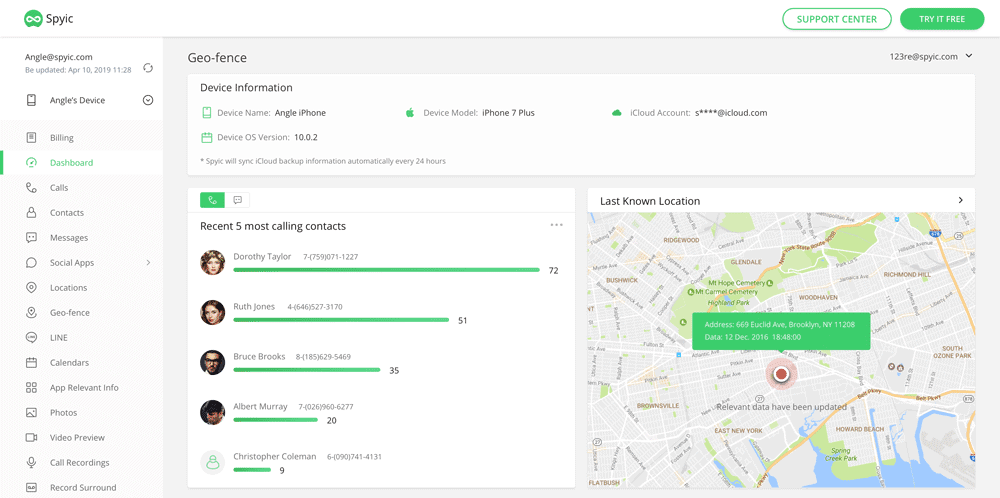 How Does A Keylogger Work? 
Spyic is a privacy app that gets installed on the objective iPhone. When you finish the setup, Spyic works in the base, absolutely quiet, with no badge, app name, notice, etc. this helps you stay secure and not get caught.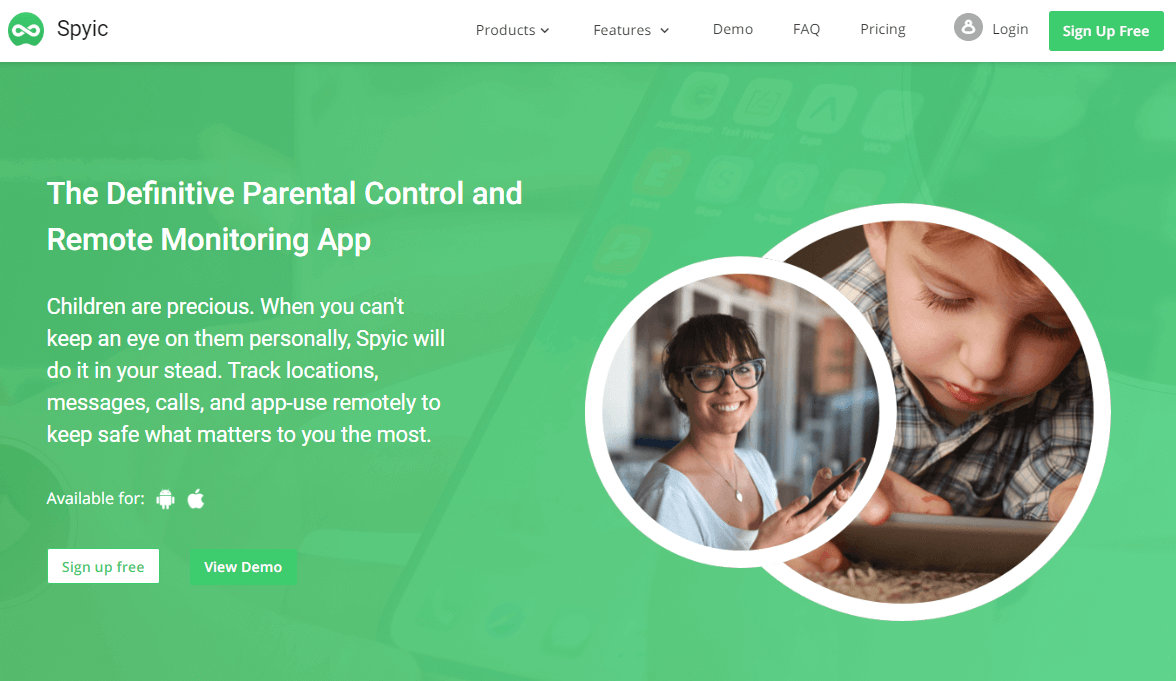 Spyic catches their security codes, passwords, all messages (Facebook, Skype, WhatsApp, BBM, iMessage, Viber, PIN, SMS), and keystrokes. When installed by the iPhone device, make sure to duplicate an interfused record on the iPhone device memory.
Then the conveyance will log to a protected web account consistently. Now regardless of whether the client erases messages, you will get the duplicate of the message as Spyic to catch it when it gets. 
What Else To Expect from Spyic? 
The Keylogging feature is not the main component of Spyic. Spyic has numerous amazing spying highlights. With the Spyic iPhone app, you can likewise follow their GPS area. You can monitor their calls. You can also track the encompassing iPhone devices. You can also keep an eye on the conversations that are taking place on the target iPhone.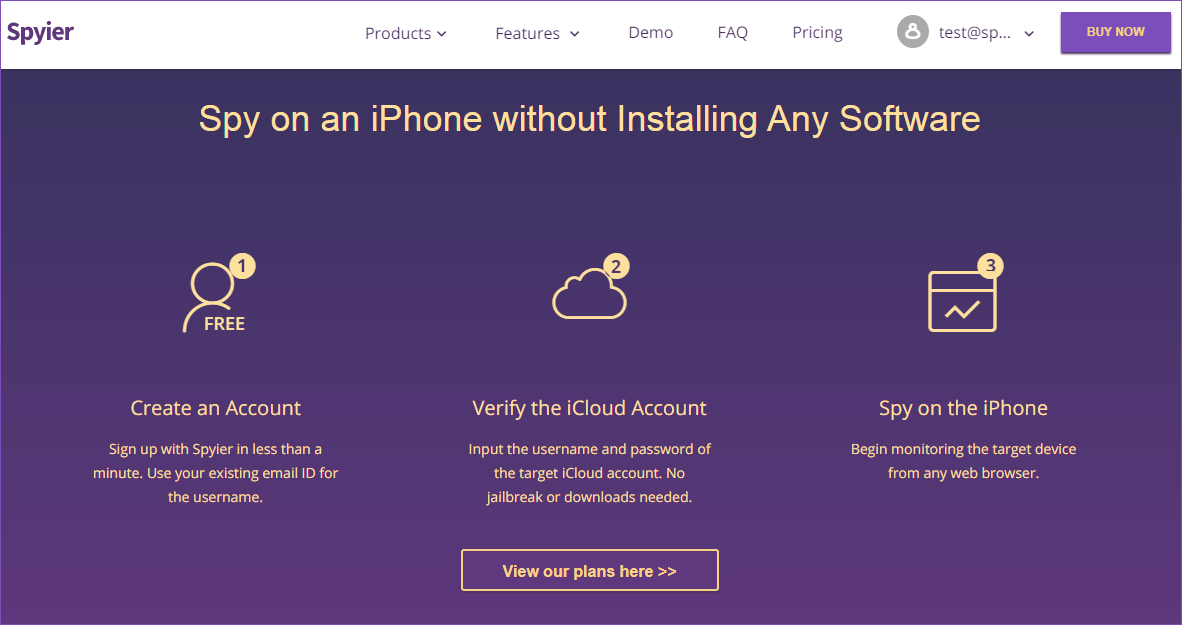 Spyic Compatibility With Other Devices? 
Spyic proves to be perfect with any Android, iPhone, iPad, MacBook, Blackberry, and Windows OS. It will be ideal if you check the Compatibility page for subtleties. In this way, you will be more sure about the devices Spyic is compatible with. 
Why Spyic And Not Other Keyloggers?
Spyic as the best keylogger for iPhone is the most refreshed, most remarkable operative app available in the online market nowadays. We have mentioned here some essential highlights of Spyic that make it a must-have for you.  
This app is 100% Hidden, which means that it shows no symbol and no App name on the app list. This is one of the reasons why this app helps you spy on someone without getting caught.

Spyic offers multiple compatibilities. You can set it up on any iPhone device. You do not have to jailbreak the device or repurchase the app if the target client changes their iPhone device model. 

It also allows gadgets to change. You can track your youngsters for half a period of time. You can uninstall this app and set it up on your representative's iPhone device. 

Spyic endorses all languages on its system. The objective iPhone device is addressed in Spanish? Or, on the other hand, French, Hebrew, Arabic. There is no need to fret. Most contenders can't catch non-Latin characters, but Spyic can! 

It has a manageable web account. You can without much of a stretch explore between the logarithms.

It also provides unrestricted updates. In case spyic adds any new feature, you will have the feature completely cost less without having to buy it.

Spyic gives far off settings. You can change them distantly with one single tick. Some clients are utilizing SMS orders. 

It also offers instant uninstallation. You do not have to touch the objective device to delete the Spyic app. Just a single tick on the browser, Spyic will be deleted distantly in an instant. 

It gives a 100% money-back guarantee. If you are not content with Spyic, leave an honest review. They will discount right away. 
The Bottom Line
Spyic is by far the most trustworthy keylogging app that we choose for an iPhone device. The extraordinary features that this app offers is just too hard to say no to. We hope with the help of this article, we have helped you understand how to install Spyic on an iPhone device.