Its been irritating, when you download some file and when you tried to open it , it ask for password. Yes its normal, people upload zip or Rar files with password. And its become very hard to unlock rar file. So here i will tell you How to remove password from rar file without any software, using this method you can also remove password from zip file also.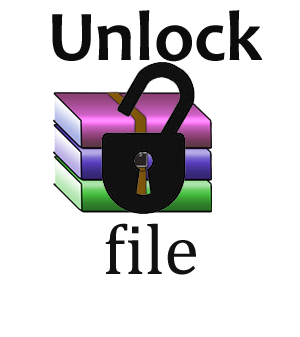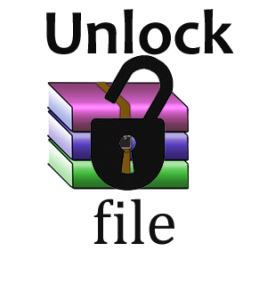 Rar file is compressed version of many large file into a single small file. It is easy to transmit, so on internet , you will find most of the file into rar or zip format. It also reduce size of files, so it saves space, data and time. And you can also set password to stop unauthorized access to your important file. But if you want to open some password protected file, then use this method to unlock rar/zip file.
How to Remove Password from Rar File Without any Software
If you search online you will found lots of rar file password remover, but most of them does not work. I have tried many of them , then i found these methods to remove rar password.
Remove Password from rar File Online
Now you can remove or recover RAR file password online without any software. Though this method is for converting rar file into zip file. But it also unlock rar file when it converts. So this is simple trick, lets see how it works.
Steps to Reset Rar file password
First go to Online Zip converter.
Now Browse your password protected rar file.
Now click on convert file.
Now it will first upload this file to its server and then convert into zip format and remove its password.
Now you can download this zip file without password.
Hurray! You have successfully removed rar file password. This trick is interesting, the method to convert file is also removing password.
Remove rar File password using Notepad
Its very easy to remove password of rar file using notepad, you do not require any extra software. As notepad comes pre installed on all pc. Just follow the steps to recover rar file password.
First open your password protected rar file with Notepad.
Now search for these keywords in second line. And replace them with the word mentioned below.

Replace Ûtà with 5³tà'
Replace 'IžC0 with IžC0

Now save this file and open it with win rar. Now it will not ask you for password.
Now you can easily open rar file without password or you can also extract it. Its so easy now you can open any password protected rar file for free and without any software. If you have any doubt or you fail in removing rar password, then you can comment here with your queries we will surely help you.