To keep your computer running as good as new, you need to perform regular maintenance. The same goes for your PC drivers. For instance,  if you try to print, but nothing happens – it may indicate that some drivers are probably outdated or corrupted and need to be updated.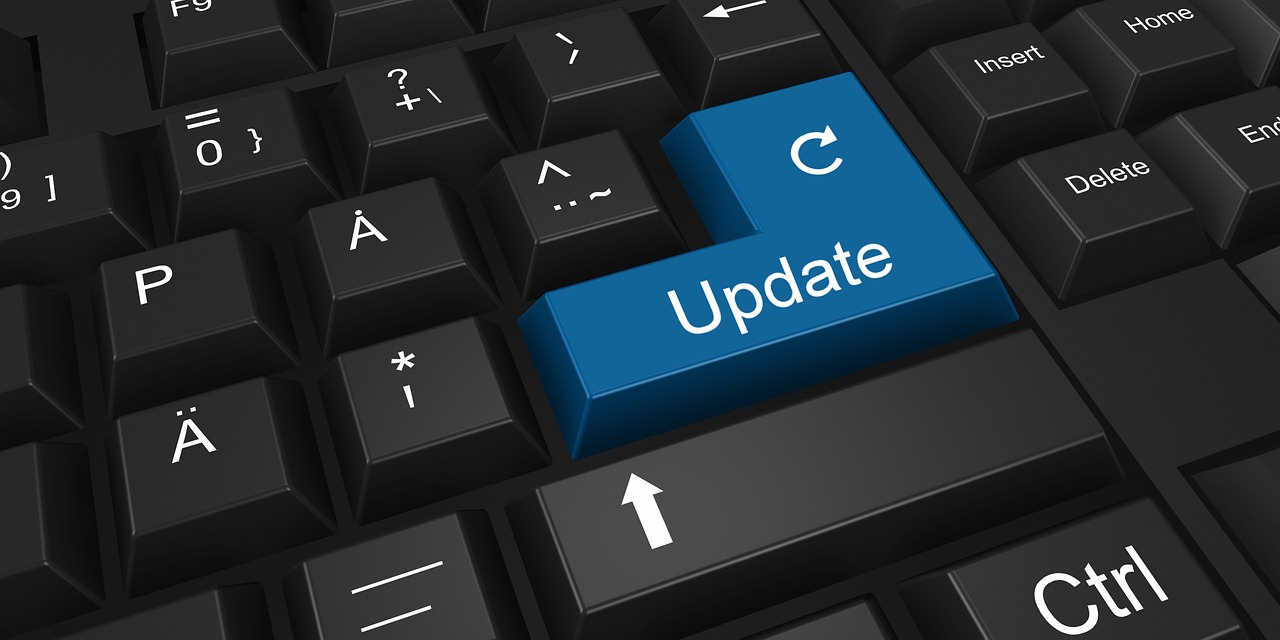 So, what is a device driver? In simple terms, a device driver instructs your computer's operating system and the installed software programs how to communicate with hardware devices such as a printer, modem, network adapter, or motherboard chipset. Device drivers play a significant role in how smoothly the system operates. Without drivers, your computer won't know how to interact with and interpret data it receives from different devices.
Downsides of Outdated Drivers
There is a risk of running into different issues if your computer's drivers are outdated or corrupted. Neglecting driver updates can lead to the following consequences: 
Installed hardware devices start malfunctioning.

Error messages, some of the programs may freeze or crash.

Video, audio, and network performance issues.
When updating your drivers, you want to make sure that you get the right version of drivers from official sources. That's why you may consider a program designed to update and fix driver-related issues such as Outbyte Driver Updater. 
Why Use Driver Updater?
Trying to manually search for and install drivers can take a lot of time and may create new issues that didn't exist in the first place. For instance, if you install a wrong driver, your PC may start to function improperly and some programs or devices might even stop working.
By using Outbyte Driver Updater, you will be eliminating incompatibility issues since the tool only installs device drivers that are compatible with your operating system and come directly from the manufacturers. What's more, the process is automatic, so you won't have to guess the correct driver model or version suitable for your operating system as the program does all of that for you. 
How to Use Outbyte Driver Updater to Update Your Drivers 
First-time users should experience no complications when starting to use the driver updater as the process is quite straightforward:
First, you need to download Outbyte Driver Updater and install it on your computer. Once the installation is complete, the tool automatically initiates the scanning process to determine the types of hardware devices on your PC and their corresponding drivers.
The program runs diagnostics to identify your operating system and the model of your computer. Plus, it checks details related to the hardware devices on your PC, including CPU, hard drives, audio, video, battery, etc.
After the scan is complete, a notification will pop up on your screen, displaying the number of outdated drivers. Click "Go to results" button to see the outdated drivers' details, including the date of installation and the date the latest driver version was released.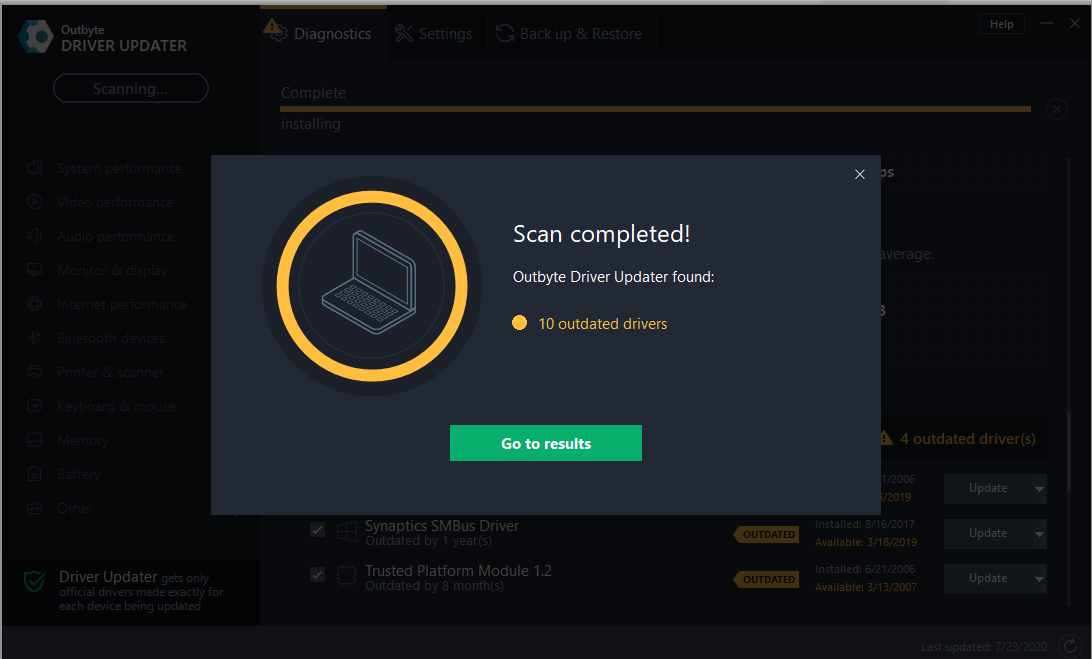 To make the updating task suitable for your distinct needs, you can select specific drivers from the tabs on the left pane, which are grouped according to the associated hardware devices.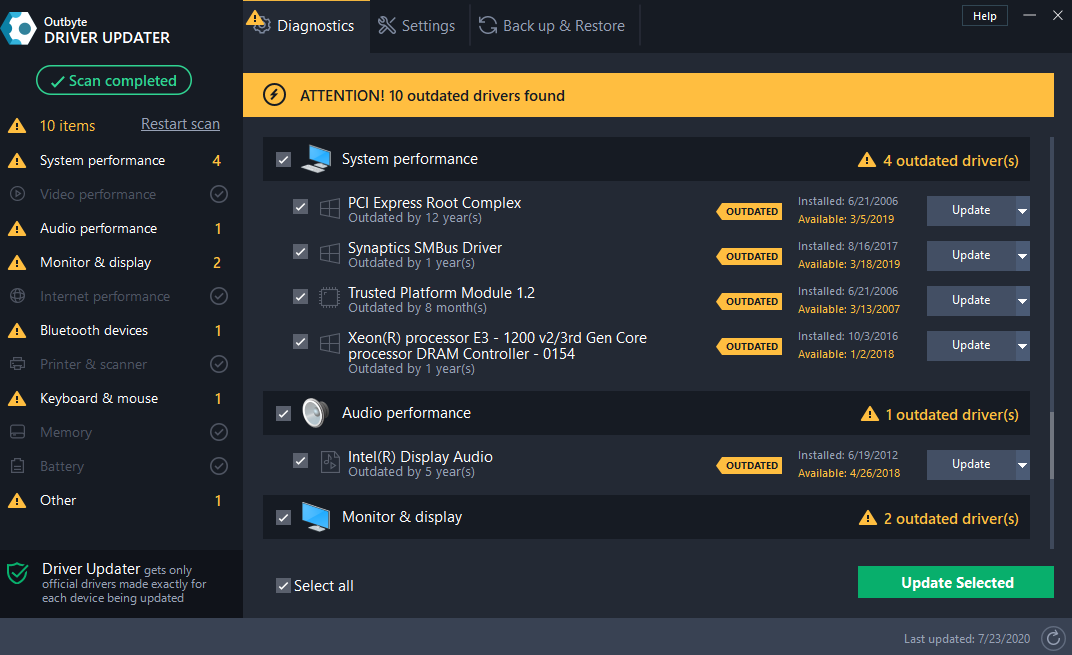 You will notice that the boxes next to the drivers have been checked by default. You can update all drivers at once by simply clicking "Update selected" button at the bottom of the page.
If you don't want some drivers to be updated simply uncheck them in tick boxes. Alternatively, you can select "Ignore" by clicking the drop-down arrow next to the "Update" button found next to each of the detected drivers. 
Once you selected the drivers and initiated the updating process, Outbyte Driver Updater will search for and install the latest official versions of available drivers on your PC.
The Additional Features Explained
As mentioned earlier, the minimalist dashboard makes using Outbyte Driver Updater easy. It has only three tabs: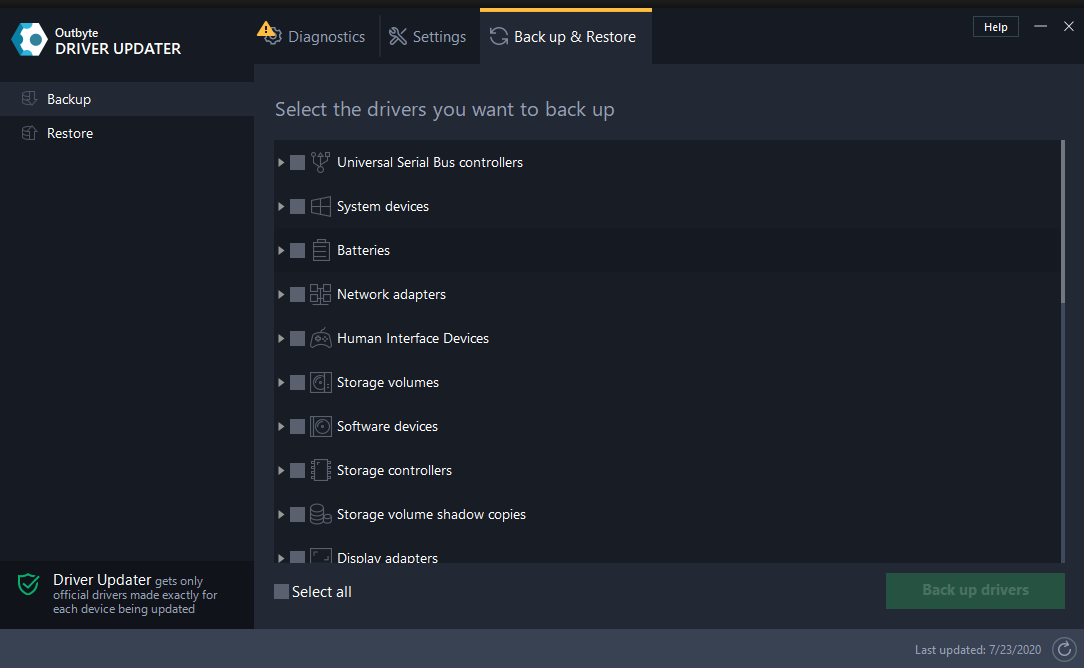 Diagnostics

– This tab shows the details of the scan results – that is, your system's devices along with the installed drivers and latest driver versions available.

Settings

– This tab gives you more control over how the tool works. For example, you can choose whether you want the program to automatically launch at Windows startup and whether you want it to automatically run a scan whenever it launches. 
You can configure the tool to only download the most stable driver versions and restrict the installation of unsigned drivers. An unsigned driver is a driver whose publisher is not recognized. Plus, you can schedule automatic scans to run on a daily, weekly, or monthly basis. If there are specific drivers that you don't want to be installed, you can add them to the "Ignore list".
Back up & Restore

– This tab provides you with an extensive list of drivers already installed on your computer so that you can back them up. This way, you can restore them if you run into compatibility issues or if you simply don't like the new driver versions.
Side note: this option might be especially useful for fixing driver incompatibility issues that may happen after performing Windows 10 updates. 
 By using the restore feature you will always be able to get back to using previous driver versions that were installed on your PC.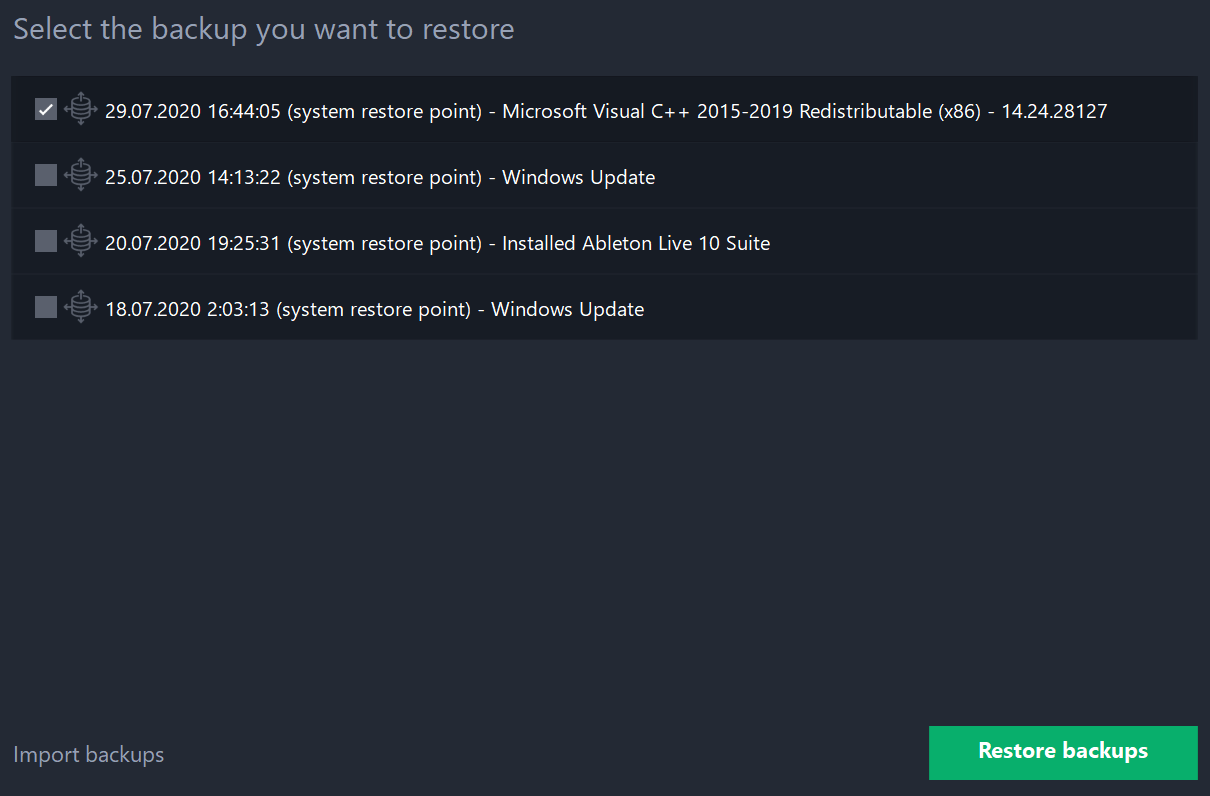 Simply pick the restoration point you prefer and click "Restore backups" to activate this option.
Final remarks
Updating your computer drivers is important to prevent problems such as devices malfunctioning and performance issues. However, finding all the drivers yourself can be a tedious and time-consuming task. Moreover, you will need to check if drivers are compatible with your system. Instead of doing all of that on your own, you can automate the process and let a software tool such as Outbyte Driver Updater do the job for you.