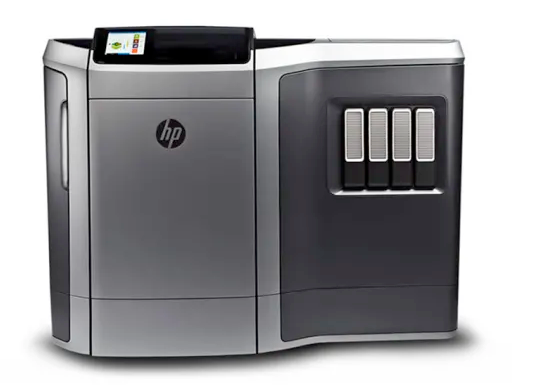 It was in October, 2020 when HP made the announcement that it would be launching multiple innovative products ahead of the Formnext Connect virtual exhibition and conference.
HP is already a key player in additive marketing, and now it was ready to flex its muscles in factory services, post-processing, and automation. They've certainly progressed since the days when your printer won't print black was your biggest issue with the company. Let's look at these new releases in detail.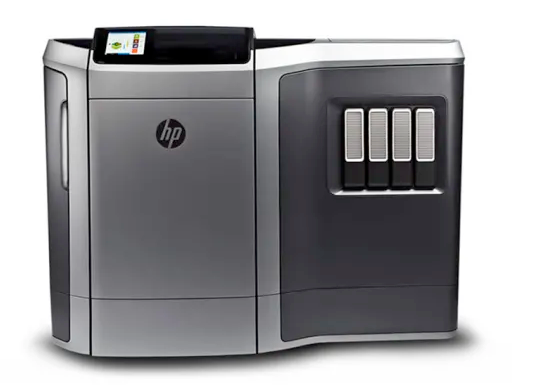 HP Universal Build Manager
The Build Manager helps both factories and production teams automate build preparation. It provides production managers and technicians with new capabilities for complex workflow automation, extensibility, mass-personalisation, and scalability. They can also be integrated with automated, as well as manually-driven, build processes. The Build manager supports additive manufacturing processes such as Laminated Object Manufacturing and Selective Laser Melting. 
HP 3D Factory Services
3D technology has certainly made waves in technology in recent years, and HP isn't a company that likes to be left behind. As such, the tech giant also revealed it would be improving its 3D Factory Services product, which includes the HP 3D Center and HP Process Control. Capabilities include human capital training and planning, production processes design, and facilities assessment.
Yes, 3D printing can reduce the kind of turnaround times we've come to expect from traditional manufacturing, but post-processing is one part of this technology that has famously been both annoying and time-consuming. Not only that, but 3D printing parts often call for additional post-production work, such as cleaning, sanding, and powder reclamation.
Automatic Unpacking Station
HP also introduced its Automatic Unpacking Station, which was a joint effort with Rosier Group's AM Solutions. The process of unpacking begins immediately after a print job has cooled, and delivers consistent and repeatable unpacking.
In Other News: The HP+
HP also recently announced the worldwide launch of its HP+. Designed for both small businesses and consumers, the product is a 100 per cent cloud-based eco-system. With the product, HP plans to deliver a more productive, secure, and sustainable printing model, with a vision that allows customers to print at any time and from anywhere. 
The product consolidates all of HP's printing products in a single ecosystem. These products include the most recent printer hardware, its printing Smart App, and its supplies subscription. The Smart App has amassed a staggering 48 million-plus active monthly subscribers and its integral to HP's mobile print-from-anywhere approach. The app also enables easy access to file storage services such as Dropbox and Google Drive.
As well as combining these elements, HP+ introduced multiple features meant to assist customers in staying more secure and better connected while printing. Smart Security monitoring will help in detecting and preventing malware attacks. Then there's the Cloud resiliency feature that purports to automatically identify and mitigate connectivity issues. OS printing allows customers to print from almost anywhere on a single device. Private Pickup enables those same customers to click on Print Now from the app and pick it up when they have access to the printer. A user can manage these features within a single Smart Dashboard.
While COVID-19 has changed the game for many industries, the tech industry has been affected in a very interesting way. Tech firms had to change the way they did business almost overnight to cater for the mass influx of remote workers and learners. One impact of this change is that there's been a six per cent increase in demand for printing. This is due to the fact that office printing is not the necessity it once was for this particular group of users.