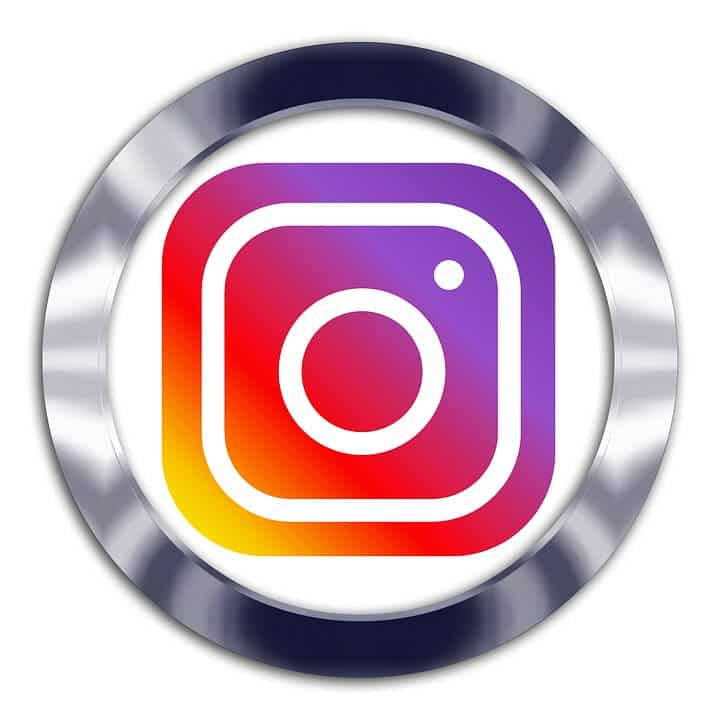 What a fanatic world we have been latching in. Now the time has arrived where we are curious towards putting out Best Instagram caption Lyrics. Like which song can suit you best. LOL. Things these days sound way funnier than they actually happen to be. The craze for social media platforms is increasing with rapid pace. People are more into getting likes and comments. And why not? Each one has right to present himself/herself as one wishes.
Songs and lyrics have been a medium to express the emotions from the age of Adam and Eve. If we look back to our past and elder's, in the time of the 1960s' 70s'. The only medium used to convey love or anger was songs only. There were no social media platforms to Bragg instead they use to sing or jam everytime they wanted to. Here is the time when we use Instagram or facebook captions as a medium to describe feelings. For example " I'm gonna live like tomorrow doesn't exist. " – by Sia Chandelier.  Let's give a look to more such captions.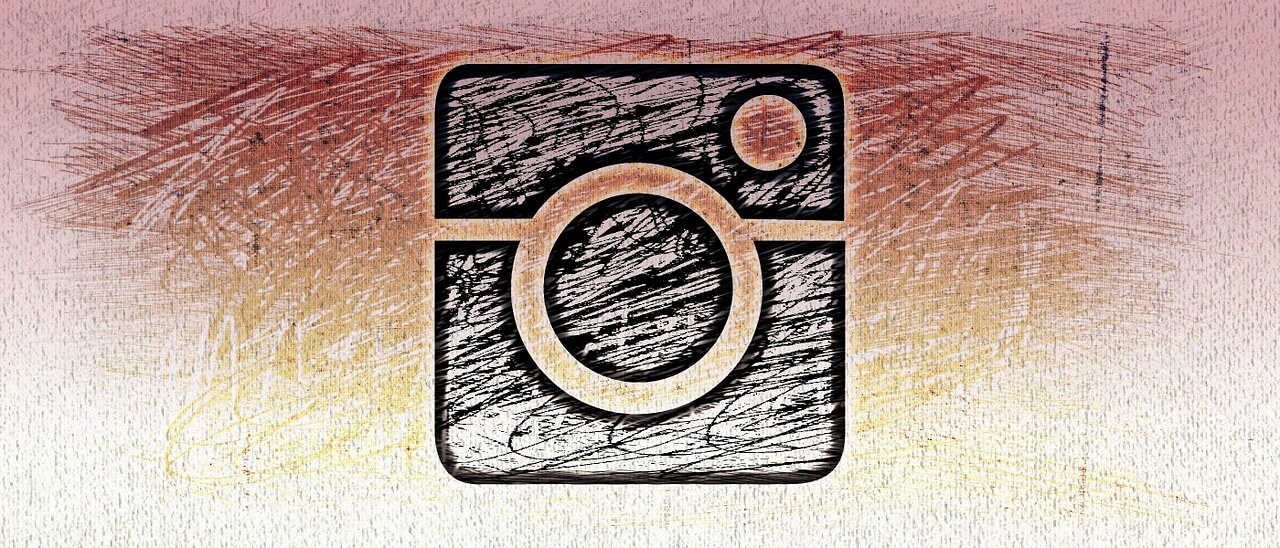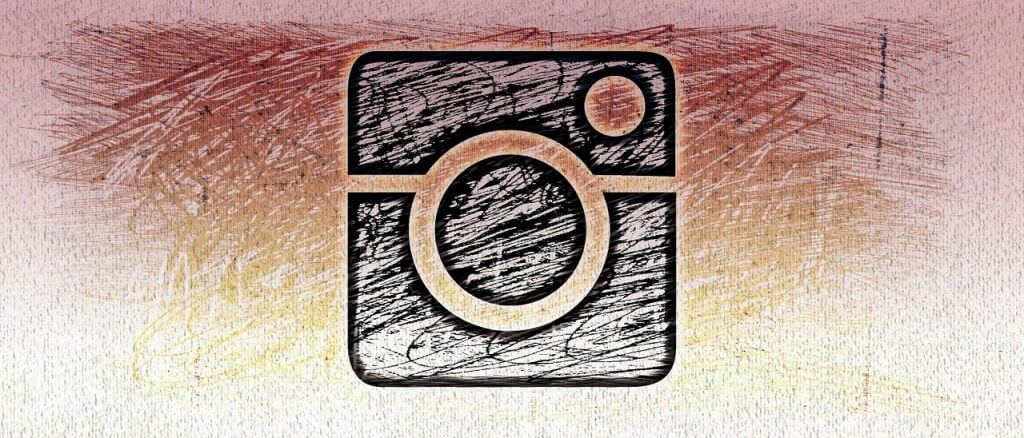 Instagram Captions Lyrics for Selfie Pictures
Cool Lyrics Captions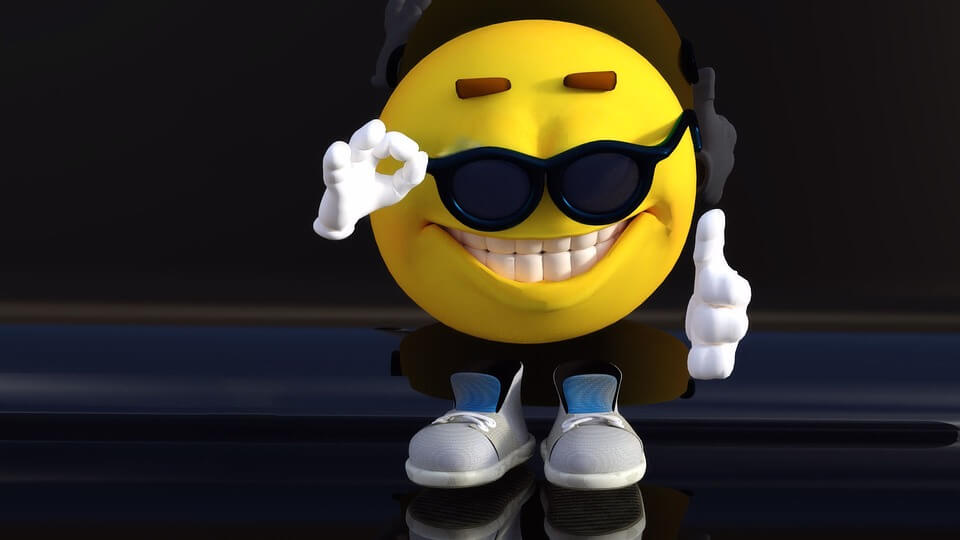 "Who's gonna walk you through the dark side of the morning? It ain't me." 
"Your lies are bullets, your mouth's a gun."
"You've got every right to a beautiful life."
" I'm not alive until you call and I'll bet the odds against it all."
The devil doesn't wear Prada; I'm clearly in a white tee. – Tyler the Creator
" Kill 'em with kindness."
" Pregnant pause, give you some second thoughts" – 'Marcy Me'
" You are the thunder and I am the lightning."
" Y'all flirtin' with death, I be winkin' through the scope" – 'Marcy Me'
"Sunshine mixed with a little hurricane." – Brad Paisley, Perfect Storm
Be who and what you want, period.
When I feel a little down, I put on my favorite high heels and dance.
I liked memes before they were on Instagram
That moment when you realize your childhood is over.
"Can't beat em just join the party." 
Cause when you never see the light, it's hard to know which one of us is caving. – Rihanna
That's the only thing that's keeping me on fire, we on fire. – Beyoncé
No looking back, spaceships don't come with rearview mirrors. – Andre 3000
Don't be a hard rock when you really are a gem. – Lauryn Hill
With my Sycamore style, more sicker than yours. – The Notorious B.I.G.
Selfie Lyrics Captions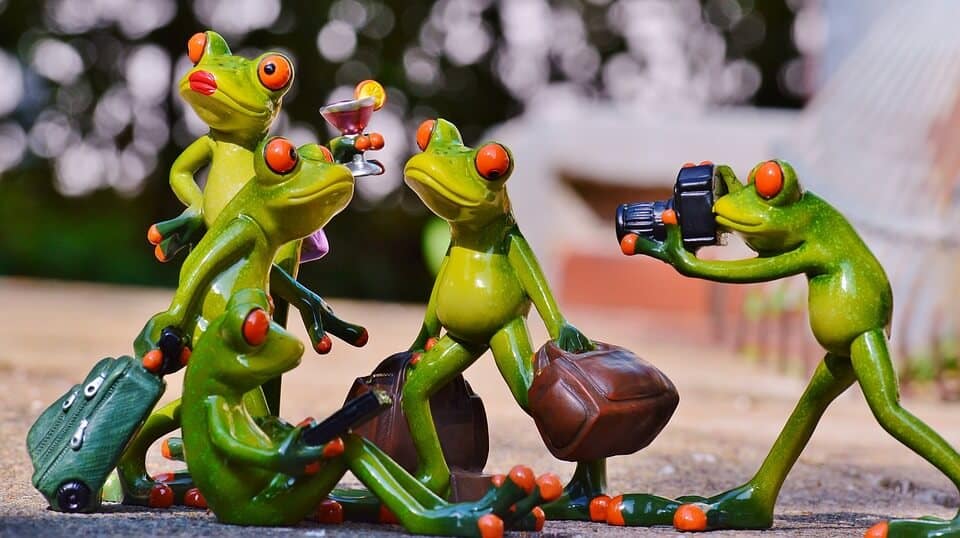 "I could be your supermodel if you believe if you see it in me."
Got a shift a 10 a.m., got a dip at 10 p.m., gotta get that cash." 
"Stuck in them 20 somethings, stuck in them 20 somethings."
"Maybe I should kill my inhibition, maybe I'll perfect in a new dimension. "
"Down for the ride, down for the ride, you could take me anywhere."
"Need you for the old me, need you for my sanity, need you to remind me where I come from."
She acts like summer and walks like rain. – Train
I'm still alone in my mind
I've got thick skin and an elastic heart." – Sia, "Elastic Heart"
Gimme those eyes
Nobody seems to ask about me anymore
I don't give a damn what you say to me
"I don't want to be heard, I want to be listened to." – Twenty-One Pilots, "Forest
"can't really see another squad tryna cross us
I'm up right now and you suck right now
"Know yourself, know your worth." – Drake, "0 to 100"
 I'm still alone in my mind
Raise your glass if you are wrong in all the right ways. – Pink
I swear it will get easier. Remember that with every piece of you. – Ed Sheeran
"I've been under self-restoration. I've become my own salvation."
Pop music Lyrics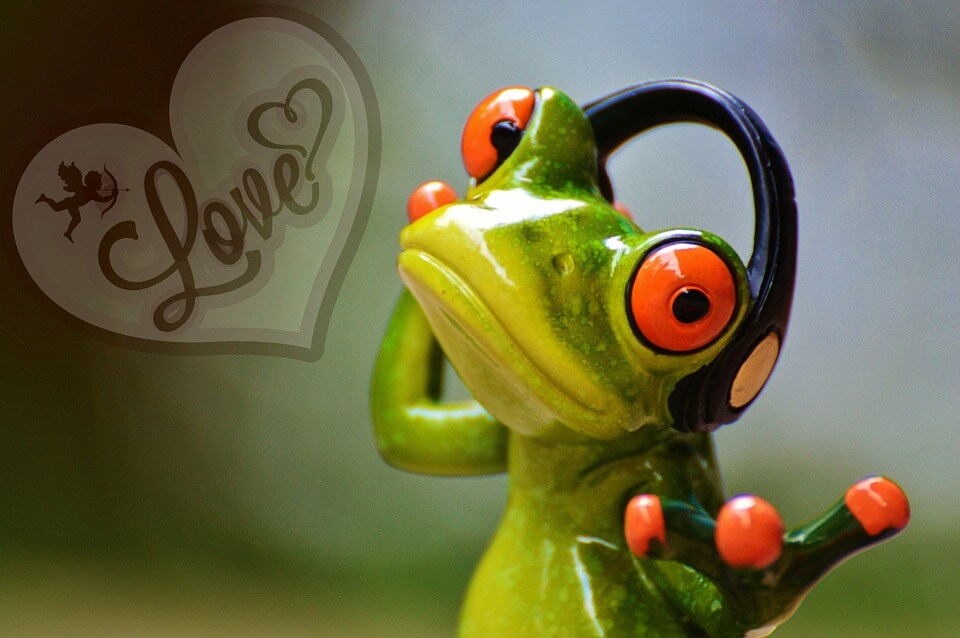 "I got so many clothes I keep 'em in my aunt's house"
"What rhymes with hug me?"
"Been around the world, don't speak the language. But your booty don't need explaining"
"White lips, pale face, breathing in snowflakes"
"When I was in the third grade I thought that I was gay…"
"I can't wait 'til I get you on the floor good-looking"
"You are now, now rocking with will.i.am and Britney b**h!"
"I could be your Buzz Lightyear, fly across the globe"
"Sun-kissed skin, so hot, we'll melt your popsicle!"
"I'm feeling sexy and free, like glitter's raining on me"
"To the left, to the left"
"There's vomit on his sweater already, mom's spaghetti!"
"What you gon' do with all that junk? All that junk inside your trunk!"
"My milkshake brings all the boys to the yard"
"Do you ever feel, like a plastic bag?"
"I said, excuse me, you're a hell of a guy!"
"You can't go to bed, without a cup of tea!"
Leave my door open just a crack, please take me away from here 'cause I feel like such an insomniac. – Owl City
The story of my life, I take her home, I drive all night to keep her warm and time is frozen. – One Direction
Sometimes you gotta bleed to know your alive. – Twenty-One Pilot
Rock music Lyrics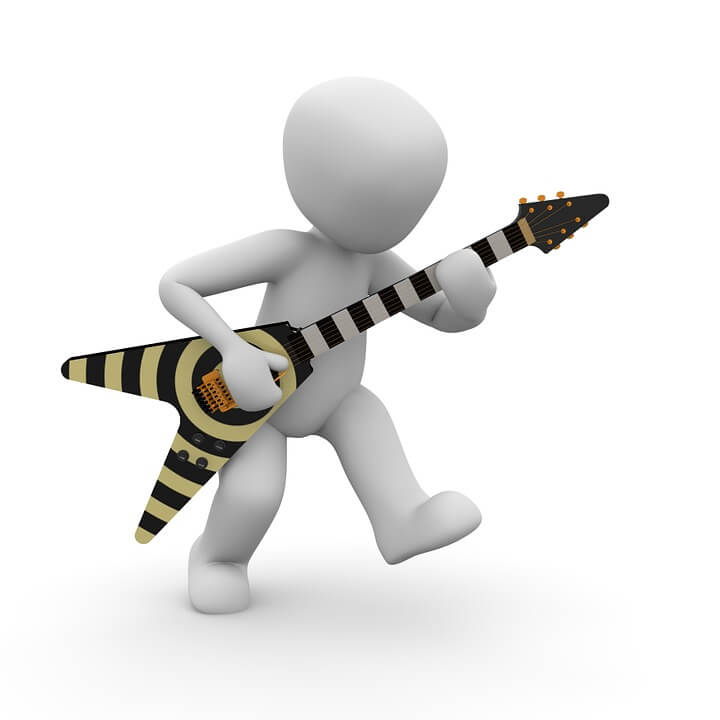 I'm just a soul whose intentions are good. Oh, Lord please don't let me be misunderstood. – Animals
"Hands in the air like we don't care." – Miley Cyrus, "We Can't Stop"
We all just wanna be big rockstars, live in hilltop houses, drivin' fifteen cars. – Nickelback
Open your eyes. Look up to the sky and see. – Queen
I don't ever want to feel like I did that day. Take me to the place I love, take me all the way. – Red Hot Chili Peppers
Well, I've been afraid of changing 'Cause I've built my life around you But time makes you bolder
I like the mystery of what it's really about
I decided long ago, never to walk in anyone's shadows, If I fail, if I succeed
Yes, there are two paths you can go by, but in the long run
You may say I'm a dreamer, but I'm not the only one. – John Lennon
Every rose has its thorn. Just like every night has its dawn. – Poison
I flew too close to the sun
And no one knows what it's like to be hated, to be faded, to telling only lies – The Who
We all just wanna be big rockstars, live in hilltop houses, drivin' fifteen cars. – Nickelback
Life is not measured by the number of breaths you take, but the moments that take your breath away.
Stay sharp and far from timid.
"I can't help feeling like I'm camouflaged, fortress around my heart."
"When you're ready to come and get it."
"Why is it so hard to accept the party is over?"
"I'ma keep running because a winner doesn't quit on themselves." – Beyonce, "Freedom"
Clever music Lyrics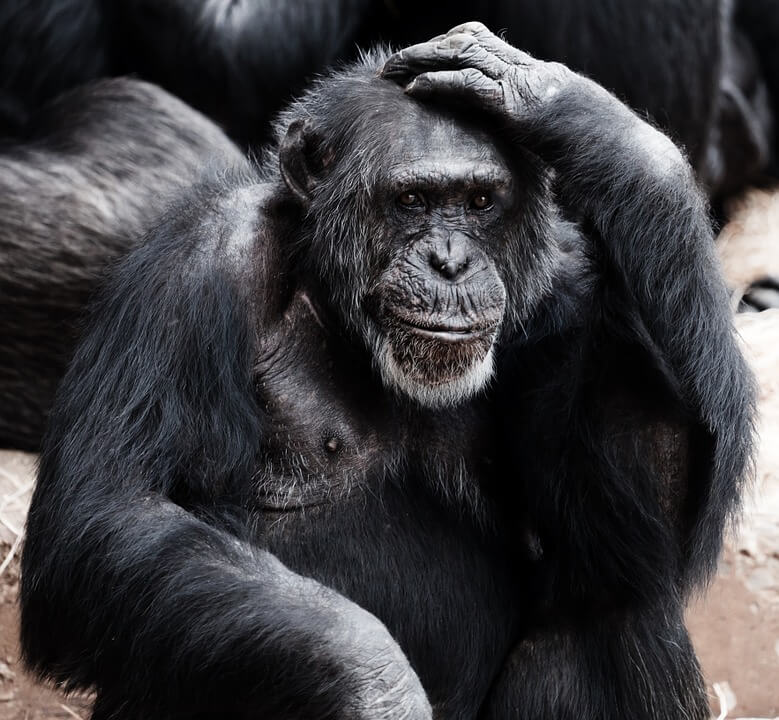 Say Beer Can with a British accent. I just taught you to say Bacon with a Jamaican accent.
These are the days we live for.
Life is short, false; it's the longest thing you do.
"I spit that he could pass a polygraph"
"I try to stay awake and remember my name"
"I'm a beast all wizards should be summoning. I got them tripping like I threw a foot in front of them."
The plan was – to drink until the pain over / But what's worse, the pain or the hangover? ~ Kanye West
"And you always had it, but you never knew."
"Suspended clear in the sky are the words that we sing in our dreams."
"With my feelings on fire, guess I'm a bad liar."
"It's the city you love that waits for you but you're too d*mn scared to fly."
"Got to be good-looking 'cause he's so hard to see."
How about this one Kitty: "What's a black Beatle anyway, a fucking roach?" – Kanye West.
"my brother used to see me on the bottom of the totem/now im on the top and everbody on the scrotum" – Yeezy, yet again.
Dear vegetarians, if you're trying to save animals, then why are you eating their food?
A recent study has found that women who carry a little extra weight live longer than the men who mention it.
They used to shout my name, now they whisper it.
If a dentist makes their money from unhealthy teeth, why would I trust a product 4/5 of them recommend?
Say Beer Can with a British accent. I just taught you to say Bacon with a Jamaican accent.
These are the days we live for.
Cute Song Lyrics for Picture Captions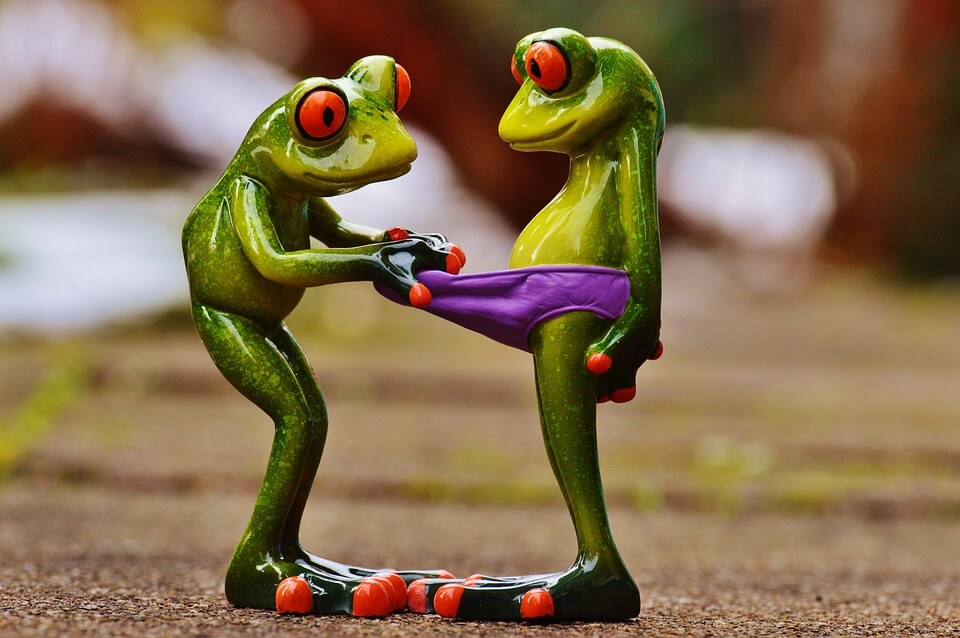 "Like a diamond, I need a little pressure."
Trying to forget it but the memories are too strong.
We all start as strangers.
Truth is, I'm crazy for you. And everyone can see that but you.
I act like I'm ok, but I'm really not.
"I love you like a love song baby, and I keep hitting repeat."
"I'm reborn in every moment, so who knows what I'll become."
"I just wanna look good for you."
"Streets is my artery, the vein of my existence" – 'Marcy Me'
"Cried tears of joy when you fell in love" – 'Smile'
"Let the baddest girl in the world get away / I don't even know what else to say" – 'Kill Jay Z'
"Didn't they tell you I was a savage?" – Rihanna, "Needed Me"
Don't let your eyes be blinded by her beauty.
Boys are like purses, cute, full of crap, and can always be replaced.
"Promise to get a little better as I get older and you're so patient and sick of waitin', promise to do better."
"Need you for the old me, need you for my sanity, need you to remind me where I come from."
Dripping so wet like Perignon
I thought she could really be the one this time
More than just survival. This is my revival."
"Came through the bushes smellin' like roses / I need a trophy just for that" – 'Marcy Me'
Funny songs Lyrics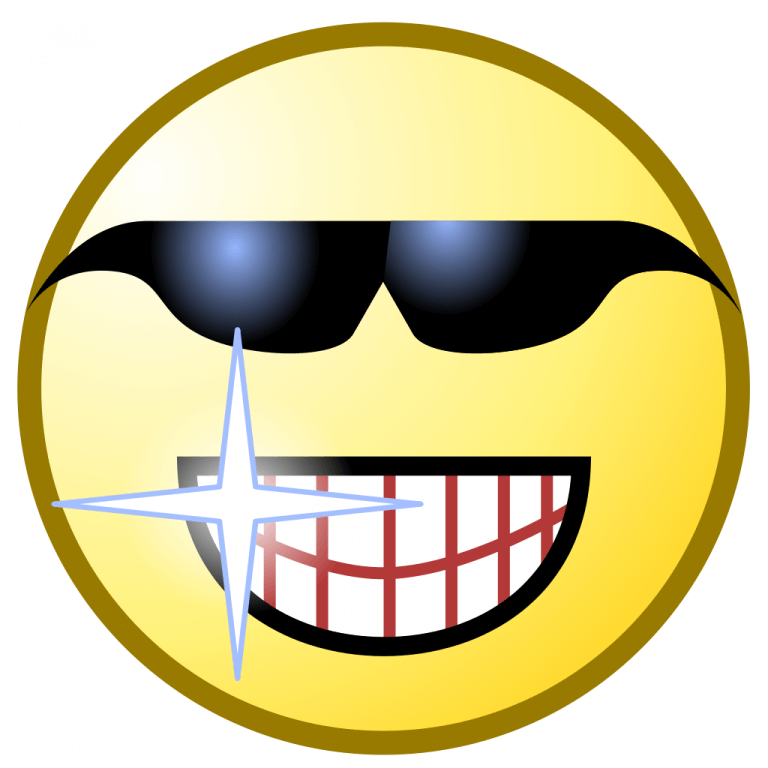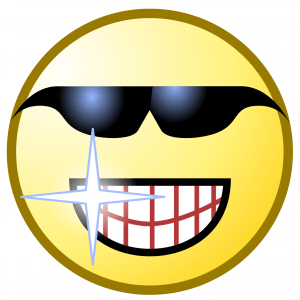 I'm your worst nightmare.
Hey girl, feel my sweater. Know what it's made of? Boyfriend material.
If I was funny, I would have a good Instagram caption.
I think you are lacking vitamin me!
What if I told you, you can eat without posting it on Instagram.
How Fucking Romantic – Magnetic Fields
Peaches-Presidents of the USA
Business Time – Flight of the Conchords
A Boy Named Sue – Johnny Cash
Ur So Gay – Katy Perry
Like A Boss – Lonely Island
"What the world is in that bag, what you got in that bag? A couple of cans of whoopass"
I love you like a fat kid loves cake"
Look at my history I'm bad at love
I need a six month holiday, twice a year.
There may be no excuse for laziness, but I'm still looking.
A blind man walks into a bar… And a chair… and a table.
I don't always surf the internet, but when I do, eyebrows!
I can never say sorry 'cause I won't take the blame
She doesn't kiss me on the mouth anymore
Here you go with the all-time best lyrics captions. Upload alot, you'll never lack caption. Happy Instagraming! 🙂