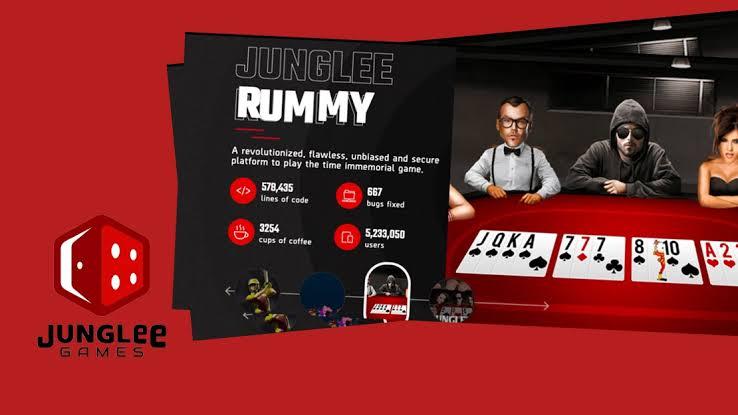 Thanks to cheap internet plans and budget-friendly Smartphone options out there, people are very much addicted to online gaming these days. However, the situation was not the same just a decade back.
Back in 2012, online gaming was far from being common in the Indian market, however, several gaming startups saw the potential of the industry in the near future and got on the bandwagon.
Ankush Gera is an Indian entrepreneur who realized the huge potential for online gaming in India and joined the race in 2012 with his startup, Junglee Games. Within just seven years since inception, the company now operates in 7 countries and has over 20 million users.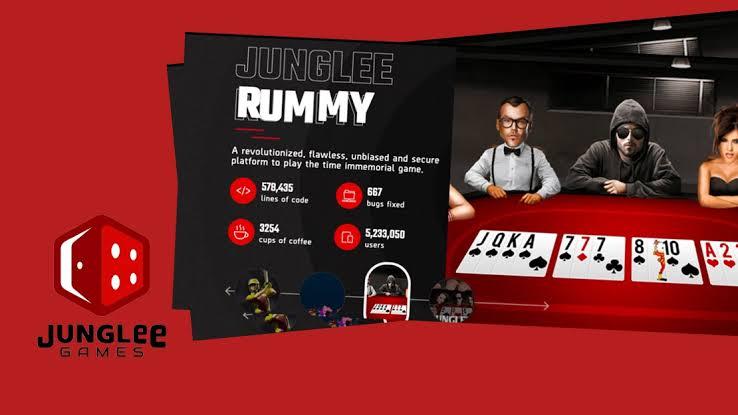 According to Gera, the company has matured a lot over these days by improving operational efficiency, hiring a good team, and laying the groundwork for future scaling.
And the strategies seem to have paid off for the company. Despite entering the competition late and having a limited budget, the company has managed to grab a sizeable portion of the market so far. The company claims a year-on-year growth between 80 percent and 100 percent and expects to generate over $600 million as revenue in the form of entry fees on its gaming platform. By the end of FY-19, the company expects to have around 50 million active users on its platform.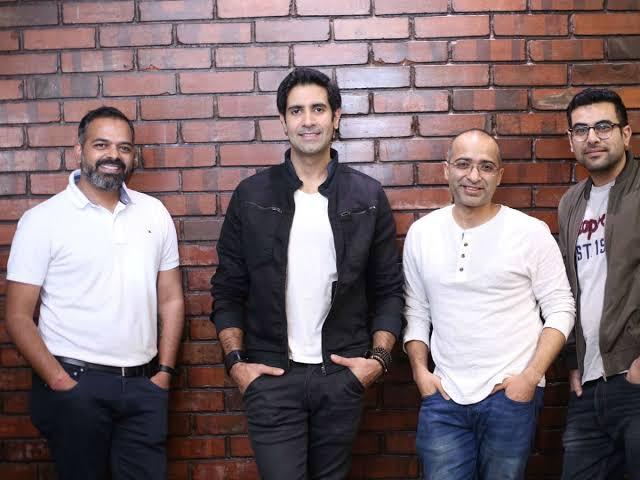 The idea and foundation of Junglee Games began in San Francisco, where Ankush Gera has been living for about 25 years. Before diving into the world of online gaming, Gera had also started a digital advertising company called "Monsoon" way back in 2001. Monsoon is a pioneer in helping brands to launch their own mobile-focused experienced and have many well-established and global companies as its clientele, including HP, Zazzle, Yammer, and several other companies including ones that are listed within the Fortune 100.
Instead of pursuing the then-popular business ideas of SaaS business, eCommerce, or travel, Gera decided to start an online gaming company mainly because of his own passion.
As an avid gamer, Ankush Gera loved playing offline games such as sports tournaments, poker, and rummy to challenge his mind during college days. In the 2000s, online gaming was on its way to mass popularity and after selling off his first startup Monsoon, Gera couldn't resist following his love for games.
Junglee Games entered India in August 2012 after going through the initial pilot launch in San Francisco. However, at the time online gaming platforms weren't properly regulated in India, thus giving rise to the debate of whether such platforms were another mode of online gambling.
Then came a ruling from the Supreme Court of India in 2015 that legalized skill-based real money gaming in India. In skill-based gaming, the outcome of the game is dependent upon the physical and mental abilities of the player rather than sheer luck. To allow fair operation of skill-based gaming platforms, the Supreme Court also laid down clear guidelines on how such companies are to be operated.
The ruling gave Junglee Games clarity on its goals and so far the company has successfully released 4 skill-based games: Junglee TeenPatti, Howzat Fantasy, Eatme.io, and Junglee Rummy.
The mobile gaming industry is currently dominated by online-based games and Junglee Games is fighting a fierce battle in the space with other gaming giants that has millions of dollars in funding and twice or thrice the team size.
Despite still being a seed-funded company with a workforce of 200 employees, what allows Junglee Games to stay on top of the competition is its business strategy. The company focuses on converting potential customers into paying users of the platform and then making sure to retain the customers by offering them services they like. Moreover, instead of running expensive marketing campaigns, Junglee Games have been partnering with growth hacking companies to ensure maximum customer satisfaction.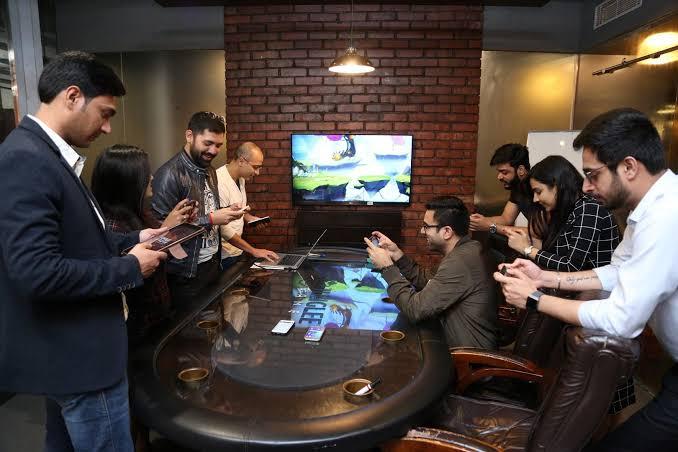 Gera makes sure that the primary focus of the company is not just their customers, but their own employees as well. To achieve maximum employee involvement and satisfaction, the company incorporates an open work culture where any employee can share their ideas. If the ideas are backed up with appropriate data, then it is put to test thus allowing the employees to contribute to the innovation and growth of the company.
Despite all the achievements, it is not going to be a smooth sail for Junglee Games in the future. Nowadays well-established and global companies are entering the online gaming sector and are investing heavily to innovate several industries such as education through gamification. The focus of Junglee Games moving ahead will be to maintain a sustainable and profitable online gaming platform.
With over 300 startups already establishing the presence in the gaming space, Gera is also aware that the industry can get overcrowded in the future and thus the idea of consolidation is inevitable in the long run. As he says, "The gaming space now is more like an iceberg and Junglee Games is just at the tip of it".