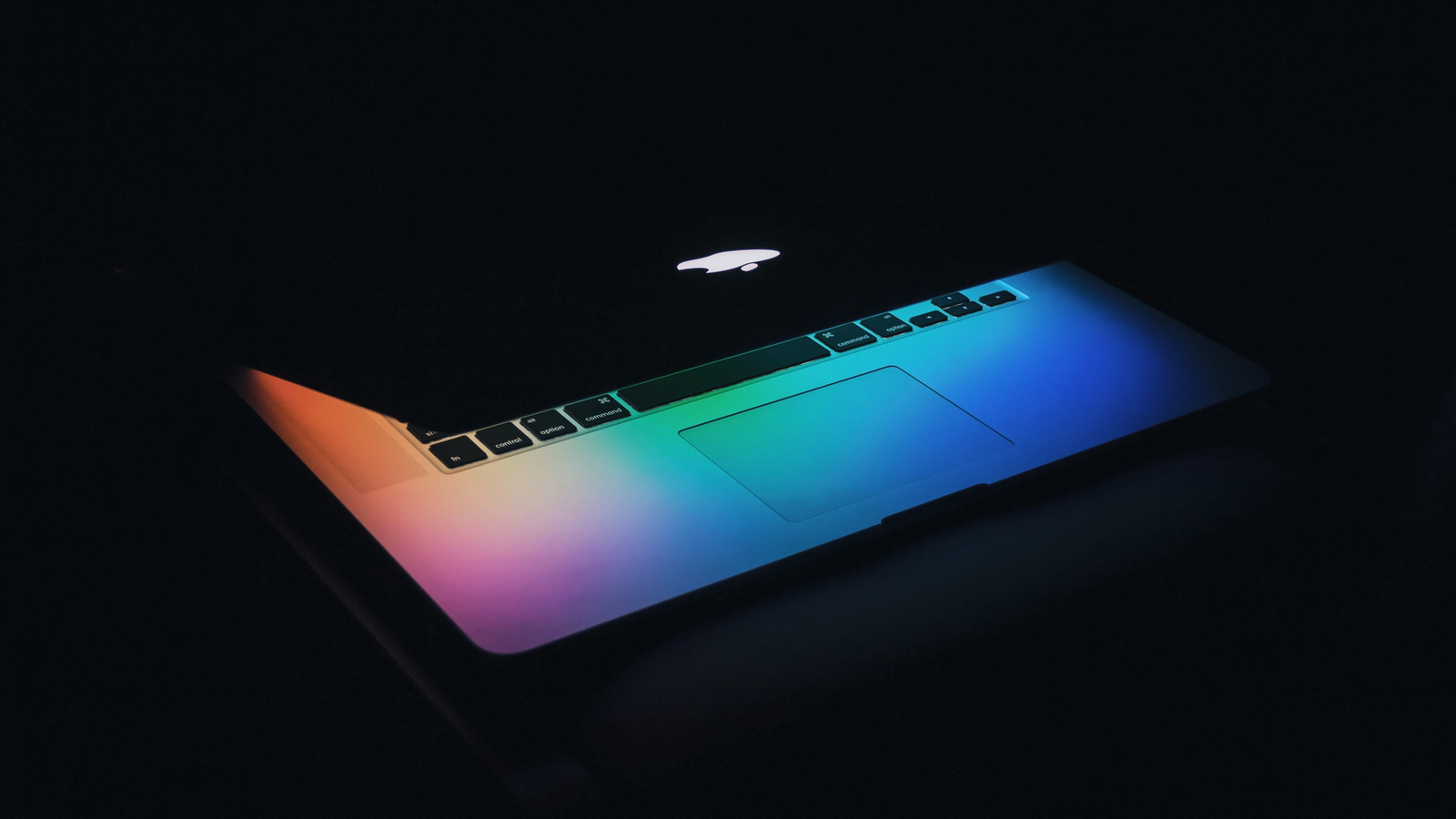 In the generation of daily changing tech, it gets tough to choose a brand while buying a laptop. There are lots of companies which offers hardware at a low price but lacks the customer trust.
The big brands like HP, Dell, and Apple, are among the favorites but costs much due to their service and excellent built quality. So here are some tips to help you buy the best laptop according to your need/usage. Before deciding on a laptop, you need to think carefully about the purpose you need the laptop for and the specs you will need to fulfill it.
1. Size and Form Factor
The size of a laptop is one of the most and top factors while buying a laptop. The size of the laptop is also dependent on the work/purpose you are buying the laptop for, and hence should be taken into consideration before investing. So, if portability is your primary concern, then you should consider a laptop with a smaller screen and light-weight body like Ultrabooks.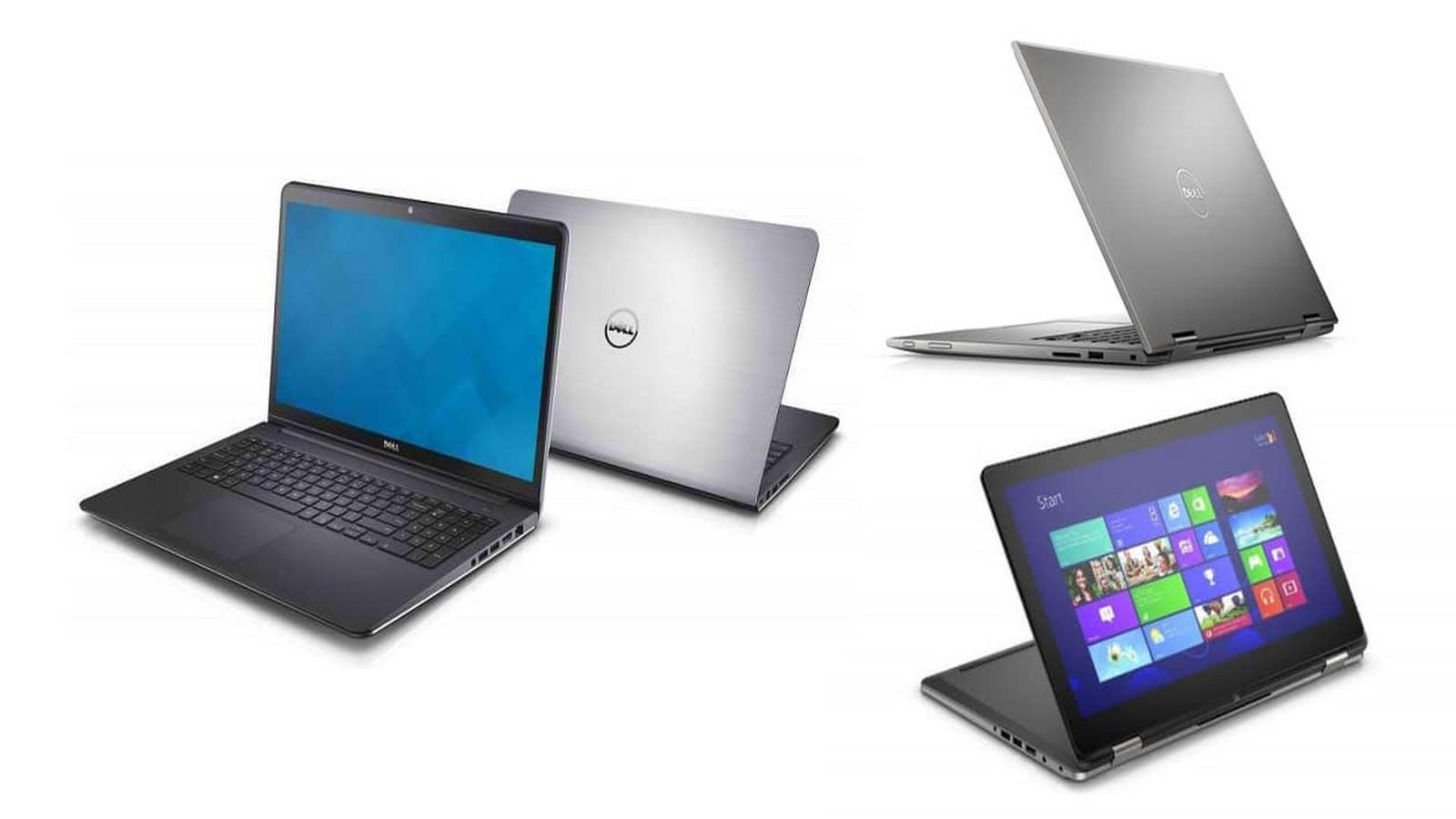 Moreover, to be more accurate if you are searching for a slim and light design, you should look out for a laptop with 11-14 inches screen size and weigh from 1-1.5kg. However, for better assistance, we have listed the different type of laptops with their usages:
Mainstream: These laptops offer balanced performance and features at a good value for money price. The suggested minimum specs are with Core i3 or i5 Processor with 4GB of RAM and 1TB of storage. The mainstream laptops are ideal for Home/Office or Student usage.
Thin and Light: Also know as Ultrabooks created with premium design and materials with slim looks. Likely, these laptops are very portable due to its light weight and high battery backup. The minimum required specs are core i5 processor with 8 GB RAM and 128/256 GB SSD for storage. With powerful specs and portability, these are ideal for Businessmen, and Travelers.
Hybrid & 2-in-1: These are the multipurpose laptops often come with a Touchscreen and compact design which makes them one of the best options for portable laptops. Moreover, they are the combination of laptop and tablets and can be used in both ways. The Hybrid laptops have a 4GB RAM powered by a Core i3 or i5 and hybrid storage (SSHD) to offer with excellent battery backup.
Gaming/ High-Performance Entertainment: These laptops offer top-class performance with the inclusion of top specs under the hood. Talking about the specs, they offer a high-resolution display, above 15.6-inch screen size, core i5 or i7 processor with 8GB RAM and a dedicated Graphics Card. Also, to make it better with processing speed, Hybrid Storage or SSD + HDD combo is preferred. These laptops weight heavy due to high processing hardware.
2. Choose A Platform (Windows, MacOS, or Chrome OS)
Windows: The most popular operating system with the most number of users in worldwide. Also known as the most flexible OS with the support of 3rd party applications/softwares. Windows 10 is the latest and by far the best OS by Microsoft. The laptops running on Windows will range from $100 to many thousand dollars with a wide variety of features like a fingerprint reader, touchscreen, and best available graphics card.Windows 10 has the most advanced features including the ability to switch between tablet and desktop mode, live tiles in the start menu and the powerful Cortana Assistant. Using Windows is easy due to its comprehensive customer support from Microsoft.
macOS: The macOS by Apple is only and specially designed for Apple PC and Macbooks. This operating system offers a great user interface and is developed using UNIX-based code which makes it more secure than Windows and Chrome OS. As it is personally designed and developed by the Apple Dev Team, the applications on macOS run without a lag.macOS High Sierra is the latest version of its OS and provides similar functionality to Windows 10 with a few changes over its interface with a different replacement of Microsoft's Start Menu and taskbar with an app dock at the bottom of the screen. Mac users get Siri instead of Microsoft's Cortana as the digital assistant. Apple also offers multiple features within their ecosystem of Apple devices making it better for its dedicated users.
ChromeOS: An operating system by Google specially designed for Chromebooks and looks like a combo of Windows and Android OS. Found on inexpensive notebooks like Samsung Chromebook 3 is simple and secure but has limited functionality and usage than Windows and macOS.The user interface looks clean and a lot more like Windows with a desktop, an application menu and the Chrome Browser as the main app. However, you will find some of your web apps not to work well offline but with the latest addition to run Android Apps on the ChromeOS running apps has become very easy and convenient. The OS is suitable for day to day surfing and office works but is not ideal for high processing tasks.
3. Screen size and Resolution
It depends on your requirements and the budget for picking perfect size plays a significant role. It is important because the whole chassis of the laptop depends on the screen size of the laptop. A big 17-inch laptop will be great for documentation work and editing photos and also at gaming while a smaller screen size like 15 or 13-inch laptop will be great for portability as they are lightweight and suitable for office work.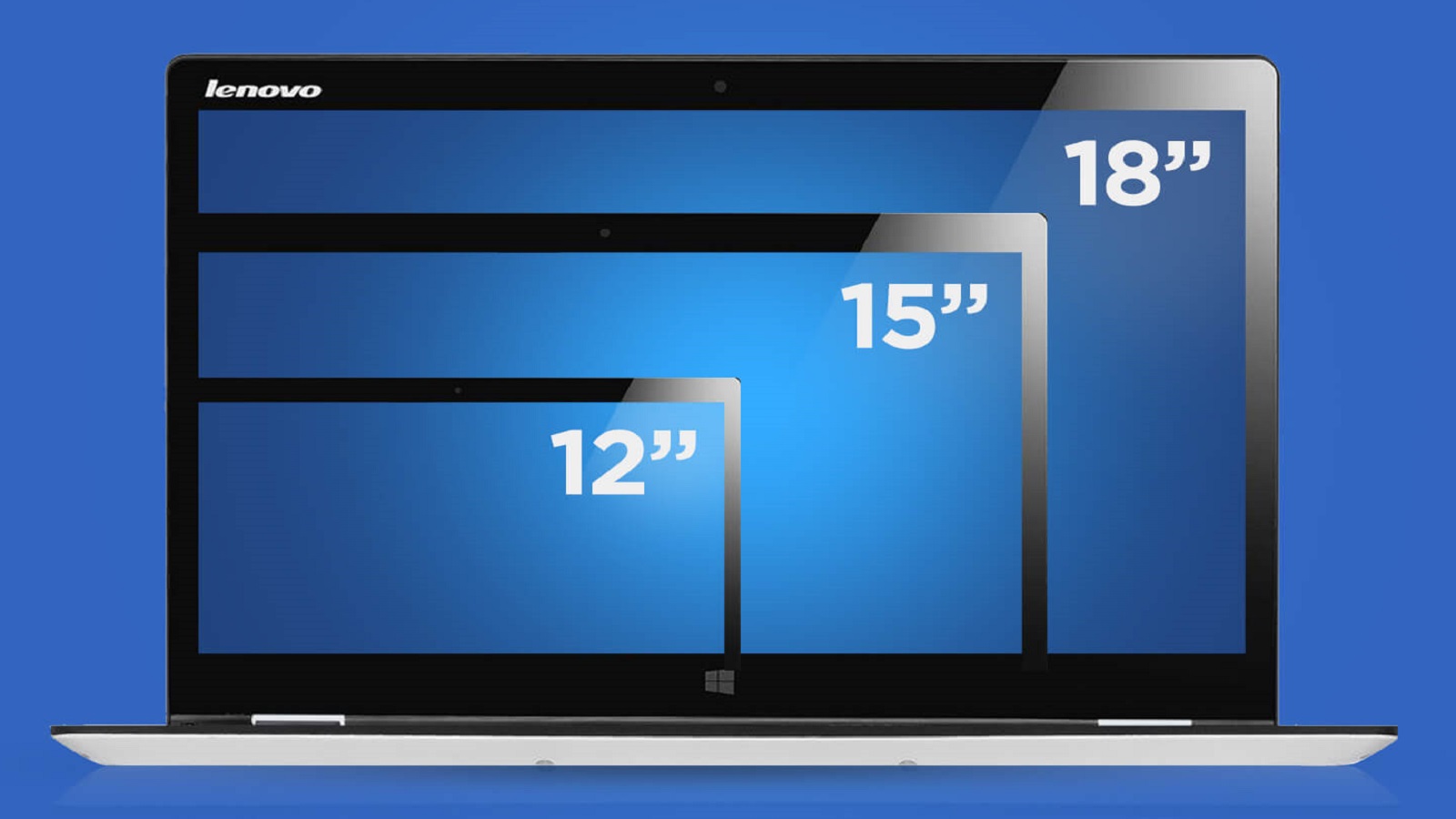 11 to 12 inches: These are the thinnest and lightest systems with 11 to 12 inches of screen size and weighing 1 to 1.5 kg (2.5 to 3.5 pounds). Often equipped with Netbooks, Chromebooks and more.
13 to 14 inches: Probably the most balanced set of Laptops regarding Portability and usability with a screen size of 13 to 14 inches and weighing upto 2 kgs (4 pounds), comes in Ultrabooks.
15 to 16 inches: The most common and widespread screen size available on laptops with the large screen and weighing upto 3 to 3.5 kgs (6.5 to 7 pounds).
17 to 19 inches: These are the most massive laptops, mostly stays right on your desk. These kinds of laptop provide high processing power for multitasking and gaming. With the considerable display, these are ideal for graphics designing and workstation-level tasks.
Screen Resolution depends on the kind of profession you hold. Although, the higher resolution does not mean everything; a higher resolution on a smaller screen tends to compress the text and files making it a bit difficult to use. However having a high-resolution screen does have better display and viewing angles, the texts are smooth and easy to use. To exactly know the difference in screen resolution, we suggest you visit a store and find out.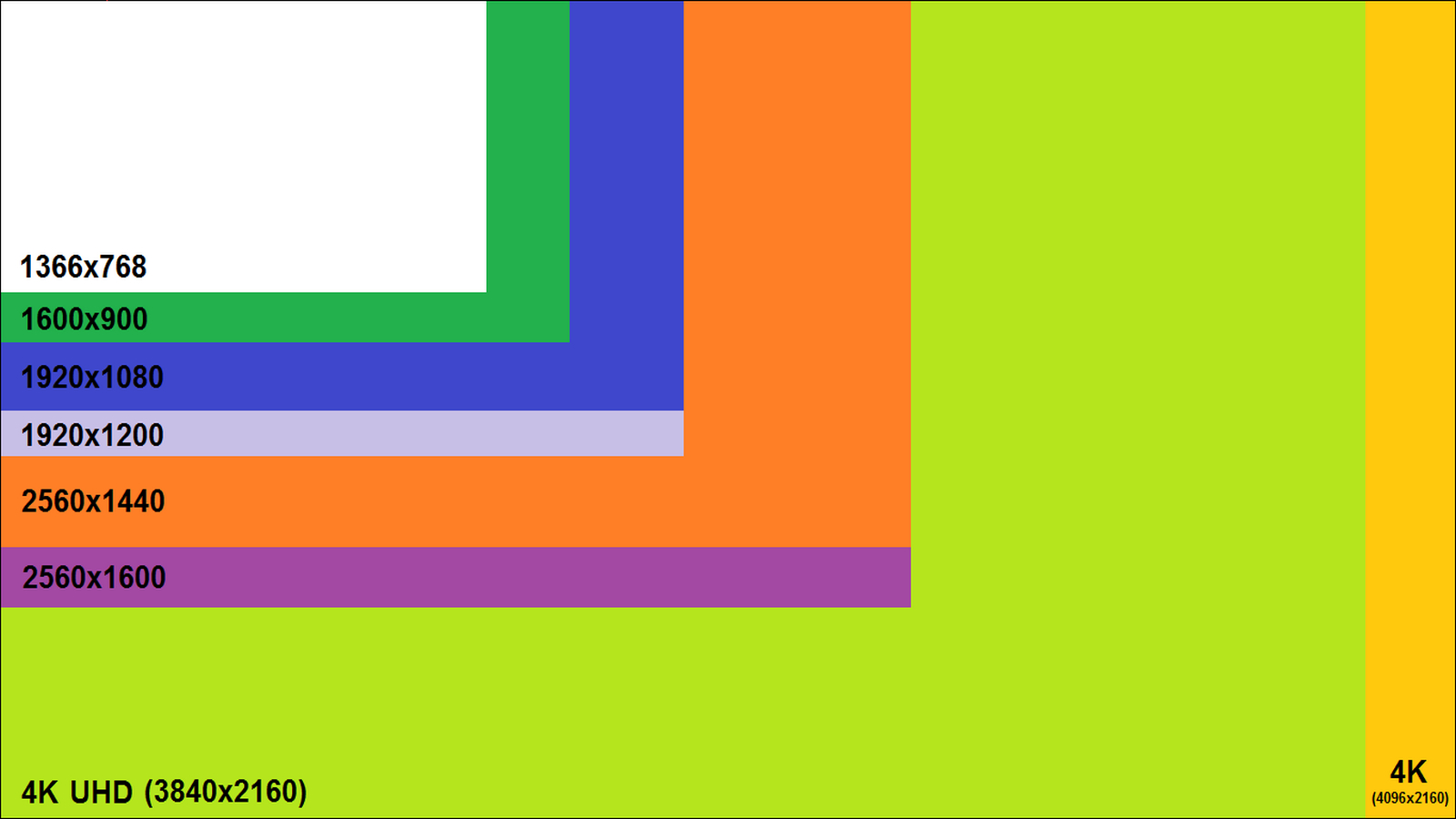 HD Resolution: Offers 1280 x 720 pixels Display, found in entry-level laptops for basic tasks.
Full HD Resolution: Found in premium and gaming laptops offering 1920 x 1080 pixels display. Most ideal for entertainment and productivity apps usage.
4K Display: Offers 3840 x 2160 pixels for exclusive 4K content. This quality is most excellent display offerings on a Laptop equipped with high-end laptops.
4. Overall Performance
The hardware performance is one of the most important factors to choose a laptop. If you are buying a cheap laptop, you at least need to have Intel i3 processor with 4 GB RAM in it. If you are a video editor or gaming beginner, you need a minimum of 8 GB RAM with Intel i5 or i7 processor inside your laptop. Moreover, if you are a gamer or professional video editor who uses lots of multitasking, you should opt for 16 GB for better performance. However, with increasing RAM and CPU power, the price also increases and electricity bill too (just saying).
CPU: Like we humans have brain, computers, and machines have their CPU (Central Processing Unit). CPU is a combination of all the hardware needed to process commands given by the user. Choosing a CPU depends on the number of tasks you want to throw at it. You can choose from all the options by Intel and AMD. However, Intel Processors are known for excelling heavy processing than AMD processors. Intel is offering the latest 8th gen "Kaby-Lake Refresh" CPUs in laptops while AMD has recently launched it's "Ryzen 5" series Processors on the Laptops. Intel has been dominating all these years with its sturdy processors made for multi-tasking and gaming, but with Ryzen 5 AMD is offering better performance than its predecessors.
RAM: Read and Write Memory running on the Laptop is responsible for processing the requests and commands by users as soon as possible. The more memory of RAM, the faster is the processing. With advanced and feature-rich OS, you at least need 4 GB of RAM to run smoothly.  Also, as intense as your processing increases, you need a higher capacity of RAM.
 Graphics: Although these days most of the laptops come with integrated Intel HD Graphics that's only enough for general tasks like browsing, daily office work, creating docs/emails or more.If you are a gamer, a heavy-duty user or a professional graphics designer, you need a powerful Graphics Processing Unit made by either Nvidia or AMD. For laptops, GTX 1050 or GTX 1050 Ti from Nvidia is a great option for low-end gaming and handling heavy tasks. However, if you are into hardcore gaming opting for a GTX 1070 or GTX 1080 are best options available on a laptop right now. Here is all the listing of the graphics card maintained by both Nvidia and AMD.
5. Battery Backup
The battery is what which gives the juice to your machine to run. It is not every-time possible to get a seat near a power socket either in a train, bus or cafe. So if you are planning to travel, the small screen sized laptops will be ideal for you as they deliver a pretty good battery backup than a laptop with a bigger screen.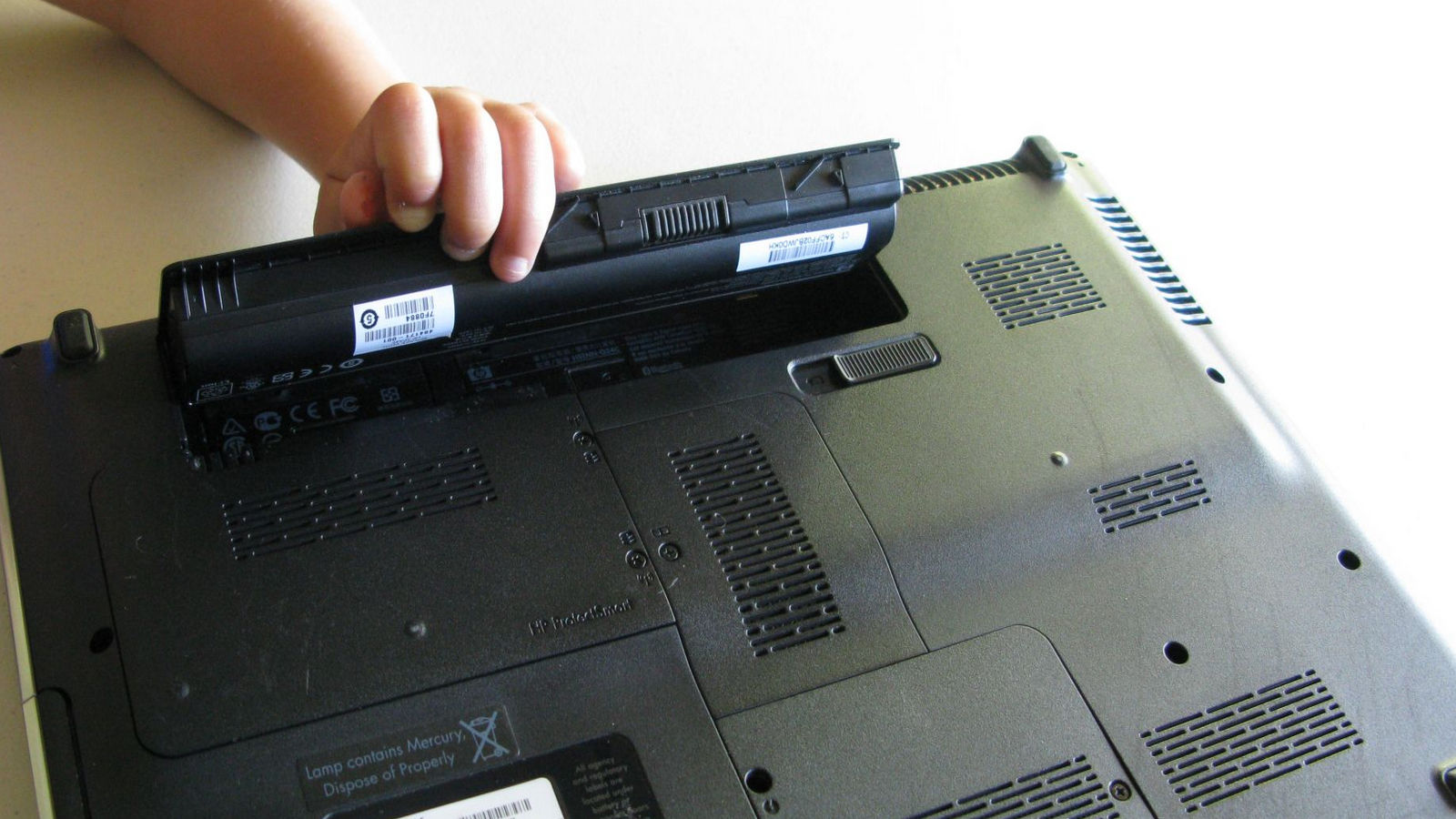 However, Ultrabooks and Hybrid Laptops offer most extended battery life in all the range of Laptops.
6. Storage Capacity
It is where you keep all your data and on which the booting speed of your Laptop depends. It is best if you have SSD as an option to increase your laptop's booting speed. However, if you do not get a customization option, 7200 rpm HDD is also a good option.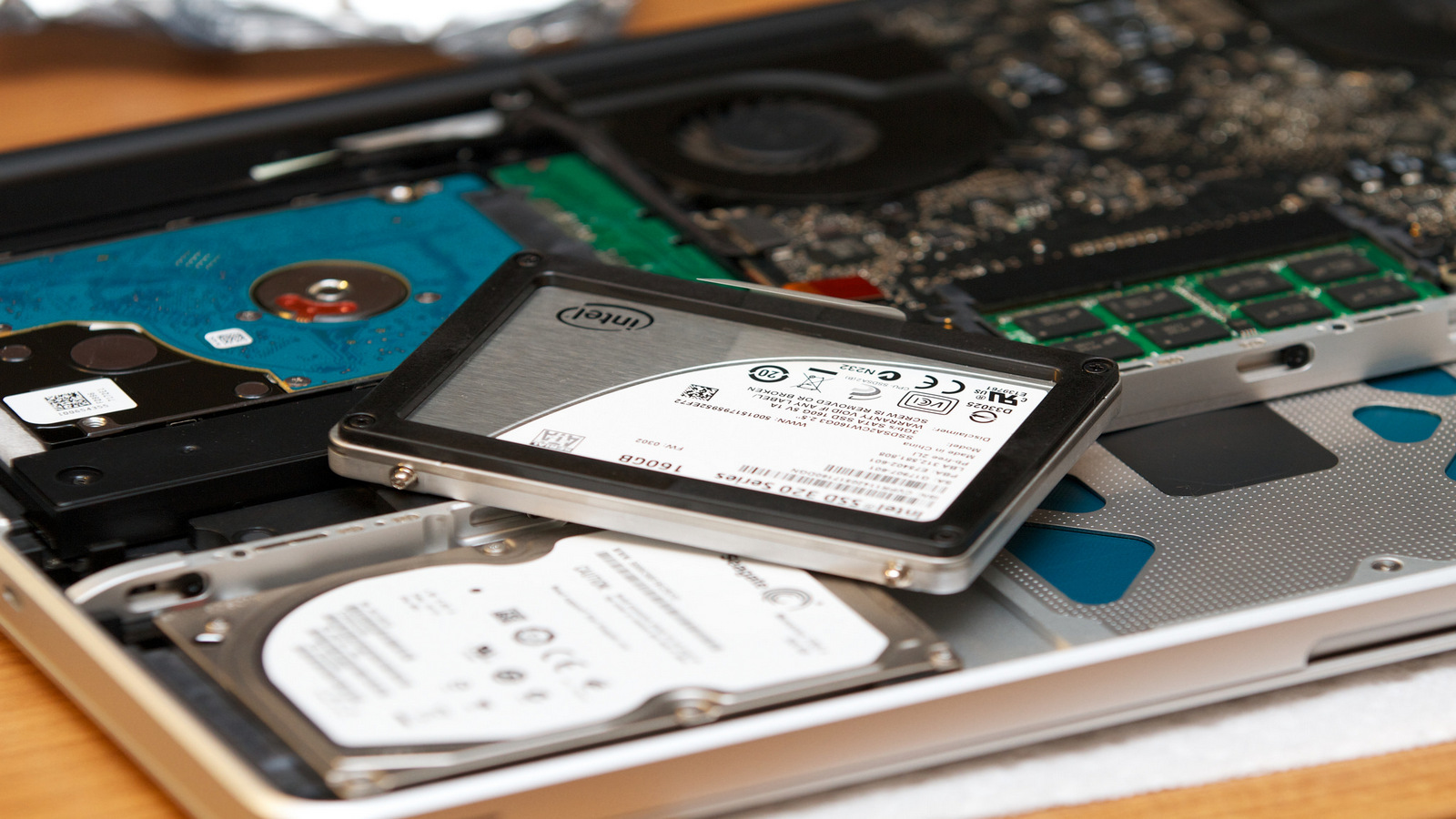 All of talking about the storage size, even a 2 TB HDD will not be enough for storing data as it increases with time. However, you should go for the maximum Storage Capacity available under your budget.
7. Other Features
Extra bunch of features in a laptop provide ease and convenience in its usage. We have also listed few most common features available in the market you should go for, if available under your budget pricing.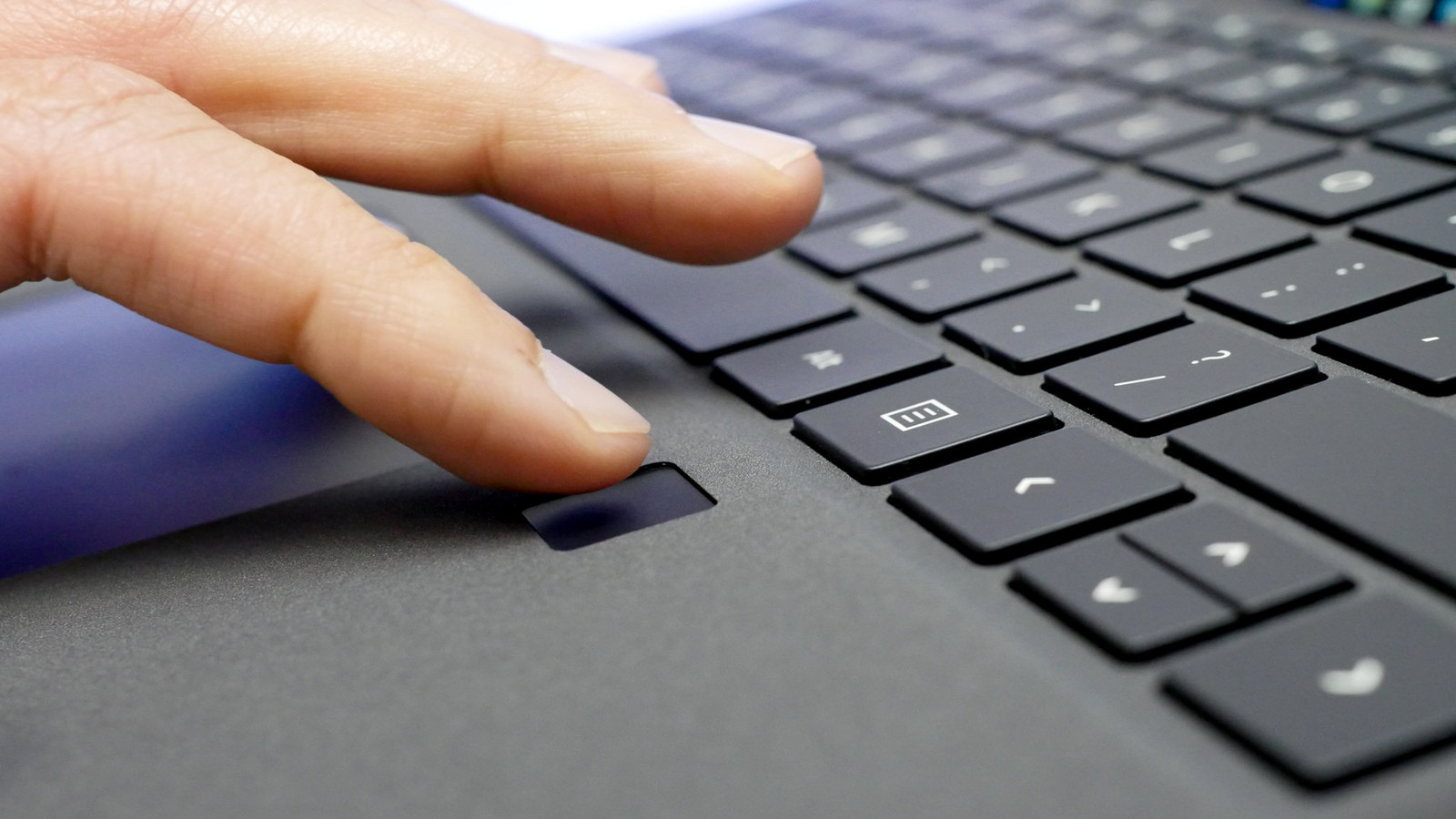 Fingerprint Reader: This is a login-based feature used to access the user profile with a slight touch of your finger and signing in to your account.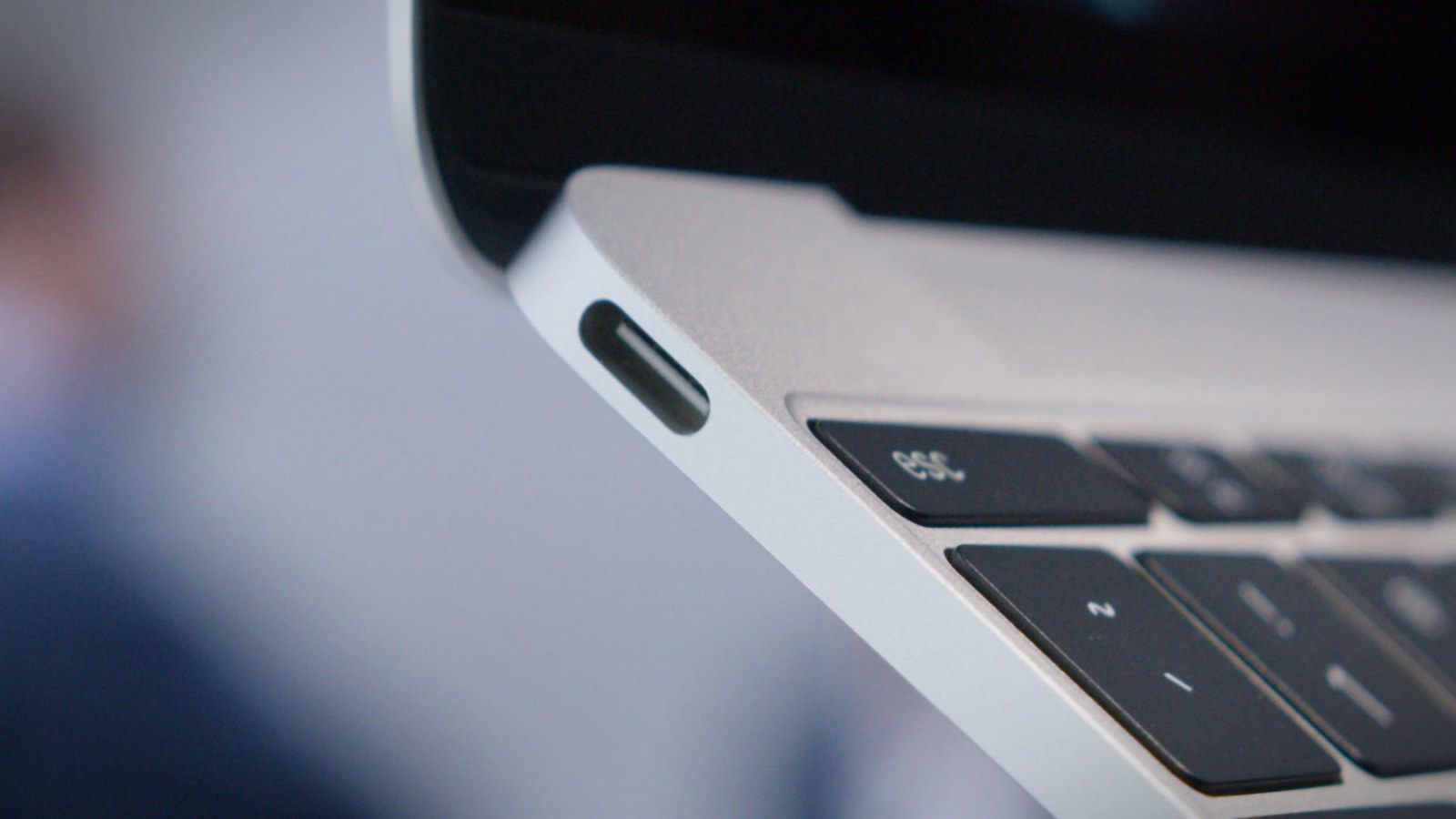 USB Type-C Port and USB 3.0: These are the latest gen connectivity ports to provide fast data transfers to any supported external storage devices.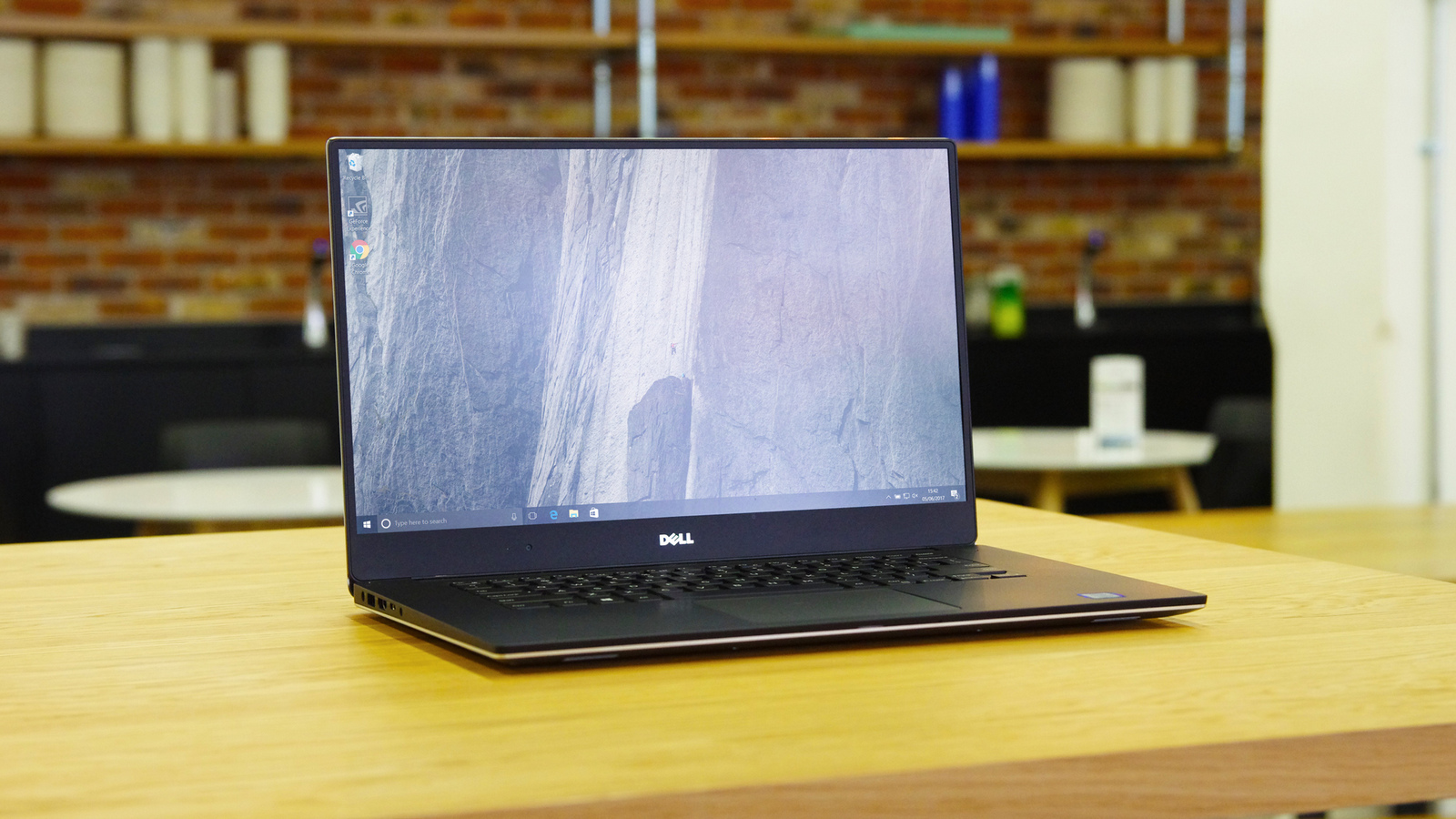 Ultra-Slim Bezel Display: End to end display to provide a broader screen on a small form factor by spreading the visual screen till edges. Laptops with these kinds of display look gorgeous.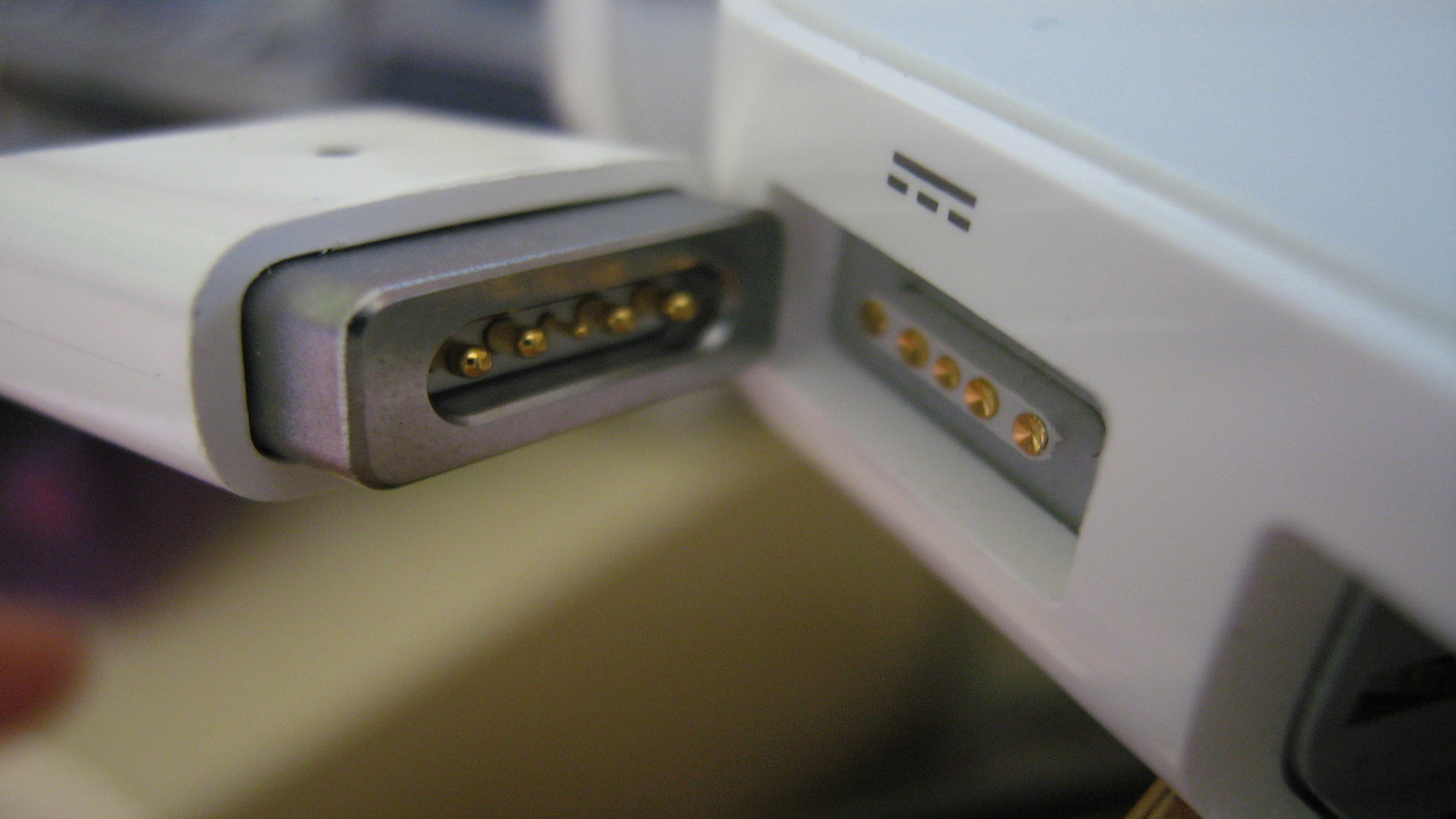 Fast-Charging Port: The most demanded feature in present-day gadgets. A handy feature charges your laptop in the least amount of time when you need.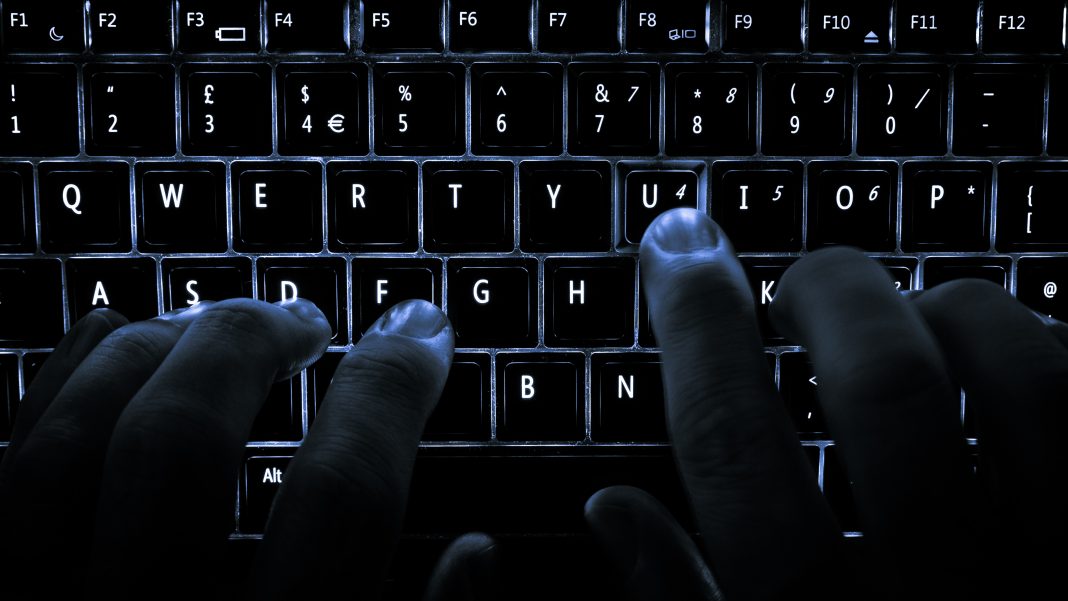 Backlit Keyboard: Another most demanded laptop feature which lets you use the laptop even in low-light conditions.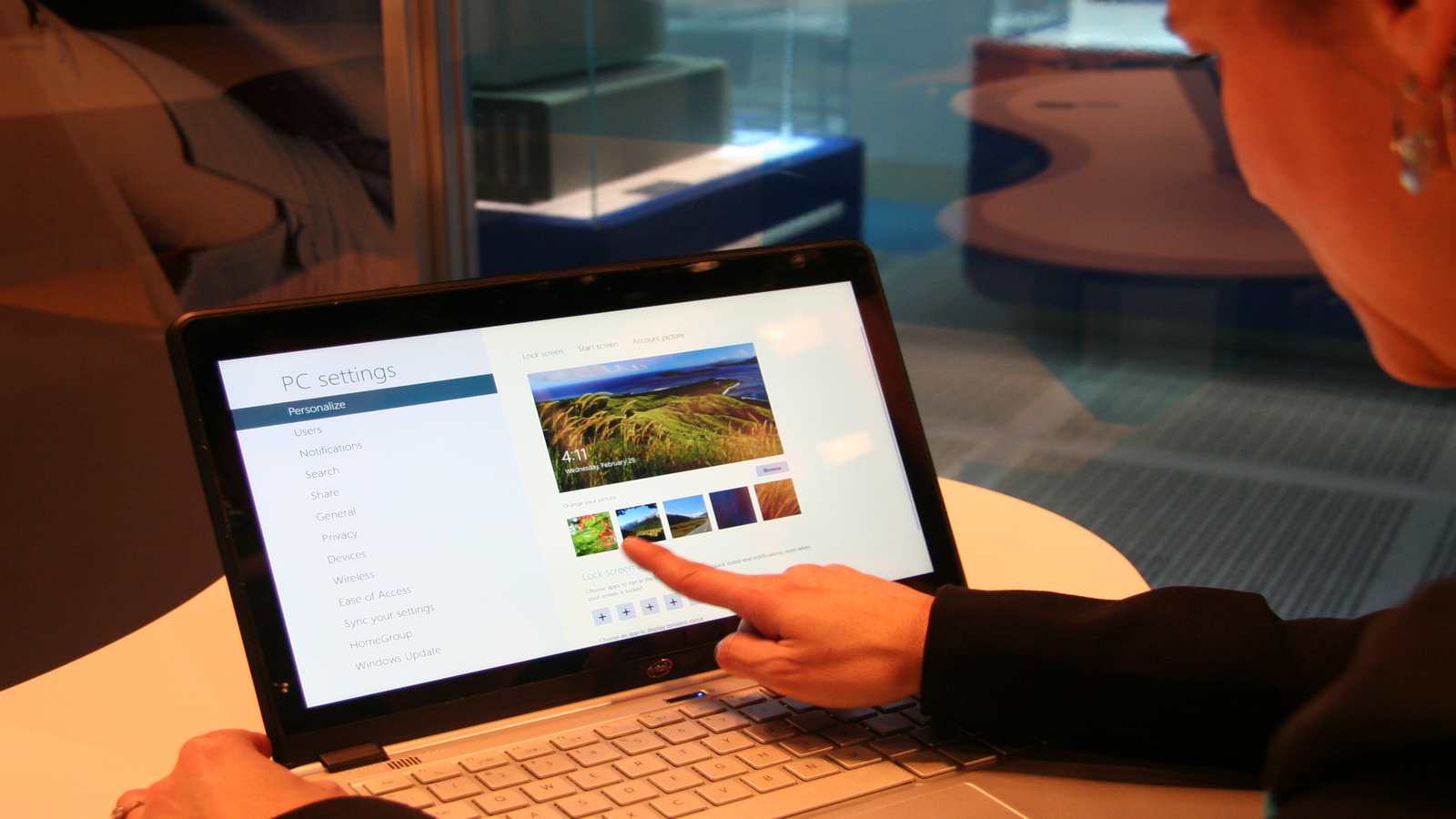 Touchscreen: Touchscreens on laptops offer much ease and makes the interface simpler to interact. Available on lifestyle and business segment laptops and works as you use it on your smartphone. You can perform all functions like hold and drag to move items, pinch to zoom, swipe to scroll and more.
8. Trusted Brand
You might get the laptop with best in class specs but how well is it is after sales service. The laptop is excellent only when its brand stands behind it. With that, we meant about the service provided by your Laptop's company. While HP and Dell are most used brand and provide exceptional technical support to its customers, there are companies like Apple, Acer, and Lenovo marking highest in customer support.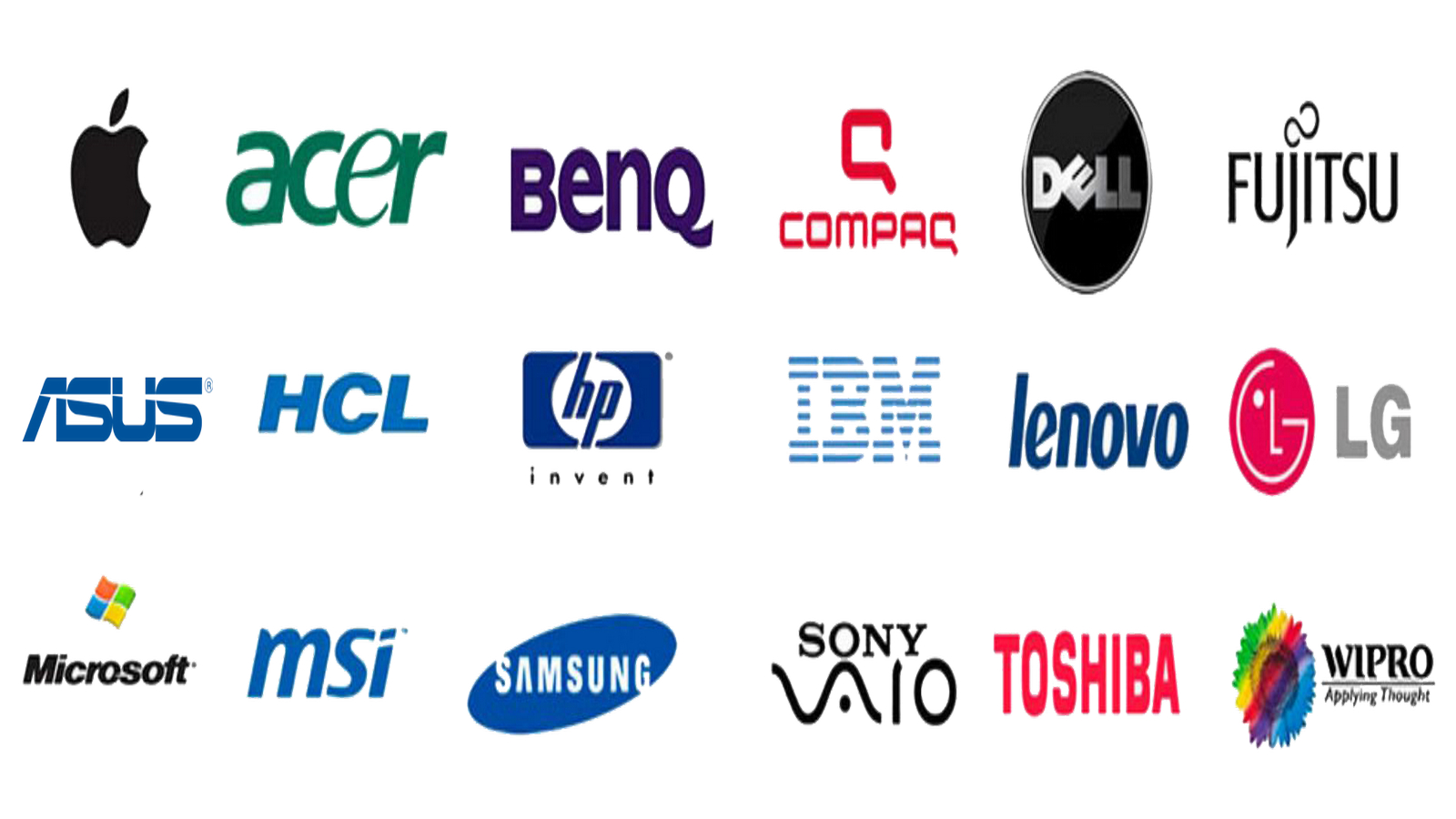 Customer support is the central part which makes the laptop brand worth of money. Apart from that, you should also consider built quality, performance,  value for money and other criteria into consideration.
Wrapping it Up
Above listed are the most critical and crucial tips you should look out for before investing your money on a Laptop. Our dedicated Laptop buying guide will help you choose the best laptop in your limited budget pricing. Also, buying a laptop is never easy due to the availability of wide variety of laptops in the market. So if you are up to buying a laptop, do check out our listing of laptops under different budget pricing.