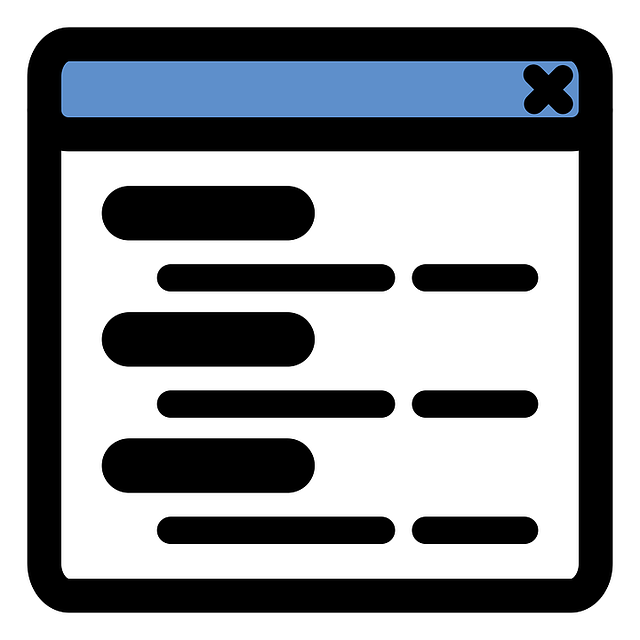 We live in a world where smartphones are the norm, and we do just about everything on our phones. It is crucial to utilize mobile popup best practices to get your message heard as a marketer.
The rise of internet giants like Facebook and Google has emphasized generating leads for advertisers by using powerful applications to capture their attention through targeted advertising.
Mobile popups are one strategy that marketers can use to create an impactful customer experience, drive more sales or leads, and boost conversion rates from website visitors into customers. Keep reading to learn about popup tips for your website.
Why You Should Use Mobile Popups?
Mobile popups offer automatic channels for advertising through any application without being intrusive or invasive on your customers' phone usage experience. Mobile popups are an excellent way to reach your customers at the right time and place. Unlike push notifications that can be easily ignored, mobile popups enjoy higher effectiveness by reaching customers proactively.
Are Mobile Popups Worth It?
Yes, they are! The following infographic lists several benefits of mobile popups:
Studies show that people love and expect mobile popups when they visit a website, so it's a good thing to do.

Website visitors have shown regular and mobile popup ads had a much higher conversion rate than those who weren't offered any ads.

Mobile popups have a high click-through rate (CTR), making them one of the most effective ad formats.

Popups are easy to create and can be integrated into any website using plugins and other tools without needing any knowledge from developers on how to build a popup from scratch.
Tips For Designing Best Mobile Popups
You can use several tips to help users interact according to their preferences. Here's a quick list to keep in mind.
Choose A Compliant Format
Compatible with most browsers, mobile popups work well across platforms, from the desktop browser to mobile apps. Make sure your popup format is compliant so that your users can easily access it. Mobile popups should be built so that users can interact with them freely and easily.
Go Big, But Be Tactful
Mobile popups should be big enough to display relevant information to your customers but not exceed their viewability limits. The key is creating a balance between the content of your popup and the size of its frame – so it won't look blocky or distorted.
Personalize Popup Message
Customize your message according to the users' previous browsing history to increase CTAs, and make it unique to each user by using a personal message. Keep in mind that the popup should be short and concise so that users don't have to choose which message or link to skip; a single message can work for multiple options.
Make Your CTA Direct And Clear
Use action-driven CTAs that are direct and clear in order to help customers easily find what you want them to do. Most users will get distracted when they see a popup, so make sure your message is clear, concise, and easy to understand.
Think About Your Form Fields
Make sure your popup has all the information they need to provide their details while making it easier for them to complete their forms by removing lengthy fields, dead ends, or unnecessary information text fields. Users hate complicated forms, so use the minimal number of fields required to get them to the next step.
Use An Exit-Intent Strategy
Exit-intent technology predicts when your website visitors will click away from your page and displays a popup immediately before they do so. This way, it is more likely to convert into a customer or lead because they have already expressed interest in what you have to offer.
If you are using exit-intent popups, make sure that your popup is easily accessible and doesn't require an extra action to be accessed by the customers by placing it strategically on the bottom right corner. Exit-intent popups also tend to perform better in terms of conversion rate than regular popups because they will only display when users are most likely to purchase a good or complete a form.
Avoid Images
Make sure your popup message doesn't include any images that may distract users from your CTAs. Images can delay load times and often cause your customers to lose interest, not to mention it makes it harder for them to interact with your CTA buttons.
While images can help add life and vibrancy to your popup, they can also be distracting and cause delays in load time. The most effective popups have clear, easy-to-read text without using images or graphics at all. It's important that you keep things simple because some of your mobile users are bound to have slower phones or low bandwidth subscriptions, so this will help improve their overall experience with their content.
The Bottom Line
Mobile popups are a great way to improve your conversion rates, so if you aren't already using this strategy, now is the right time to start. The key to mobile popup success is ensuring that the experience is seamless and easy while also being relevant and personalized to the customer's needs.