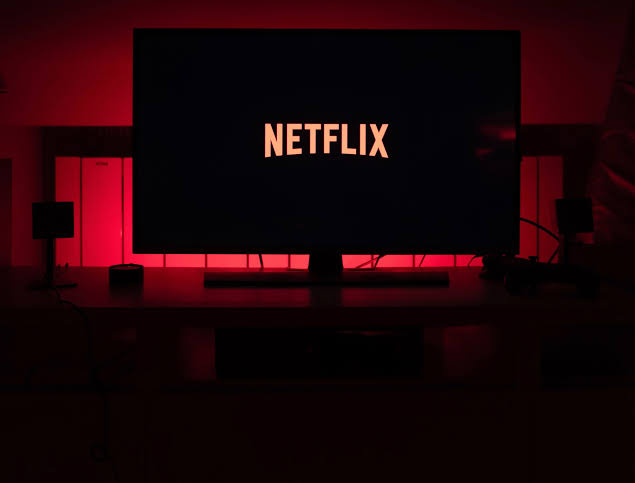 Did you ever get this error NETFLIX error code M7111-1931-404 while watching Netflix?
This error may cause due to many connectivity reasons. In this article, we have considered these causes of this error and we will also help you to get rid of this error by providing many alternative solutions to solve this error.
Netflix keep on updating its support centre to solve the issues. You may always get all the possible solutions from their team for any of your problems regarding Netflix.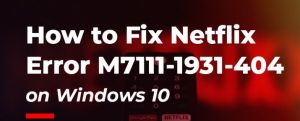 Netflix support centre never provide support for M7111-1931-404 error. Because of not having the proper solutions for Netflix error code M7111-1931-404, the user always confused about what to do to resolve this error, and how to do this. But Don't worry in this article you will definitely get the proper solution to handle this error.
The Major Causes of Netflix error code: M7111-1931-404
There are many reasons due to which this error occurs, the error generally occurs in desktop but sometimes you may face the issue in mobiles and tabs too. After discussing with lots of users we have concluded this list of causes for this error.
Servers Connectivity issue in your area: Many times the user gets shocked by seeing the error in between the content access. The error generally occurs due to some technical issues in the server at your place.
The error may develop due to VeeHD Browser Extension: Sometimes this specific error generates due to the non-completion of user guidelines provided by Netflix. According to which the extension like VeeHD must be uninstalled from the user device to easily access the required content.
Adblock sometimes generates this Netflix error.
How to fix Error Code M7111-1931-404 In Netflix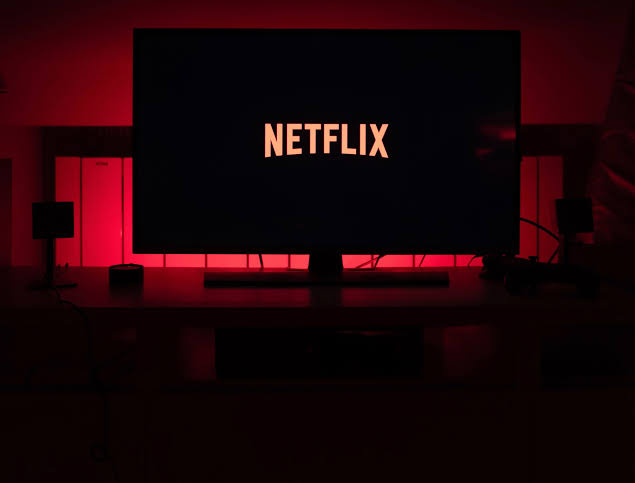 Netflix Error occurs because of many different issues, some of them we have discussed above. We have present you with the proper solution to solve your problem. Here you will get the complete guide to solve Netflix error code M7111-1931-404.
You just need to follow the instructions we have presented below to clarify your NetFlix error.
1. Restart the network equipment to Fix error M7111-1931-404
Sometimes due to unclear network or non-continuous network connection the error occurs, to solve the issue follow the instructions.
First, disconnect your device from the network connection.
Later Switch off your network equipment for some seconds.
After turning it on reestablish the connection, and wait for Netflix notification to run the video.
If you found your Netflix working good then it's fine, but still, if you find an error you can follow the instructions below.
2. Update your web-browser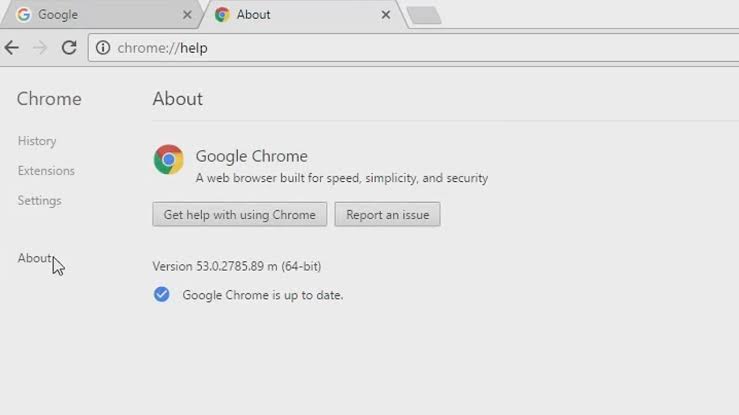 Sometimes the error occurred because of Web-Browser. If you using the web-browser like Google chrome, opera. These browsers gets continuously update, the user must update their web-browser for easy access to other applications flawless.
After updating your browser check your Netflix, We believe that the error must clear. But still, if you face the same error you can try the below steps too.
3. Remove the extensions like VeeHD
Many times when the user gets the error M7111-1931-404 it represents the installations of many unwanted plugins and extensions. For controlling these errors the Netflix wants to remove such extensions from the user locations so that it can work easily.
For removing the extension you need to follow the steps:
First, open google chrome extensions by typing "chrome://extensions/"  in the search bar.
Now, scroll down to the several extensions and click on Remove Button attached with VeeDH Extension.
Now, Click on the yes button for further uninstallation.
After that, restart your chrome browser and check the application.
After completing the process your issues must be fixed, if not you can try the following options to fix it.
4. Netflix Server is Stopped
Out of the other options, this is also one of option to fix your Netflix error M7111-1931-404.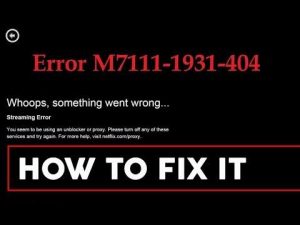 Many times the user never get notification from their service provider about the internet connectivity stopped in their area. If you find Netflix gives error code M7111-1931-404, you can come to check their twitter account for getting any updates related to your issue. If not there find it on any other relevant site.
You can also follow the other options to easily fix this Netflix Error.
5. Refurbish your ISP setting
Sometimes when the user changes the Internet Service Provider's default settings then it would be a chance that the users may receive this error. To solve this issue easily you can follow the steps below.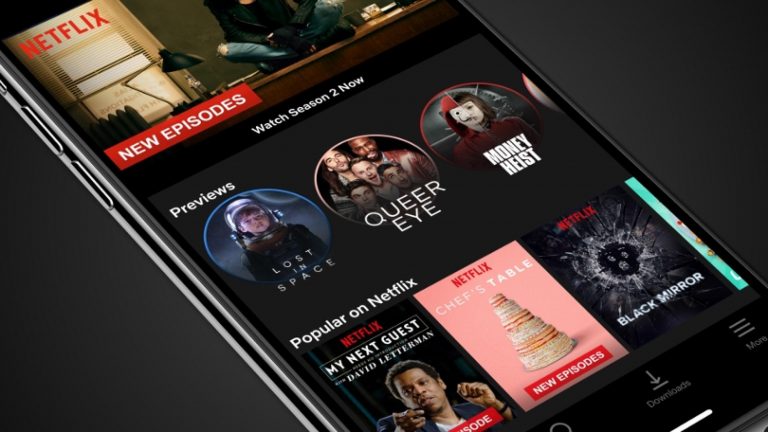 First, you have to restore the ISP settings to normal which you have changed earlier.
Second, if you have changed the DNS setting of your server then you should also make it normal.
After completing the process you will definetly able to stream the desired content on NetFlix. You can also set the other similar issues like Netflix error code M7111-1931-404 by applying these solutions provided above.
Our team has provided all possible solutions for solving the error M7111-1931-404 of Netflix. But still, if you find any other issue related to solving the error from the above-mentioned solutions, You are free to come in the comment box.