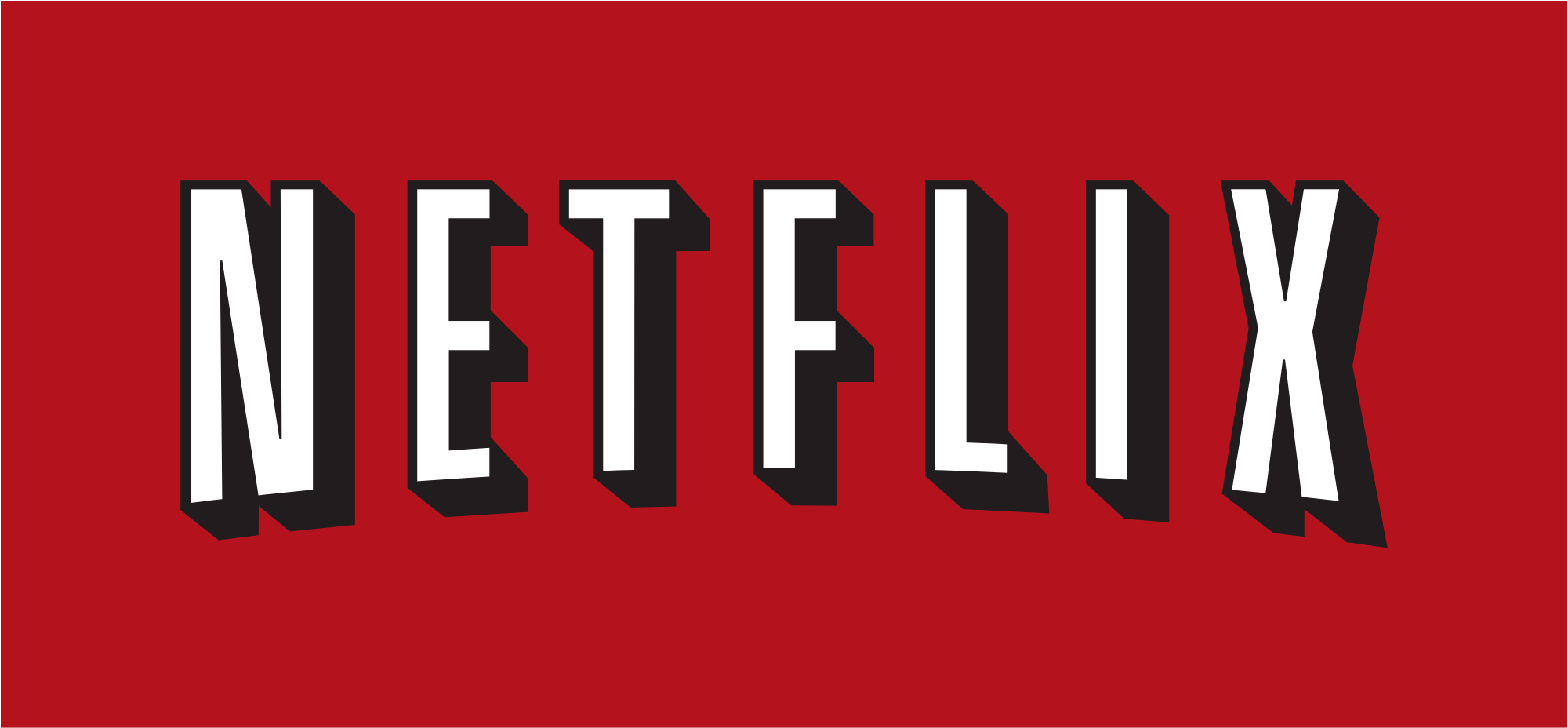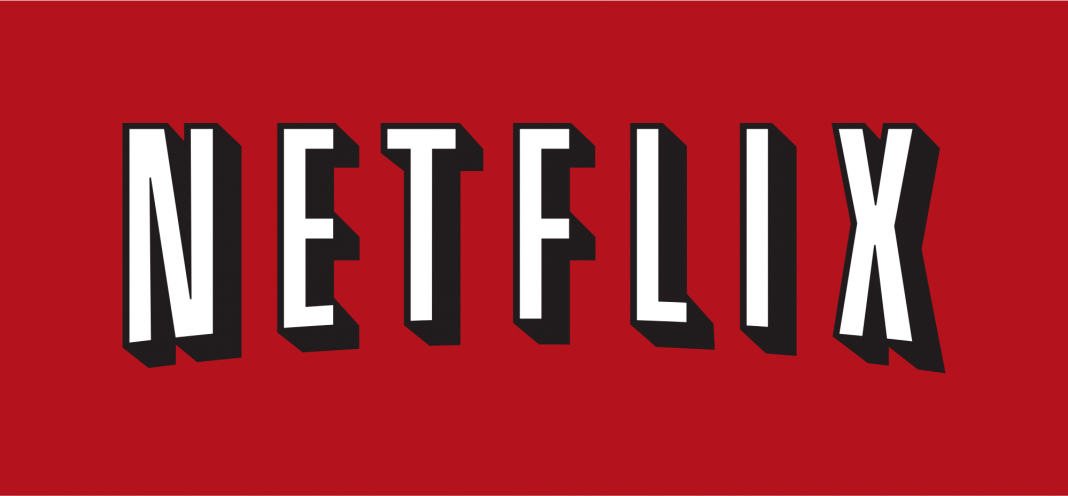 Netflix secret Codes are not secret anymore. Revolving around the movie and series nerds, Netflix carries the amazing niche in showing genres which will help the viewer find them taste. However, looking for subgenres is always a tough task, no matter even if be the best streaming site.
The craze for Netflix is so common among youth so here we are with all the secret codes that you can use to reach your favorite category quickly. Without wasting a bit of time in mingling in categories.
Every Netflix genre is embedded with algorithms which can get you to the place faster than typing whole of your choice. For example, if you want to go directly to Romantic Movies then its code is 8883. So all you need to type in  www.netflix.com/browse/genre/8883 to jump directly to romantic Movies column.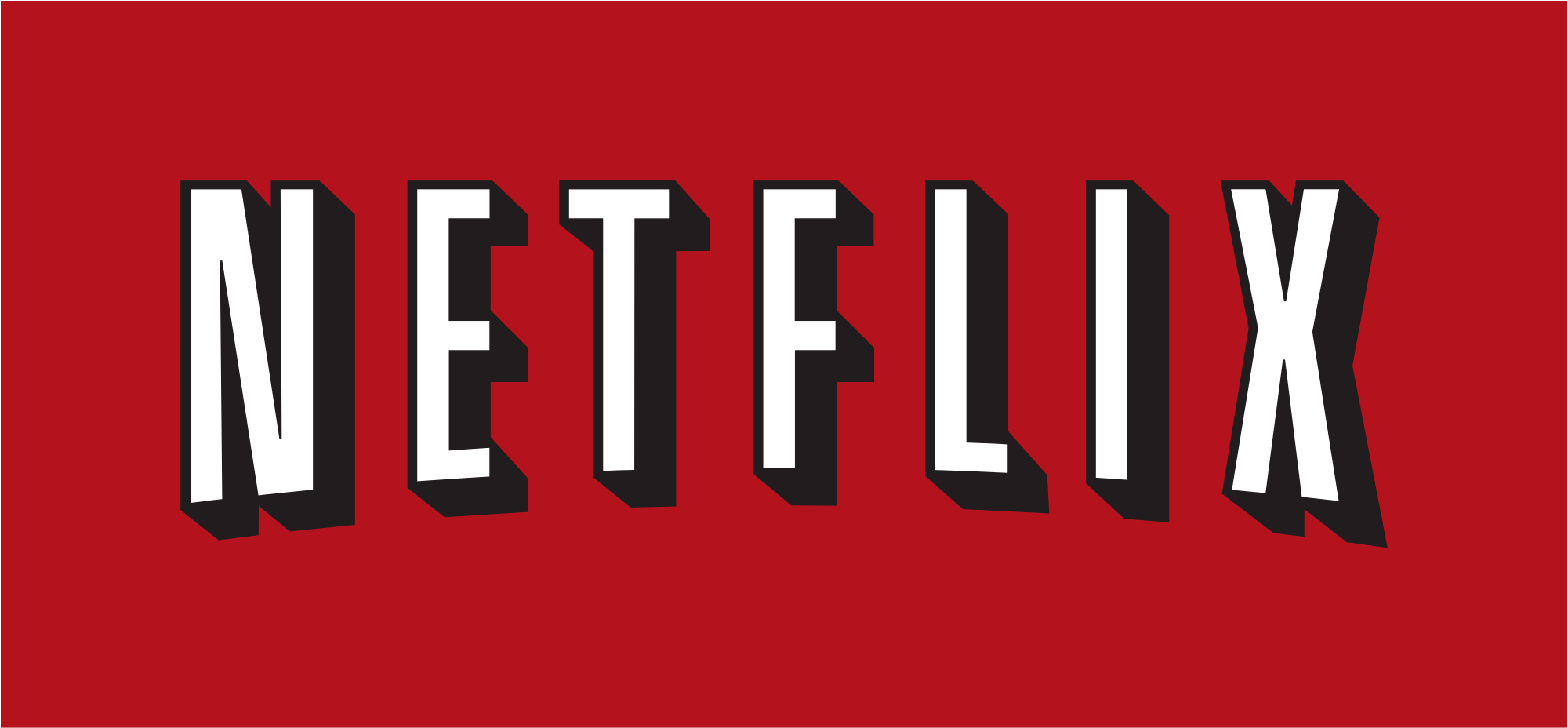 Netflix Secret Codes
Romantic Movies(8883)
Bottom Line
That's all about Netflix Secret Codes. Here, you can directly go to your favorite shows and series and enjoy watching them without wasting time.
Happy Watching 🙂