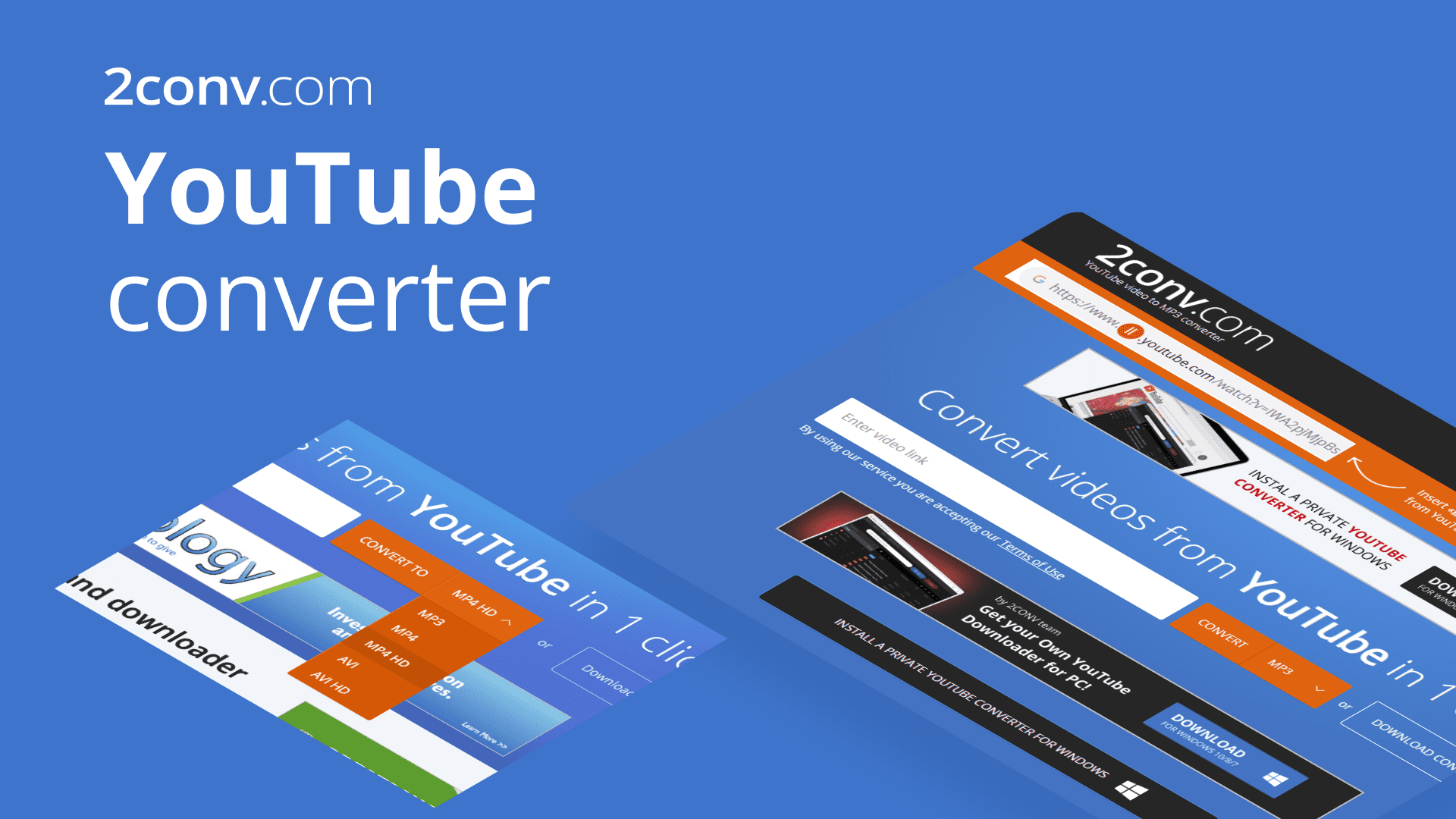 When you visit YouTube, what are the types of videos you always watch and download? Makeup gurus usually watch makeup vlogs and beauty hacks. Musicians are fond of watching song covers and instrumental music. Gamers would love to watch gaming live streams and techniques. Those who love to cook would be most likely to watch food recipes. Homeschoolers search for video explanations about different subjects. We all have our categories of videos to watch, and we even download them offline to rewatch them when needed.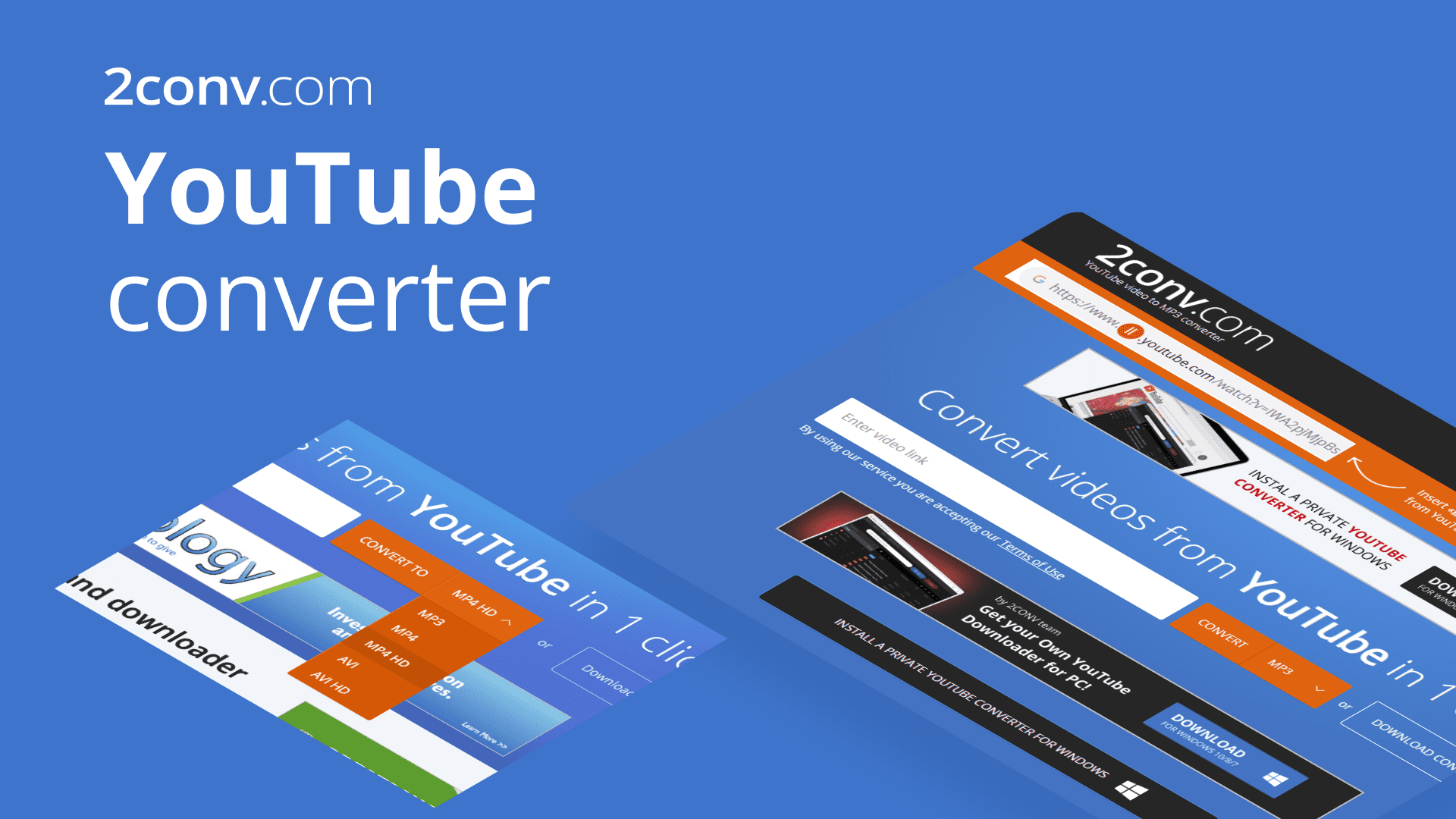 YouTube has a download feature in which you can save videos offline, which will appear on YouTube itself but not on your phone storage. Most people are using online converters to convert YouTube videos to mp4 and save it on their gallery. What is the big difference? Downloading YouTube videos offline allows you to watch them again while converting the videos and downloading them as mp4 lets you do whatever you want with the file. Considering you are a makeup artist, you can save videos and watch them anytime whenever you want to recreate the looks. If you're starting to play the piano or guitar, you might want to save tutorial videos until you are familiar with the chords. If you have an important presentation at work or school, you might want to save relevant videos and insert them into your presentations. These are just some of the advantages of downloading your videos as mp4 instead of just being stuck on your YouTube offline downloads.
Convert YouTube to Mp4 Using 2conv
To be able to download the videos you need, you have to convert them first to mp4 or any video format that works on your device. One video converter that is highly recommended is the 2conv YouTube converter. It offers an online conversion and a converter app you can choose depending on what works best for you. It's free and accessible to millions of users every day.
The 2conv is a safe and reliable online converter site, so you won't have to worry about your device's safety while using its services. Once you visit 2conv, you can immediately use its services without signing up for an account that is usually time-consuming, especially if you are in a hurry. How about the conversion and download speed? The shorter the length, the faster the process! Lengthy videos usually take more time to convert and download. Hence, the speed will always depend on the video length and the status of your internet connection.
How 2conv Works
As mentioned earlier, 2conv offers an online conversion and converter software. The online conversion works best for you if you are the type of person who's not installing additional applications to get videos from YouTube and just using your phone to convert. On the other hand, if you are a desktop user, you may prefer to have a downloader installed on your PC instead of relying on the website's online services. Below is the step by step process when using either online conversion or the software.
Online Conversion
Visit 2conv's official website.

Copy the video link and paste it into the website's input field.

Choose any of the format you prefer that compatibly works on your device (mp3, mp4, avi)

Click 'convert.'

After the conversion process, your file is now ready for download.
Converter and Downloader App
Head on to the 2conv official website to download the YouTube converter.

Click on the big 'DOWNLOAD CONVERTER.'

Once successfully downloaded, run it in your system and start using it with the same process: copy and paste the link, convert, and download.
The 2conv is a legitimate website for all your conversion needs. Conveniently download any videos you want without the hassle of acquiring threats from suspicious websites. Downloading your files in advance also allows you to share them with your friends via file transfer. Start using 2conv now and download any videos you like!