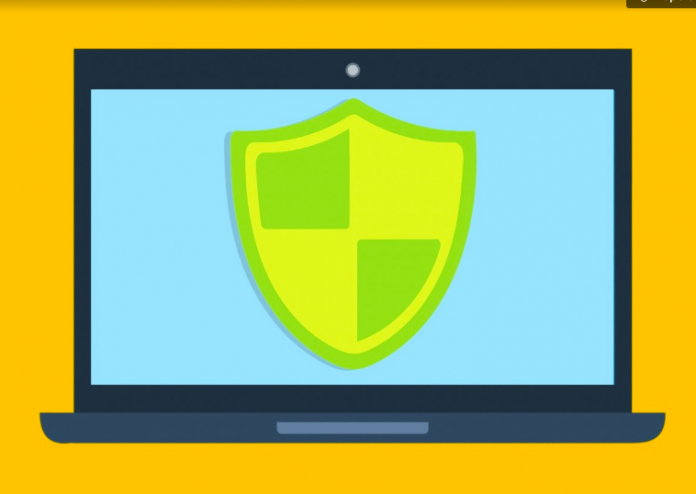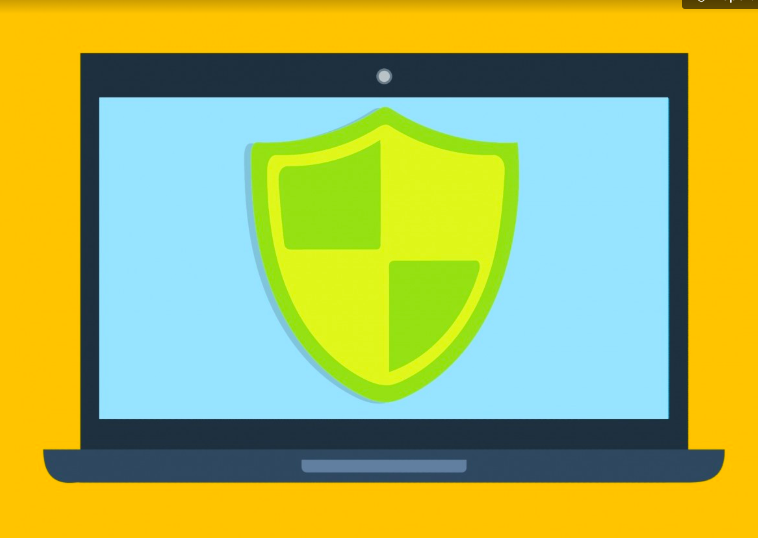 When was the last time there was any real buzz about a new laptop or PC? Nowadays, smartphones get all the attention. But they haven't replaced computers in professional and educational settings. And they won't anytime soon. Thus, you still need to protect your privacy and security on your computer. And for that, you will need some software. Security Software Every User Should Have on Their Laptop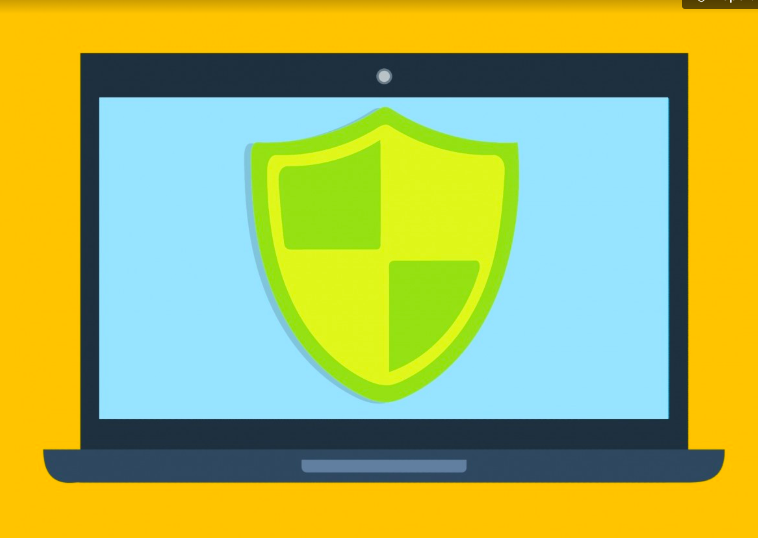 1) Nordlocker File Encryption 
Cybercriminals want your data. In particular, they are after your files. Your files may contain personal information such as your tax and medical records, or personal identification number. They also hold critical data like images, videos, and work documents that may be valuable to you. And hackers know it. That's why ransomware attacks are on the rise. Data breaches occur every day. Hackers gain access to personal files and control them until their victims pay a hefty sum of money. In the case of governments and larger institutions, such payments are worth millions of dollars. 
But there's a way to avoid this. You can protect your files with Nordlocker. It encrypts your data with the latest security technology, and it takes only one click. Even if hackers gain access to your computer or network, they won't be able to unlock your files. 
2) LastPass Password Manager
Password managers increased in popularity over the last few years. They help to create robust, unique passwords for all your accounts. They are not only secure but also convenient as you can enable password manager apps to log you into your accounts in a matter of seconds. You can sync your passwords across all your devices and change them automatically. Plus, password managers not only protect passwords. You can also use them to store confidential information – credit card details, answers to security questions, and more. 
One great password manager you can try out for free is LastPass. It's compatible with many devices and works as a browser extension too. 
3) Azire Virtual Private Network
When it comes to comprehensive cybersecurity, file encryption services, password managers, and virtual private networks are the way to go. Virtual private networks (VPNs) work to encrypt your internet connection with the latest encryption tools. Often the same ones that passwords managers and file encryption services use, like the AES-256-bit protocol. 
VPN anonymizes and secures your network connection. It prevents hackers, advertisers, ISPs, and other third-parties from monitoring your internet usage or gaining access to your data. You can also use them to bypass government censorship and other restrictions to browse the internet freely. Popular VPN options you can try include AzireVPN and Touch VPN.
4) Kaspersky Security 
Kaspersky has emerged as a leading internet security tool. It's a reliable alternative to Norton and provides a wide array of different features. Kaspersky runs in the background, detecting problems and generating detailed reports. You can view them daily, weekly, or monthly. Kaspersky also features proactive tools to prevent you from accidentally visiting infected websites. And everything you download will go through file scans too. Best of all, it's cheap, starting at under $4 a month. 
5) Adblock Plus 
At this point, Adblock Plus should just come pre-installed on all new laptops. It's a powerful ad-blocking freeware that takes seconds to install. And after those few seconds, it blocks not only pop-ups but all kinds of advertisements you come across online. It even blocks those annoying YouTube ads. Plus, Adblock tracks the number of issues you've encountered, and you can customize it to allow certain types of pop-ups. On top of it all, it is also compatible with most browsers. That's right – Adblock Plus is convenient, secure, and free – you should have downloaded it by now. 
Bonus: Epic Browser 
The major web browsers – Chrome, Firefox, and Edge – have all made significant security improvements. But that doesn't mean they still aren't routine targets for hackers. Plus, even if you secure your connection with a VPN, all the websites you visit are visible to the browser's owners. Even if you use incognito mode. 
Meanwhile, the developers of Epic Browser built their service around real privacy and security. There's no background data tracking and reporting. Only secure internet usage backed up by reliable security protocols.  
Software You Need to Download Right Now
Each day, hackers use more sophisticated means for their attacks. Sure, Windows has some built-in protection including Windows Defender and Firewall. But it's still susceptible to attack. Apple users aren't safe, either. As more people buy Macs, hackers started to target the operating system more often. 
In some cases, Apple users are even more at risk. Often they don't have the same resources to solve security problems as Windows users. So, make sure to protect your computer with these great tools. 
Secure your files with NordLocker encryption. Safeguard your passwords and your internet connection with a password manager and VPN. Next, use Kaspersky or other antivirus software to scan and remove malware from your computer. Finally, take advantage of the free Ad-Block Plus software for a more streamlined and secure online experience. And if you want to take your security to the next level, consider using a secure browser like Epic Browser. Together these tools will give you the total protection you need to make sure your data is always safe.