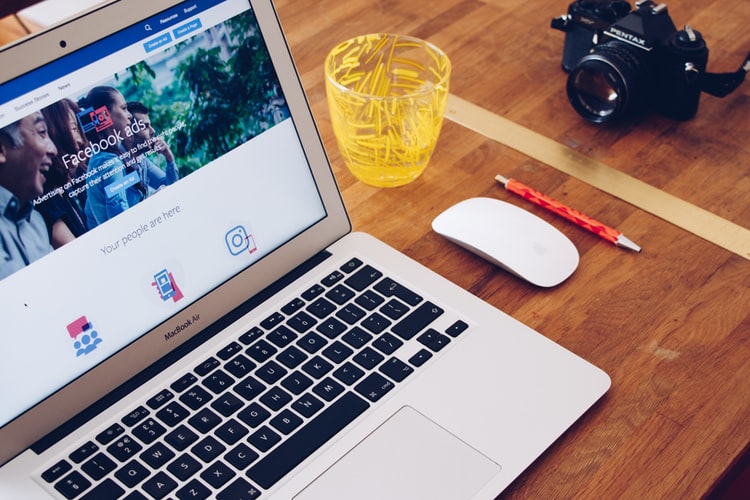 The techniques, strategies, and platforms for social media marketing are very diverse. To start, you need to have a good knowledge of the functioning of different platforms, the technicalities associated with them, and you need to be updated with the latest trends in social media as they keep changing.
Instagram, Facebook, LinkedIn, YouTube, and Twitter are the leaders that dominate the social media sphere. Instagram alone has one billion MAU (Monthly Active Users), and about 75% of the total youth is active on Instagram regularly.
The tips and tricks shared below will turn out to be helpful for the new bees as well as for the ones who are planning to reboot their social media marketing strategies.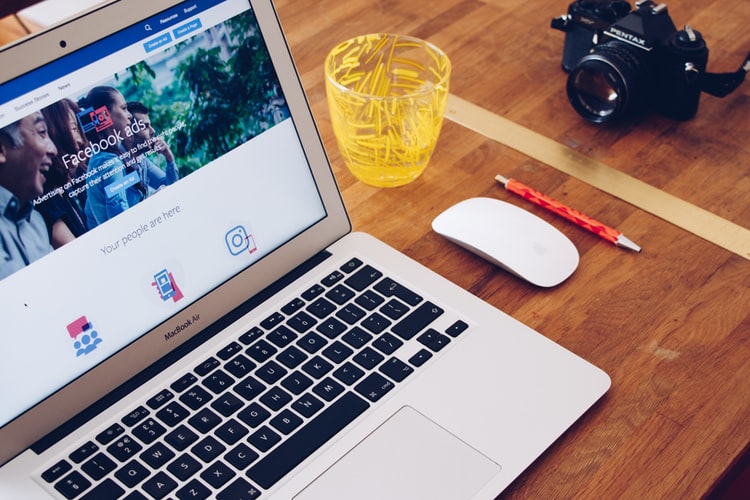 Hashtags are small keywords or even phrases used along with the social media posts for the ease of the viewers and the one who shares it. It helps to discover the posts by merely entering the hashtag in the search bar. It can also be used to create specific communities attached through a particular hashtag. You can organize contests, ask people to share a memory of a specific place, etc.
Chatbots Make it Personal: 
Bombarding the audiences with any amount of creativity through interesting web pages or beautiful social media posts can never compete with reliable human interaction. People feel safer and secure online when they interact with a human being because the internet is a new place, and it can be intimidating for many. Chatbots create a more personal environment making the audiences feel at home. This helps your platform become more customer-oriented.
Follow a Content Calendar: 
A calendar helps the world plan events and be ready for the upcoming days. The same is required for all your social media feeds. Any social media page or account develops a specific personality that needs to sustain. This can be done by planning out proper posts for the entire week or month beforehand. A calendar with details like date of publishing, essential events, the post's content, description of the post, hashtags to be used can be beneficial.
Use Topical Days Creatively: 
Every week has some or the other topical event falling these days. New thematic days like World Emoji Day, National Doctor's Day, etc. are good catches to effectively promote your business. Take the help of these days with relevance to your niche and make the most of it.
All static images don't have to be boring and just for people to see and scroll down their screens. The posts that you create should have some interesting communications happening. You can direct the viewers to engage in a task, ask them to participate in a contest, inform them about your service, etc.
Target the Niche/ Have A Selected Audience: 
Trying to please everybody with your content is the biggest mistake that you will make. You cannot make the whole world like what you do. Be clear about your target audience, their likes, and dislikes. The posts that you create should be in line with the preference of your target audience. This will help you grow in your community and also make you look professional.
Post Interesting and Intriguing Stories:  
Instagram and Facebook stories combined have an engagement of around 800 million users each day. Stories are a great medium to let your audience know the inside stories of your business or profession. It can be a random clip around the day. You can also use promo video templates to make the stories even more presentable.
Experiment Frequently with the Content: 
Success is a bit difficult to achieve. It requires a series of failures to take you through the path. You need to be well aware of the variety in the posts and keep doing the hit and trial method until you crack your success code. You might be working hard after a thing that is not giving results, and therefore experimenting will help discover the right options for you.
Consistency is the key to go ahead. Never be disheartened at the initial response on your page or posts. Social media takes time to click. Keep posting relevant content regularly for people to notice your online presence. You can also fix a certain time for posting to have a set pattern, which can be changed as per results.
Keep a Check on the Ad performance: 
Change is inevitable, and it is essential to keep up with the current time. Trends in social media and the online world change rapidly, and leaving your paid ad campaigns untouched for long durations is not a wise step. Keep monitoring the performance of your ad campaigns and make the changes that might be required.
Use Schedulers to be on Time: 
There are multiple social media platforms today, and each has its specific nuances and importance for different audiences' sections. Managing all of them simultaneously daily can get overwhelming and confusing at times. You might miss out on something very important in haste. So, it is always a better option to schedule your posts using online schedulers.
Cross Channel Campaigns will Make You Visible: 
Campaigns must be run across all the social platforms that you are a part of. Today almost all companies follow this strategy, which might make it difficult for you to stand out. To add a different tangent, add an emotional quotient to your campaigns so the viewers could feel connected with your campaign, and want to become a part of it.
Social media marketing can bring in huge engagement and profits, but that is not a sure shot. Investing unreasonable amounts on social media can turn out to be fatal. Use tools like www.videocreek.com/make/instagram-video-editor to create excellent and engaging content instead of hiring different people and installing costly software.
Conclusion:
Social Media has the power to bring change. It can reach millions at a click. It is easy to get started with social media, but it is not as easy to succeed and to build a reliable community. The tips mentioned above will prove to be insightful for marketing your brand on all virtual mediums.