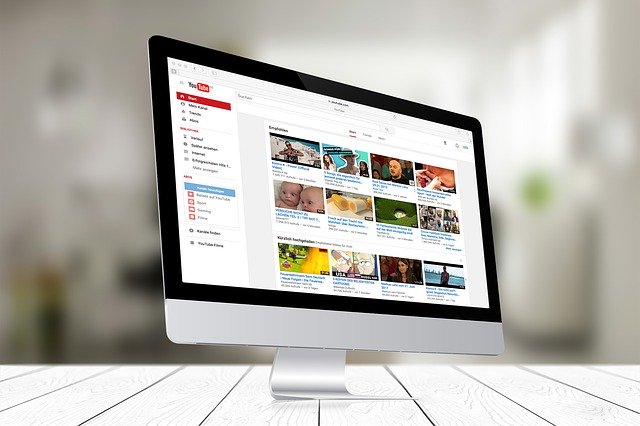 If you were to take a look at the official statistics on YouTube, you'd find that there was an average of 4 billion hours of MP3 and video watched on the website each month. YouTube claims to have received over a trillion views during 2019. This is a sign that more people than ever are using YouTube as a way to listen to the latest songs and watch the latest music videos.
YouTube might allow you to listen to those songs, but what would you do if the internet went down? That's why people want to know how to record the sound from YouTube on Mac and have it ready to listen to offline on their computer, iPod, or iPhone.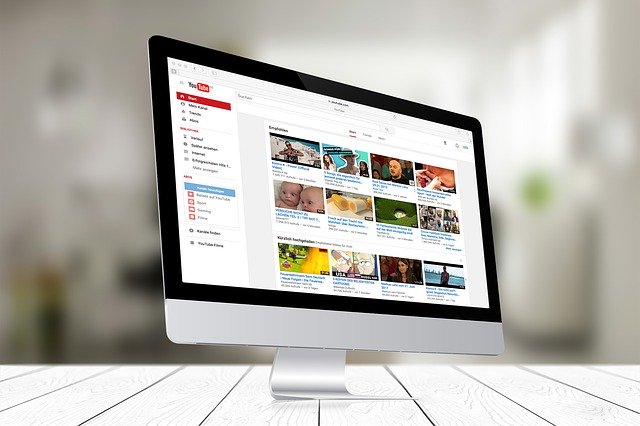 Grab the Best Apps to Convert the Youtube Videos to Audio Format 
The importance of Youtube is increasing day by day. It is presumed to be one of the most reliable platforms for getting hold of favourite videos and audios at the same time. Some people prefer video content whereas some mainly prefer the MP3 format of the same videos. However, it is a very complicated and tough process. If you are in an area where there is a good problem of the network then it is always better to convert it into MP3 by using some software. In this case, the most vital application that can help in conversion is Airy.
Let's Review one of the Best YouTube audio recorders for Mac
Today we're taking a close look at a program to record sound from YouTube; Airy. Airy may appear to be nothing more than a simple YouTube downloader for Mac but don't be fooled, it's packed full of features to make the recording audio from YouTube process simple.
A great feature of Airy is that it is able to download long videos and MP3 files from YouTube. Airy is able to record audio from YouTube no matter how long the video is. It can even download an entire playlist or channel. Airy is able to download videos in bulk too, so you can download as many videos as you want. This also applies to YouTube audio; you're able to download any length video as an MP3.
If you want to get a good long YouTube video to MP3 on Mac then Airy is the right choice because it allows for two free downloads. If you enjoy the app and want to keep using it then you can purchase the Pro version. The Pro version comes with some extra special features that make the price tag worth it too.
Once you download and install Airy then you're ready to get started recording audio from YouTube. Just open up YouTube and then open up the video that you want to download. Copy the URL for the YouTube video and paste it into the Airy user-interface. Choose a media format to download in – such as MP3 – and then click the download button to get started.
If you're wondering if this is all it takes to record audio from YouTube, then the answer is yes; it really is this simple. Airy is all you need to get started downloading long YouTube to MP3 on Mac in a few clicks. If you want to get the most out of the videos and music that you download through Airy then you should consider getting your hands on Elmedia Player. Elmedia offers a range of cool features that for playing your videos and listening to your music.
Steps to deal with Airy:
Some essential steps must be followed in order to download Airy. It should be followed accordingly.
First, visit the Airy website and then download the app according to the requirements of the system. It can be downloaded either on Mac or Windows.

Now execute the step file after downloading and installing the application.

The user can enter the link of the Youtube that is so desired and then paste the URL section of the application. It will be the right step.

Soon the user will get a prompt for different download options. Now the user can select all if they want to download all the videos or go for the selected ones.

The whole conversion and downloading process will depend on the speed of the network. At the same time, the user will get the option of pausing or stopping the downloading at any point. 
Bottom lines:
Lastly, it has been seen that with the help of airy most of the work becomes easier and smoother for the user. This helps immensely helps to download and convert the files. It is such a help that may not be achieved from any other source. So, within a small span of time, the user will get their desired audio and videos. It is a great help for them.